(CNN) —
Last year, Amazon announced that Cyber Monday was its single biggest shopping day of all time. And we're pretty sure it's an indication that this year, you won't want to be the one who misses out on the unbeatable deals.
While a lot of Black Friday doorbusters actually require waiting hours in line or navigating through hoards of people to fight over limited inventory, Cyber Monday is the easier, more convenient solution to that. And the savings you can find are just as good, especially on a site like Amazon. Not only does Amazon carry a wide range of products, from large name brands and smaller retailers, but the savings apply to products from every category. (Pro tip: be sure to check out these popular clothing brands that are finally on sale for Cyber Monday on Amazon).
Since it can be hard to know where to start, we've compiled some of the best Amazon Cyber Monday deals available now. Add these to your cart, or use them as a jumping off point to find the exact product you're looking for. Most of all, good luck and happy shopping!
Looking for more ways to save while you shop? Be sure to to check out CNN Coupons to find the latest deals.
Popular Cyber Week picks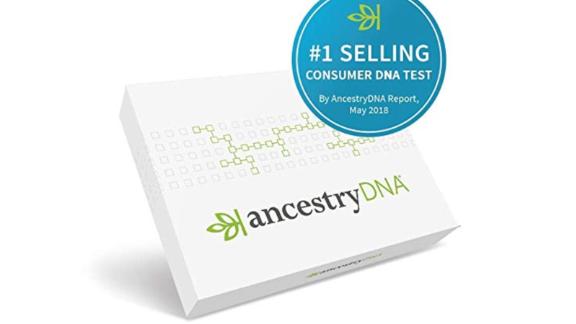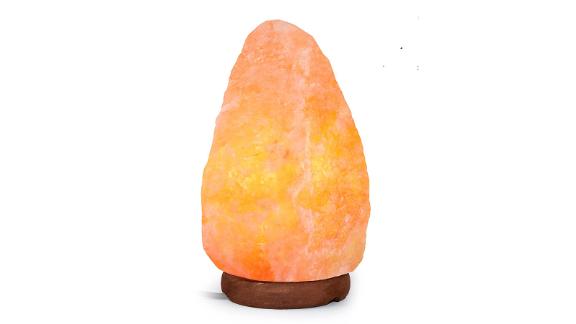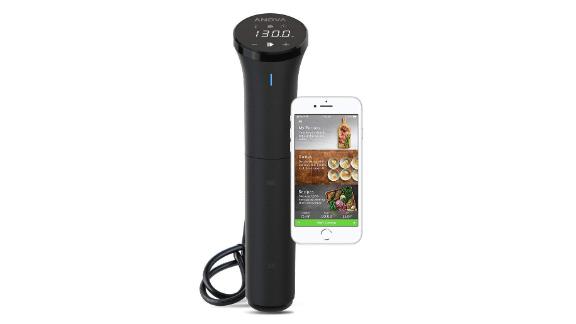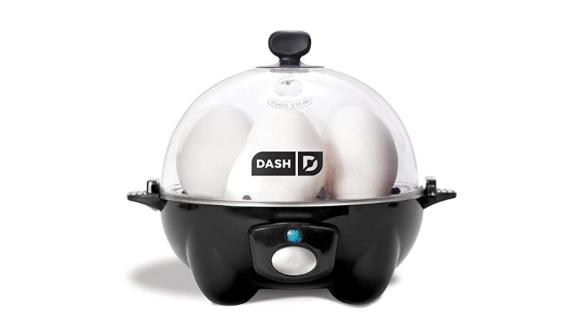 Photos: These are the best Black Friday flash deals on Amazon to shop right now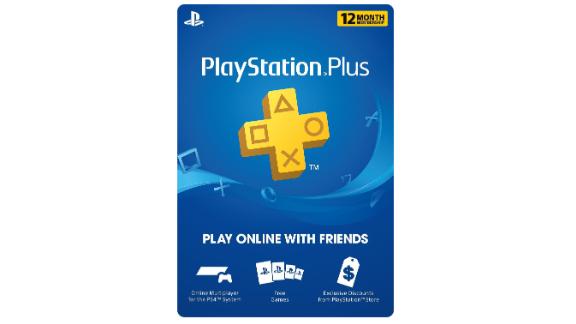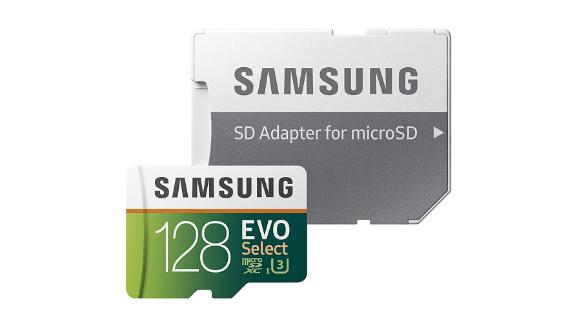 Photos: These are the best Black Friday flash deals on Amazon to shop right now
Photos: These are the best Black Friday flash deals on Amazon to shop right now
Photos: These are the best Black Friday flash deals on Amazon to shop right now
Photos: These are the best Black Friday flash deals on Amazon to shop right now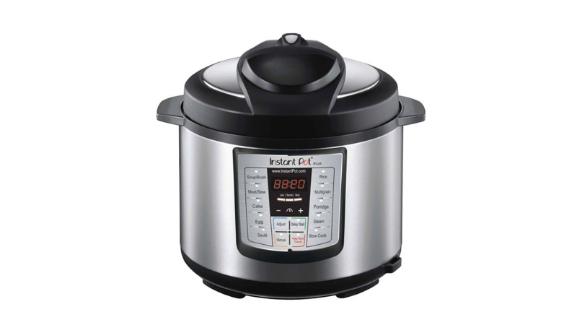 Amazon devices on sale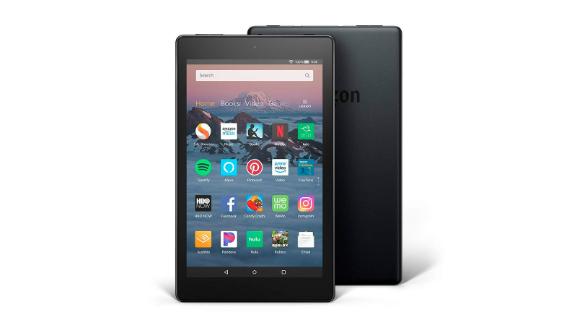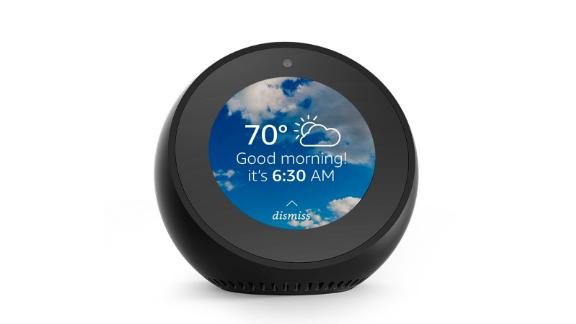 Photos: Amazon Black Friday 2018 deals: Amazon tech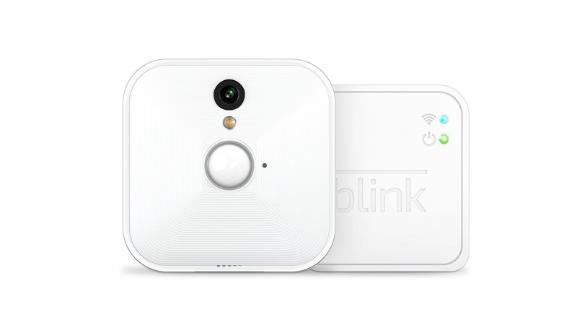 Photos: Amazon Black Friday 2018 deals: Amazon tech
Photos: Amazon Black Friday 2018 deals: Amazon tech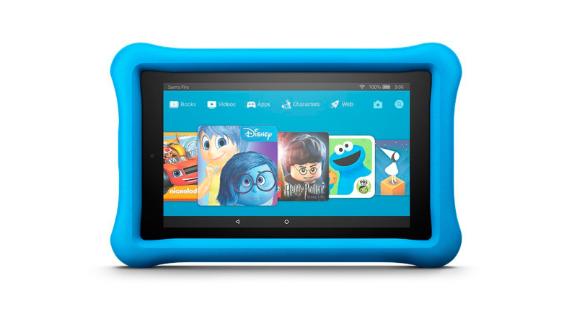 Photos: Amazon Black Friday 2018 deals: Amazon tech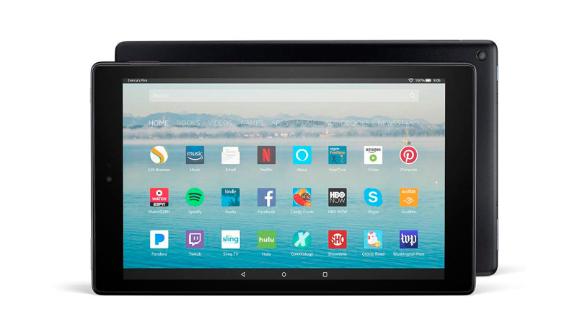 Photos: Amazon Black Friday 2018 deals: Amazon tech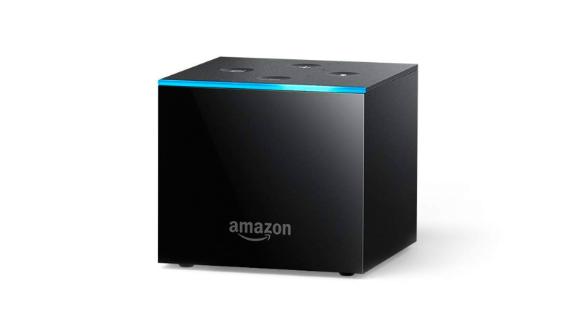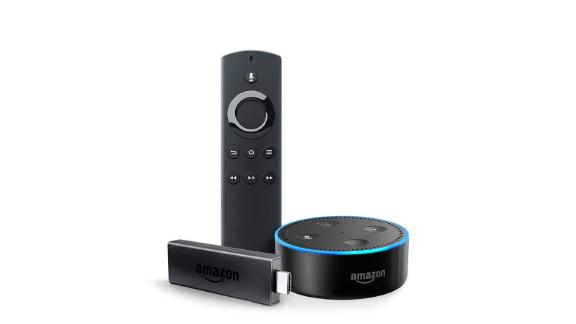 Photos: Amazon Black Friday 2018 deals: Amazon tech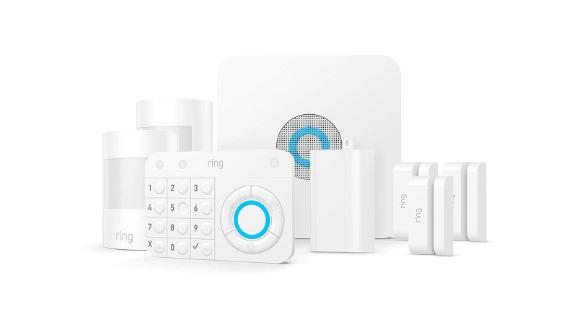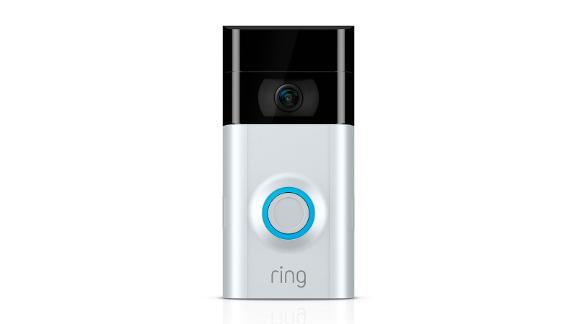 Photos: Amazon Black Friday 2018 deals: Amazon tech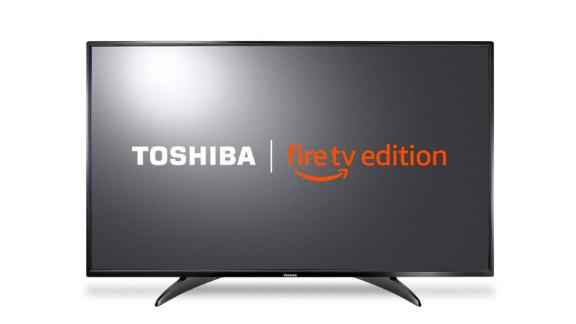 Gadgets, tech accessories & electronics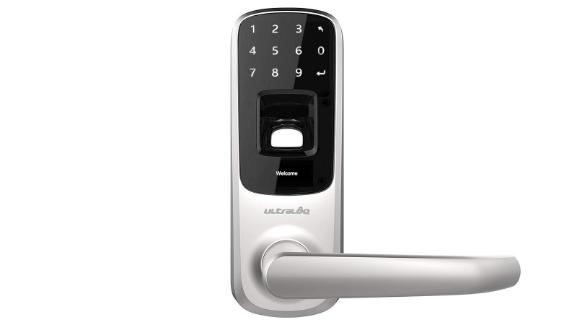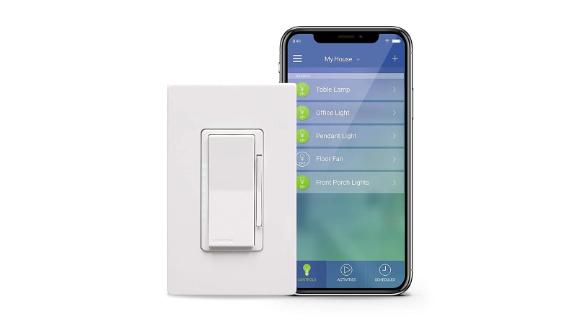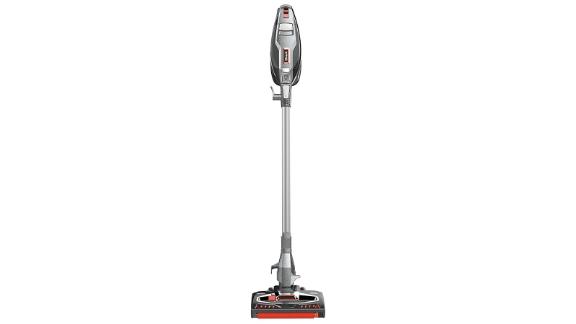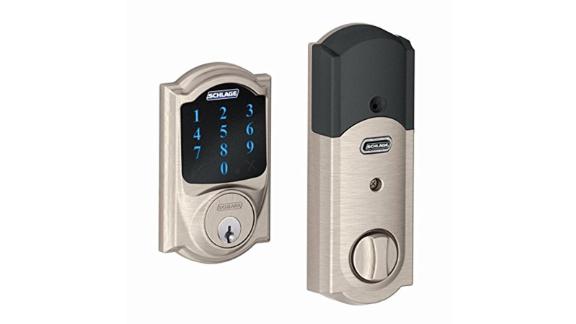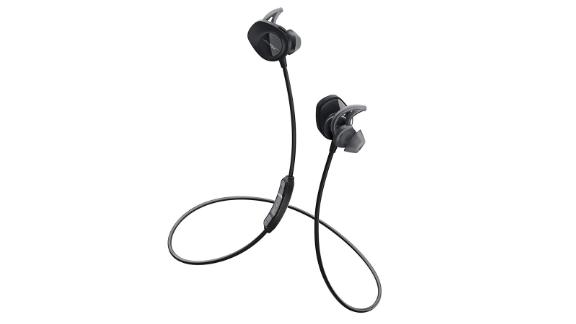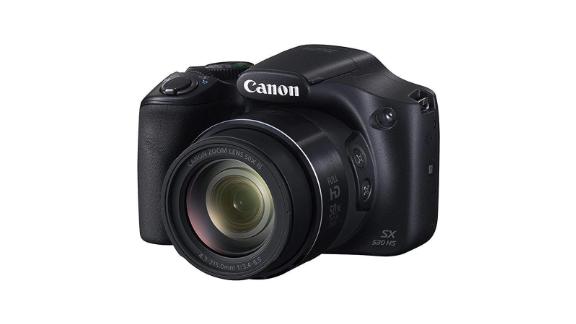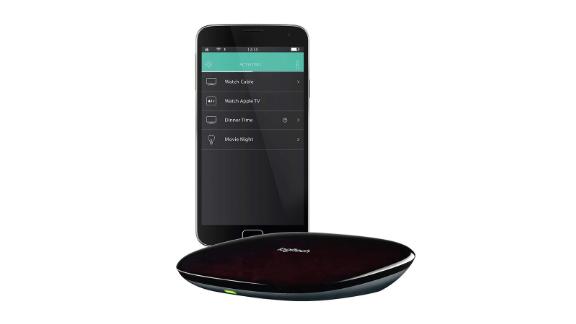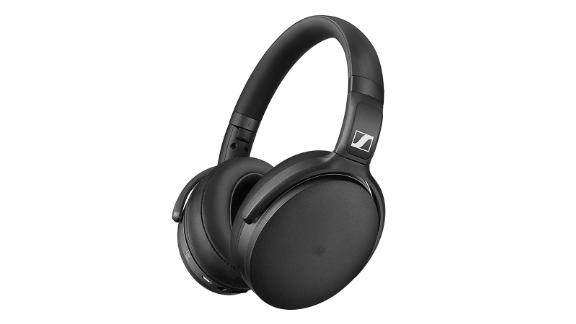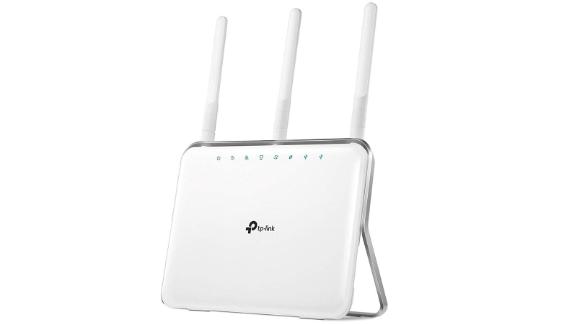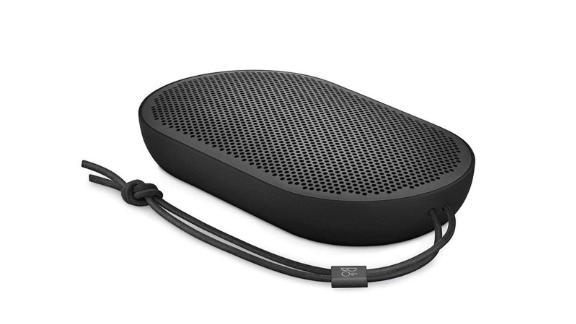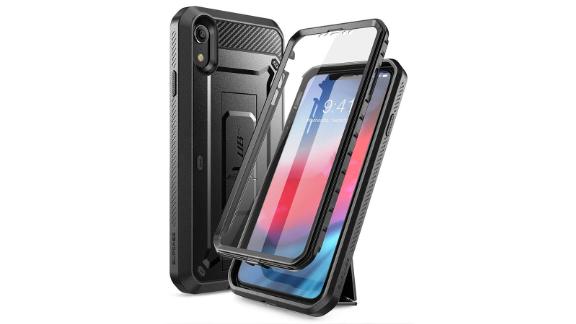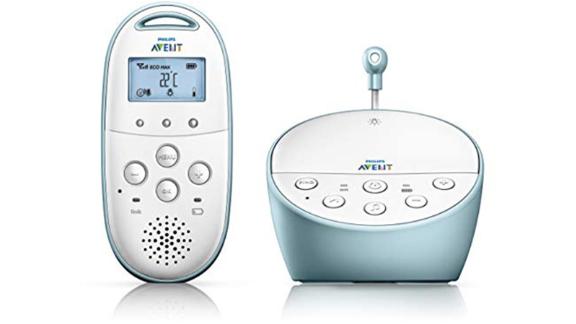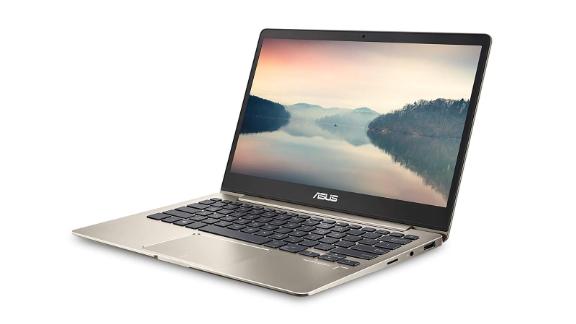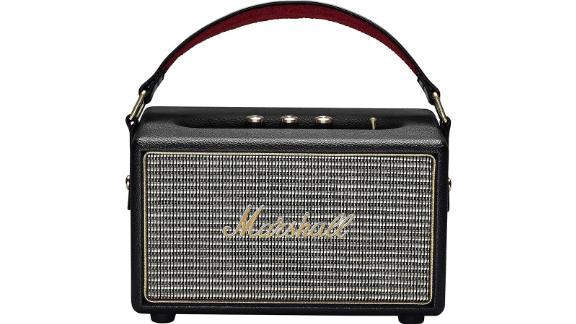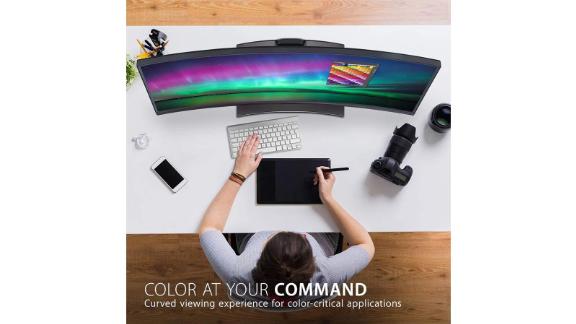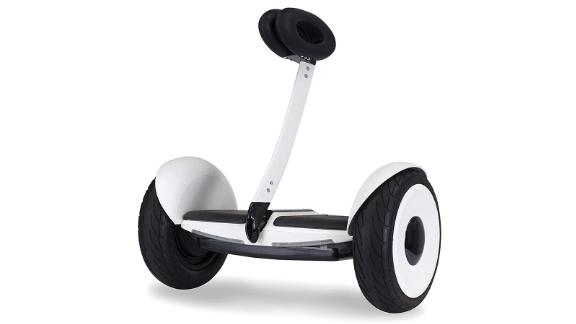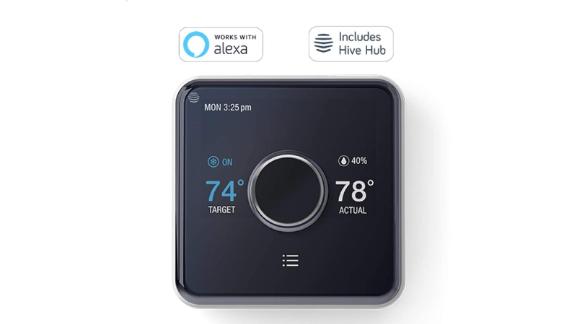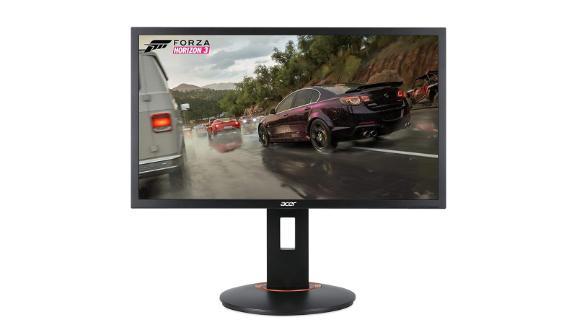 Men's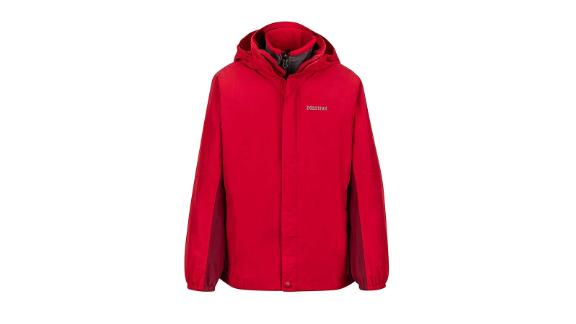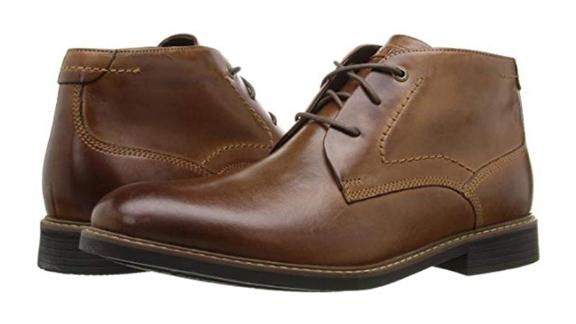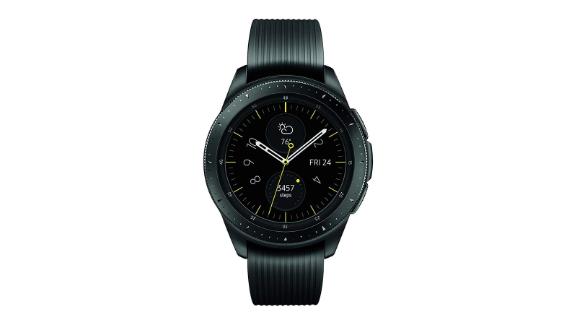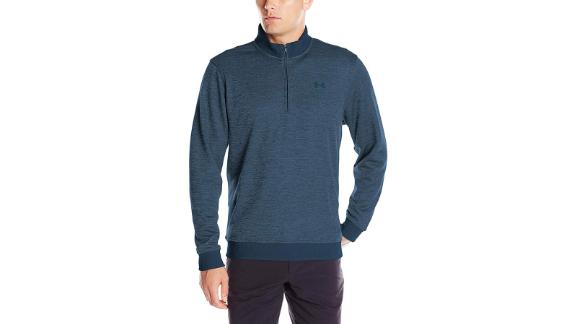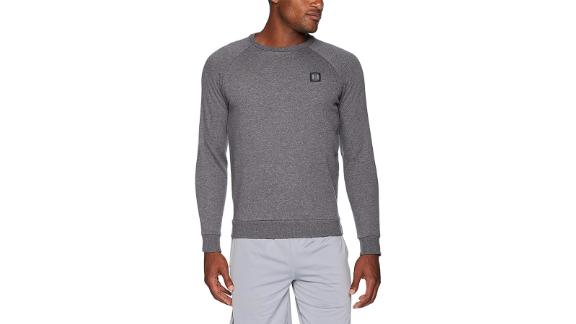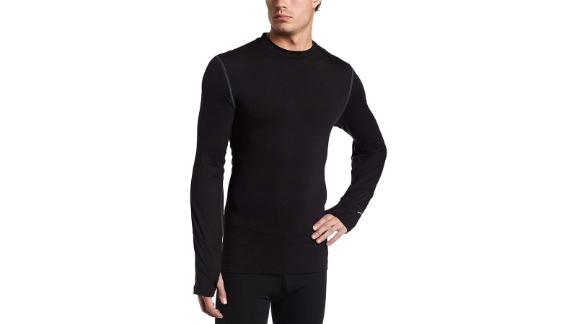 Women's