Get '5 Things' in your inbox
A meteor shower is a dazzling show. Glimpsed from space – thanks to astronaut Christina Koch – it's Earth like you've never seen before.
Here's what you need to know to Start Your Week Smart.
(You can also get "5 Things You Need to Know Today" delivered to your inbox daily. You give us five minutes, and we give you five things you must know for your weekday, plus a Sunday edition to get your week started smart. Sign up here.)
TODAY
• European leaders meet to finalize the diplomatic divorce deal known as Brexit. Under the agreement, the United Kingdom would formally dislodge from the European Union on March 29 but stay in the trading bloc through the end of 2020. Still don't get it? Read our non-Brits' guide to Brexit.
• It's Villanova vs. Florida State for men's college basketball bragging rights in Orlando in the AdvoCare Invitational.
• On the West Coast, Miami and Seton Hall face off on the court at the Wooden Legacy tournament.
2. Ukrainian airline crash 
• Can't stand hunting for parking at the mall? Don't fret. Cyber Monday is here. It's the day you can zero out your holiday shopping list while your boss's head is turned. A record $6.59 billion was spent online during Cyber Monday last year, but beware these common scams, especially on your smartphone.
TUESDAY
• Soul and gospel legends – including Gladys Knight, Ledisi, Mary Mary, Donnie McClurkin and CeCe Winans – will pay homage to Aretha Franklin during the American Music Awards ceremony, which airs at 8 p.m. ET on ABC.
• Mississippi voters go back to the polls to elect a US Senator. After neither candidate got 50% of the vote in the November 6 election, Republican Sen. Cindy Hyde-Smith and Democrat challenger Mike Espy will square off again in a runoff. The stakes are so high that President Trump will visit the state to campaign for Hyde-Smith, who has been dogged by her controversial comments and past actions related to the state's dark history of racial violence.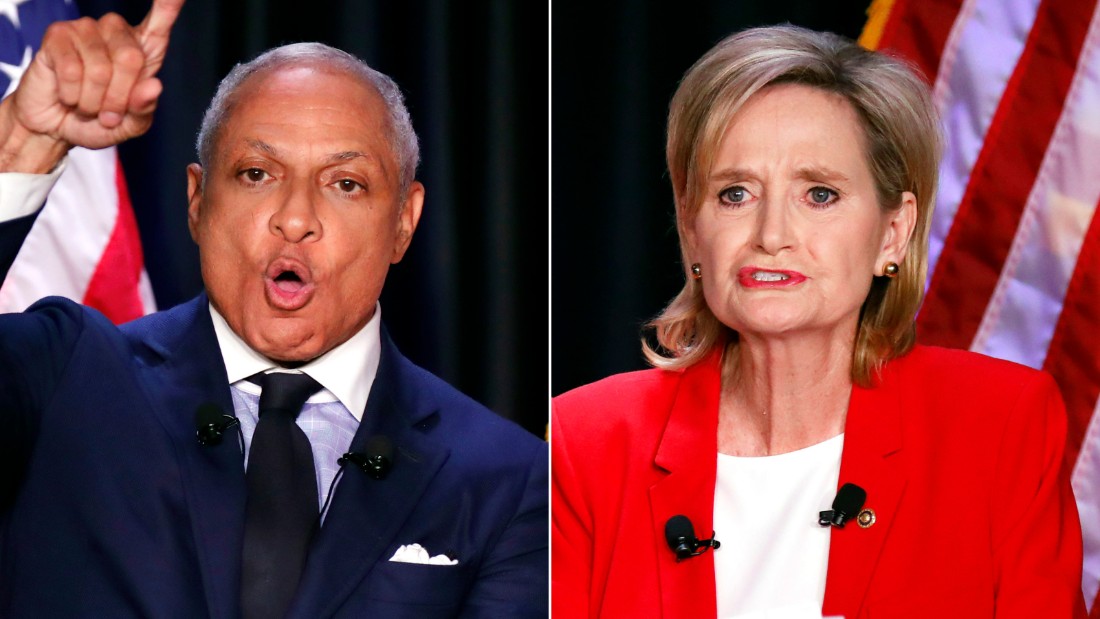 Rogelio V. Solis/AP
WEDNESDAY
• The school resource officer who's been criticized for not doing enough to stop the February massacre at Marjory Stoneman Douglas High School is due to appear before a Florida commission investigating the mass shooting. But Scot Peterson reportedly may not show up. He has disputed accusations he hesitated as shots rang out, saying, "I never would've sat there and let my kids get slaughtered."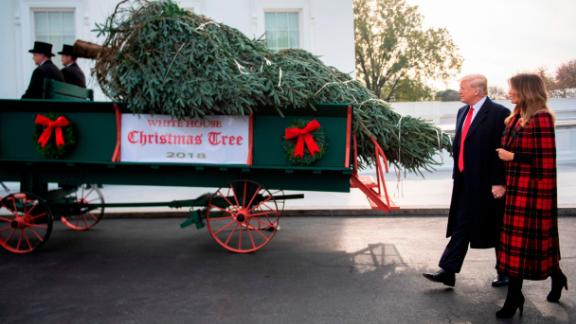 JIM WATSON/AFP/Getty Images
• New year, same old Brexit. The UK Parliament is due to begin debate on everyone's favorite (attempted) divorce deal. British lawmakers go to the mat over Prime Minister Theresa May's proposal, which she pulled last month facing certain defeat. A vote is still expected next week, with Britain due to leave the European Union on March 29. A continued stalemate could create a so-called no-deal Brexit scenario.
FRIDAY
• Dust off your fascinator: There's another royal wedding. Princess Eugenie and Jack Brooksbank are set to marry in St. George's Chapel at Windsor Castle, the same place Prince Harry and Meghan wed. Prince Andrew and the bride's mom, Sarah Ferguson, are expected to attend, along with Prince William and Harry and their wives. The lavish nuptials are ruffling some feathers, with a petition demanding the British government refuse to foot the bill. But that's not likely to impede the two-day fête. Here's how to watch.
• Key Trump figures go to Capitol Hill. Acting Attorney General Matt Whitaker is set to testify before a House panel. He's likely to get grilled about special counsel Robert Mueller's Russia investigation, which he once publicly slammed and now oversees.
• Whew! If you live in a US hurricane zone, take a breath – you made it. The Atlantic and Eastern Pacific hurricane seasons end. They were doozies, with Florence devastating the Carolinas and Virginia and Michael leveling parts of the Florida Panhandle. In the Pacific, Hector, Lane and Olivia drenched Hawaii, while the remnants of Rosa lashed Phoenix.
• It's college football's conference championship weekend across the country. Some matchups, such as Alabama vs. Georgia for the SEC crown, will have a big impact on who ends up in the College Football Playoff.
SATURDAY
• The 44th season of "Saturday Night Live" premieres on NBC, with Adam Driver hosting and Kanye West performing.
• As you choose the perfect presents for the kiddos on your holiday list, remember, December is Safe Toys and Gifts Month. While a consumer advocacy group says "toys are safer than ever before," experts warn of the potential chemical hazards of slime, toys with possible choking hazards and ones that could violate children's privacy by sharing data.
01:29 - Source: CNN Business
• World AIDS Day turns 30. More than 30 million people worldwide live with HIV/AIDS. If you haven't gotten tested, here's where to go for help.