(CNN Business) —
Amid yet another scandal, Facebook is facing calls from investors and critics to shake up its leadership.
But in an exclusive interview on Tuesday, CEO Mark Zuckerberg said he intends to stay on as chairman and that his No. 2, Sheryl Sandberg, isn't going anywhere either.
"Sheryl is a really important part of this company and is leading a lot of the efforts to address a lot of the biggest issues that we have," Zuckerberg told CNN Business' Laurie Segall. "She's been an important partner for me for 10 years. … I hope that we work together for decades more to come."
Asked if he would step down from the chairman role, Zuckerberg said, "that's not the plan."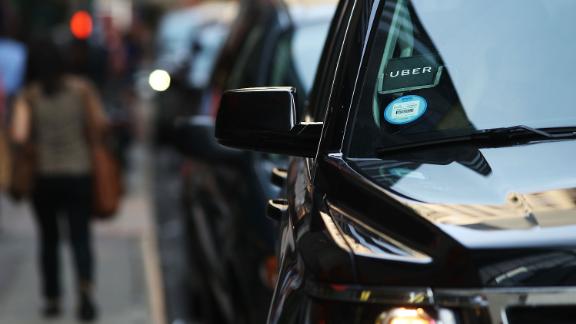 Now playing
03:39
Uber CEO: Let's change the system on gig work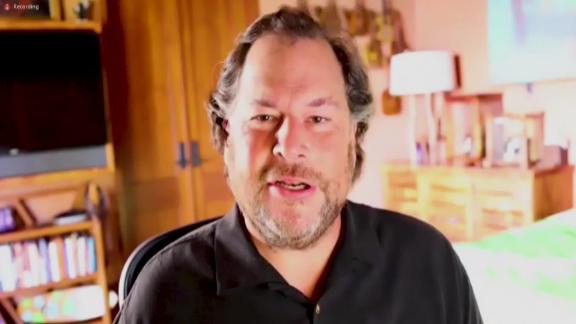 Now playing
01:24
Salesforce CEO: People should be fined for not wearing a mask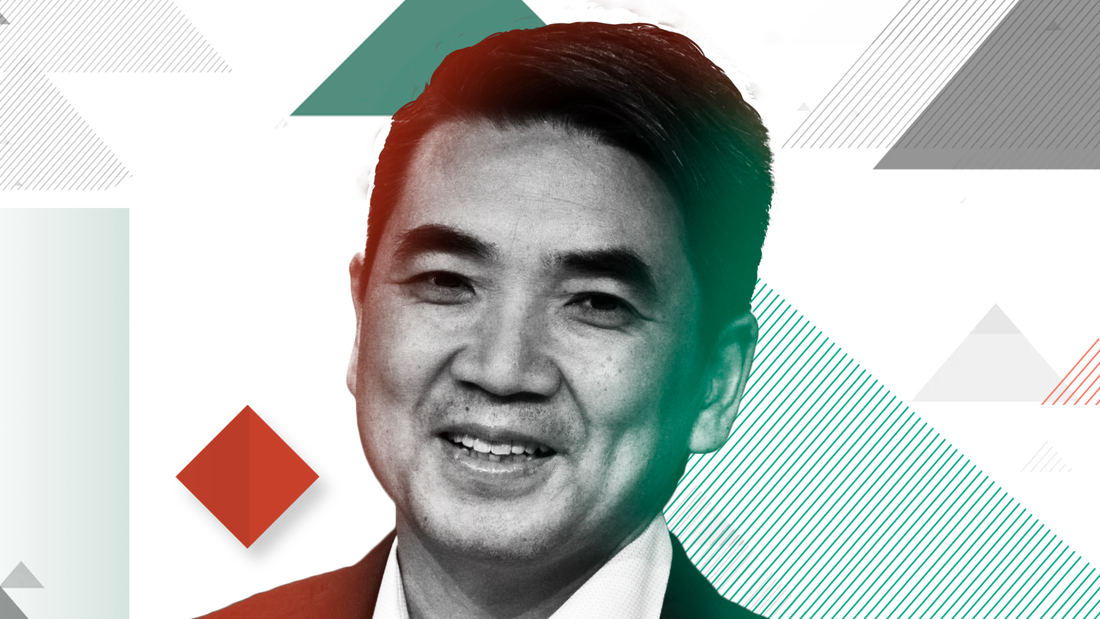 Now playing
04:50
Zoom's founder says he 'let down' customers. Here's why
Now playing
03:50
Microsoft President: There is a privacy crisis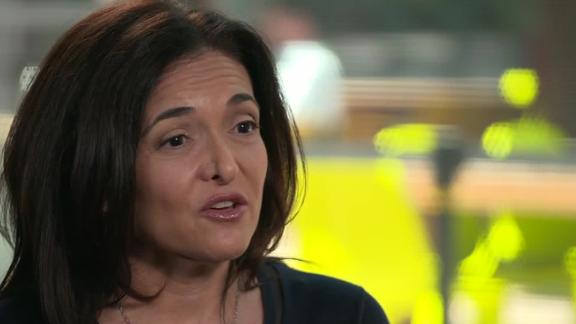 Now playing
01:07
Facebook COO calls for government regulation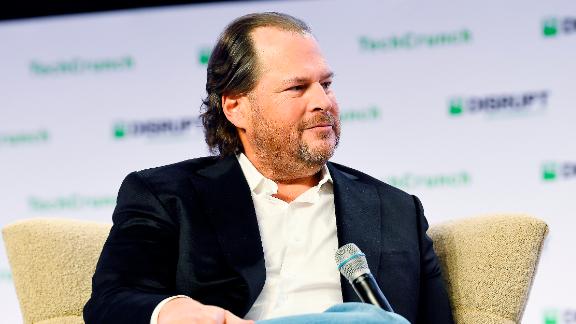 Now playing
01:49
Marc Benioff: It's time to break up Facebook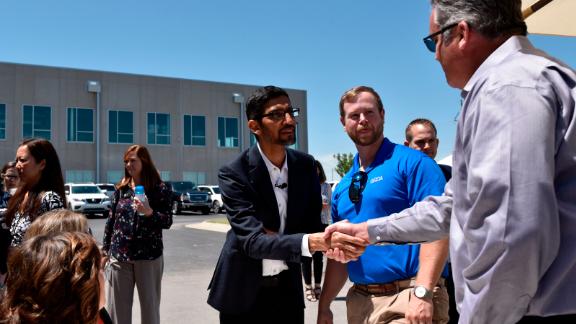 Now playing
04:12
Google CEO reacts to growing calls to break up big tech (2019)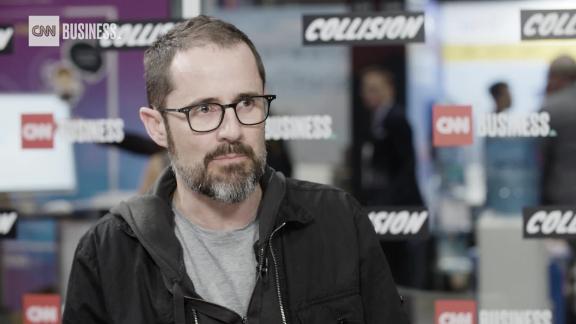 Now playing
02:26
Twitter co-founder calls Trump a 'master of the platform'
Now playing
02:37
Steve Ballmer: Where will we get infrastructure funding?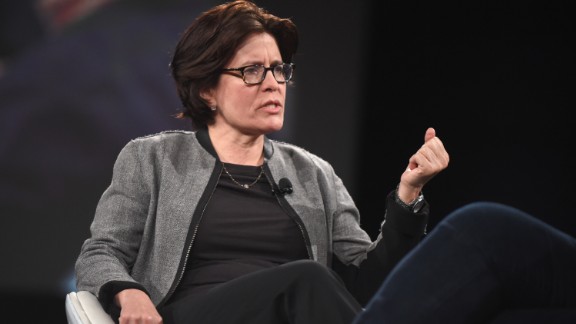 Now playing
03:14
Kara Swisher: Tech companies need ethics officers with power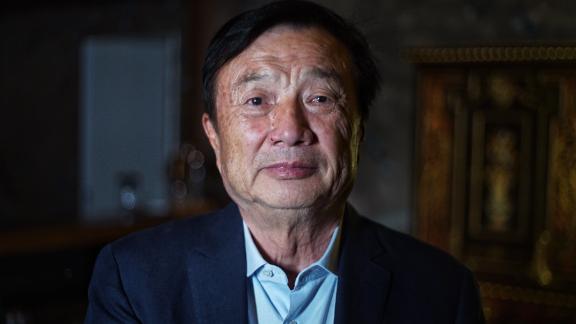 Now playing
03:01
Huawei CEO: US scare tactics will frighten off investors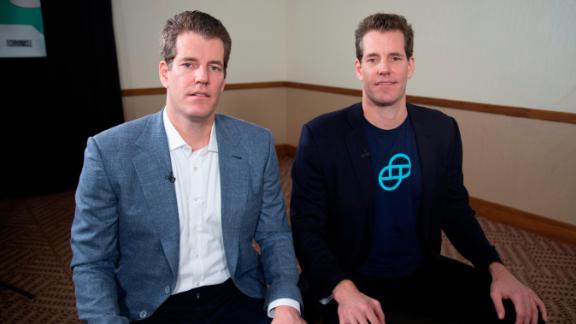 Now playing
01:34
Winklevoss twins call crypto the 'ultimate social network'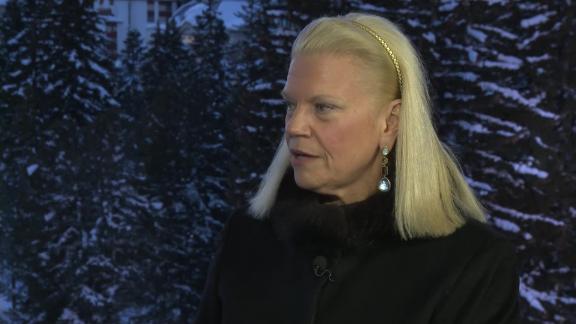 Now playing
03:22
IBM CEO: Need to hire people for skills, not just degrees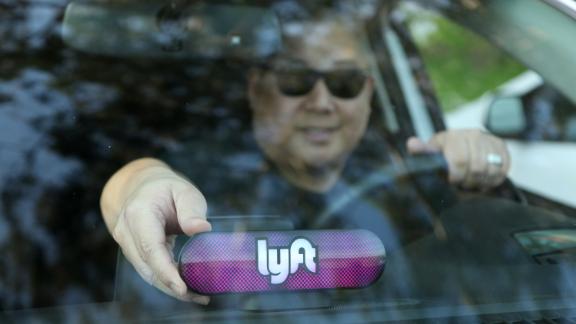 Now playing
03:32
Self-driving cars are coming. But Lyft co-founder says he'll need more drivers
Last week, a New York Times report claimed the company had been not been transparent enough about Russian interference during the 2016 US election on its platform. The report also said Facebook hired a PR firm called Definers Public Affairs to dig up dirt on its competitors. The group also reportedly encouraged reporters to examine the links between liberal billionaire George Soros and activists protesting against Facebook.