(CNN) —
President Donald Trump signaled Tuesday that he will not take strong action against Saudi Arabia or its Crown Prince Mohammed bin Salman for the murder and dismemberment of Washington Post journalist Jamal Khashoggi.
The White House has been struggling to square a widespread sense that the crown prince directed the killing with a desire for Saudi support for its foreign policy priorities and the need to manage close relationships between bin Salman, the Trump administration and members of Trump's family.
In an exclamation-mark laden statement subtitled "America First!" Trump said on Tuesday that "our intelligence agencies continue to assess all information, but it could very well be that the Crown Prince had knowledge of this tragic event – maybe he did and maybe he didn't!"
Speaking to the press later in the day, Trump cited the Kingdom's influence over oil prices and said, "if we abandon Saudi it would be a terrible mistake." He also said he was "not going to destroy the economy of our country" over Khashoggi by giving up arms deals to Saudi Arabia.
"It's a very simple equation for me. I'm about make America great again and I'm about America first," Trump said.
"We may never know all of the facts surrounding the murder of Mr. Jamal Khashoggi," Trump said in his statement. "In any case, our relationship is with the Kingdom of Saudi Arabia. They have been a great ally in our very important fight against Iran."
Less than an hour after the statement, Trump appeared in the White House Rose Garden to pardon two turkeys for Thanksgiving. He did not mention the journalist's murder.
The President's statement sets up a clash with lawmakers from both parties who have called for harsh measures against Saudi Arabia and expressed deep reservations about US support for the Kingdom's war in Yemen. It once again pits Trump against his intelligence agencies and bolsters a regime that has admitted to killing a vocal critic and member of the press.
Lawmakers noted there is a cost to ignoring "our moral voice," as Sen. Lindsey Graham, a South Carolina Republican, said. Republican Sen. Rand Paul of Kentucky was more pointed.
"I'm pretty sure this statement is Saudi Arabia First, not America First," Paul tweeted.
Senate Foreign Relations Chairman Bob Corker, a Tennessee Republican, said, "I never thought I'd see the day a White House would moonlight as a public relations firm for the crown prince of Saudi Arabia."
High confidence
While Riyadh has maintained that neither the crown prince nor his father knew of the killing, intelligence officials, lawmakers and analysts familiar with the country have assessed that an operation of this nature and scale could not happen without the direction and awareness of the crown prince, who controls all the country's security services.
A senior administration official told CNN that an intelligence report about the murder reportedly sent to Trump on Tuesday and delivered in physical form is an assessment of all the intelligence gathered so far, but will not present a final conclusion. That's in keeping with intelligence community practice: agencies assign a confidence level to their findings because intelligence isn't conclusive.
And though sources tell CNN that the CIA has assessed with high confidence that the prince directed Khashoggi's murder, which was conducted by members of bin Salman's inner circle, the fact that they don't make a final conclusion gives the White House an out.
Indeed, Trump told reporters as he left for Thanksgiving in Florida that the CIA "didn't make a determination … they have nothing definitive and the fact is maybe he did, maybe he didn't."
The Trump administration is relying on Saudi Arabia to help it achieve its goals in the Middle East on an Israeli-Palestinian deal, fighting extremism, rebuilding Syria and countering Iran, which the President mentioned in the second line of his statement to bolster the claim in his first sentence that "The world is a very dangerous place!"
Saudi Arabia can also help ensure that US sanctions against Iranian oil, which take an estimated 1 million barrels a day off the market, don't roil international energy markets.
Khashoggi's killing has drawn attention to Trump's business ties to Saudi Arabia and the relationship between bin Salman and Trump's son-in-law and senior adviser, Jared Kushner, who has assiduously courted the crown prince and arranged Trump's first overseas trip to the kingdom.
Daniel Drezner, an international politics professor at The Fletcher School at Tufts University, told CNN that it's hard to understand why Trump isn't leaning harder on Saudi Arabia, saying that the US can exert more leverage than it is choosing to. "The fact that they're so reticent to do it shows a real misunderstanding of the" balance of power, he said.
Saudi Arabia needs the US for military support and protection, for help in countering Iran and fighting extremists, among other things.
Trump "seems remarkably wimpish" with respect to Saudi Arabia, Drezner said, adding that Trump might feel a kinship to the Saudi royal family. "There's otherwise no real explanation for why he's not applying more pressure," Drezner said.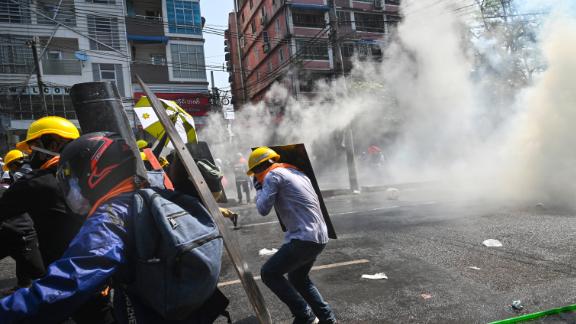 Now playing
02:16
Footage shows tear gas, flash bangs used on protesters in Myanmar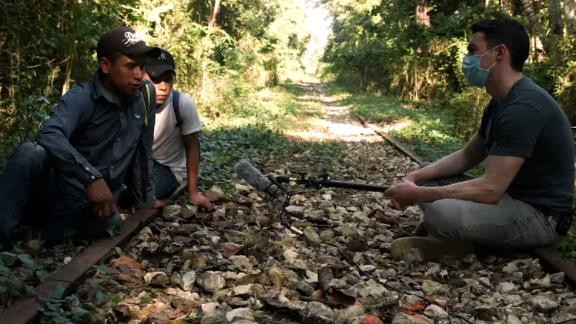 Now playing
04:41
CNN correspondent speaks to migrants making dangerous journey to US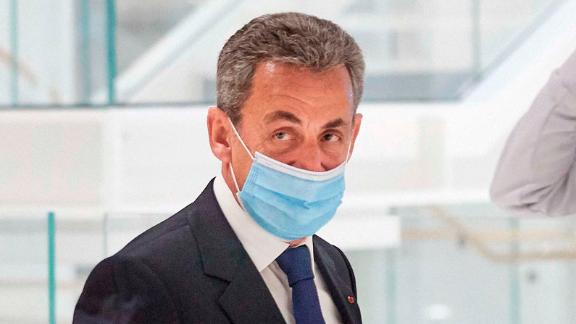 Now playing
03:23
'An earthquake in French politics': CNN reporter on Sarkozy sentence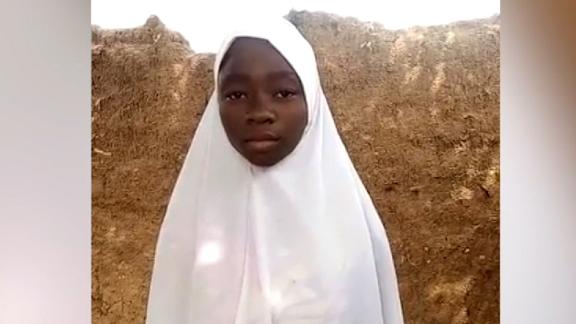 Now playing
03:00
Hear from schoolgirl who escaped abduction in Nigeria
Now playing
00:39
Shamima Begum loses legal bid to return home to appeal citizenship revocation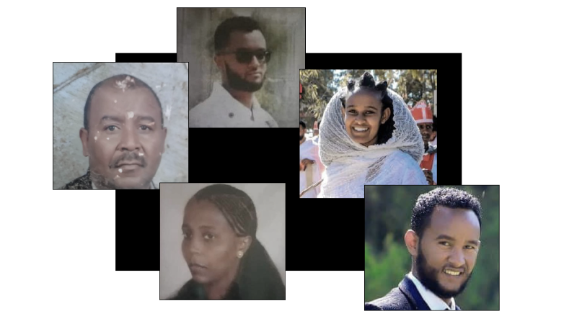 Now playing
08:29
How a religious festival turned into a massacre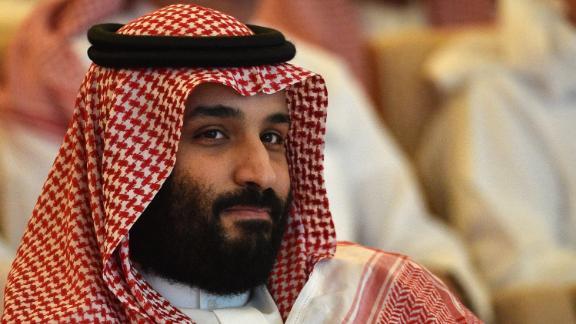 Now playing
02:10
US intel report: Saudi Crown Prince responsible for approving Khashoggi operation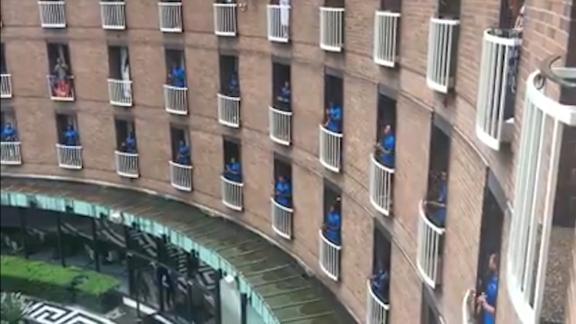 Now playing
00:45
See Fijian rugby team serenade quarantine staff in Australia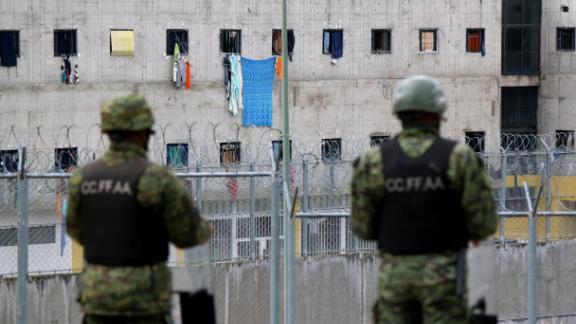 Now playing
01:54
Ecuador prison riots leave dozens dead in gang 'extermination'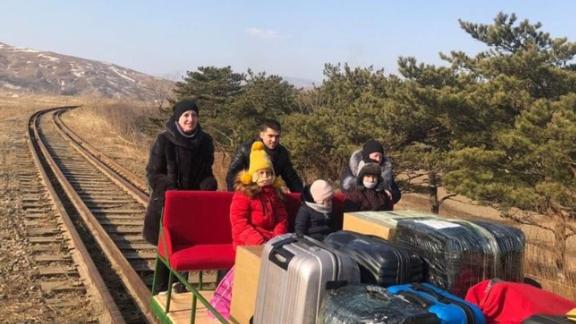 Now playing
02:38
Video shows Russian diplomats leaving North Korea on handcar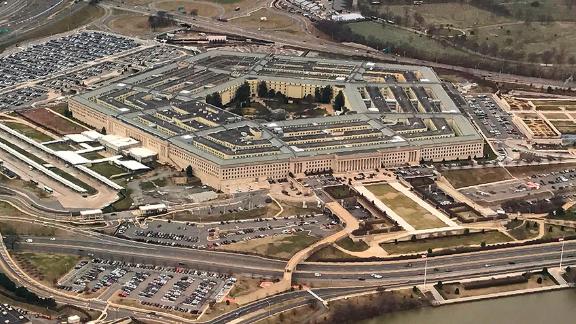 Now playing
05:24
US carries out airstrikes on Iran-backed militia groups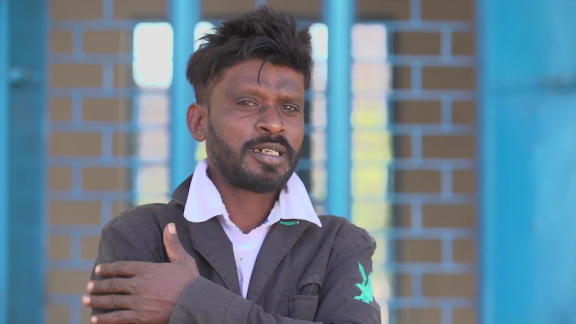 Now playing
03:42
These vaccine trial participants in an Indian city said they didn't know they were being tested on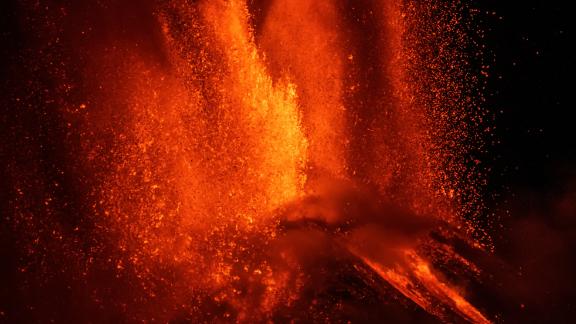 Now playing
01:04
See mesmerizing footage of Mount Etna spewing lava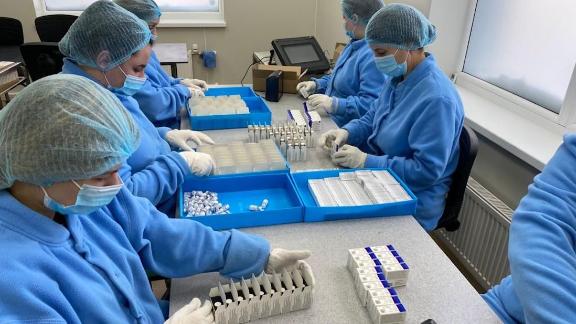 Now playing
03:21
Exclusive: Inside Russia's new Covid-19 vaccine factory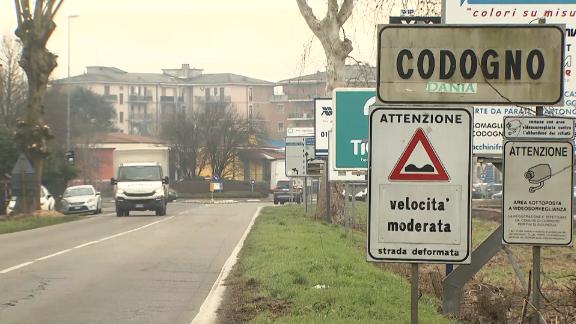 Now playing
02:20
Residents in Italian town reflect on life one year under pandemic
Some lawmakers are proposing investigations into the Trump family's financial ties to the Kingdom. Trump, who has boasted of selling $40 million and $50 million apartments to Saudis and has seen Saudi money pour into his hotels since he was elected, claimed Tuesday that he has no financial interests with the Kingdom.