(CNN) —
It's easy to look back on the past through rose-tinted glasses, as the saying goes, but new research suggests that the mid-sixth century was definitely a time to forget.
A team of historians and scientists has identified A.D. 536 as the beginning of a terrible sequence of events for humankind.
A massive volcanic eruption spewed a huge cloud of ash that shrouded the Northern Hemisphere in darkness and caused a drop in temperatures that led to crop failure and starvation, said co-lead study author Professor Christopher Loveluck of the University of Nottingham in the UK.
Then the misery was compounded in A.D. 542 as cold and hungry populations in the eastern Roman Empire were struck by the bubonic plague.
Now, in collaboration with glaciologist Paul Mayewski at the Climate Change Institute of the University of Maine in Orono, Loveluck's team has identified the source of the cloud.
By analyzing ice samples from the Colle Gnifetti Glacier in the Swiss Alps, the researchers were able to identify atmospheric pollutants deposited over the past 2,000 years, according to the study, published last week in the journal Antiquity.
Substances found in the ice provide evidence that the eruption took place in Iceland, not California, as suggested by previous research.
Now playing
02:13
Why losing weight might protect you from Covid-19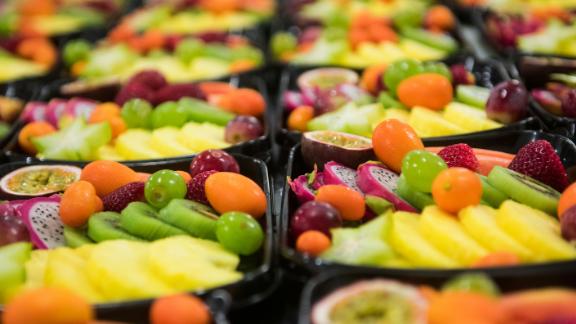 Now playing
01:27
New diet can save lives and the planet, study says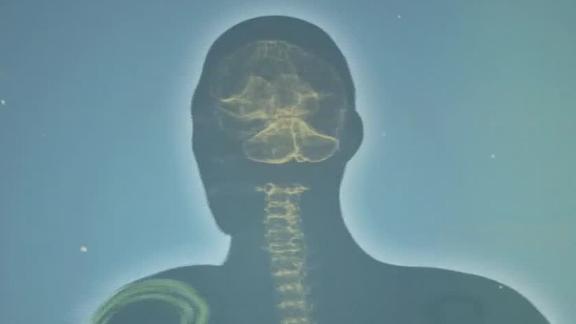 Now playing
01:39
This is your brain on pain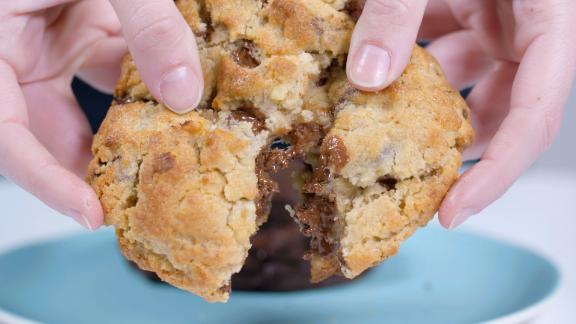 Now playing
01:42
Here's why you can't stop eating pizza, ice cream and chocolate chip cookies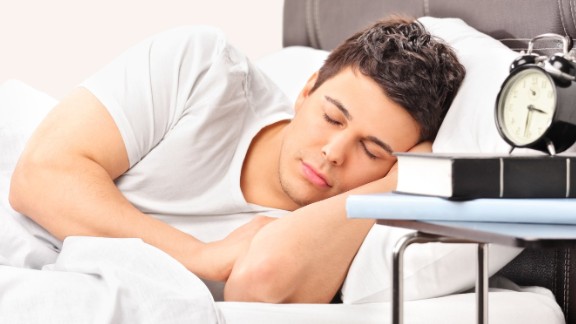 Now playing
01:10
Trouble sleeping? This may be why
Now playing
02:40
The reality of wine's health benefits
Now playing
01:49
These foods aren't as healthy as you think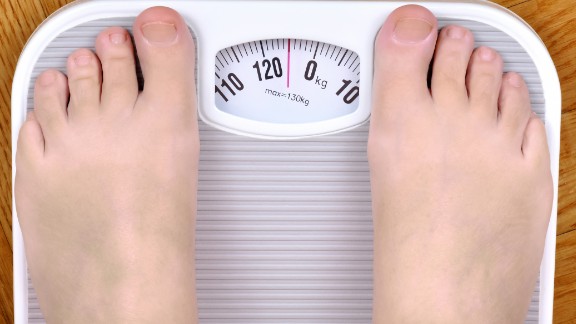 Now playing
01:15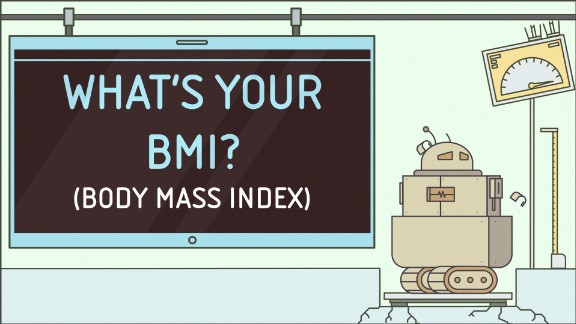 Now playing
01:17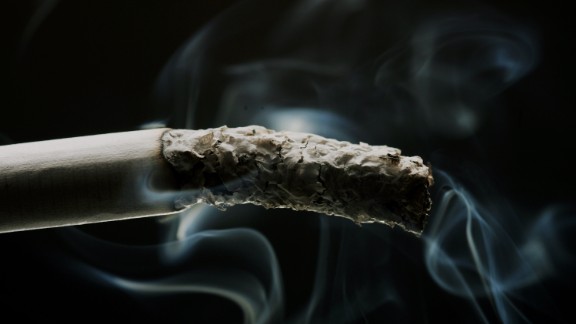 Now playing
01:07
What tobacco does to your health (2017)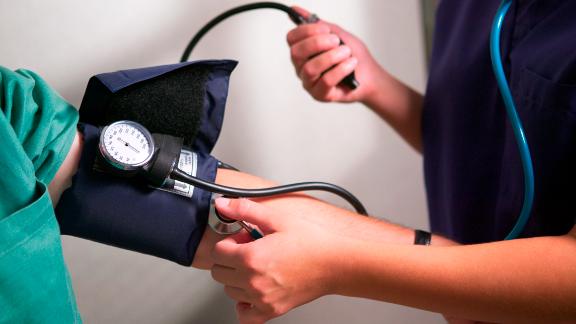 Now playing
01:12
World blood pressure rises (2016)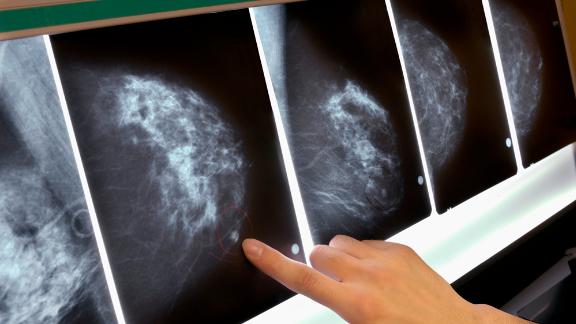 Now playing
01:19
Breast cancer: Know the facts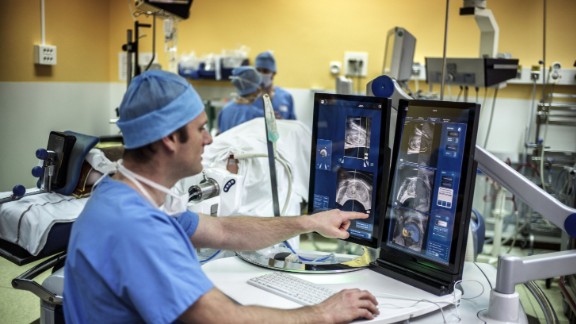 Now playing
01:21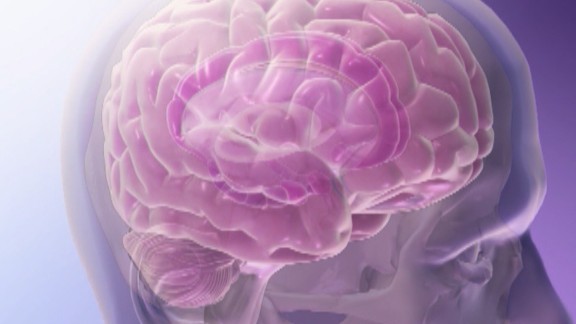 Now playing
00:53
What is Parkinson's disease?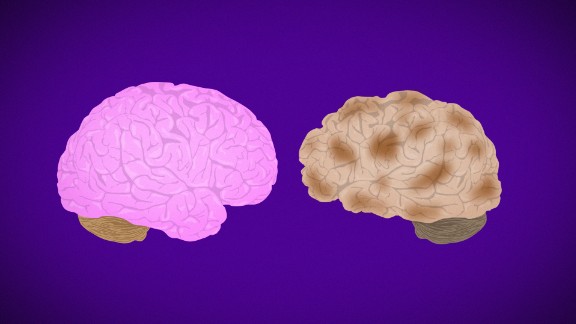 Now playing
01:38
How Alzheimer's destroys the brain
The eruption and the 542 plague outbreak caused economic stagnation in Europe, which lasted more than 30 years until 575, when there were early signs of recovery, Loveluck said.