CNN —
As the weather takes a turn for the frigid, many people take refuge indoors, cozying up to a marathon of their favorite television shows. And since prime binge-watching season aligns perfectly with the holidays, we can think of no better way to treat the TV fanatics in your life than with gifts inspired by their favorite series.
For "Game of Thrones" fanatics, this could mean a Westeros twist on a popular board game or a warm fleece blanket to curl up with while they're rewatching all seven seasons. For "Friends" fans, a Central Perk mug that reminds them of their favorite fictional coffee joint fits the bill. No matter what show is their favorite, there's a holiday gift that suits.
To prove our point, we've rounded up 11 popular shows and cool gifts related to each one.
Note: The prices below reflect the retailers' listed prices at the time of publication.
'Game of Thrones'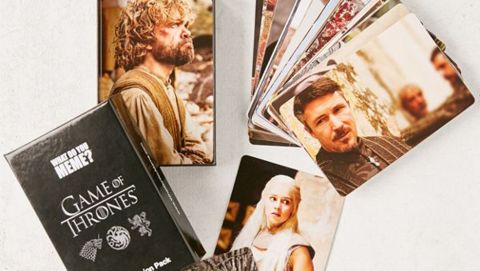 Photos: Gift ideas for 'Game of Thrones' fans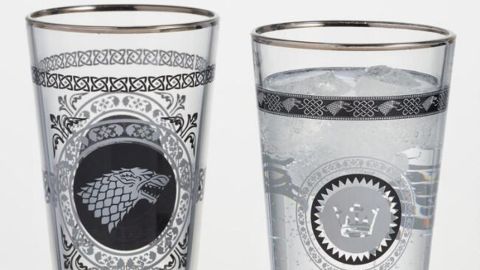 Photos: Gift ideas for 'Game of Thrones' fans
Photos: Gift ideas for 'Game of Thrones' fans
Photos: Gift ideas for 'Game of Thrones' fans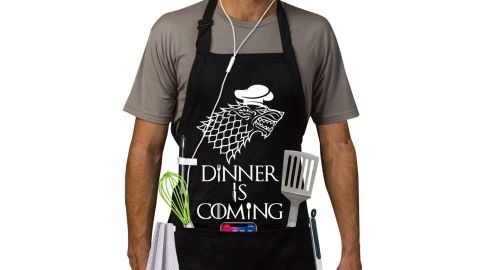 Photos: Gift ideas for 'Game of Thrones' fans
Photos: Gift ideas for 'Game of Thrones' fans
Photos: Gift ideas for 'Game of Thrones' fans
Photos: Gift ideas for 'Game of Thrones' fans
Photos: Gift ideas for 'Game of Thrones' fans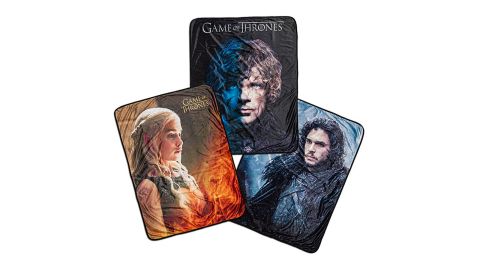 Photos: Gift ideas for 'Game of Thrones' fans
'The Office'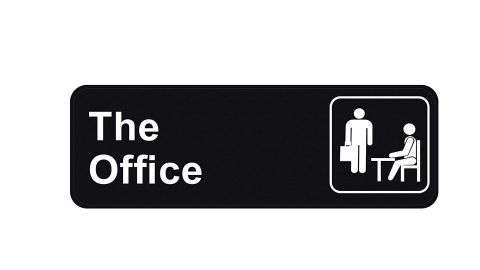 Photos: Gift ideas for 'The Office' fans
Photos: Gift ideas for 'The Office' fans
Photos: Gift ideas for 'The Office' fans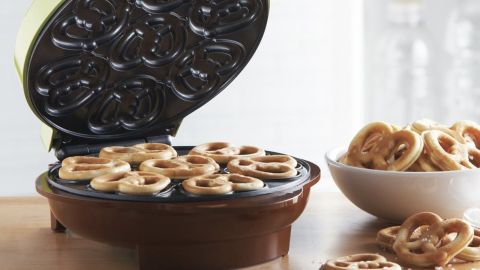 Photos: Gift ideas for 'The Office' fans
Photos: Gift ideas for 'The Office' fans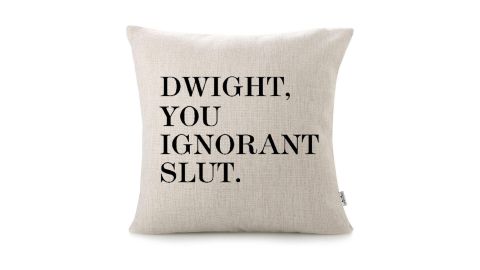 Photos: Gift ideas for 'The Office' fans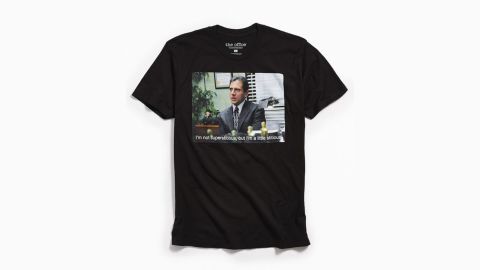 Photos: Gift ideas for 'The Office' fans
Photos: Gift ideas for 'The Office' fans
Photos: Gift ideas for 'The Office' fans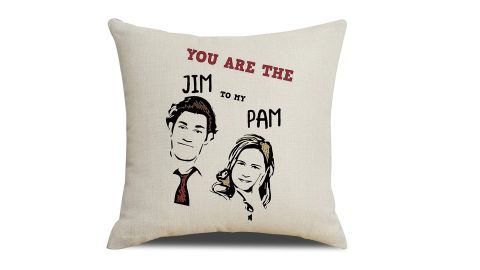 Photos: Gift ideas for 'The Office' fans
'Walking Dead'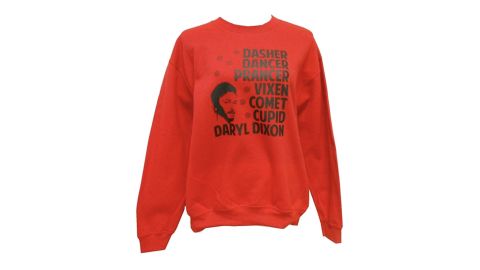 'Stranger Things'
'Friends'
'The Bachelor'