CNN —
Amazon's Cyber Week is a can't-miss event.
Every day this Cyber Week, starting on Nov. 19, the mega online retailer is hosting a variety of flash deals that range from winter apparel to tech devices. Better yet, many of these items are available for Prime free shipping, so you can save that much more money on your Black Friday purchases.
We know that navigating these flash deals can be hard, so we've gone ahead and done the tough work for you. We've sifted through hundreds of deals and curated what we believe are the best ones to shop right now (think air fryers that can help you make healthy versions of your favorite meals, powerful gaming headsets, seasonal clothing that will keep your warm and cozy as the temperatures drops and games the whole family will love).
And be sure to bookmark this page. We'll update it every day as new deals emerge during Cyber Week.
Photos: These are the best Black Friday flash deals on Amazon to shop right now
Photos: These are the best Black Friday flash deals on Amazon to shop right now
Photos: These are the best Black Friday flash deals on Amazon to shop right now
Photos: These are the best Black Friday flash deals on Amazon to shop right now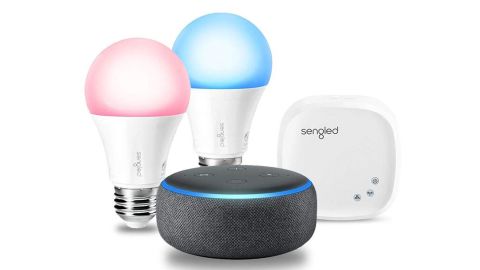 Photos: These are the best Black Friday flash deals on Amazon to shop right now
Photos: These are the best Black Friday flash deals on Amazon to shop right now
Photos: These are the best Black Friday flash deals on Amazon to shop right now
Photos: These are the best Black Friday flash deals on Amazon to shop right now
Photos: These are the best Black Friday flash deals on Amazon to shop right now
Photos: These are the best Black Friday flash deals on Amazon to shop right now
Photos: These are the best Black Friday flash deals on Amazon to shop right now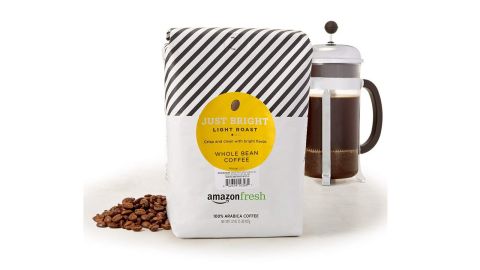 Photos: These are the best Black Friday flash deals on Amazon to shop right now
Photos: These are the best Black Friday flash deals on Amazon to shop right now
Photos: These are the best Black Friday flash deals on Amazon to shop right now
Photos: These are the best Black Friday flash deals on Amazon to shop right now
Photos: These are the best Black Friday flash deals on Amazon to shop right now
Photos: These are the best Black Friday flash deals on Amazon to shop right now
Photos: These are the best Black Friday flash deals on Amazon to shop right now
Photos: These are the best Black Friday flash deals on Amazon to shop right now
Photos: These are the best Black Friday flash deals on Amazon to shop right now
Photos: These are the best Black Friday flash deals on Amazon to shop right now
Photos: These are the best Black Friday flash deals on Amazon to shop right now
Photos: These are the best Black Friday flash deals on Amazon to shop right now
Photos: These are the best Black Friday flash deals on Amazon to shop right now
Photos: These are the best Black Friday flash deals on Amazon to shop right now
Photos: These are the best Black Friday flash deals on Amazon to shop right now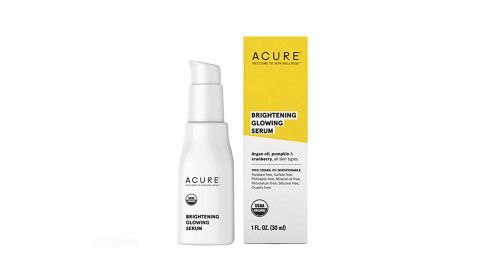 Photos: These are the best Black Friday flash deals on Amazon to shop right now
Photos: These are the best Black Friday flash deals on Amazon to shop right now
Photos: These are the best Black Friday flash deals on Amazon to shop right now
Photos: These are the best Black Friday flash deals on Amazon to shop right now
Photos: These are the best Black Friday flash deals on Amazon to shop right now
Photos: These are the best Black Friday flash deals on Amazon to shop right now
Photos: These are the best Black Friday flash deals on Amazon to shop right now
Photos: These are the best Black Friday flash deals on Amazon to shop right now
Photos: These are the best Black Friday flash deals on Amazon to shop right now
Photos: These are the best Black Friday flash deals on Amazon to shop right now
Photos: These are the best Black Friday flash deals on Amazon to shop right now
Photos: These are the best Black Friday flash deals on Amazon to shop right now
Photos: These are the best Black Friday flash deals on Amazon to shop right now