First they were driven from their homes by the deadly Camp Fire in Northern California. Now, if it rains, they could be flooded out of their tent city, which has sprung up in a Walmart parking lot.
That possibility of flooding from rain is one concern that has authorities working to relocate the estimated hundreds of wildfire evacuees who have taken refuge at the parking lot 10 minutes down the hill from the town of Paradise, which is now little more than acres of charred ruins.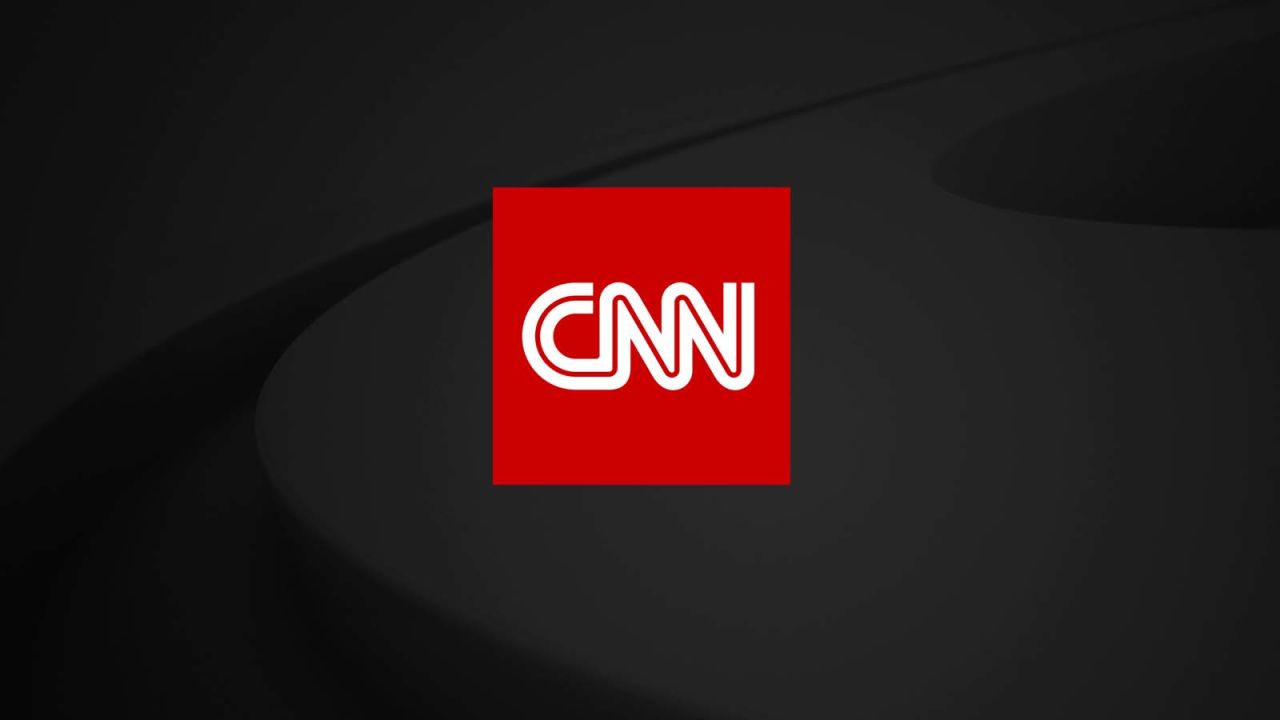 As thousands of people packed into shelters in Butte County after their homes were destroyed, many others were left without a place to go. The Walmart in Chico was where many Paradise residents shopped, a familiar place where they felt safe and comfortable. So they slept there in tents and cars.
What started as a temporary shelter for those escaping the fire has turned into a makeshift village. Volunteers have been stationed at the parking lot handing out everything from smoke masks to dog food to clothes and other essentials.
There are several portable toilets on site, although people have to go elsewhere to shower. A whiteboard on site tells people where else they can go to find shelter and lists names of those missing from the fire. A poster provides information about free available shuttles, discount codes for Lyft rides and the number to call if longer rides are needed.
Alex Hader, co-owner of the Sexy Panda food truck based in Sacramento, came to the parking lot with co-owner Kristina Wheeler last Friday and the two have been there ever since. The truck is open 24/7, offering breakfast burritos, burgers and grilled cheese sandwiches for free to anyone who needs food, at any hour.
"We didn't plan on being out here this long," Hader said. "We didn't plan on it turning into something like this either. We just got the thought in our head to come out here and feed some people that need it."
They say their experience at the tent city has been life-changing.
"There's so many people out here that are just broken right now, and the way everybody's coming together with all the donations," Wheeler said. "Even the people who are affected by the fire directly, they're helping. They're donating."
Though donations from the community have poured in and volunteers have come from all over, local organizers recognize that the tent city wasn't meant to last.
"It was always a short-term solution," Rob Busick, one of the grassroots organizers of the volunteer efforts, told CNN. "A lot of people didn't have anything as they came down here, so our immediate need was just to care and show compassion for these people."
Temperatures in Chico are set to get cooler this week and weather forecasts call for rain. The tent city is susceptible to flooding since it's at the bottom of a hill, so organizers say it's important that people sheltering there relocate.
"I know that losing what they've lost and also transitioning into a parking lot and doing it again is a difficult conversation, but the health and safety of them has been No. 1 since Day One," Busick said.
Butte County officials announced they were working with the city of Chico, the American Red Cross and volunteers to move evacuees in the tent city to an open shelter at Butte County Fairgrounds in Gridley. The county will provide transportation to the new shelter starting Saturday, and the shelter will begin taking in small animals Sunday, according to a news release.
Both Butte County and Walmart said rumors that people would be kicked out of the tent city on Sunday were untrue. A county spokesperson said the relocation efforts are because of health, safety and weather concerns.
"Our priority is making sure we get fire-displaced residents into a place where they'll be protected from the weather elements, where services are available, and making sure they're connected to services," the spokesperson said.
Those services include ongoing updates about the fire and recovery efforts as well as basic needs such as toilets, showers and food.
Finding available shelter space has been a challenge for the county. According to its website, one more shelter in addition to the one in Gridley is open and accepting evacuees. But five others are either full or not taking in any more people because of a norovirus outbreak.
The Camp Fire has destroyed about 9,800 homes, according to the latest estimate from the California Department of Forestry and Fire Protection, also known as Cal Fire.
CNN's Meridith Edwards and Kaylee Hartung reported from Chico, and Harmeet Kaur reported and wrote from New York. CNN's Shawn Nottingham and Monte Plott contributed to this report.