Paradise, California
CNN
—
Hundreds of people poured Wednesday into the Northern California communities ravaged by the deadly Camp Fire, searching for human remains while authorities tried to track down 130 people who are unaccounted for after the blaze.
The staggering death toll from the fire increased to 56 as eight sets of remains were found.
Most of the people on the partial list of the missing posted earlier Wednesday on the Butte County website are senior citizens.
The majority of the missing live in Paradise, which is a town of 27,000 residents, many of them retirees. About 461 people and 22 cadaver dogs are searching the town and other communities, Butte County Sheriff and Coroner Kory Honea said.
"We're moving as fast as we can. It will take as long as it takes," Honea said when asked about a timeline for the search. "It's an important thing that we get right. And I understand the issue (of residents wanting to return to their properties), and I'm balancing the competing interests."
The sheriff's department will begin taking DNA samples from people who are missing a family member on Thursday, he said.
The Camp Fire is one of two major blazes burning in California that have left at least 58 people dead. The other is the Woolsey Fire in Los Angeles and Ventura counties, which has killed at least two people and destroyed nearly 500 homes.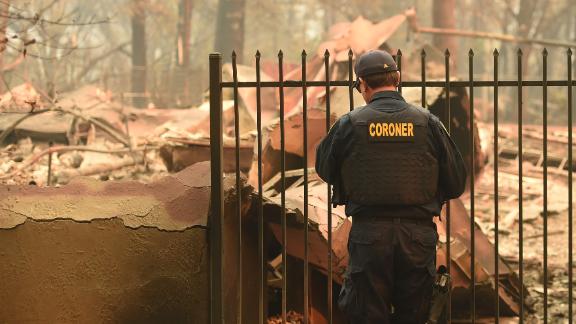 JOSH EDELSON/AFP/AFP/Getty Images
Earlier officials said the number of missing was 103 but the total will change each day with new information.
Residents want to rebuild
Paradise Mayor Jody Jones insists her town will be brought back.
"We're gonna come back, we're gonna rebuild. We're gonna make Paradise Paradise again," she said Wednesday.
Jones knows people want desperately to come back to see what can be done, what is gone and what can be salvaged.
The threat from the Camp Fire is now minimal, but there are other dangers, she said.
"I know people want to take RV's up and stay on their land while they rebuild and I think that will eventually be possible, but it's gonna take time before it's safe enough to do that. We all just need to be patient," she said.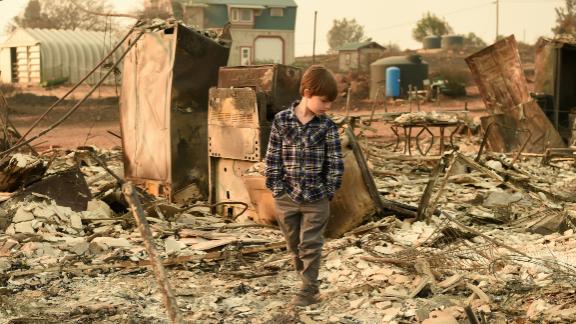 Photos: In pictures: Wildfires tear across California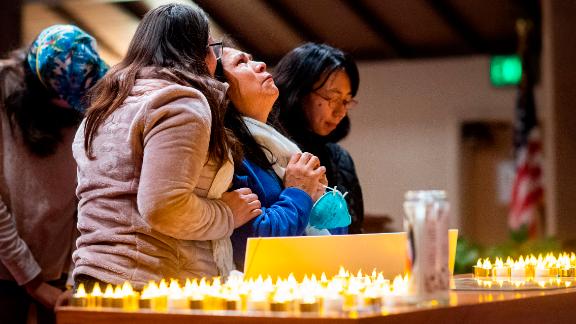 Photos: In pictures: Wildfires tear across California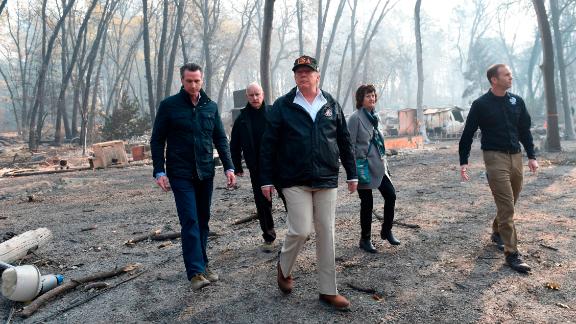 Photos: In pictures: Wildfires tear across California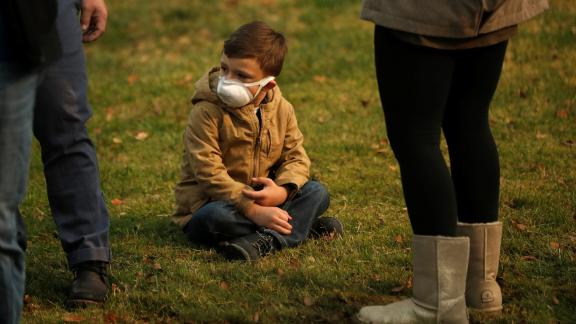 Photos: In pictures: Wildfires tear across California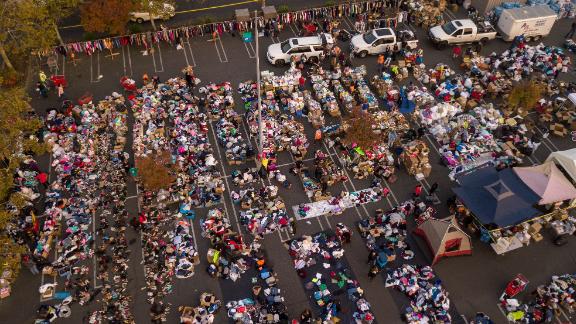 Photos: In pictures: Wildfires tear across California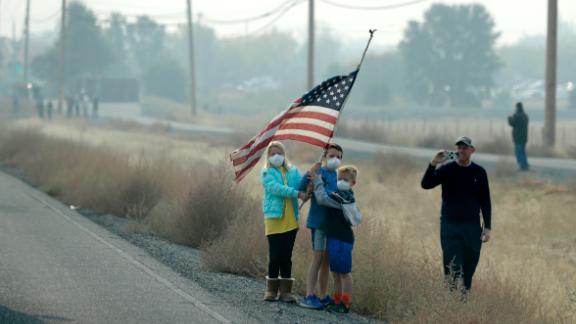 Photos: In pictures: Wildfires tear across California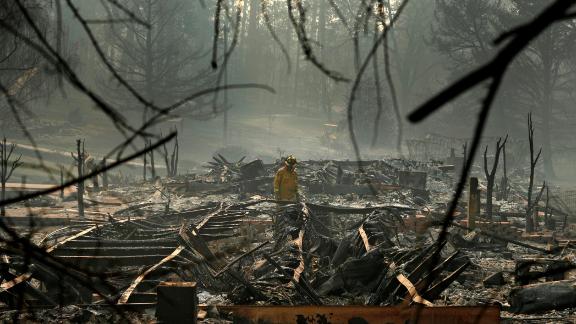 Photos: In pictures: Wildfires tear across California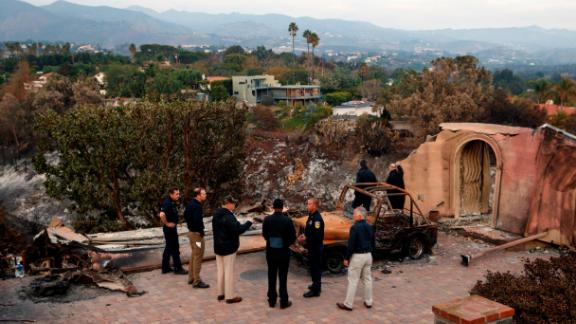 Photos: In pictures: Wildfires tear across California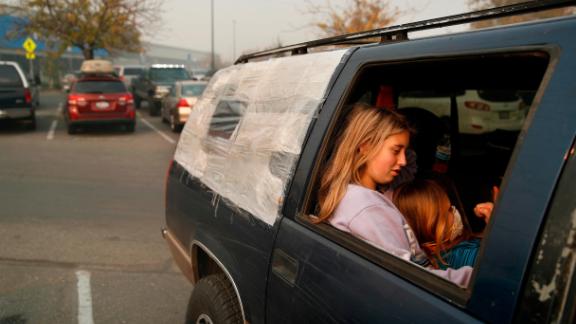 Photos: In pictures: Wildfires tear across California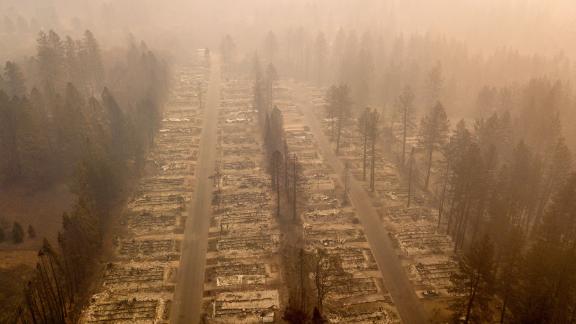 Photos: In pictures: Wildfires tear across California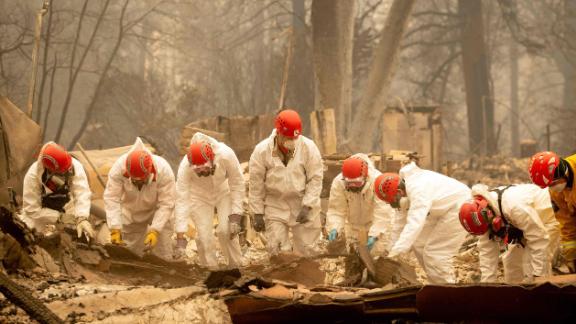 Photos: In pictures: Wildfires tear across California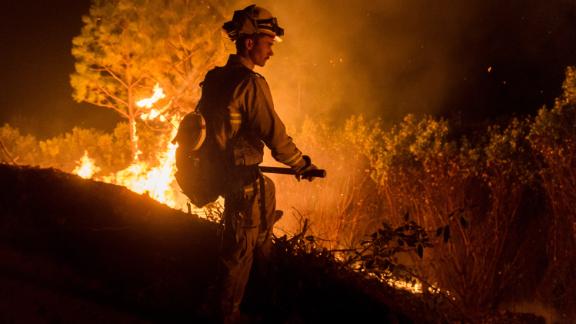 Photos: In pictures: Wildfires tear across California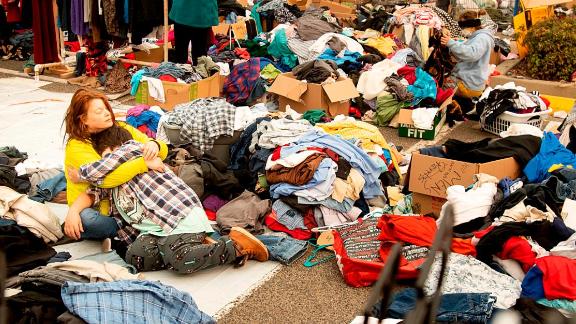 Photos: In pictures: Wildfires tear across California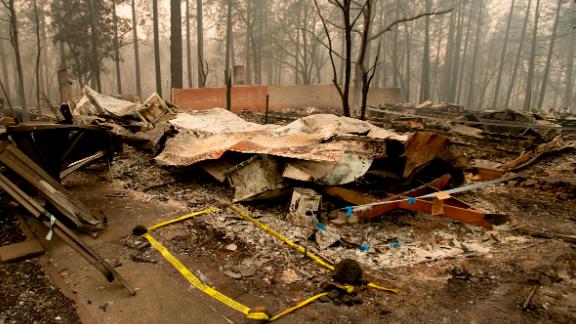 Photos: In pictures: Wildfires tear across California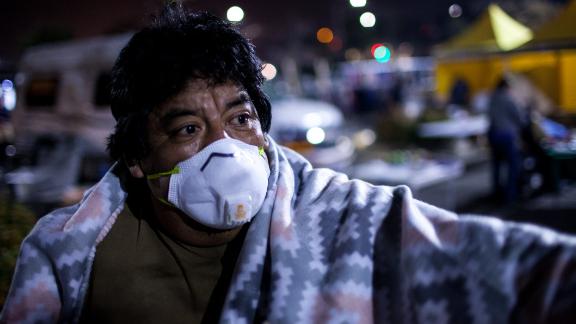 Photos: In pictures: Wildfires tear across California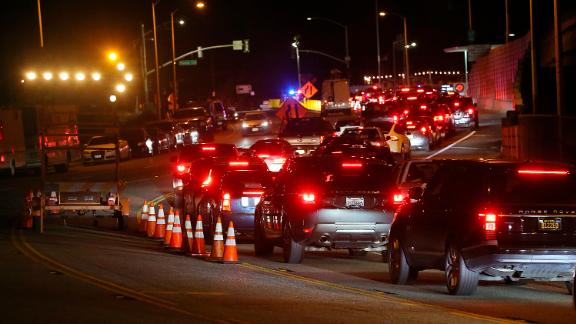 Photos: In pictures: Wildfires tear across California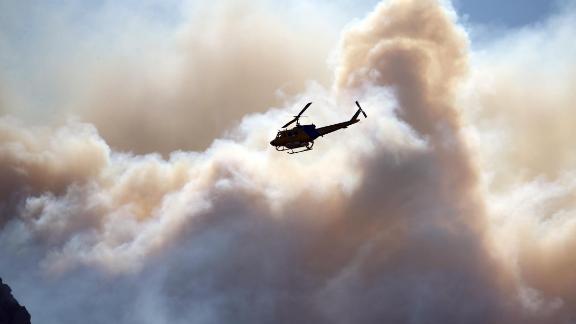 Photos: In pictures: Wildfires tear across California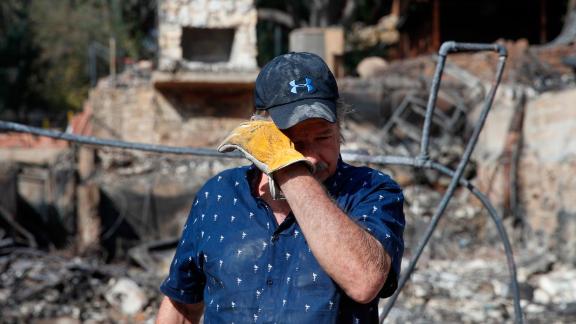 Photos: In pictures: Wildfires tear across California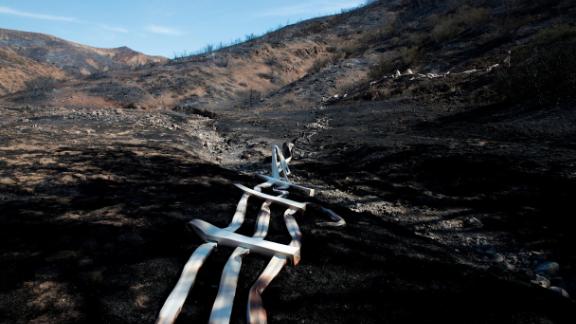 Photos: In pictures: Wildfires tear across California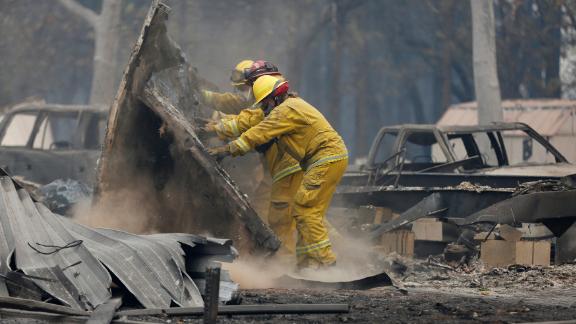 Photos: In pictures: Wildfires tear across California