(CNN) —
The Camp Fire has claimed 48 lives and 8,800 structures in Northern California, officials said Tuesday.
The blaze, the deadliest and most destructive wildfire in the state's history, kept growing Tuesday, though firefighters got some reprieve as winds died down.
Still, though swirling winds and limited visibility at times remained challenging, Cal Fire operations section chief Joshua Bischof said the day was a successful one.
Winds Tuesday weren't as brisk, something forecasters said should be the case for the next few days. There is no rain in the forecast, though, until possibly Thanksgiving.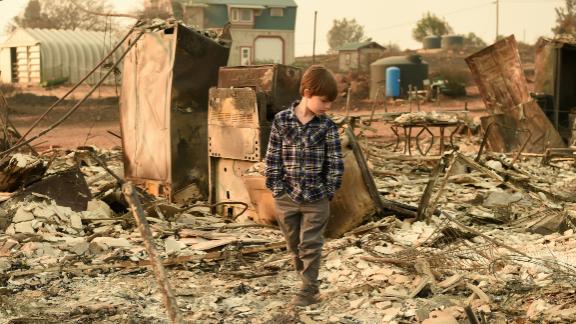 Photos: In pictures: Wildfires tear across California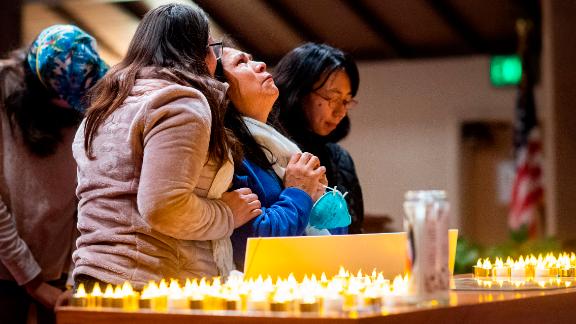 Photos: In pictures: Wildfires tear across California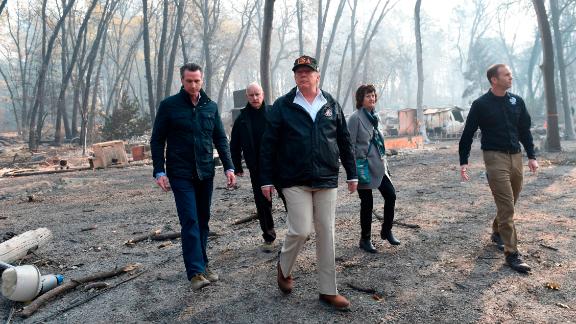 Photos: In pictures: Wildfires tear across California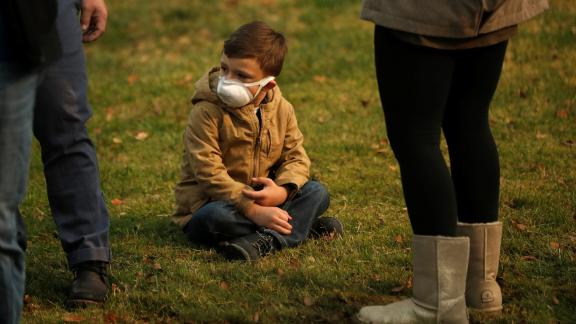 Photos: In pictures: Wildfires tear across California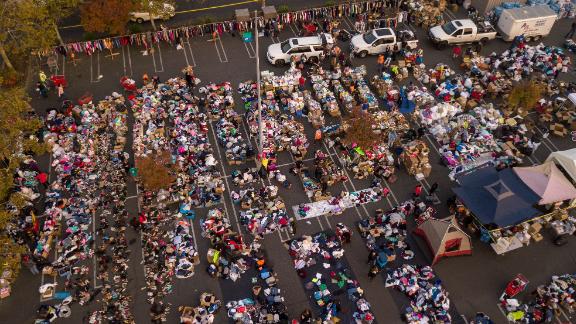 Photos: In pictures: Wildfires tear across California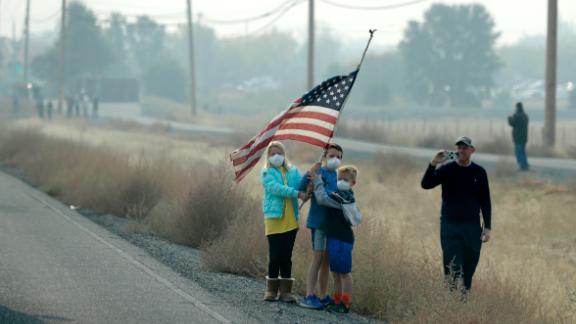 Photos: In pictures: Wildfires tear across California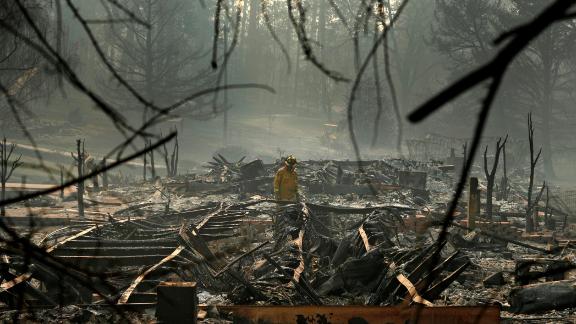 Photos: In pictures: Wildfires tear across California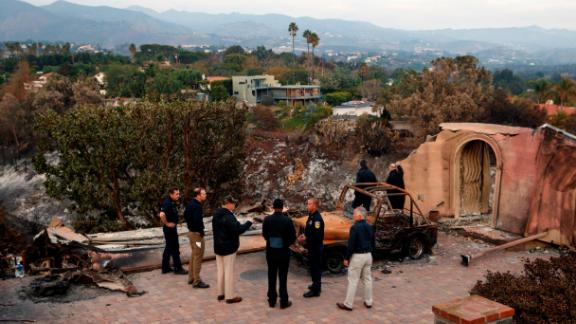 Photos: In pictures: Wildfires tear across California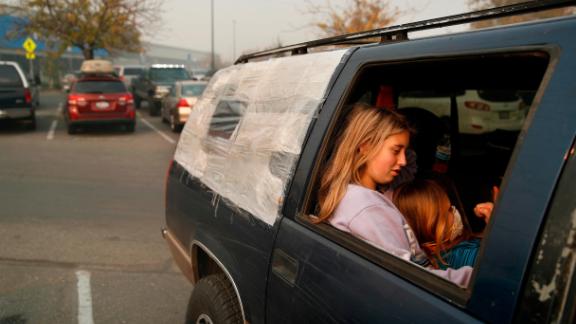 Photos: In pictures: Wildfires tear across California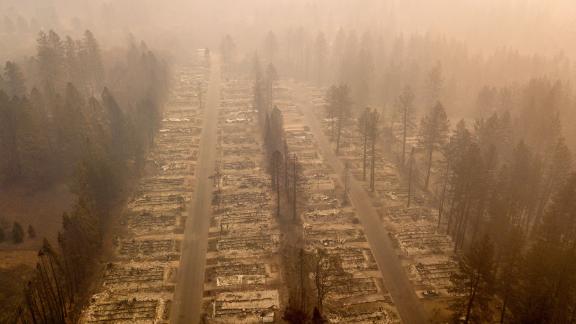 Photos: In pictures: Wildfires tear across California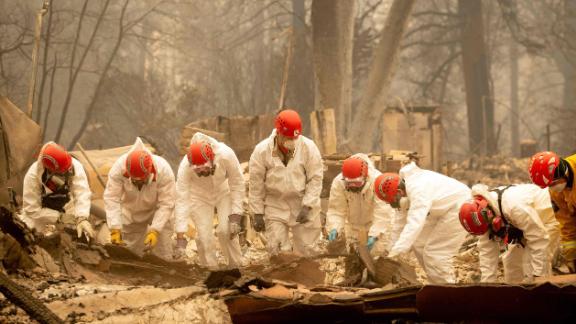 Photos: In pictures: Wildfires tear across California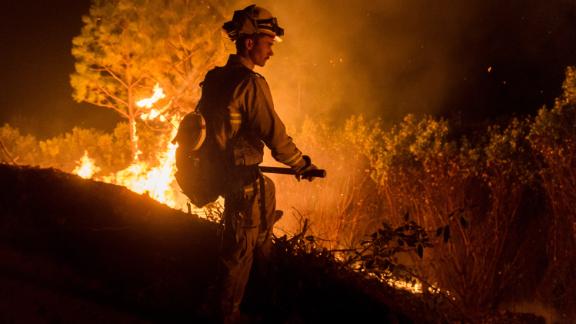 Photos: In pictures: Wildfires tear across California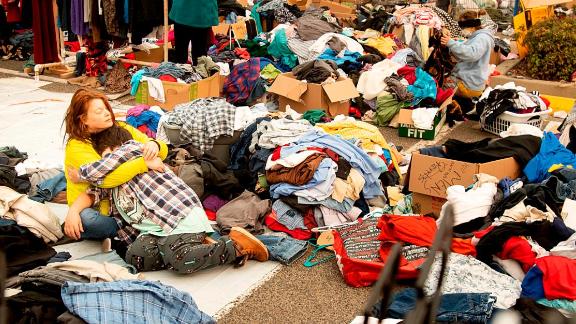 Photos: In pictures: Wildfires tear across California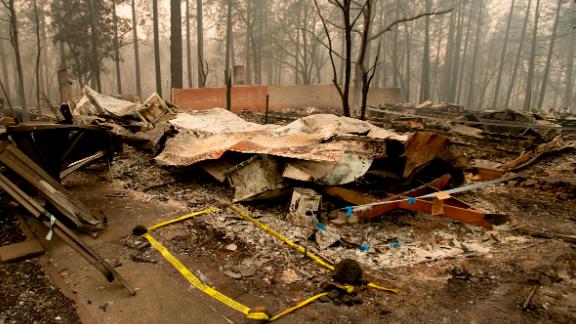 Photos: In pictures: Wildfires tear across California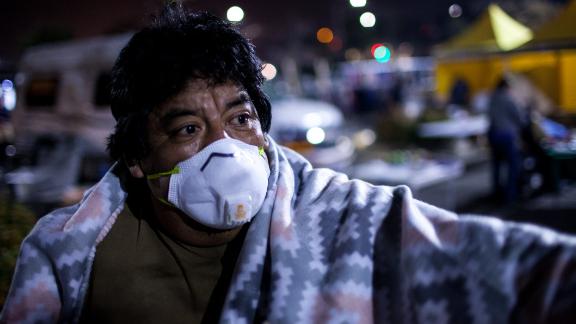 Photos: In pictures: Wildfires tear across California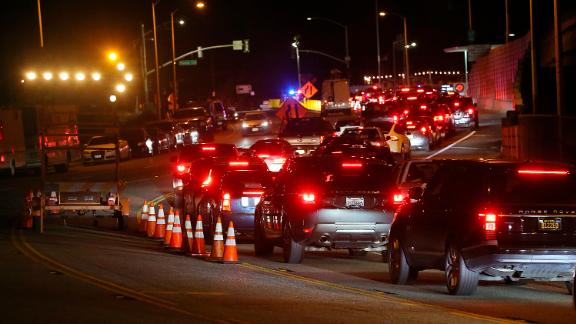 Photos: In pictures: Wildfires tear across California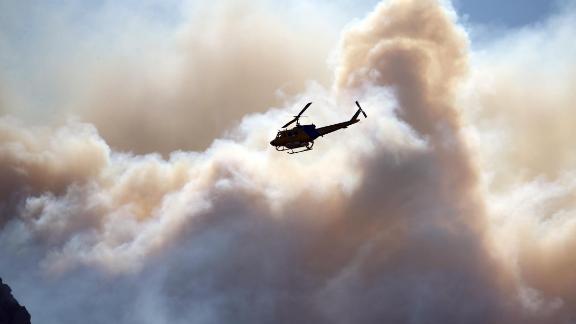 Photos: In pictures: Wildfires tear across California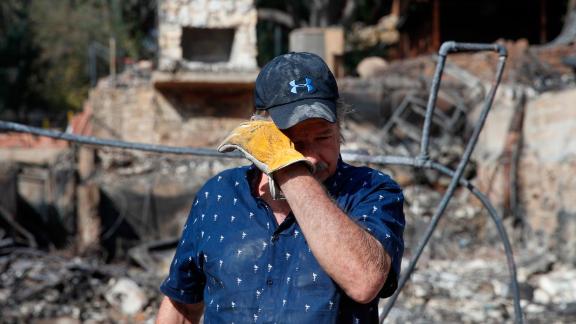 Photos: In pictures: Wildfires tear across California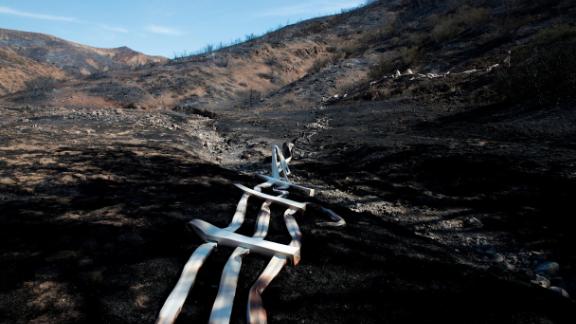 Photos: In pictures: Wildfires tear across California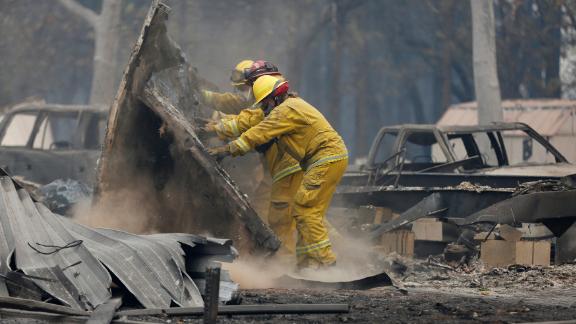 Photos: In pictures: Wildfires tear across California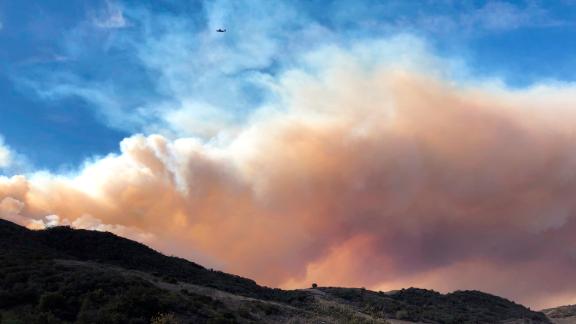 Photos: In pictures: Wildfires tear across California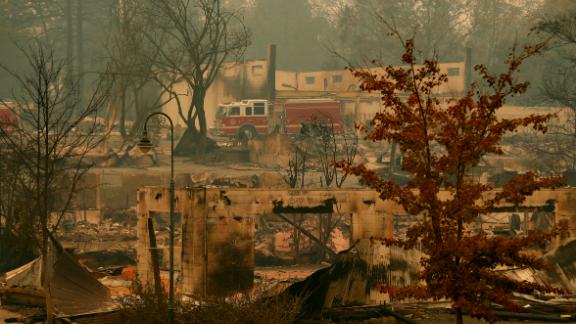 Photos: In pictures: Wildfires tear across California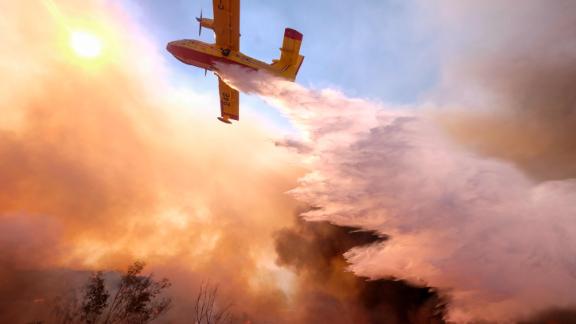 Photos: In pictures: Wildfires tear across California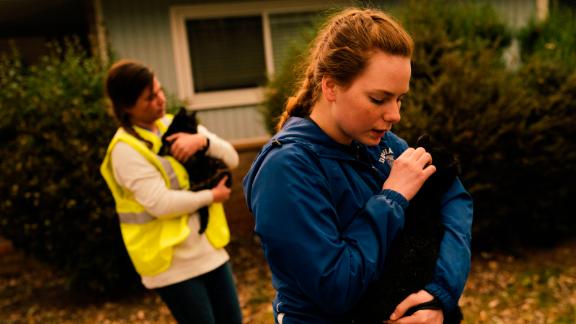 Photos: In pictures: Wildfires tear across California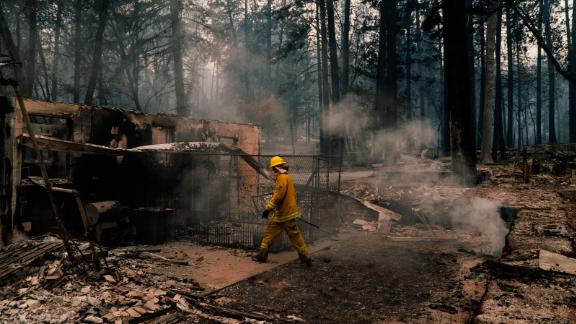 Photos: In pictures: Wildfires tear across California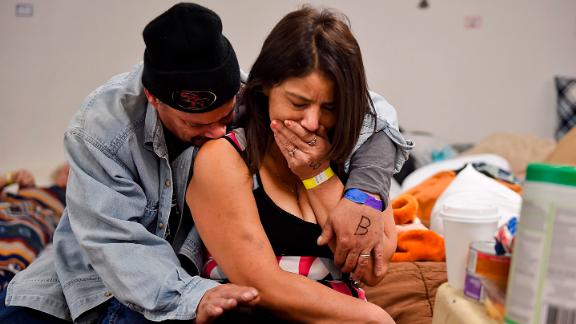 Photos: In pictures: Wildfires tear across California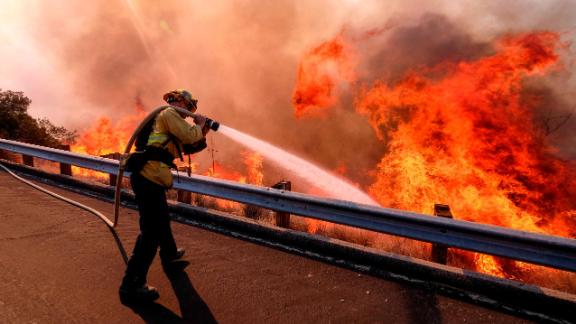 Photos: In pictures: Wildfires tear across California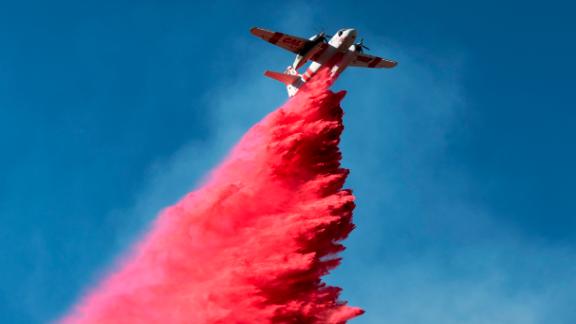 Photos: In pictures: Wildfires tear across California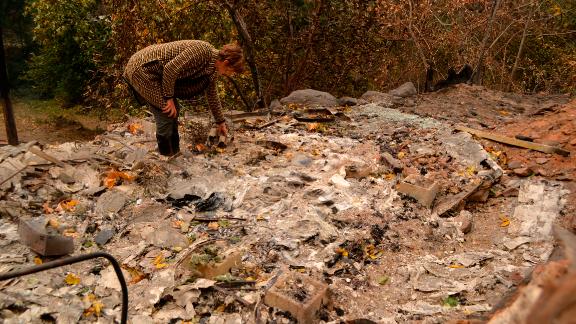 Photos: In pictures: Wildfires tear across California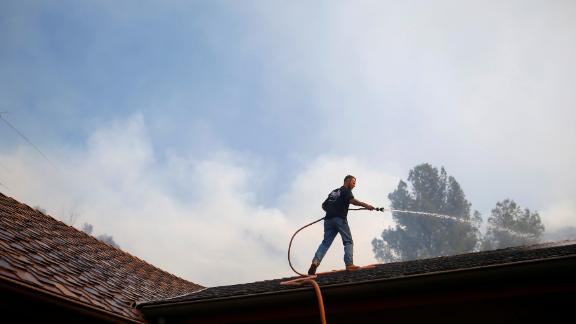 Photos: In pictures: Wildfires tear across California
Photos: In pictures: Wildfires tear across California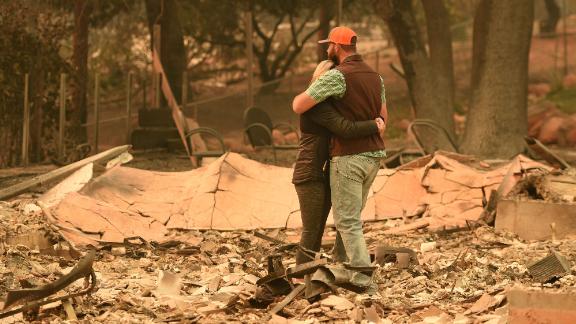 Photos: In pictures: Wildfires tear across California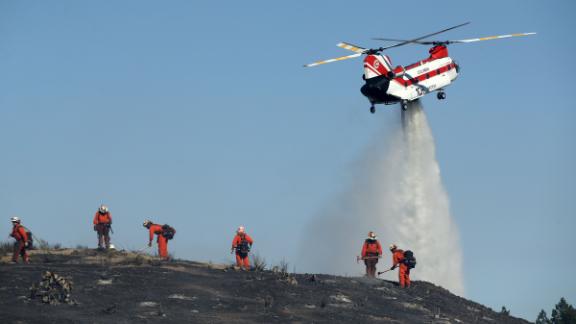 Photos: In pictures: Wildfires tear across California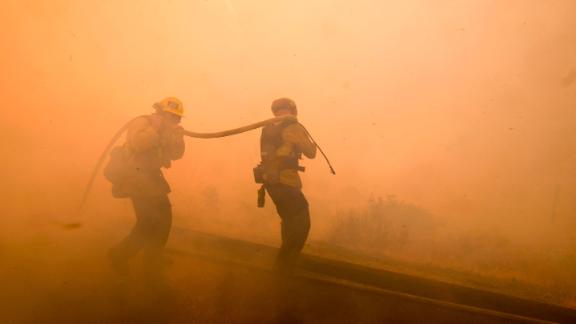 Photos: In pictures: Wildfires tear across California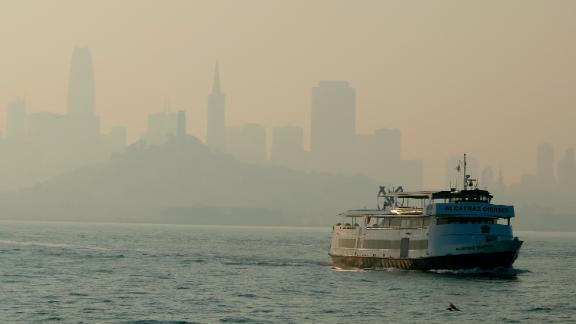 Photos: In pictures: Wildfires tear across California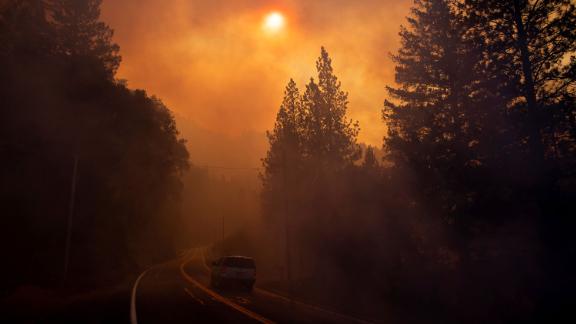 Photos: In pictures: Wildfires tear across California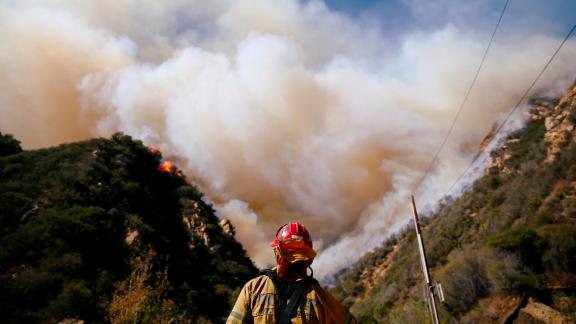 Photos: In pictures: Wildfires tear across California