(CNN) —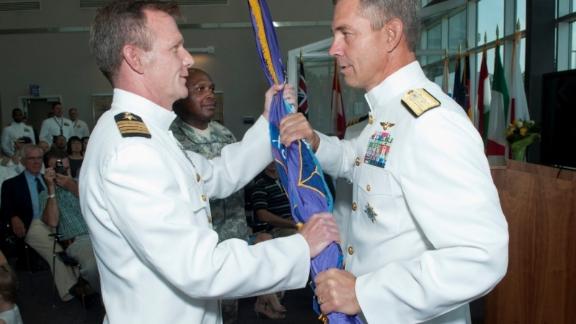 A former US Navy captain has pleaded guilty to criminal conflict of interest charges after it emerged that he had provided secret public relations services for a defense contractor at the heart of the so-called "Fat Leonard" bribery scandal.
Jeff Breslau is one of dozens accused or convicted in the Pacific-wide corruption scandal, the biggest in US Navy history.
According to the US Department of Justice, the former officer, who retired with the rank of captain, received $65,000 from Leonard Francis – the contractor who pleaded guilty in 2015 to bribery and fraud charges.
Breslau provided "consultation services" to Francis' Singapore-based company, including ghostwriting emails to Navy personnel from Francis, providing talking points to to the defense contractor in advance of his meetings with Navy officials, and providing other advice.
He did not disclose the role, nor the payments, to Navy command.
From 2009 until 2012, Breslau was assigned as director of public affairs for the US Pacific Fleet, according to a Justice Department press release.
It was from the tail end of his time in the role, and into his next posting at the Joint Public Affairs Support Element in Norfolk, Virginia, that he provided Francis with consulting services.
From March 2012 to September of the following year he "authored, reviewed or edited" dozens of documents, as well as writing at least 135 emails providing advice to Francis, and least 14 instances of providing talking points in advance of meetings that the contractor held with high-ranking Navy personnel.
In addition he "'ghostwrote' numerous emails on Francis' behalf to be transmitted to US Navy personnel," according to prosecutors.
According to Breslau's plea agreement, his "willful illegal conduct" in providing consulting services to Francis and his Singapore-based ship husbanding company Glenn Defense Marine Asia (GDMA) "substantially disrupted the functions of the US Navy."
Breslau, who is scheduled to be sentenced in February, faces up to five years in prison and up to a $250,000 fine for his role in the scandal.
Biggest Navy scandal in history
The investigation into what would emerge as the largest corruption scandal in US Navy history began in 2013, and has touched on capitals and ports across the Pacific, including Singapore, Tokyo, Bangkok and Manila.
In March 2017, acting US Attorney Alana Robinson described it as "fleecing and betrayal of the United States Navy in epic proportions, (which) was allegedly carried out by the Navy's highest-ranking officers."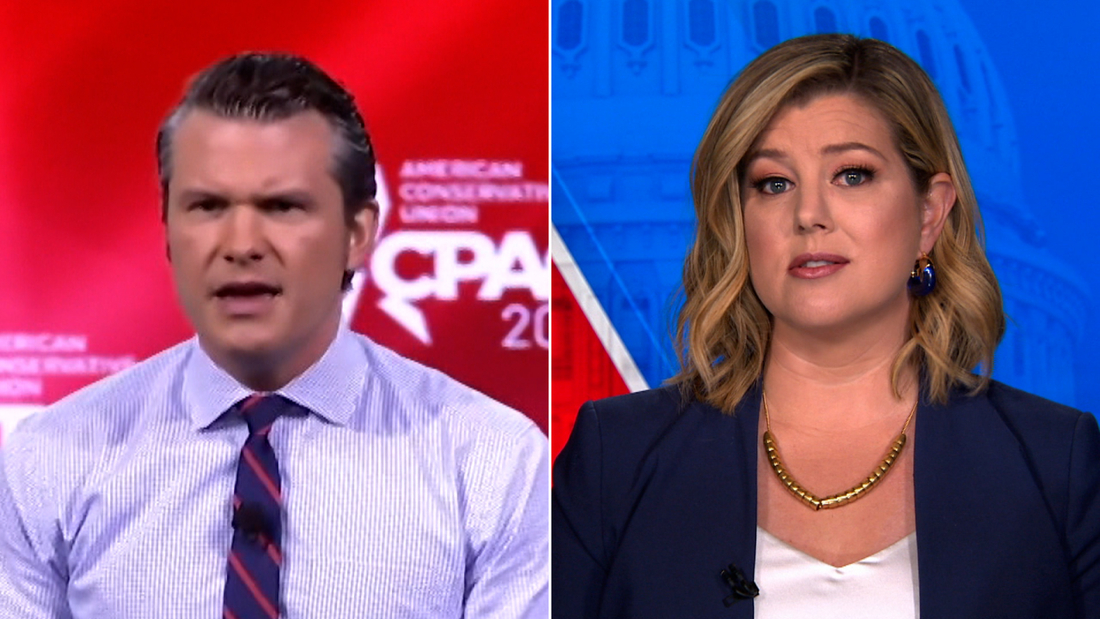 Now playing
07:38
Keilar points out Fox News host's hypocrisy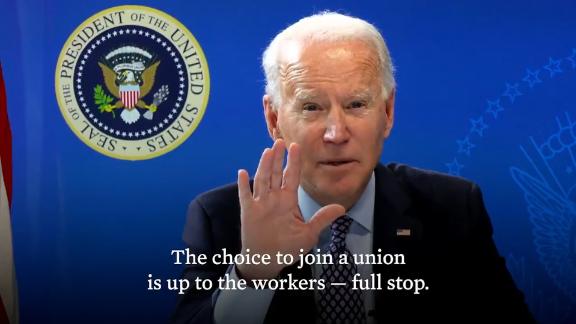 Now playing
01:23
'There should be no threats': Biden's message to union-busters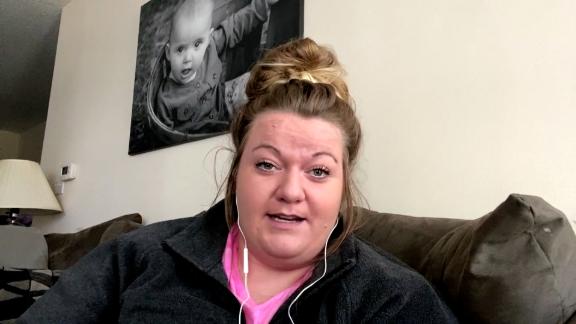 Now playing
07:40
Former QAnon believer shares bonkers conspiracy theory about Biden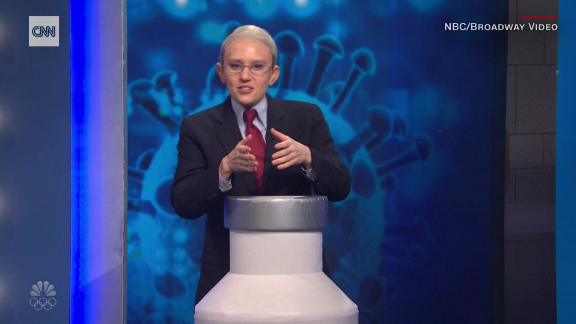 Now playing
01:24
'SNL' has 'Dr. Fauci' helping people get vaccinated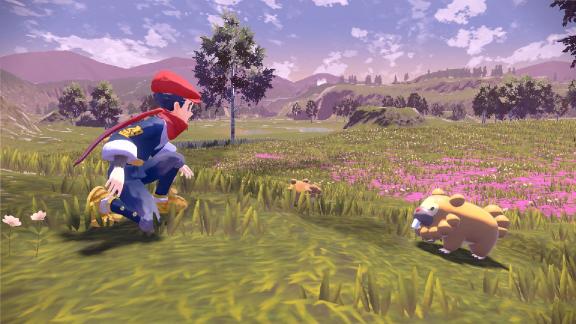 Now playing
01:01
See the new Pokémon games coming soon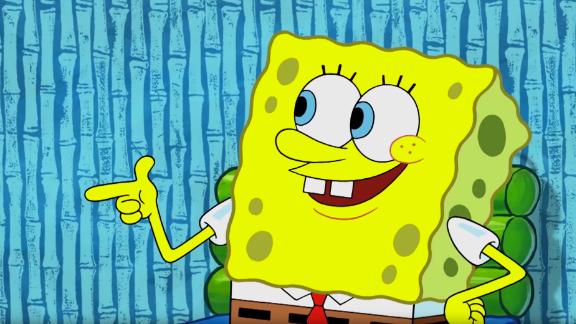 Now playing
01:33
'Real World,' 'Frasier,' 'Spongebob:' See the reboots coming to this new streaming service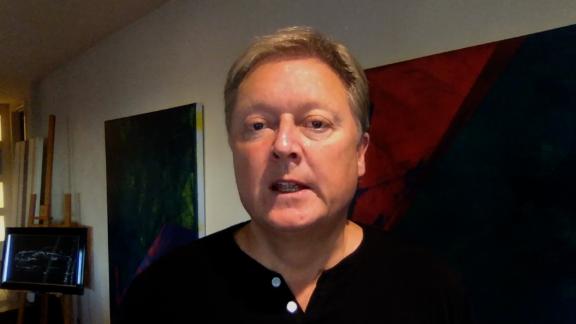 Now playing
02:28
Fisker is making its next electric vehicle with Foxconn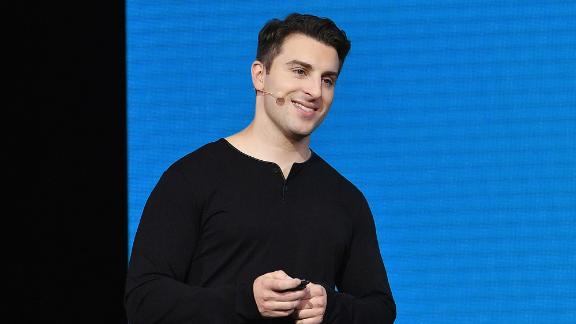 Now playing
03:51
Airbnb CEO: This is how we outperformed our competitors in 2020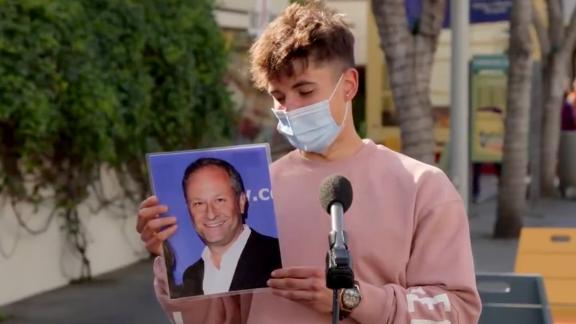 Now playing
01:46
Watch people struggle to identify second gentleman Doug Emhoff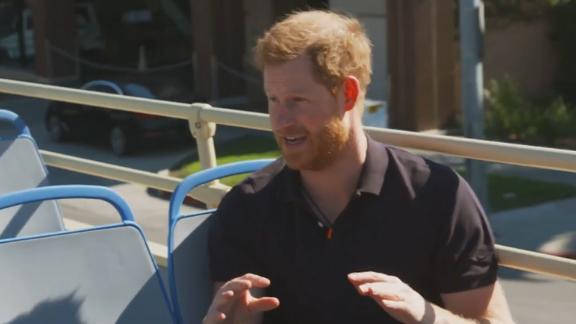 Now playing
01:37
See Prince Harry and James Corden tour LA on open-air bus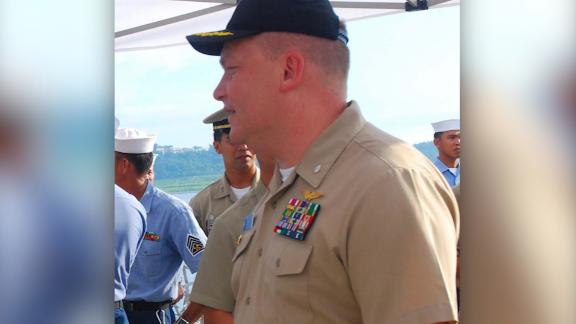 Now playing
01:12
Navy officer was bribed with prostitutes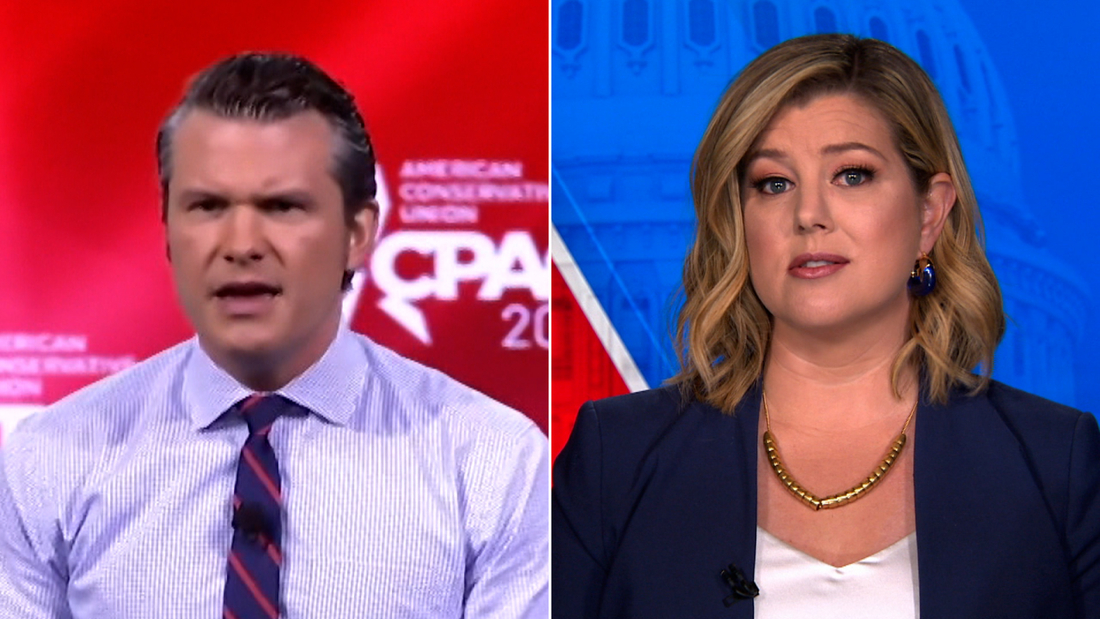 Now playing
07:38
Keilar points out Fox News host's hypocrisy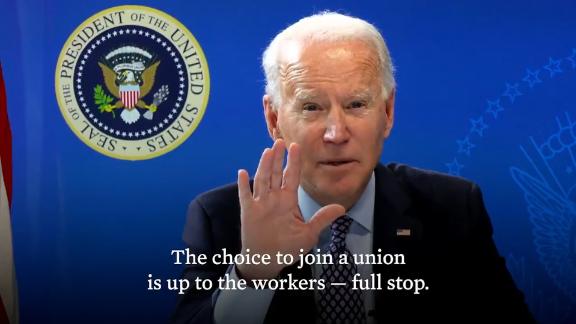 Now playing
01:23
'There should be no threats': Biden's message to union-busters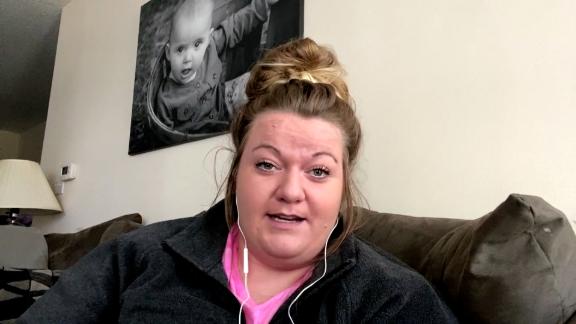 Now playing
07:40
Former QAnon believer shares bonkers conspiracy theory about Biden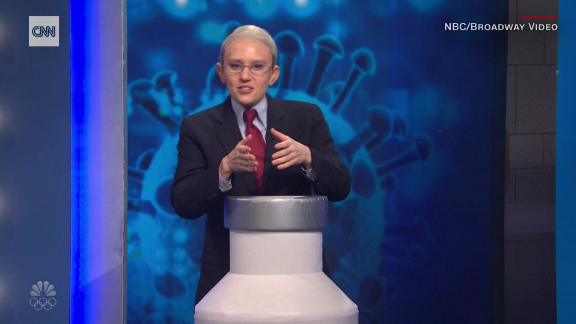 Now playing
01:24
'SNL' has 'Dr. Fauci' helping people get vaccinated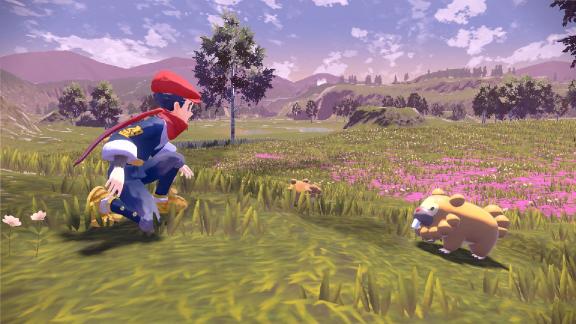 Now playing
01:01
See the new Pokémon games coming soon