CNN —
By now, your gift list seems longer than Santa's. You've got your friends, family members, neighbors and more on there, but what about your colleagues? Your co-workers do a lot for you throughout the year – they cover for you when you're out of the office, help you tackle big projects or just provide an ear to listen to some water cooler chat. The best co-workers make coming to your 9-to-5 grind bearable or, even better, really fun.
That being said, they're probably the toughest people to shop for. Sure, you see them every day and know tons about their likes and dislikes, but for some reason it's not easy to find gifts that are inexpensive but not generic.
To simplify your hunt for the perfect presents for your work wives and husbands, colleagues and bosses this season, we've rounded up a number of small, thoughtful tokens of appreciation. These range from desk succulents that will freshen up the office to fragrant candles that will help them relax when they're not on the clock. They'll love how useful and considerate these gifts are, and you'll love that they don't cost much at all.
So step away from the gift cards and shop these 15 presents instead.
2019 Annual Planner ($28; bando.com)
ban.do
World's Okayest Employee Mug ($12.99; amazon.com)
Amazon
Mini Succulent Pots, Set of Four ($15.96; worldmarket.com)
World Market
Mpow Bluetooth Headphones ($16.99; amazon.com)
Amazon
Sriracha To-Go Bottle Keychain ($8; urbanoutfitters.com)
Urban Outfitters
Herschel Supply Co. Charlie RFID Card Case ($20; nordstrom.com)
Nordstrom
Motivated Meditation Coloring Book ($5.97; modcloth.com)
Mod Cloth
Lemongrass Organic Soy Candle ($13.95; amazon.com)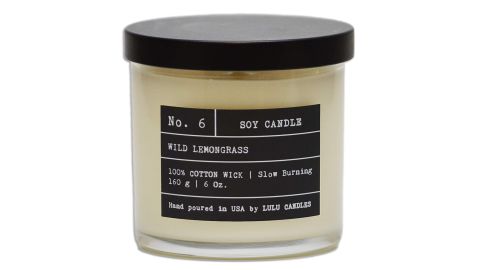 Amazon
Hemingway Pencil Cup ($19.49; amazon.com)
Amazon
Blue Bottle Coffee Blend Box ($35; bluebottle.com)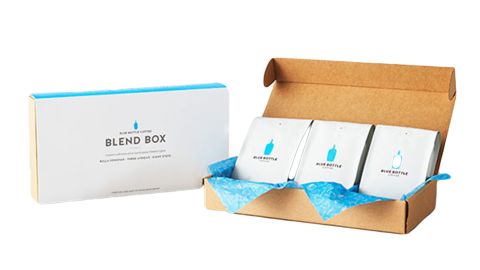 Blue Bottle Coffee
Santa Wine Stopper ($10; modcloth.com)
Mod Cloth
Tea Forte Tea Box ($19; amazon.com)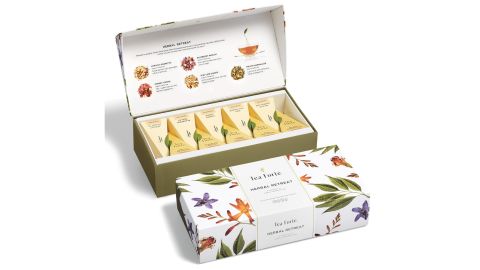 Amazon
Himalayan Salt Lamp ($10.45; amazon.com)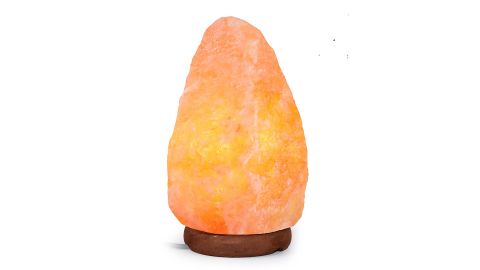 Amazon
Cocktail Shaker Bar Set ($14.95; amazon.com)
Amazon
Who's Most Likely To Game ($16; urbanoutfitters.com)
Urban Outfitters