(CNN) —
One of three major wildfires roaring though California has burned its way into state history as the most destructive blaze on record in terms of structure loss, with more than 6,700 structures gone in two days, according to Cal Fire, the state's fire-fighting agency.
The large Camp Fire in Northern California, which obliterated 80% to 90% of the homes in one town, has left at least nine people dead, officials said Friday. Kory Honea, the Butte County sheriff, said 35 people have been reported missing in the Camp Fire.
The fast-moving wildfires in the state have destroyed thousands of structures and prompted thousands of residents to flee, sometimes through jam-packed flame-lined streets that forced evacuees to chose whether to try to drive to safety or to get out and run.
The Camp Fire left the mayor of Paradise, population 26,000, in shock.
"There's really not much left. There are very few homes still standing and we've been in multiple different neighborhoods this afternoon," Mayor Jody Jones said. She estimated only 10 to 20% of homes are left.
Four people were found dead in vehicles that were overcome by flames and one body was discovered near the vehicles, the Butte County Sheriff's Office said. The other victims were found near or inside homes that burned.
Two major fires in Southern California are just miles from the bar where 12 people were killed in a mass shooting in Thousand Oaks, and evacuations were ordered for nearby Malibu, a seaside city popular with celebrities.
Authorities have received reports of two fatalities in the city of Malibu, and the Los Angeles County Medical Examiner-Coroner's office said it was working to confirm whether they are related to the wildfires.
Fanned by high winds and fueled by low humidity and dry vegetation, the fires spread rapidly Thursday and overnight into Friday. The threat continued Friday, with millions of Californians under "red flag" warnings portending windy arid and warm conditions that pose extreme fire risks.
Here's what we know about the trio of fires:
Camp Fire: People flee 'carrying their babies and kids'
In Northern California, panicked residents began fleeing Paradise on Thursday as the Camp Fire swept through it.
By Friday morning, the town's main road was littered with downed trees and power lines. Much of the brush and grasses were blackened along the valleys, and many trees were still burning, a CNN crew there observed.
A family that evacuated Thursday by driving along flame-lined roads posted a startling video to Facebook. The recording shows fire claiming houses and trees, and sparks blowing across the road in front of them. Suddenly the vehicle breaks through a wall of smoke and emerges into the safety of a clear road.
Jones, the mayor, said a good portion of the business district is gone. And while some trees were torched, Jones said most of them remain.
"One of the things that's beautiful about Paradise are the trees and they're still here. … I wasn't expecting that, but it's a good thing," Jones said.
At least 52,000 residents were forced to evacuate from Butte County as the fire burned 90,000 acres.
Flames also were on the outer edges of Chico, a city of 93,000 people about a 90-mile drive north of Sacramento.
The full extent of the destruction in the county was still unknown, but authorities said more than 6,700 buildings have been destroyed – many of those in Paradise.
Whitney Vaughan described a scene of panic and terror as she recalled her narrow escape from her Paradise home Thursday morning.
Vaughan and her husband had just fled their home as flames rushed them. She saw a man "sprinting past our house carrying a little baby, running as fast as he could."
They drove away but got eventually got caught in traffic. Flames were feet away, smoke was thick, cars weren't moving and people were panicking. Some people left their cars there "and took off running, carrying their babies and kids."
She cried as she recorded video of the terrifying scene, which she posted to Facebook. She and her husband eventually were able to drive away safely.
"We thought the fire was going to kill us," she told CNN.
Paradise, roughly 80 miles north of Sacramento, is where four people were found dead in different vehicles and one person was found dead near a vehicle on the road where Vaughn recorded her video. The other four deceased victims were also found in the Paradise area.
Five people had to be rescued by helicopter from the fire according to Josh Bischof, Riverside Fire Battalion Chief. The rescues were performed by firefighters who were actively engaged in fire-fighting, Bischof said.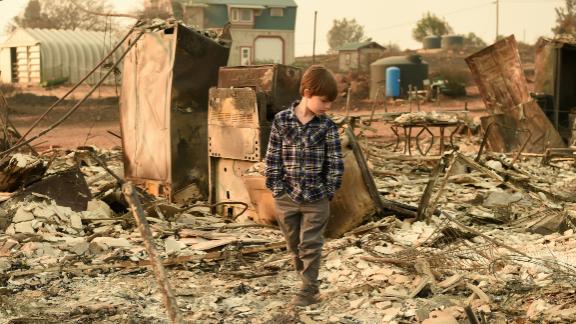 Photos: In pictures: Wildfires tear across California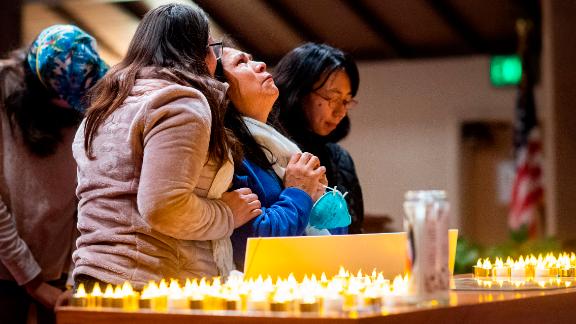 Photos: In pictures: Wildfires tear across California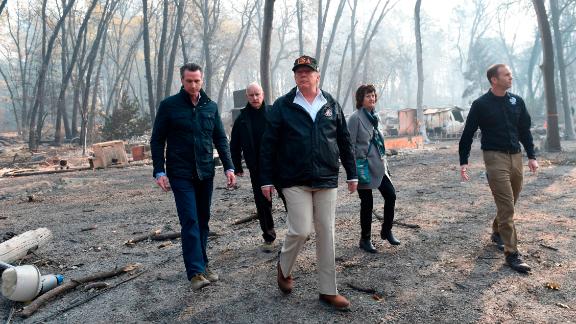 Photos: In pictures: Wildfires tear across California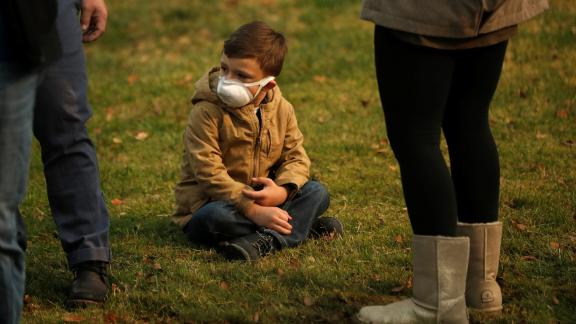 Photos: In pictures: Wildfires tear across California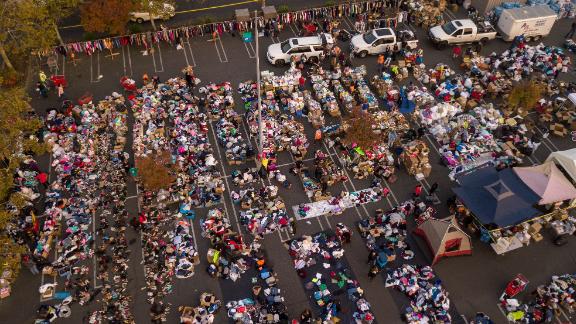 Photos: In pictures: Wildfires tear across California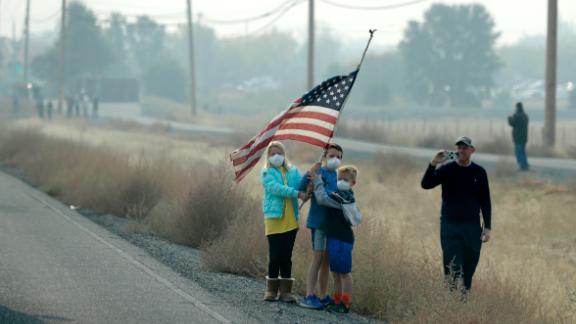 Photos: In pictures: Wildfires tear across California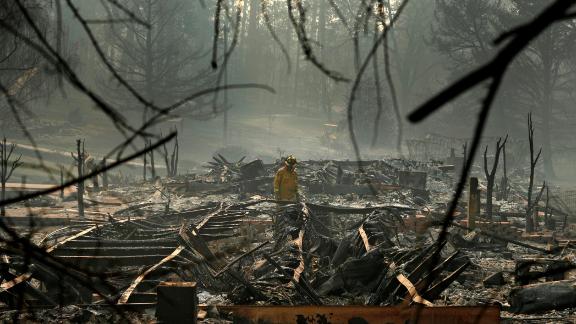 Photos: In pictures: Wildfires tear across California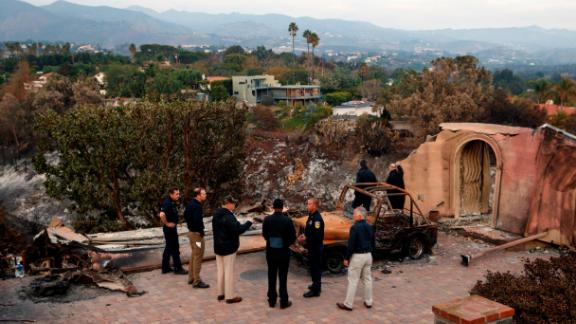 Photos: In pictures: Wildfires tear across California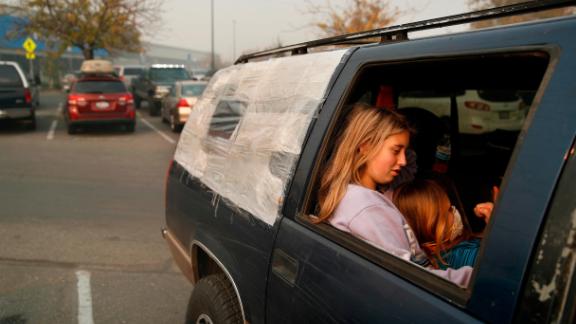 Photos: In pictures: Wildfires tear across California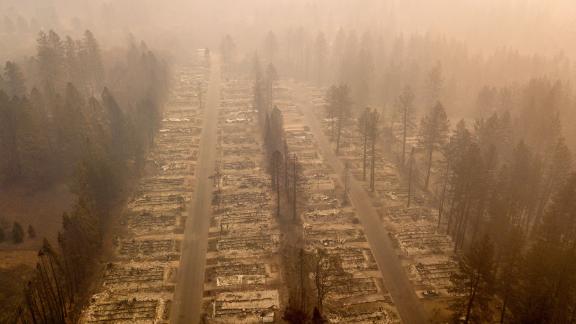 Photos: In pictures: Wildfires tear across California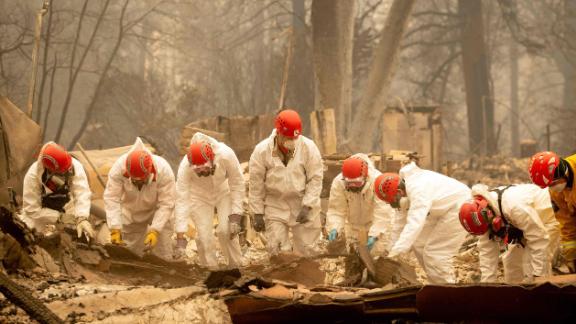 Photos: In pictures: Wildfires tear across California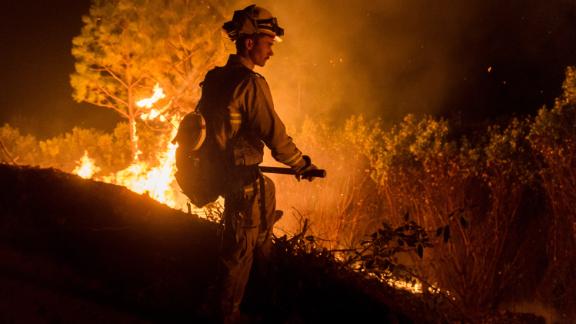 Photos: In pictures: Wildfires tear across California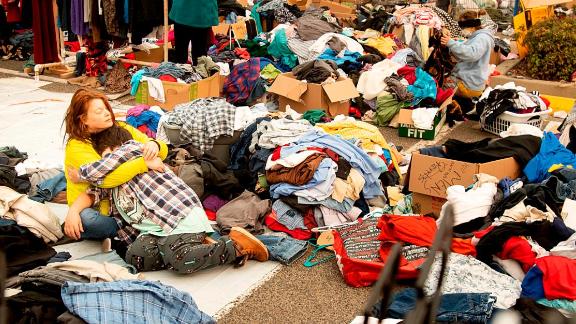 Photos: In pictures: Wildfires tear across California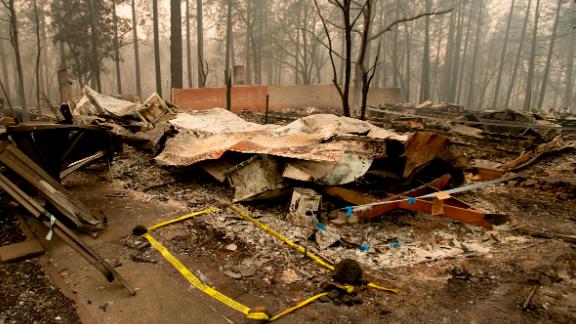 Photos: In pictures: Wildfires tear across California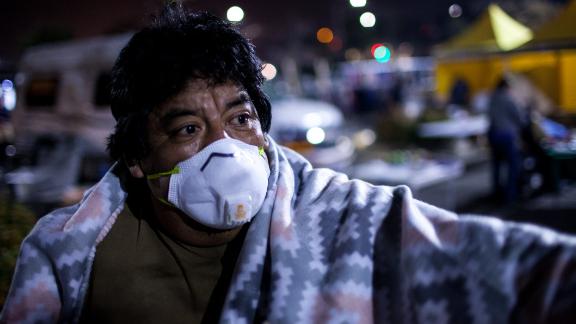 Photos: In pictures: Wildfires tear across California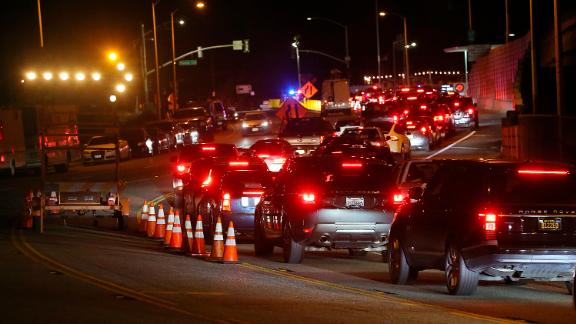 Photos: In pictures: Wildfires tear across California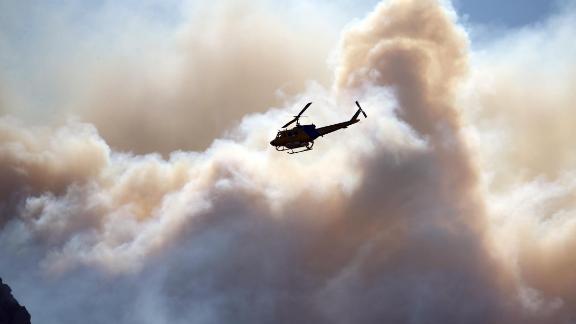 Photos: In pictures: Wildfires tear across California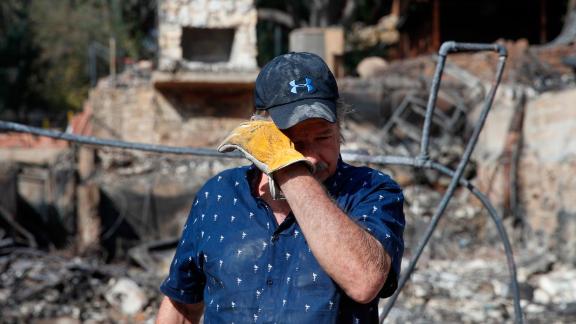 Photos: In pictures: Wildfires tear across California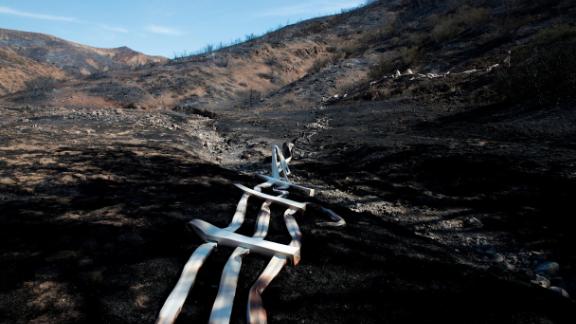 Photos: In pictures: Wildfires tear across California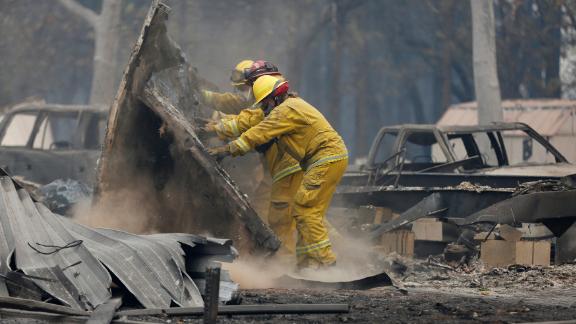 Photos: In pictures: Wildfires tear across California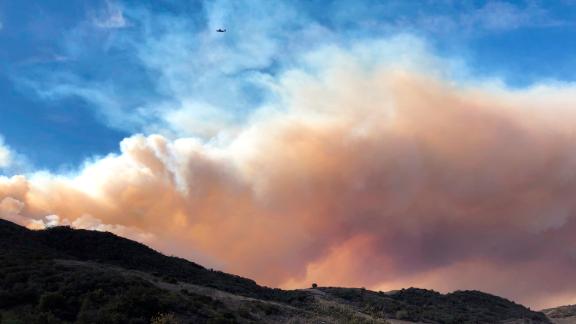 Photos: In pictures: Wildfires tear across California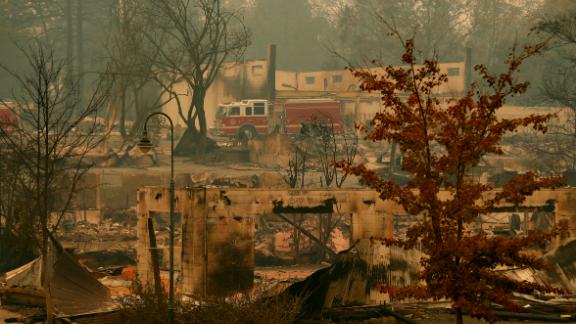 Photos: In pictures: Wildfires tear across California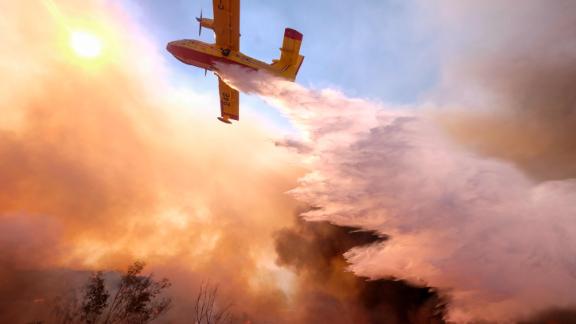 Photos: In pictures: Wildfires tear across California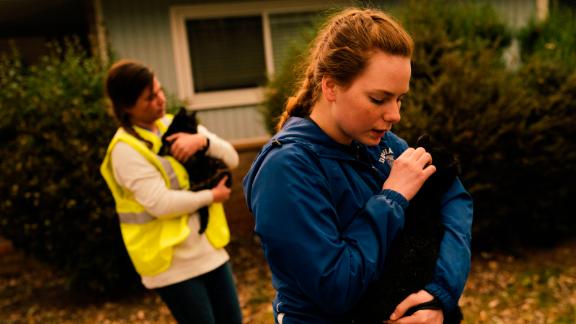 Photos: In pictures: Wildfires tear across California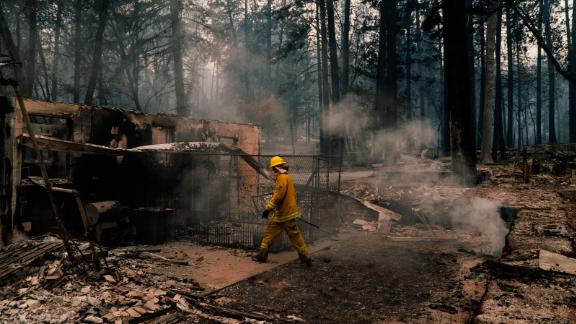 Photos: In pictures: Wildfires tear across California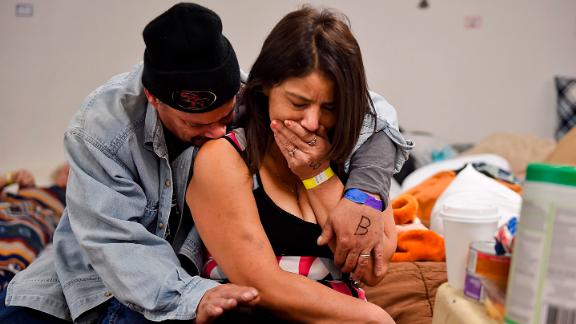 Photos: In pictures: Wildfires tear across California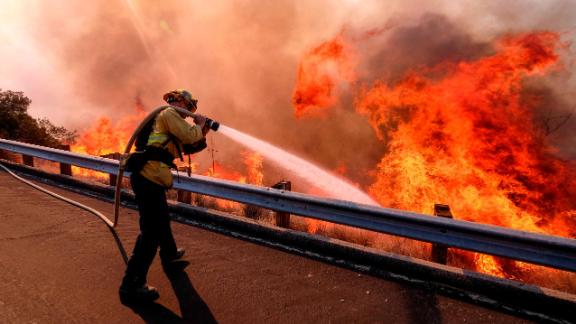 Photos: In pictures: Wildfires tear across California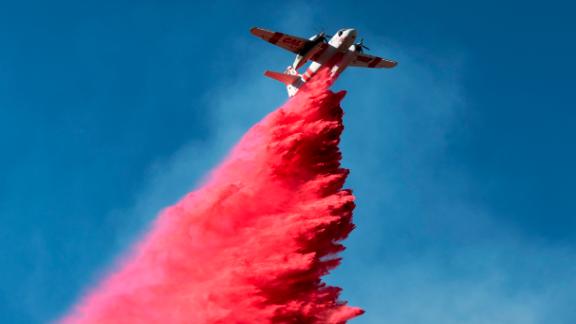 Photos: In pictures: Wildfires tear across California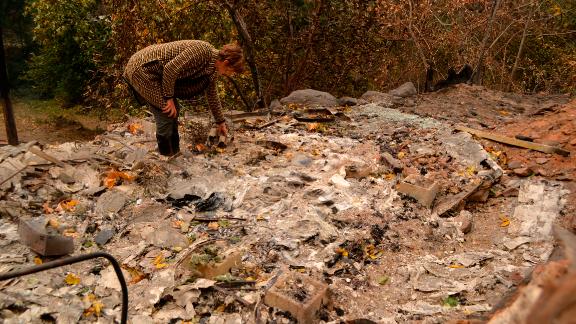 Photos: In pictures: Wildfires tear across California