Having trouble figuring out what to give your loved ones this holiday? Maybe the answer is written in the stars.
Zodiac enthusiasts insist that a person's star sign can tell you much more than just what season they were born, and that each sign has its own distinct set of personality traits.
Of course, there's no scientific or rational basis for it, but it can still be a fun and creative way to think about the people on your gift list, especially those who take an interest in astrology. Is she a Sagittarius, always wanderlusting over her next vacation destination, who could benefit from a world scratch map to help her keep track of her global journeys? And maybe he's a Pisces who loves to immerse himself in music. Then a pair of stellar noise-canceling headphones, which can help block out the outside world so he can focus on his favorite tracks, fits the bill.
Not every Aries or Gemini is the same. But still, focusing on a person's star sign can streamline your gifting process and help you choose a more calculated gift this year, instead of, you know, another gift card. These gifts will show that you put the time and thought into a holiday present that -- theoretically, at least -- matches that special person on the list.
To help make your holiday shopping a bit easier, we've paired up each star sign with an astrology-inspired gift.
Aries (March 21 - April 19)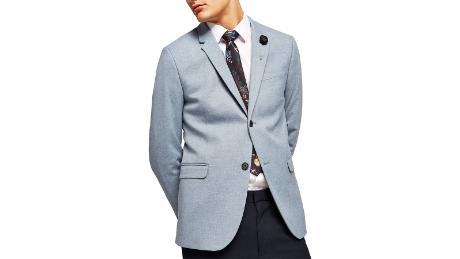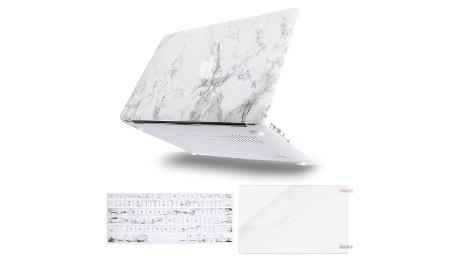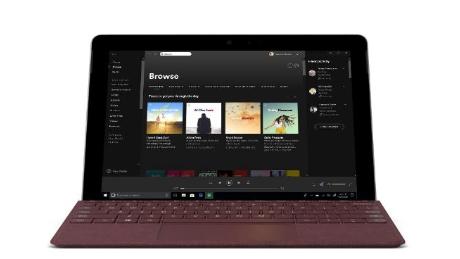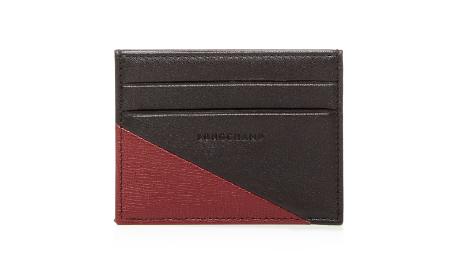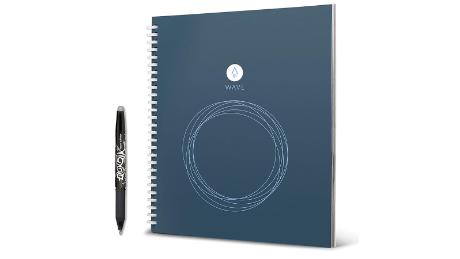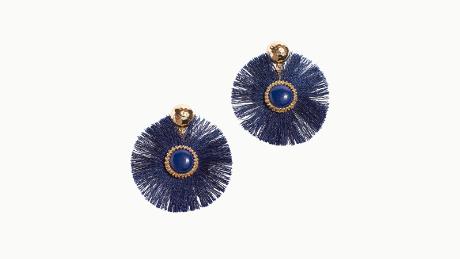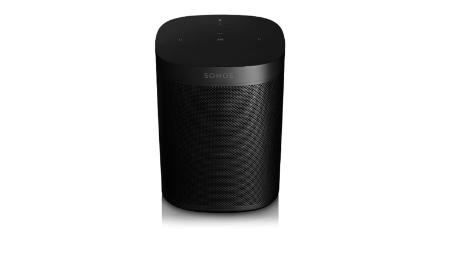 1 of 9









Aries is the first sign of the zodiac, and people born under it tend to be bold and energetic and love to bring out their competitive nature. Consider power suits and top business books to help them feel prepared to dominate the workplace, colorful accessories to help them stand out from the crowd, and devices that can help them be the first to get their hands on the newest technology.
Taurus (April 20 - May 20)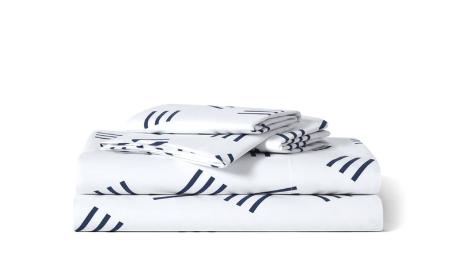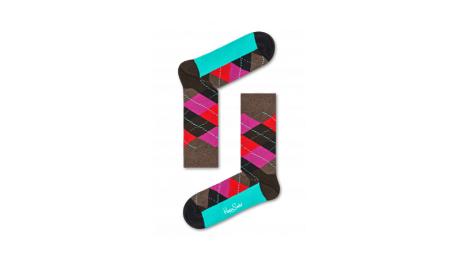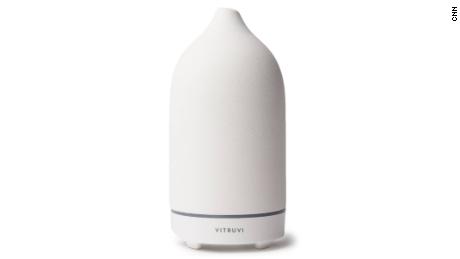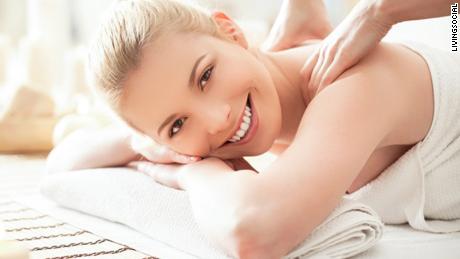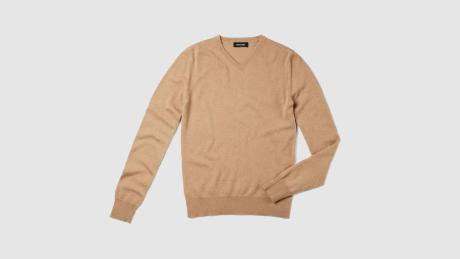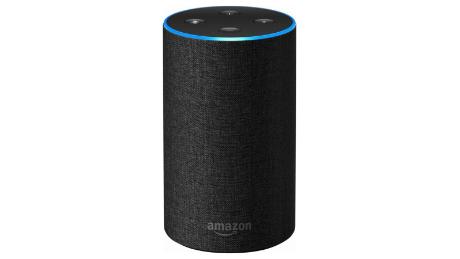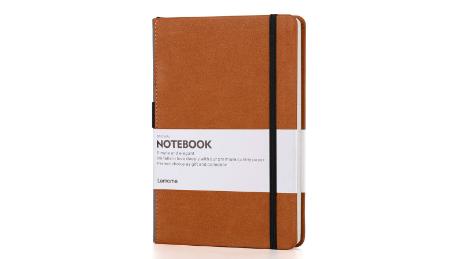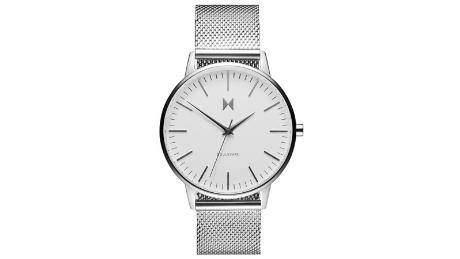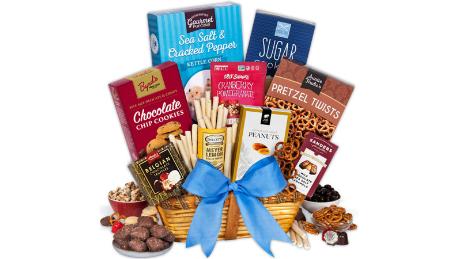 1 of 9








Taureans love the finer things in life. This includes relaxing spa days and gourmet foods. That being said, they're also very practical and careful people, so the name of the game is to gift them something that is luxurious, but also can be used every single day, such as bold (but comfortable) socks, cozy bed linens, durable cashmere sweaters they can wear all season long, minimalist timepieces, sleek notebooks or even calming aromatherapy diffusers.
Gemini (May 21 - June 20)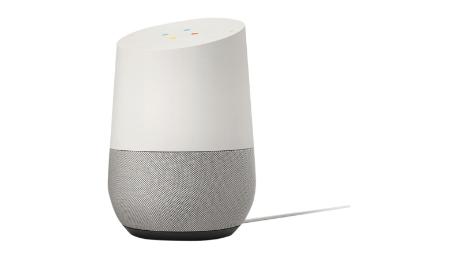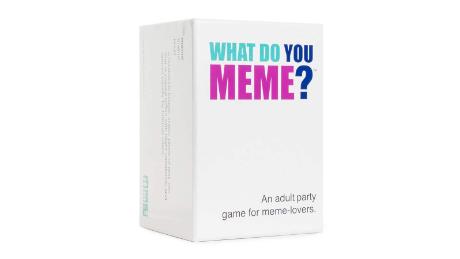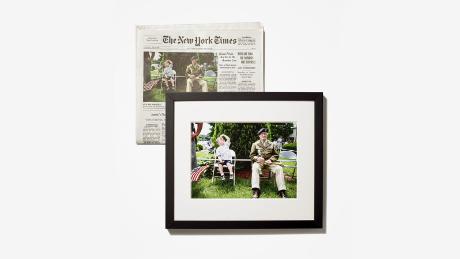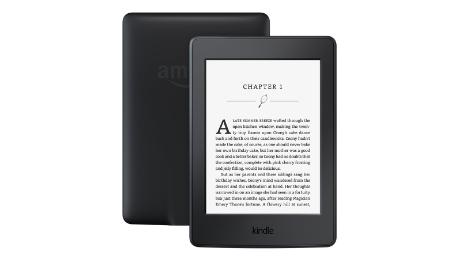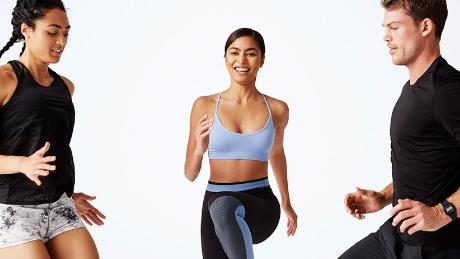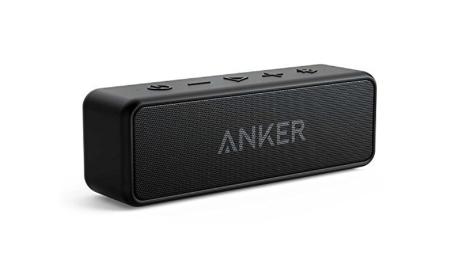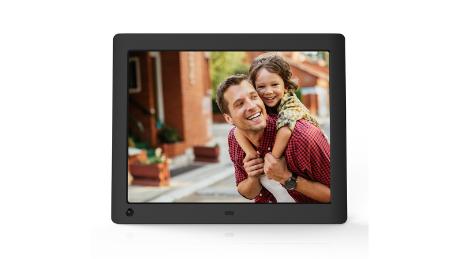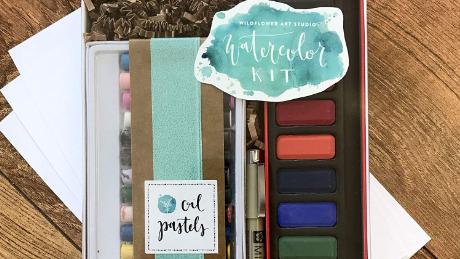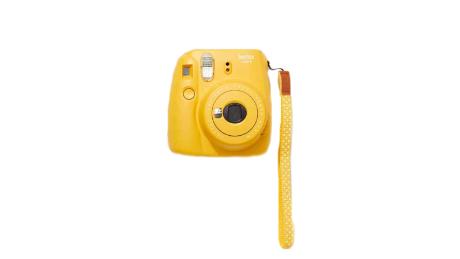 1 of 10









Geminis are the social butterflies of the zodiac. They love being around friends, talking about the latest in culture and news, and generally exposing themselves to a variety of activities. E-readers that can store all their favorite new books, voice-enabled speakers that can read them the news, fun games they can break out at their next party, and even a membership to Classpass, where they can try out new and different classes around their hometown, all fit the bill.
Cancer (June 21 - July 22)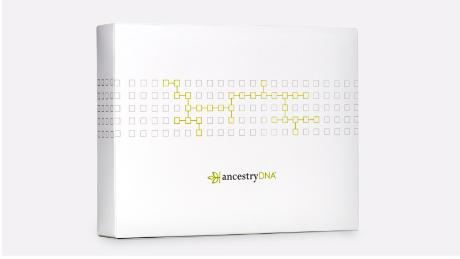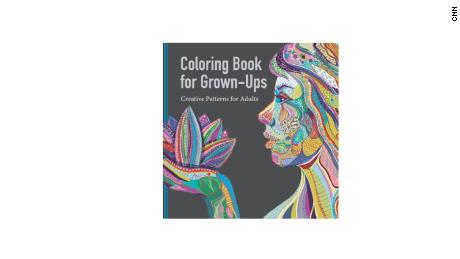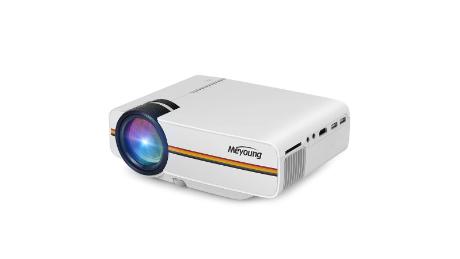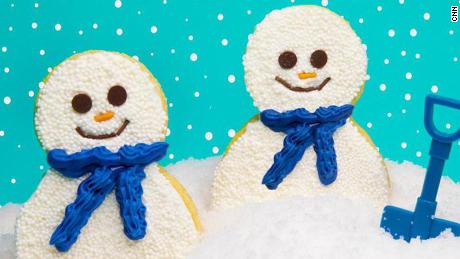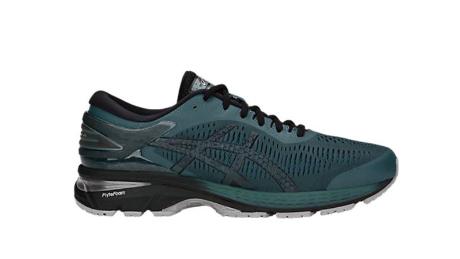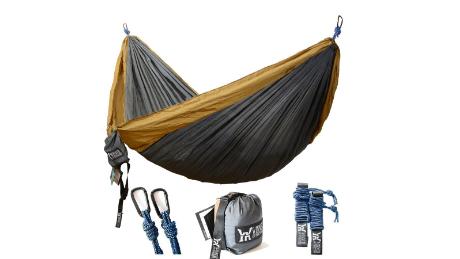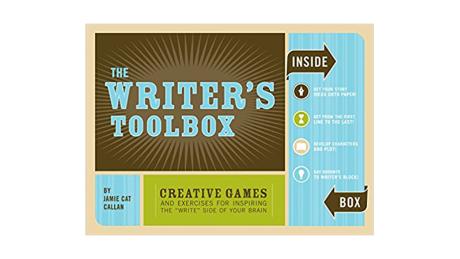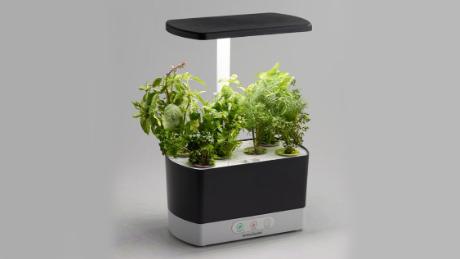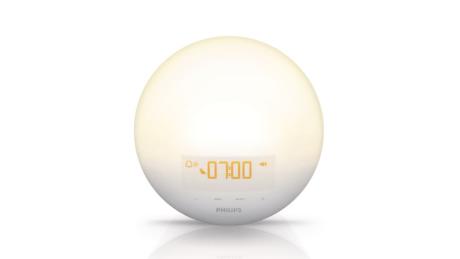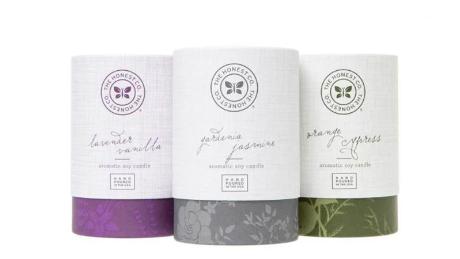 1 of 10









Cancers are characterized by their tenacity, imaginative minds, passion for life and love of nature. Gifts that bring out their creative side (like DIY projects or art sets), feed into their love of storytelling (such as a DNA kit that can trace their heritage), or encourage them to be one with nature (such as camping and outdoor gear) all pair perfectly with their star sign.
Leo (July 23 - August 22)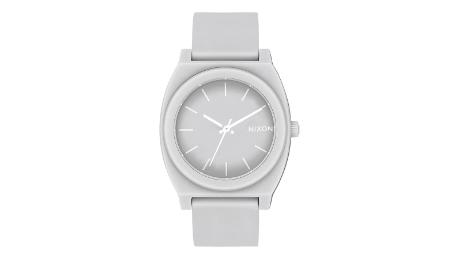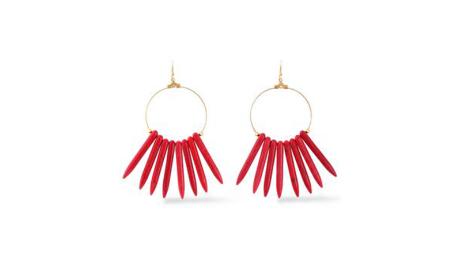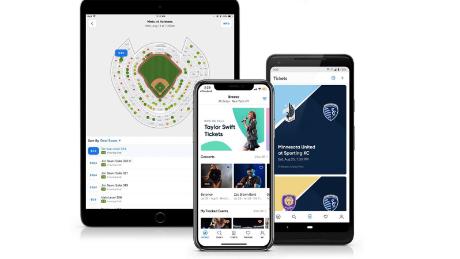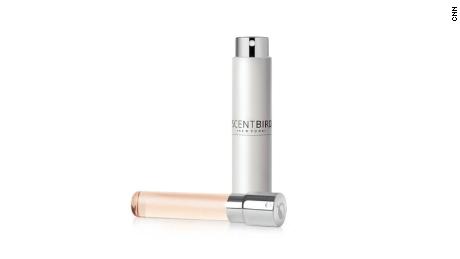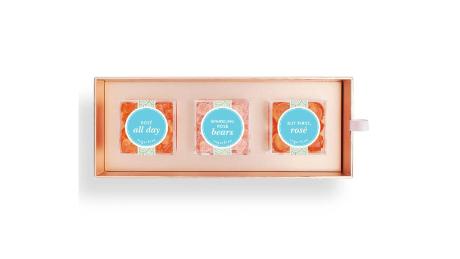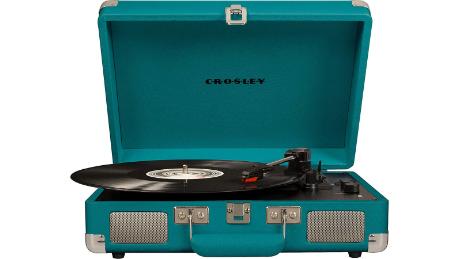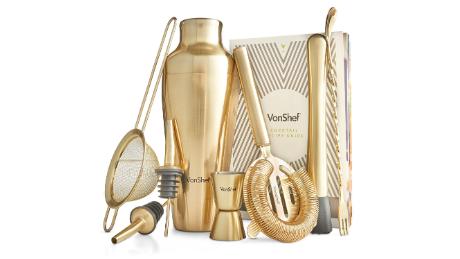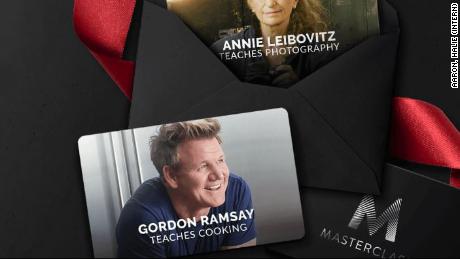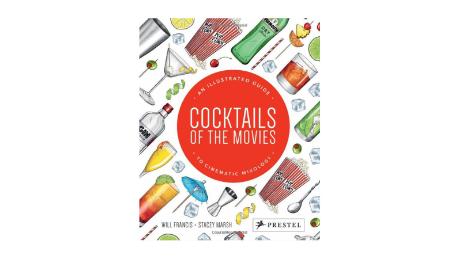 1 of 9









Leos tend to be expressive and flamboyant, and this shows in their clothing, social interactions and favorite pastimes. They're performers, so they love on-trend clothing and designer embellishments that put them in the limelight, as well as enjoying the latest plays and movies. And like Geminis, they prefer the finer things in life, like decadent chocolates, fancy wines or even one-of-a-kind perfumes.
Virgo (August 23 - September 22)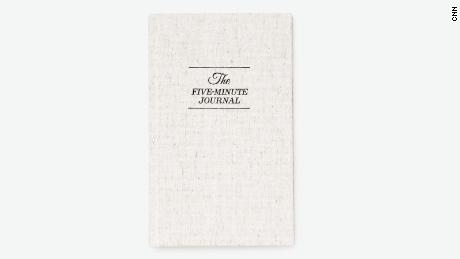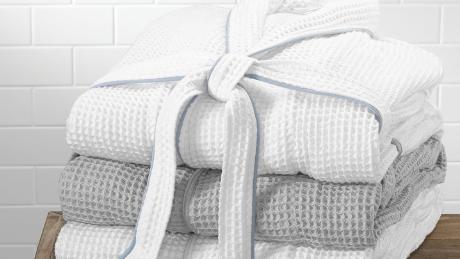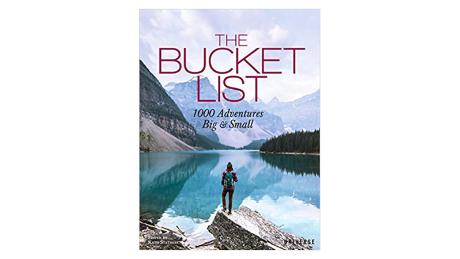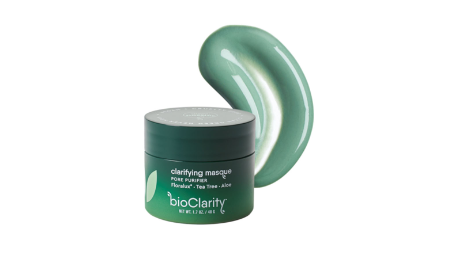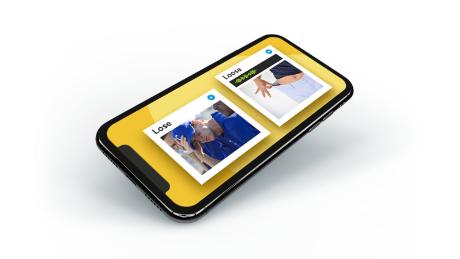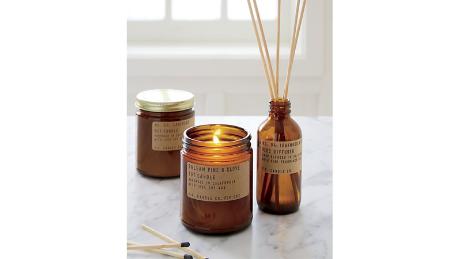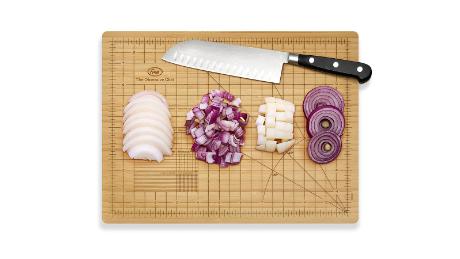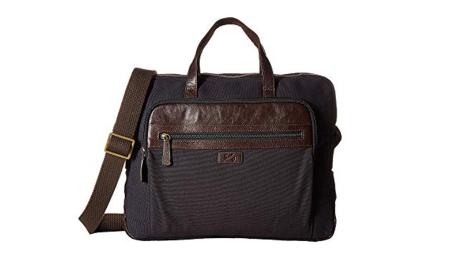 1 of 9









Virgos are the planners of the zodiac. They are very pragmatic and practical, and they also have a well-developed sense of speech and writing. Planners, top-of-the-line laptops, and even language courses are all products they'll love. And since this sign can also tend to be very overworked, Virgos love all things comfort-inducing, like aromatherapy goodies and cozy bathrobes that can turn a home into a spa.
Libra (September 23 - October 22)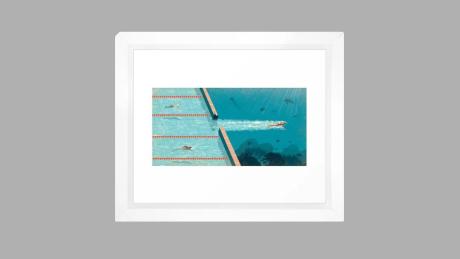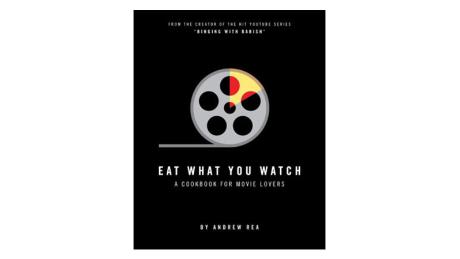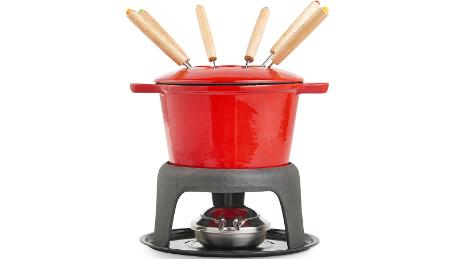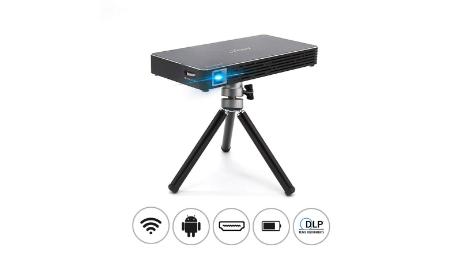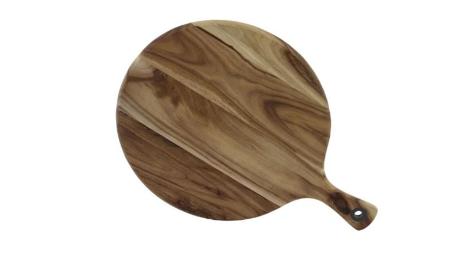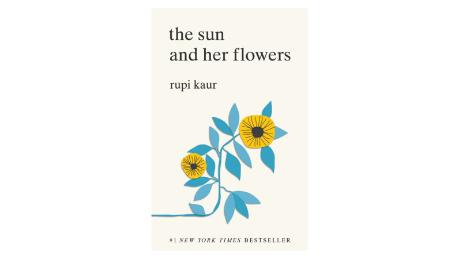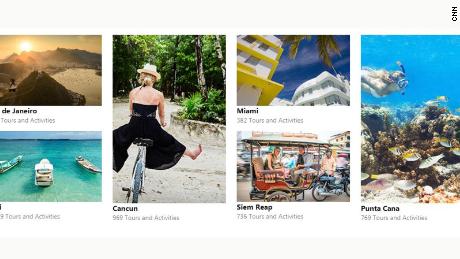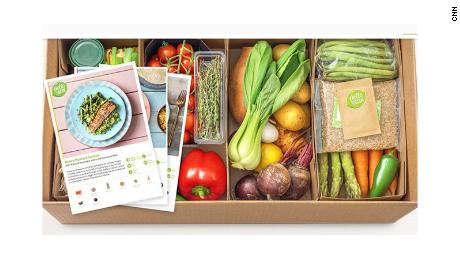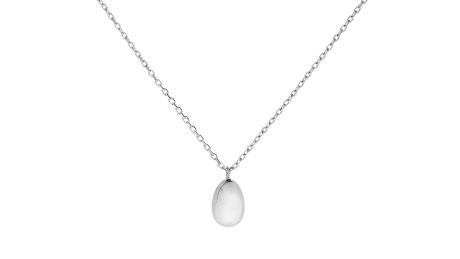 1 of 9







Libras are probably best characterized by their romantic ideals. They are poetry fanatics, art enthusiasts and cinema lovers, and love doing activities with other people by their sides. Items like projectors that allow them to watch al fresco movies, home goods that can help them entertain in style, best-selling poetry books, and even experiences, rather than typical gifts, suit their star traits.
Scorpio (October 23 - November 21)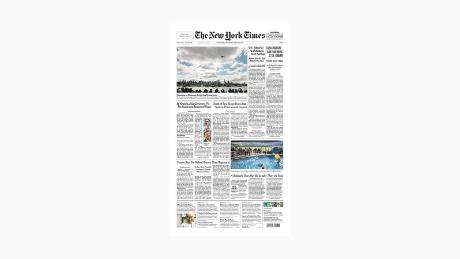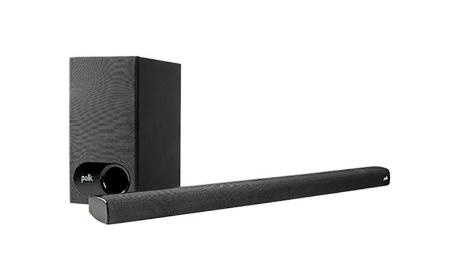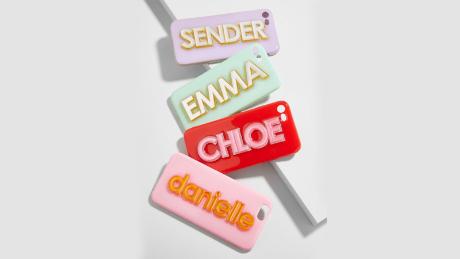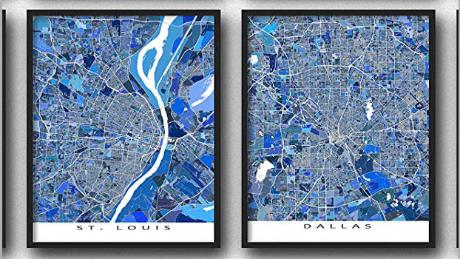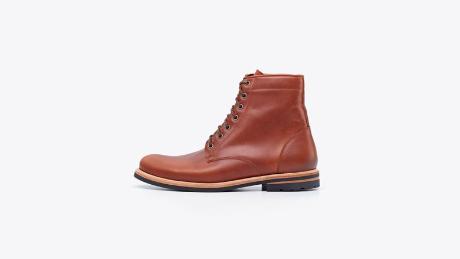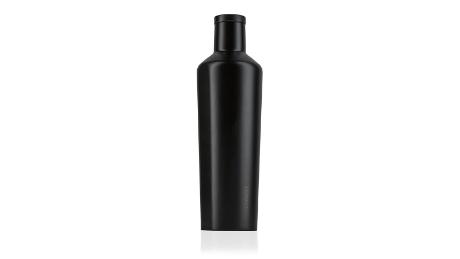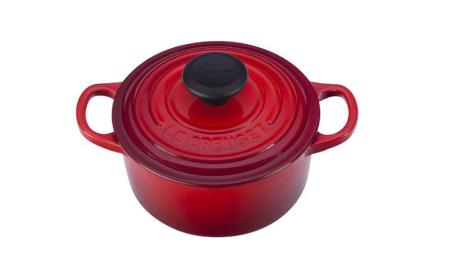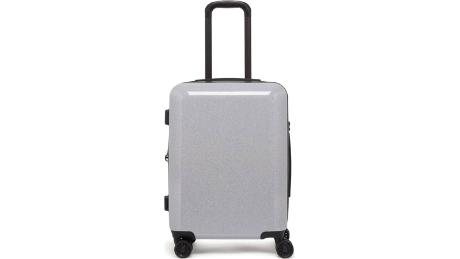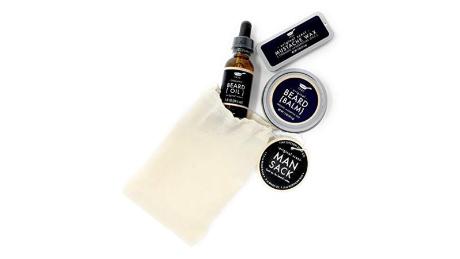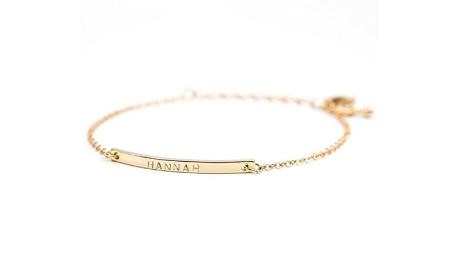 1 of 10







To really impress a Scorpio, go for a one-of-a-kind gift. This star sign in particular treasures items that have a story behind them or ones that are wholly unique. Scorpios tend to shy away from products that are "trendy" and instead opt for ones that are classic and high-quality, to stand the test of time. So when shopping, look for items that can be personalized or monogrammed, or shop quality products (think premium leather boots, heavy-duty water bottles that can keep drinks cold for 24 hours, or even high-definition smart speakers) that will last them season after season.
Sagittarius (November 22 - December 21)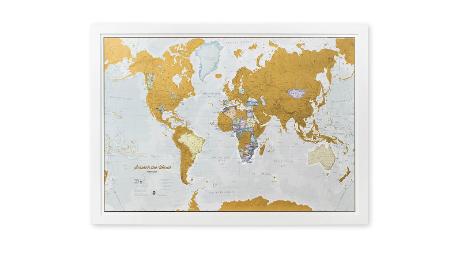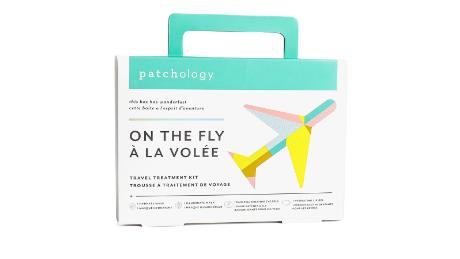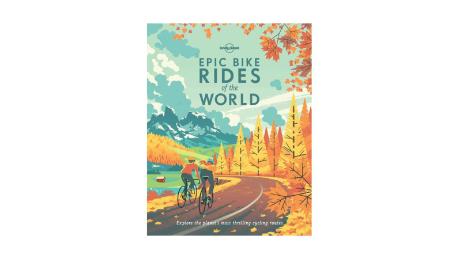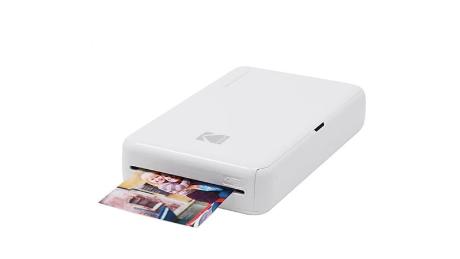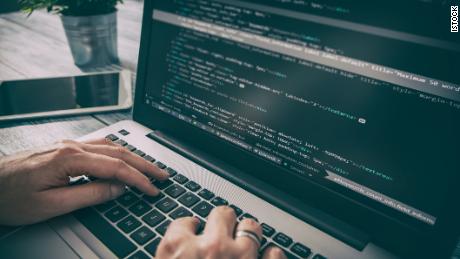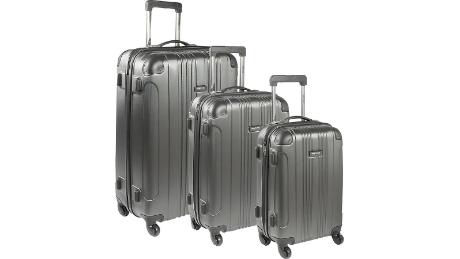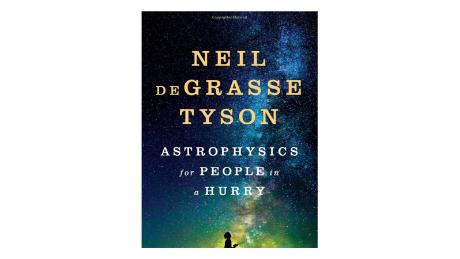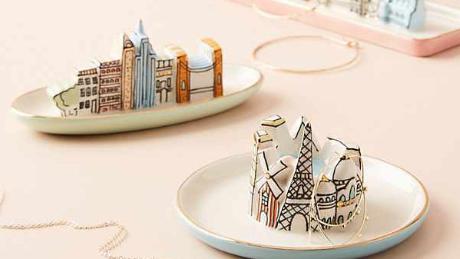 1 of 9







Chances are, at any given moment, a Sagittarian is planning out his or her next trip. This adventure-seeking sign is all about wanderlust, whether it's planning an international getaway or going hiking close to home. This hunger for travel relates to the sign's love of learning. Travel gifts, like new luggage, scratch-off world maps, or even travel photography books, will help fuel their passions. Products like best-selling books and online learning courses will expand their horizons.
Capricorn (December 22 - January 19)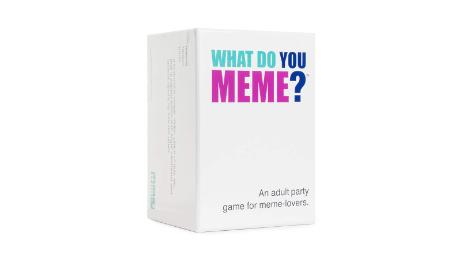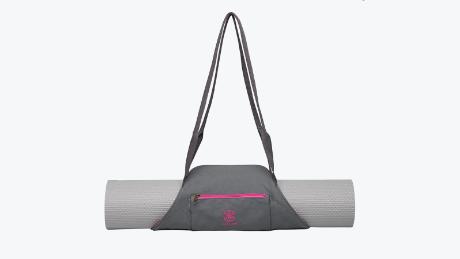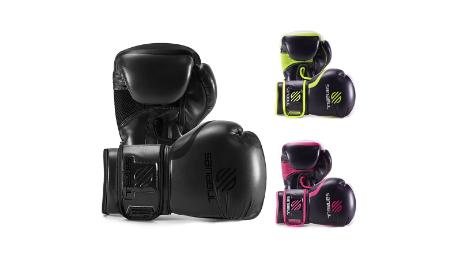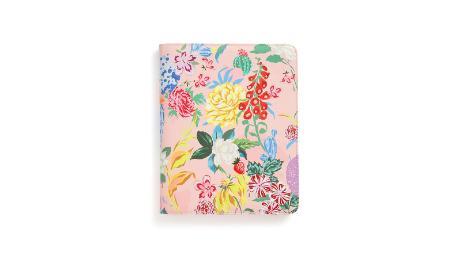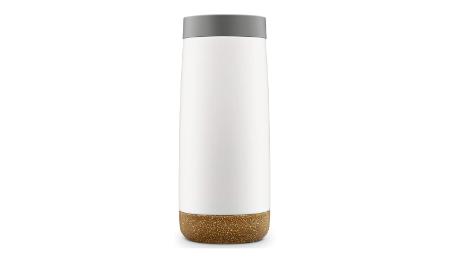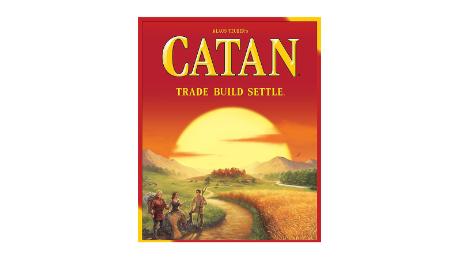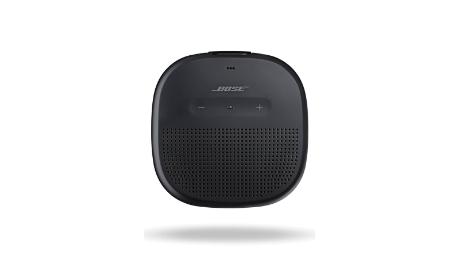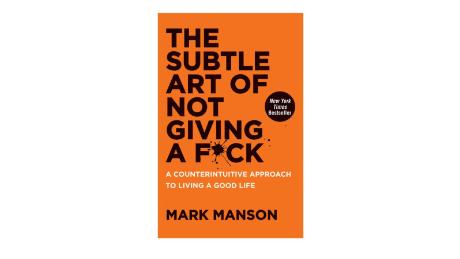 1 of 9









Capricorn is one of the more headstrong star signs. People born under this sign are independent, fearless and extremely hardworking. Capricorns love a bit of friendly competition, so gifts that can amp up their game night, like a pop culture-inspired card game or new sports gear, will get great use. In addition, items that can deck out their desk, be it goal-setting planners or even attractive plants, will help make their workspace feel organized and polished as they tackle their 9-to-5 like a #boss.
Aquarius (January 20 - February 18)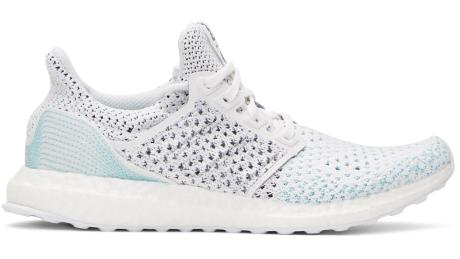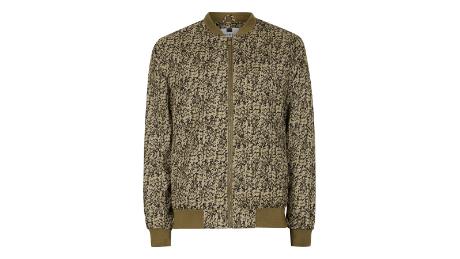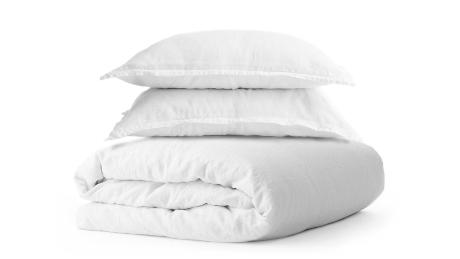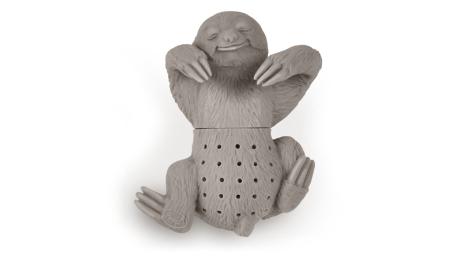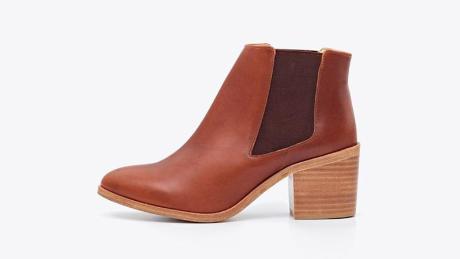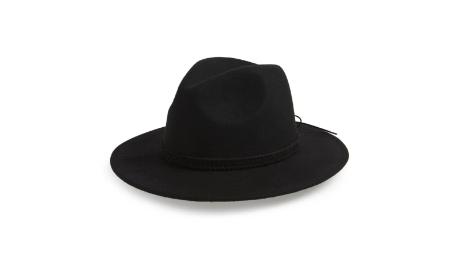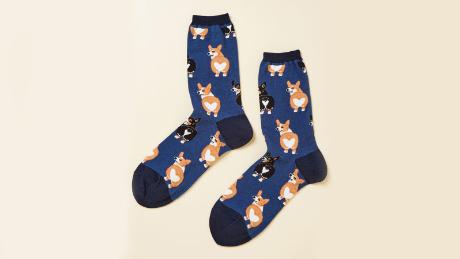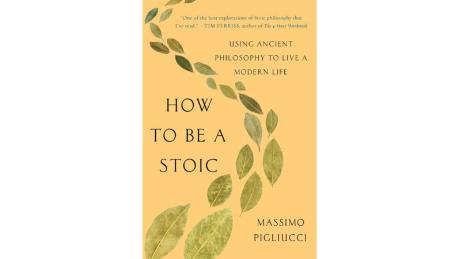 1 of 9









Out of all the signs, Aquarians are the most humanitarian. They're free spirits who are very socially conscious and who want to change the world. Gifts that have a unique mission or story, such as clothing that's made from ocean plastic or leather boots that are made sans environmentally damaging chemicals, appeal to their do-gooder side. Their free-spirited attitude also feeds into their unusual fashion choices and hobbies. And while they're normally all about being social, they also love being alone for some much needed R&R, so they'll definitely enjoy gifts that can help them kick back and relax.
Pisces (February 19 - March 20)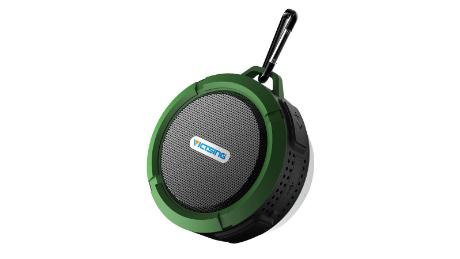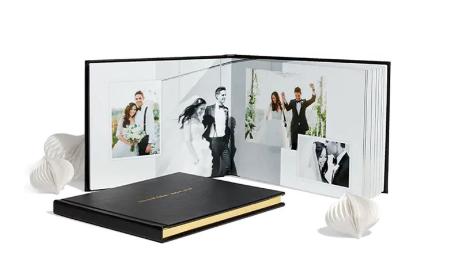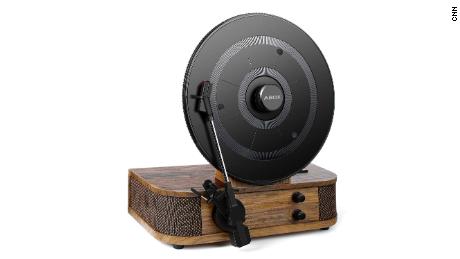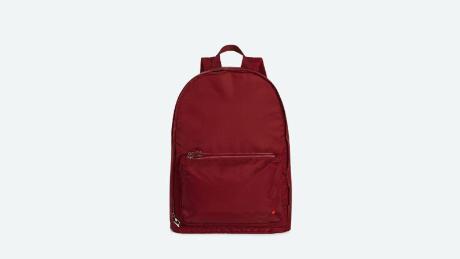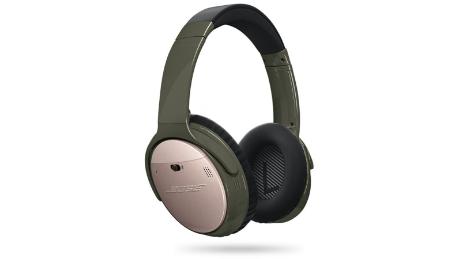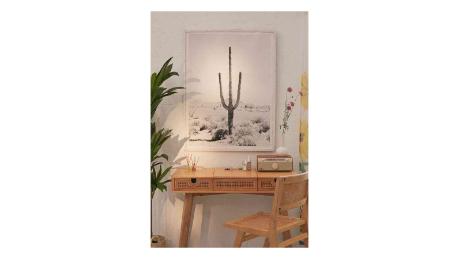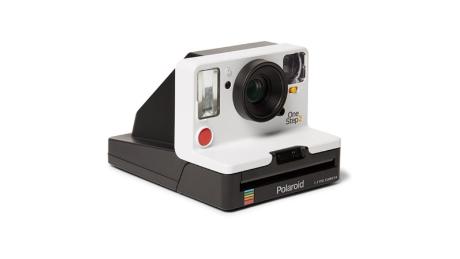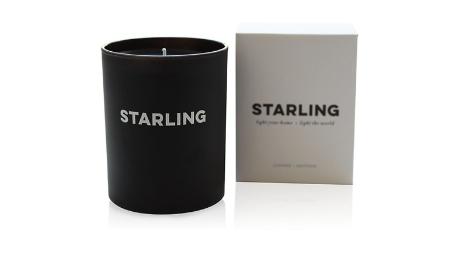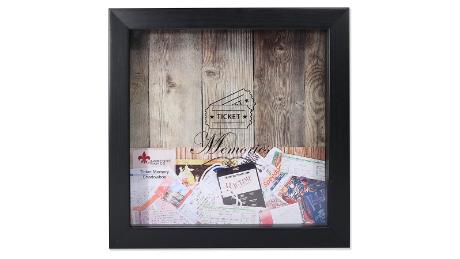 1 of 9








Pisces are known for their compassionate, artistic and imaginative personalities. They love to give back (so products that help local communities or donate to charitable causes are a big hit) and feel very connected to music and art. Record players, noise-canceling headphones and even shower speakers all help them fully immerse themselves into their favorite playlists. And decorative home accents and unique wall art can help turn their homes into artistic oases. For those eyeing a more unique gift for a Pisces, go DIY. Custom, sentimental gifts, like a personalized photo album, will hit their sweet spot.