(CNN) —
North Korea is getting increasingly angry at the US, as talks are deadlocked and tensions between the two countries are on the rise, a source familiar with the discussions told CNN.
US and foreign sources close to the talks paint a picture that's starkly different from the image President Donald Trump sought to convey Wednesday, when he told reporters the administration is "very happy with how it's going with North Korea. We think it's going fine."
Trump had been asked about the administration's announcement, in the middle of the night as Tuesday's midterm elections results were coming in, that Secretary of State Mike Pompeo's Thursday meeting with a key aide to North Korean leader Kim Jong Un had been postponed.
"We're very happy with how it's going with North Korea. We think it's going fine. We're in no rush. We're in no hurry," Trump told reporters at a White House press conference. "The sanctions are on. The missiles have stopped. The rockets have stopped. The hostages are home. The great heroes are home."
South Korean Foreign Minister Kang Kyung-wha told lawmakers in Seoul Tuesday that she was told the North Koreans asked the US to postpone the talks, citing their busy schedules. A senior US official told CNN the North Korean delegation called Tuesday to postpone the meeting, but did not offer a clear explanation.
Another source familiar with the US-North Korea talks and familiar with North Korean thinking said Pyongyang canceled because it came to the conclusion that it wasn't going to get anywhere with working level talks – either through the Washington's special representative for North Korea, Stephen E. Biegun, or through Pompeo himself.
'A standoff'
US military officials, foreign diplomats and sources familiar with developments say the two sides are locked in a standoff over who will make concessions first, that the Democratic People's Republic of Korea is "really angry" about the US refusal to offer sanctions relief and that personal friction between US and North Korean negotiators may be slowing progress.
"It doesn't bode well for the negotiations, which were already not proceeding well," said Bruce Klingner, a senior fellow at the Heritage Foundation.
A former CIA deputy division chief for Korea, Klingner pointed to North Korea's recent threat to restart "building up nuclear forces" if the US didn't ease sanctions, the fact that Pyongyang has yet to meet Pompeo's Special Representative for North Korea, Stephen Biegun, and that the two countries still haven't agreed on the definition of basic terms such as "denuclearlization" – five months after Trump's historic summit with Kim.
"Clearly the two sides remain very far apart," Klingner said.
A source familiar with the ongoing dance between officials in Washington and Pyongyang said that North Korea is "getting really angry" over the lack of any offer of sanctions relief from the US and that their stance is that the US "must make a move before we make the next one."
North Korea's state media outlet KCNA said November 2: "We gave all things possible to the US, things it hardly deserves, by taking proactive and good-will measures, what remains to be done is the US corresponding reply. Unless there is any reply, the DPRK will not move even 1 mm, how costly it may be."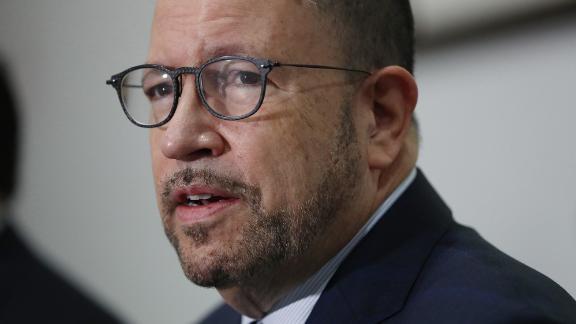 Now playing
03:24
Goya CEO under fire for false Trump election claims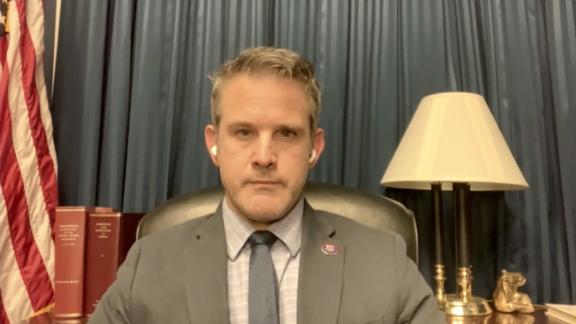 Now playing
03:55
Republican lawmaker reacts to being on Trump's 'enemies list'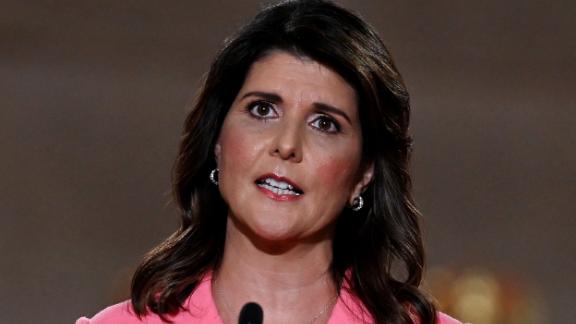 Now playing
04:41
Haley flip flops on Trump, praising his 'strong speech'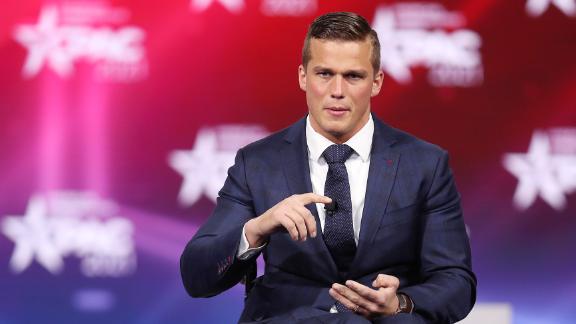 Now playing
04:12
Women allege sexual misconduct against North Carolina GOP lawmaker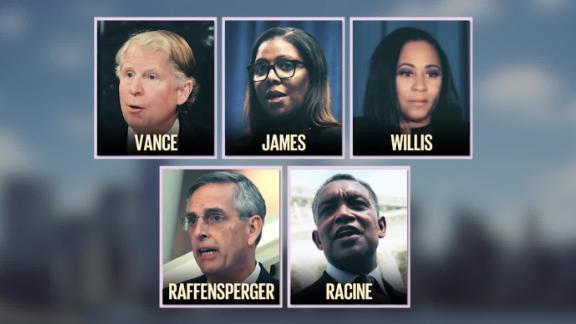 Now playing
02:56
Five elected investigators are turning their attention to Trump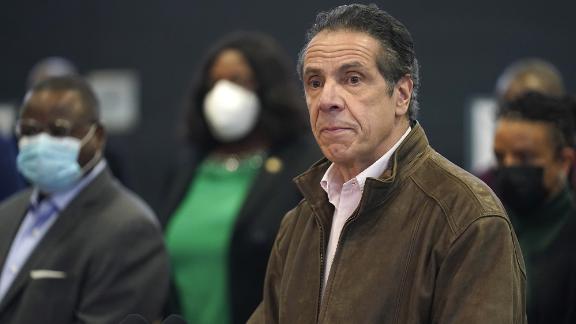 Now playing
04:18
Gov. Cuomo accuser says he hasn't taken responsibility for his actions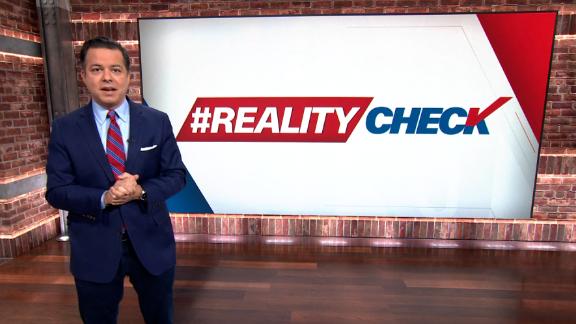 Now playing
03:12
Avlon on CPAC: It was a hyperpartisan temper tantrum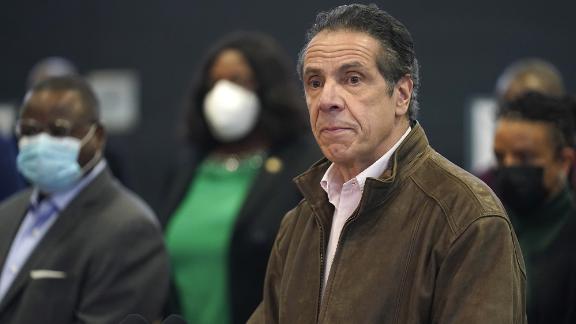 Now playing
02:26
Haberman: This is the first time I can remember Cuomo apologizing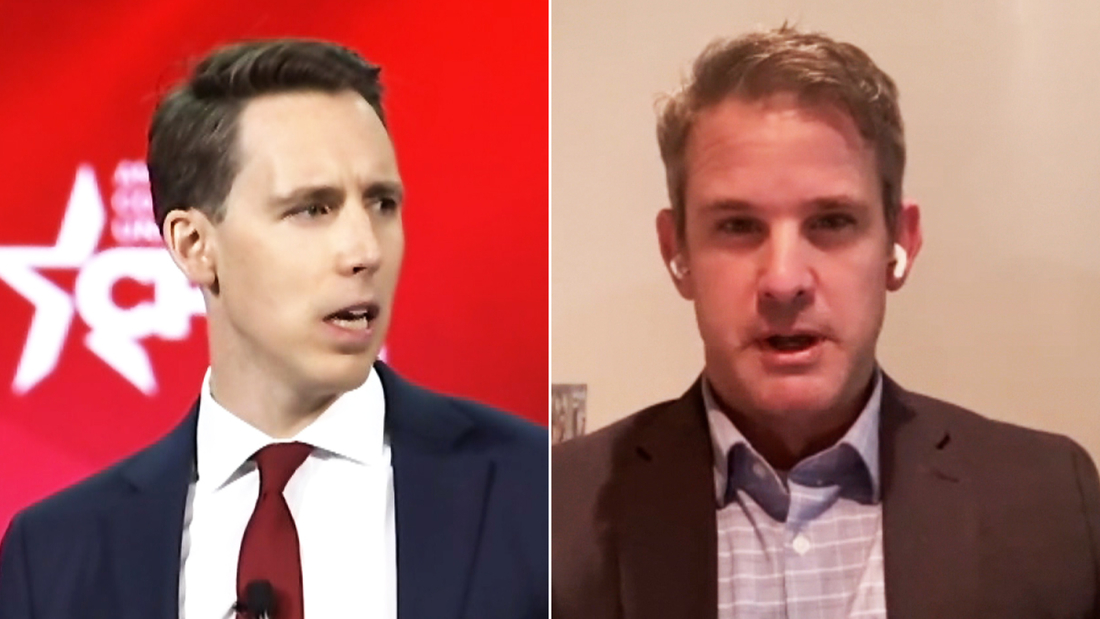 Now playing
02:11
'Sad': Kinzinger blasts Hawley's CPAC remarks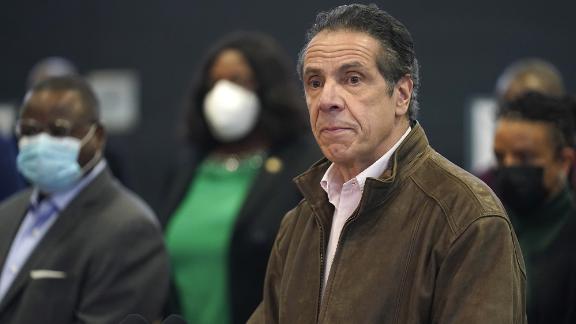 Now playing
01:12
Gov. Andrew Cuomo responds to allegations of sexual harassment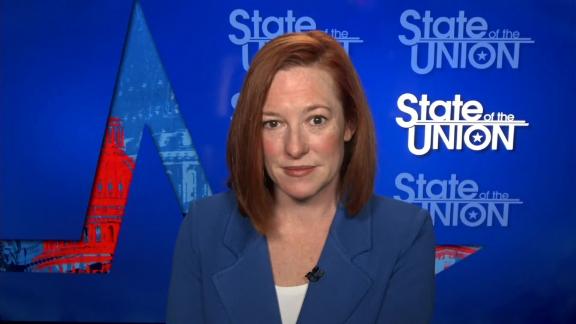 Now playing
03:42
Bash to Psaki: Why hasn't Saudi Arabia been held accountable for murder of Khashoggi?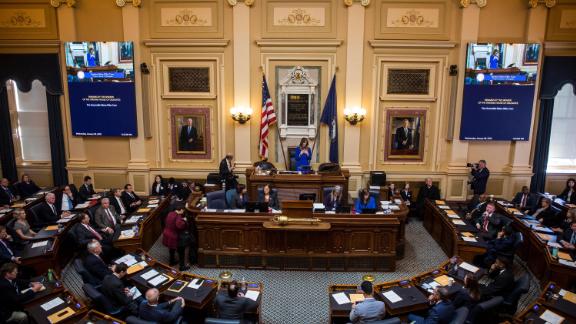 Now playing
04:26
Virginia's political shift from red to purple to blue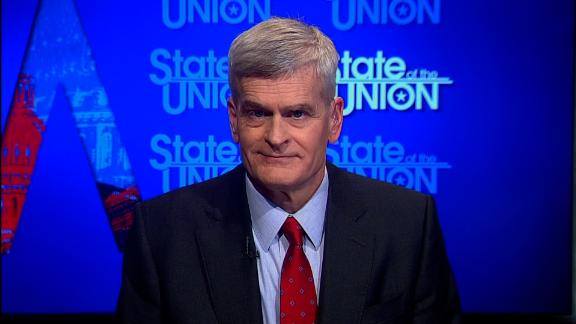 Now playing
01:42
GOP senator: If we continue to idolize one person, we will lose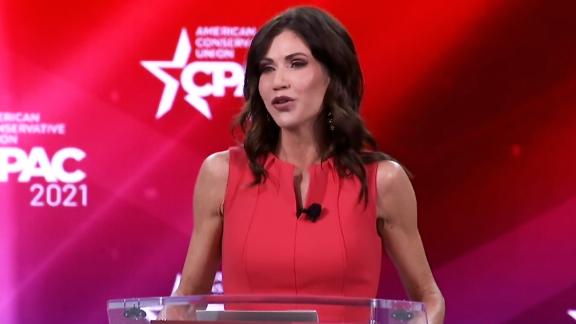 Now playing
01:27
Kristi Noem gets standing ovation for Dr. Fauci dig at CPAC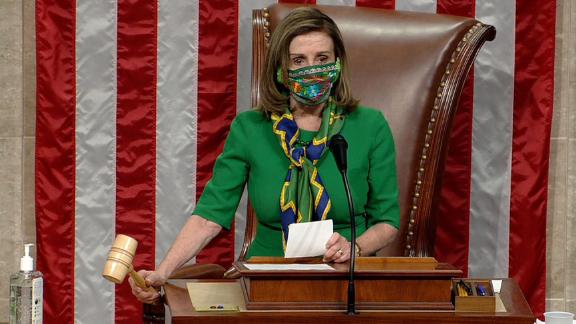 Now playing
02:52
House passes Biden's $1.9 trillion Covid-19 relief package