Editor's Note: Mary B. McCord is senior litigator and visiting professor of law at Georgetown Law's Institute for Constitutional Advocacy and Protection. She is a former career DOJ official who was acting assistant attorney general for national security during the Obama administration and beginning of the Trump administration, and is a former federal prosecutor. The views here are solely those of the author. View more opinion articles on CNN.
After President Trump's pledge to send up to 15,000 US troops to the border to help deal with the approaching caravan of Central American migrants, private militias have called for their members to travel to the border to support the troops and US Customs and Border Patrol agents.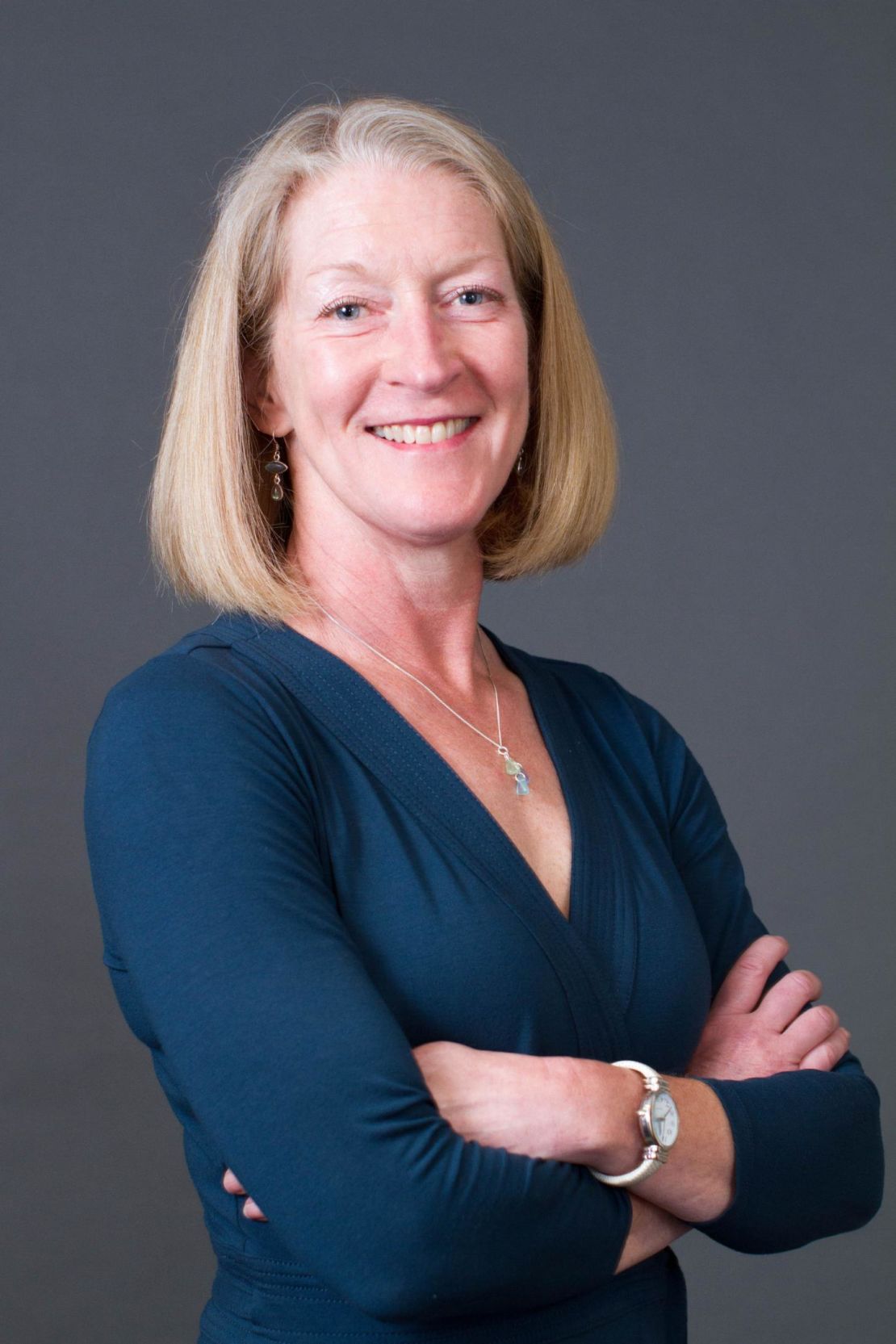 The Minuteman Project is perhaps the best known of these groups. Its founder and president, Jim Gilchrist, has – in coordination with Shannon McGauley's Texas Minutemen – published on the Minuteman Project website an "URGENT CALL FOR TEXAS BORDER OBSERVATION DUTY" to cover the 2,000-mile border from San Diego to Brownsville, Texas. The group had over a thousand militia members show up to patrol 23 miles of the border in Arizona in 2005, drawing national media coverage.
The governors of the border states do not have to sit idly by while groups like the Minutemen deploy to the border with high-powered assault rifles, aerial drones, and night-vision goggles. These governors have legal tools in their arsenal to prevent this. Every state that borders Mexico, including Texas (and 48 of all 50 states), has a provision in its state constitution that requires the military to be at all times subordinate to the civil authority. That means private, unregulated and unauthorized militias – operating wholly outside public accountability – are prohibited by state law. In addition, both Texas and Arizona have criminal statutes barring private armed militias, while California and New Mexico ban private paramilitary activity.
The border state governors can start by making public statements that the deployment of private militias to their states is both illegal and unwelcome. They can send letters warning the leaders and organizers of these militia groups, such as Gilchrist and McGauley, that their members will be requested to cease and desist any military deployments in their states, and if the members persist, they will face legal action. And the governors can make it clear that state law enforcement authorities will enforce the criminal laws that prohibit armed private militia activity.
According to US Army documents obtained by Newsweek, the military has expressed its concern internally about the presence of unauthorized militias along the border, noting the presence of an estimated 200 unregulated armed militia members operating under the guise of citizen patrols supporting CBP between points of entry.
These documents note that, historically, protests occurring at points of entry generally have been peaceful, "unless extreme right or left groups attend." The Minutemen, an anti-immigrant militia organization that has called for deployments to the southwest border several times over more than a decade, has been described as a "nativist extremist" group by the Southern Poverty Law Center. In the recent call for border volunteers, Gilchrist cautioned potential volunteers that their adversaries were "US-based PROPAGANDA organizations like the American Civil Liberties Union, the Southern Poverty Law Center, People without Borders" and many more groups like them. He further warned members to "use extreme caution when confronted by mainstream media" because "they are not your friends."
The US military has good reason to worry about the deployment of vigilante militias at the border. As the Washington Post recently reported, some property owners along the border don't want private militias on their property increasing the threat that "fanatical" and "trigger-happy" people "with guns" will engage in indiscriminate shootings. Two cases of CBP agents shooting and killing unarmed teenagers across the border are the subject of petitions for review in the US Supreme Court. And after President Trump suggested last week that throwing rocks by members of the migrant caravans should be considered the equivalent of gunfire (a statement from which he has since backtracked), the potential for violent border encounters is substantial even without the presence of private heavily armed militias that answer to no authority besides their own.
To stand by and allow illegal deployments by private militias ignores the mandates of border states' constitutional and statutory provisions. The Texas Constitution, representative of those of all the border states, could not be more explicit: "The military shall at all times be subordinate to the civil authority."
Newly re-elected Texas Gov. Greg Abbott should take steps now to prevent unlawful unregulated and unauthorized private militias from flouting this provision and putting at risk the health and safety of communities at the border.