Story highlights
Floyd Mayweather Jr. to fight Japanese kickboxer
Bout against Nasukawa to take place in Japan
Format and rules for fight are yet to be confirmed
Boxer Floyd Mayweather Jr. will fight kickboxer Tenshin Nasukawa on New Year's Eve in Japan.
The boxer announced his decision after signing for mixed martial arts promotions company RIZIN Fighting Federation.
Mayweather has never fought in MMA before and the format for the Nasukawa fight has not yet been confirmed.
"I wanted to do something different," said the former five-weight world champion.
"I wanted to display my skills outside the US and be in a special fight. I want to give the people what they want – blood, sweat and tears."
The 41-year-old said the rules and weight class of the bout will be confirmed in the next couple of weeks.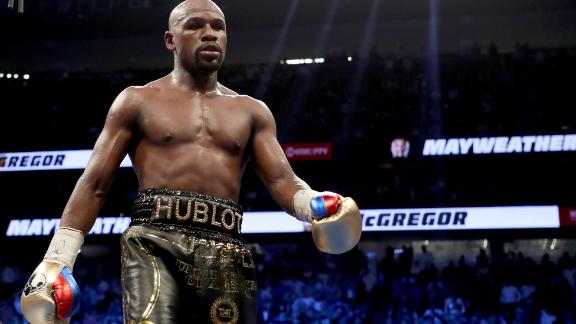 Christian Petersen/Getty Images North America/Getty Images
READ: Mayweather would get smashed by Khabib Nurmagomedov, says UFC boss
READ: Bayern Munich accused of racism over Halloween party photo
Perfect records
Both men have a perfect record in their respective sports – Mayweather is 50-0 while Nasukawa is 27-0 in kickboxing and 4-0 in MMA.
"It's the biggest moment in my life and I want to be the man who changes history. I'll do that with these fists, with one punch – just watch," said 20-year-old Nasukawa.
Mayweather has not fought since coming out of retirement to beat Conor McGregor in 2017 but had been linked to a money-fight with former foe Manny Pacquiao.
However, in a conversation with CNN's Talk Asia, he said chances of a rematch with Pacquiao were "done."
"We had a chance to meet in the square circle and I was the better man," he said.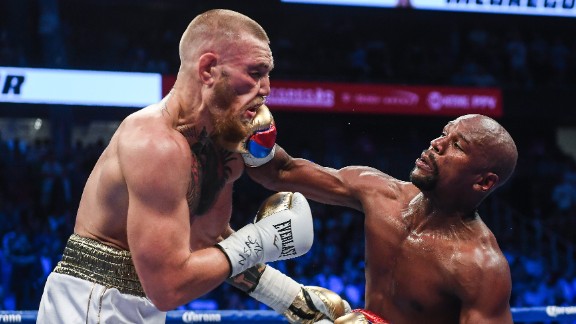 Photos: Mayweather finishes McGregor in 10th round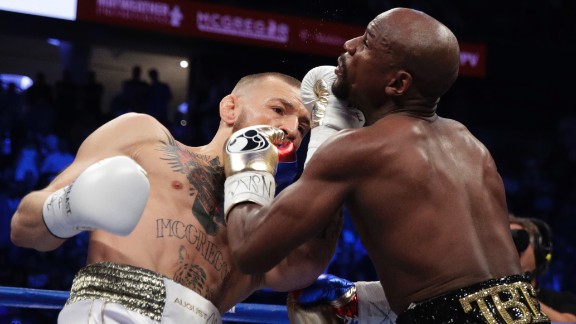 Photos: Mayweather finishes McGregor in 10th round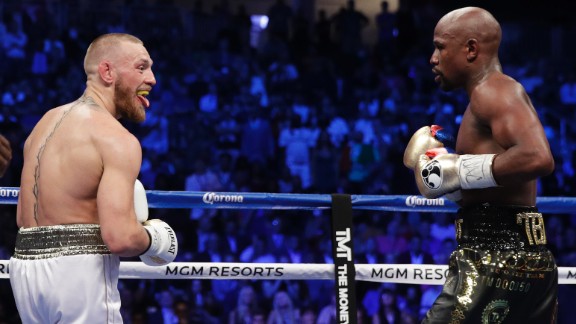 Photos: Mayweather finishes McGregor in 10th round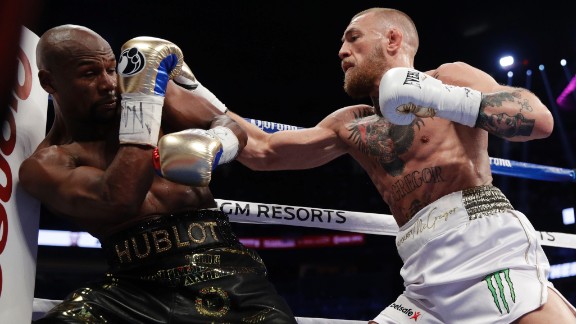 Photos: Mayweather finishes McGregor in 10th round
Photos: Mayweather finishes McGregor in 10th round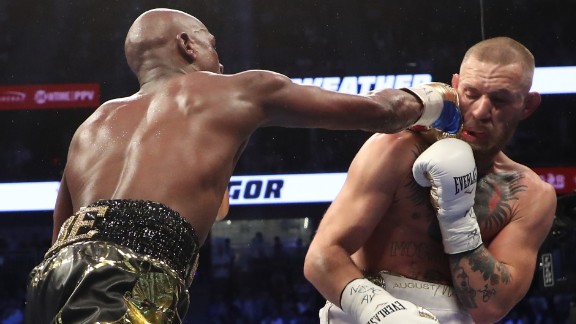 Photos: Mayweather finishes McGregor in 10th round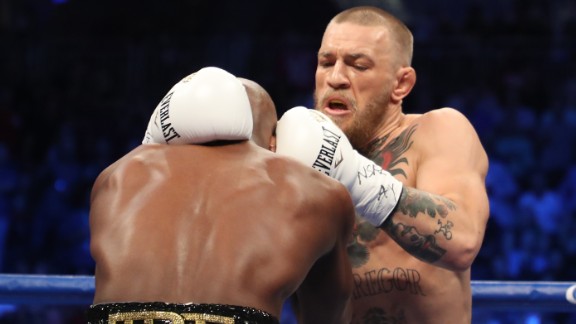 Photos: Mayweather finishes McGregor in 10th round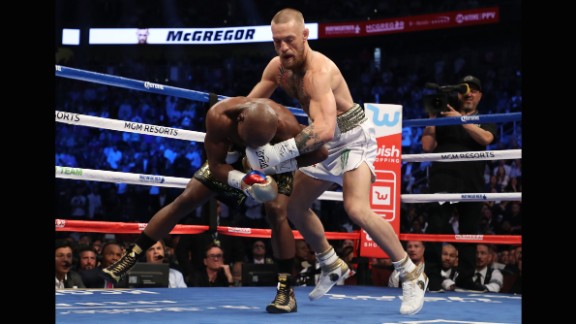 Photos: Mayweather finishes McGregor in 10th round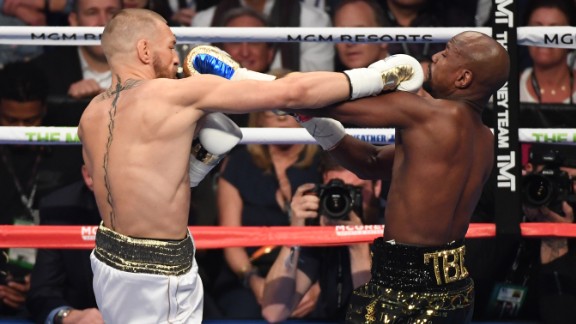 Photos: Mayweather finishes McGregor in 10th round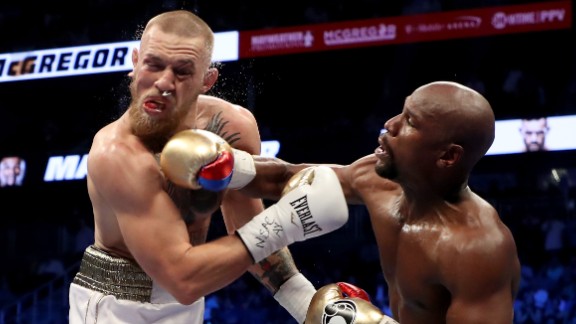 Photos: Mayweather finishes McGregor in 10th round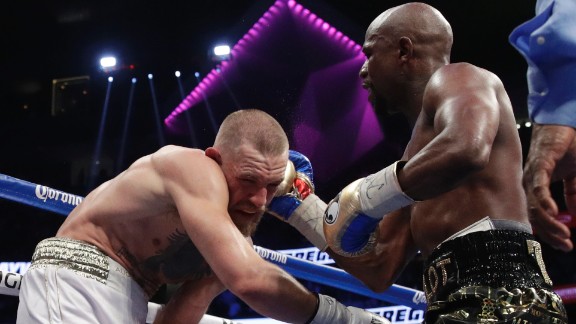 Photos: Mayweather finishes McGregor in 10th round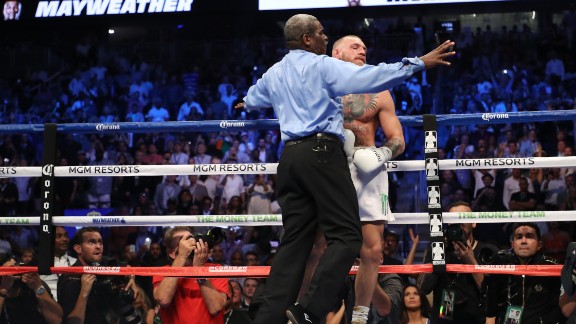 Photos: Mayweather finishes McGregor in 10th round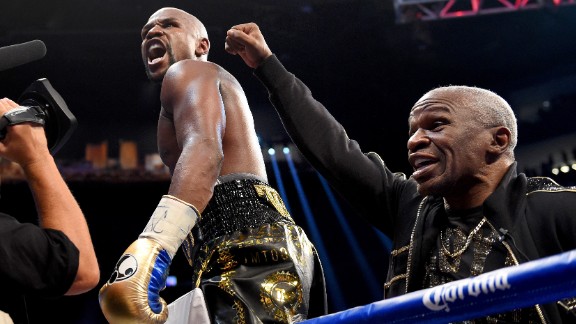 Photos: Mayweather finishes McGregor in 10th round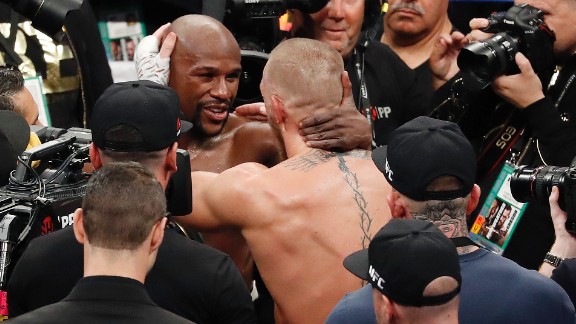 Photos: Mayweather finishes McGregor in 10th round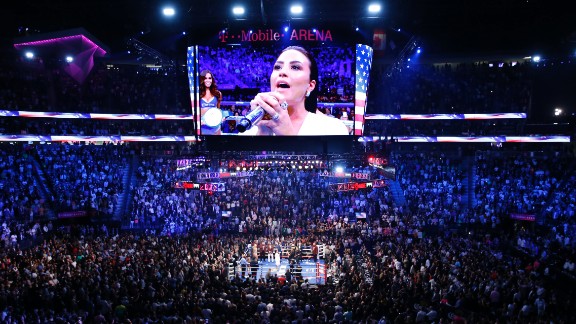 Photos: Mayweather finishes McGregor in 10th round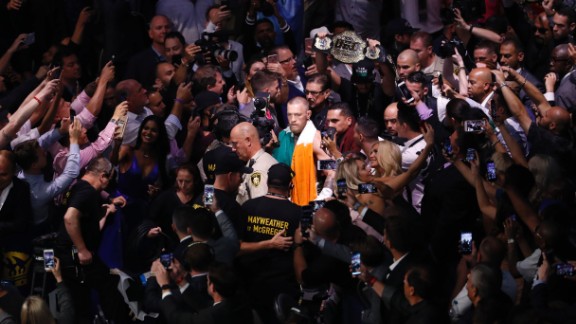 Photos: Mayweather finishes McGregor in 10th round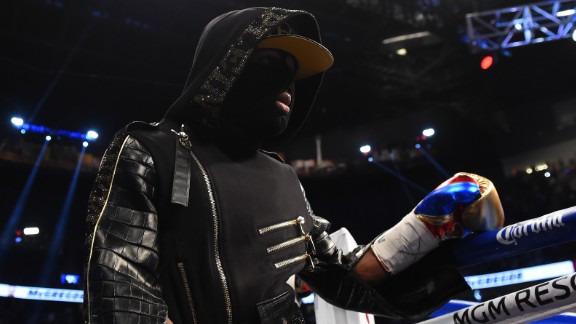 Photos: Mayweather finishes McGregor in 10th round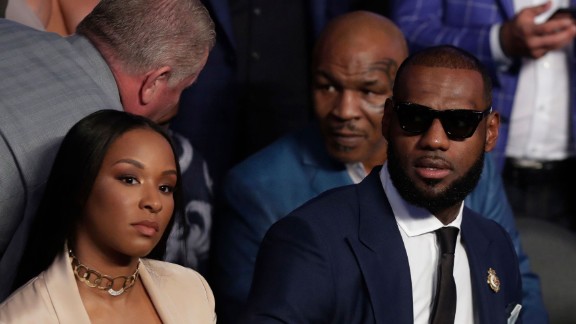 Photos: Mayweather finishes McGregor in 10th round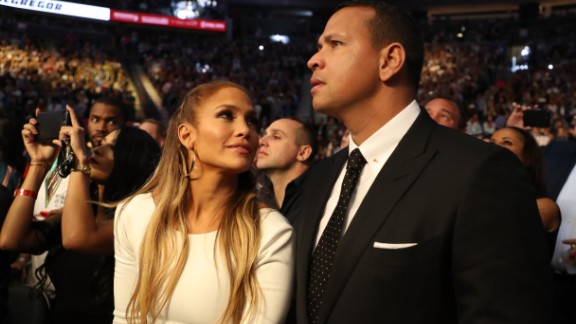 Photos: Mayweather finishes McGregor in 10th round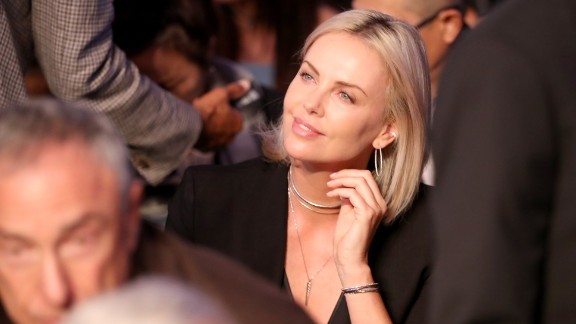 Photos: Mayweather finishes McGregor in 10th round