Editor's Note: John Avlon is a CNN senior political analyst and anchor. The opinions expressed in this commentary are his own. View more opinion articles on CNN.
(CNN) —
It's the best of times and the worst of times for independent voters and candidates.
With Washington bitterly polarized, the need to break out of the divisive duopoly of Republican and Democrat has never been clearer – especially for those folks who used to consider themselves on the center-right.
Nebraska Senator Ben Sasse spoke for many when he said on CNN's New Day in September that he thinks about leaving the GOP "every morning when I wake up," adding that "neither of these parties are for very much more than being anti."
But those forces of negative partisanship that Sasse describes are precisely what's making it tougher for independent candidates running for office in 2018.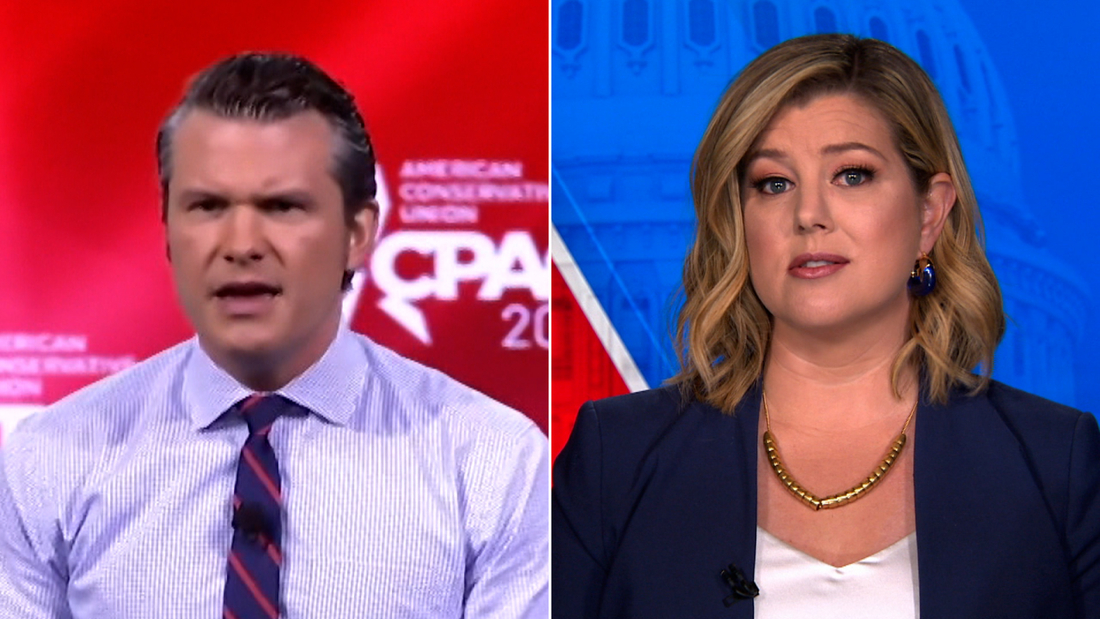 Now playing
07:38
Keilar points out Fox News host's hypocrisy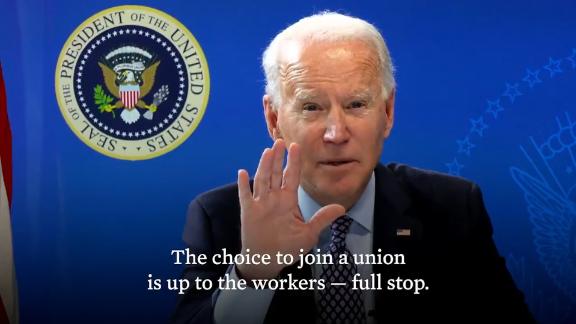 Now playing
01:23
'There should be no threats': Biden's message to union-busters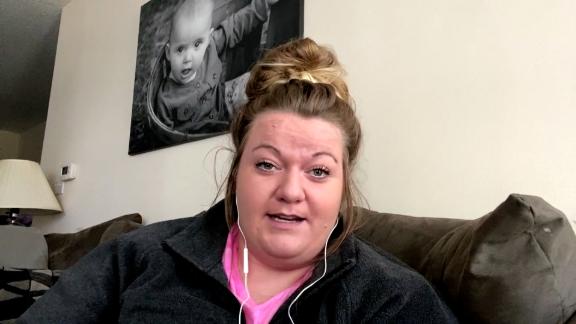 Now playing
07:40
Former QAnon believer shares bonkers conspiracy theory about Biden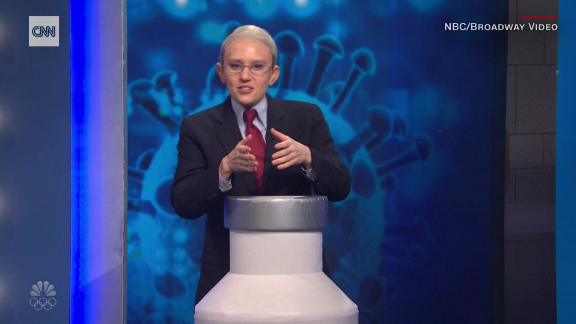 Now playing
01:24
'SNL' has 'Dr. Fauci' helping people get vaccinated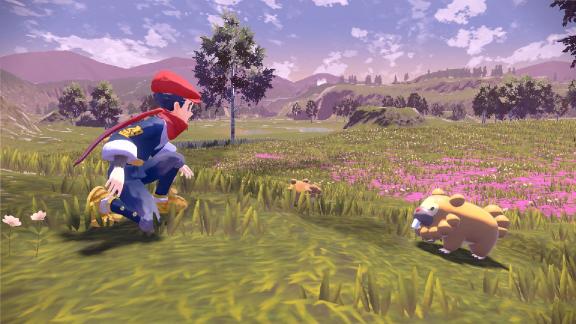 Now playing
01:01
See the new Pokémon games coming soon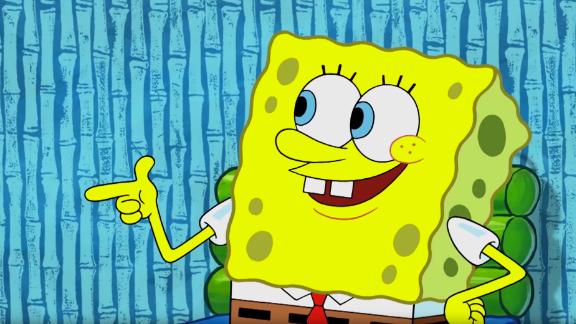 Now playing
01:33
'Real World,' 'Frasier,' 'Spongebob:' See the reboots coming to this new streaming service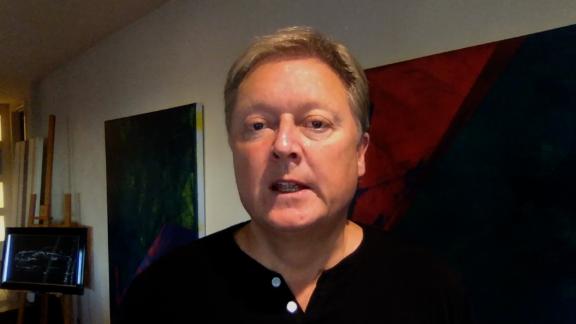 Now playing
02:28
Fisker is making its next electric vehicle with Foxconn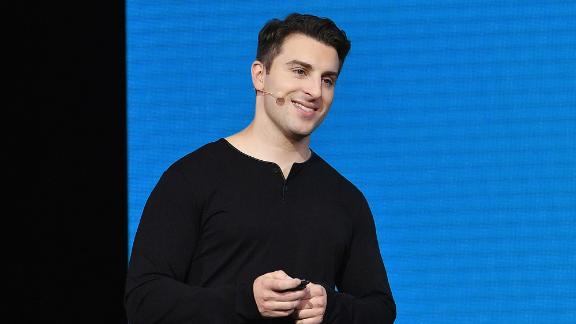 Now playing
03:51
Airbnb CEO: This is how we outperformed our competitors in 2020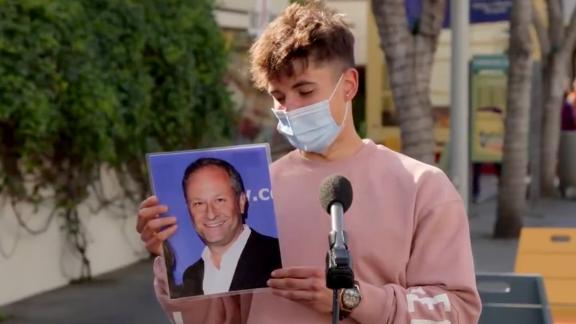 Now playing
01:46
Watch people struggle to identify second gentleman Doug Emhoff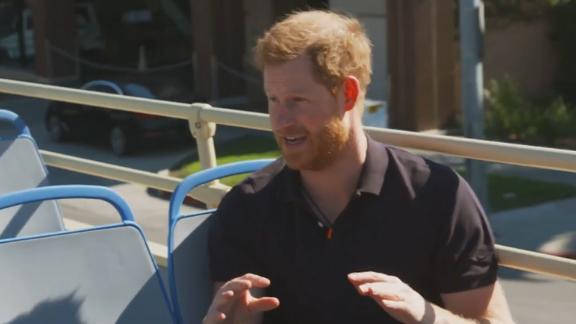 Now playing
01:37
See Prince Harry and James Corden tour LA on open-air bus
While the most prominent independent elected official in the nation, Senator Angus King from Maine, is cruising toward re-election, the country's only independent governor – Alaska's Bill Walker – suspended his re-election campaign last month and endorsed Democrat Mark Begich to stop Republicans from winning the statehouse.
Donald Trump's hyperpartisan approach to the presidency is making many independent voters move decisively toward Democrats in 2018. CNN's new election-eve poll shows independent voters breaking for Democrats in the midterms, 53 to 39% – a 14-point margin. That's in line with independents' shift toward Democrats in the wave-election of 2006 and Republicans in the 2010 Tea Party wave – and it's another indication of independents' preference for the checks and balances that come from divided government.
This final-stretch focus is a reminder that independents are the balance of power in American politics. But their influence is diluted by Washington's obsession with politics that play to the base. As the two parties have become more ideologically polarized over the past three decades, independent voters have grown from about 35% of the electorate in 1990 to averaging about 42% this year, while Democrats and Republicans hover just south of the 30% mark.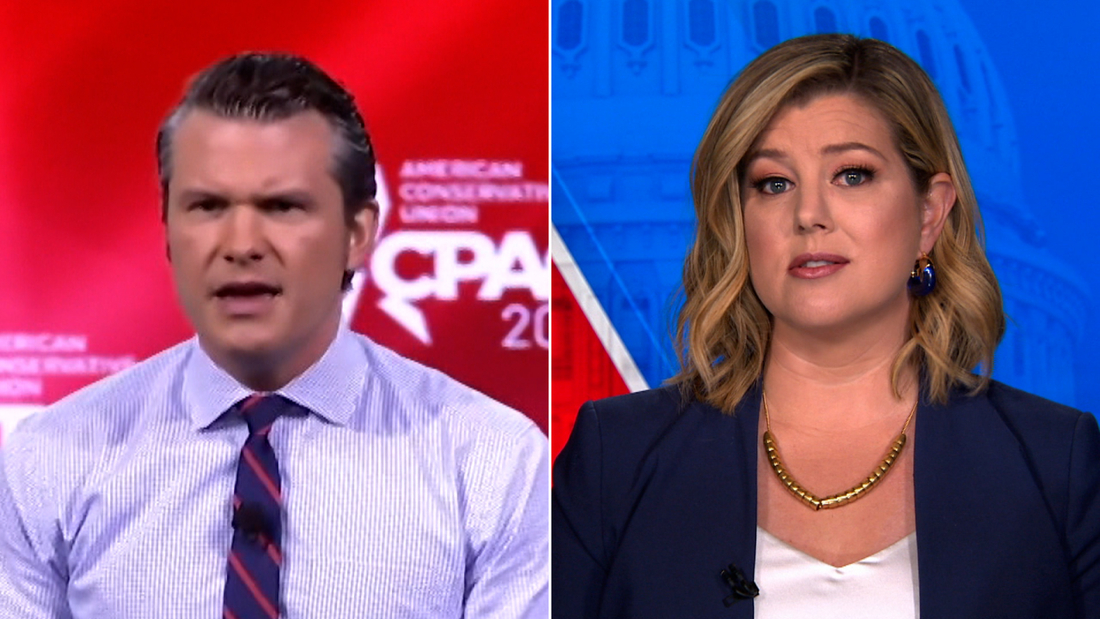 Now playing
07:38
Keilar points out Fox News host's hypocrisy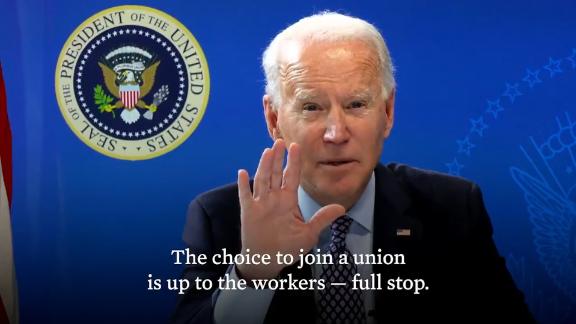 Now playing
01:23
'There should be no threats': Biden's message to union-busters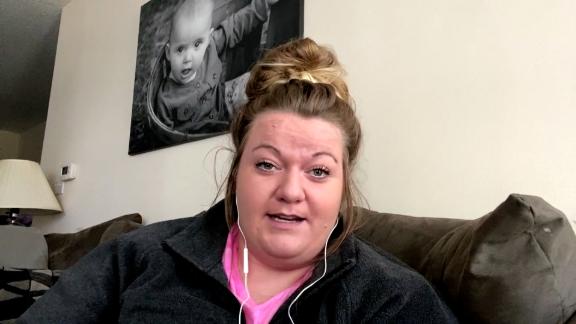 Now playing
07:40
Former QAnon believer shares bonkers conspiracy theory about Biden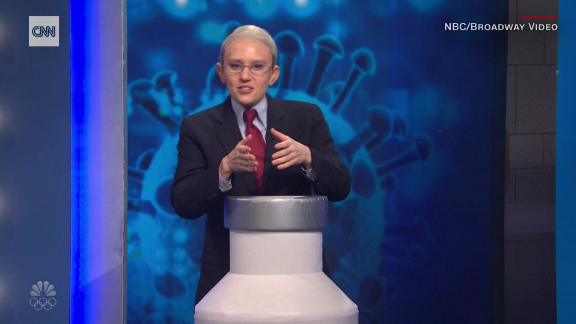 Now playing
01:24
'SNL' has 'Dr. Fauci' helping people get vaccinated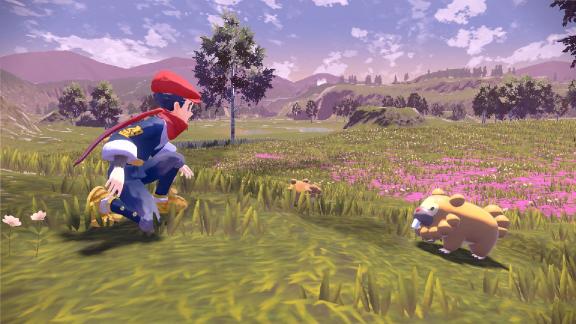 Now playing
01:01
See the new Pokémon games coming soon