One woman was a renowned doctor with an illustrious career spanning decades.
The other was on the cusp of graduating college, eager to launch a career helping others.
They were separated by 40 years, but united by their ties to Florida State University and a shared love of yoga.
But the tranquility of their yoga studio was shattered last week when a gunman stormed in and opened fire, senselessly ending the lives of the two beloved women.
Here's what we know about Maura Binkley and Dr. Nancy Van Vessem:
Maura Binkley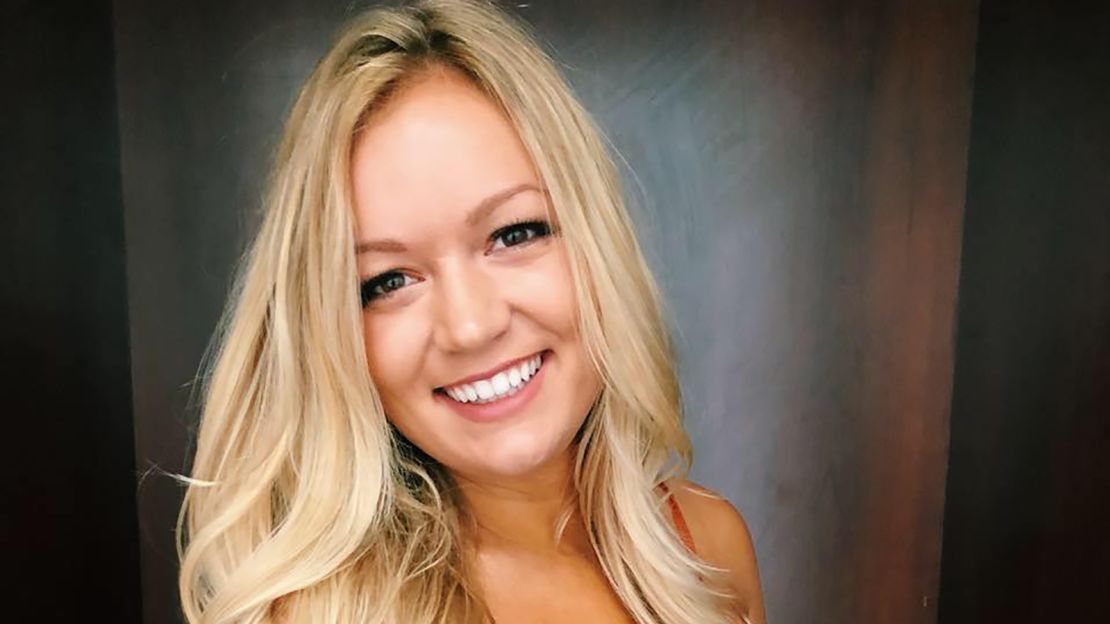 Binkley was a 21-year-old student at Florida State, university President John Thrasher said.
She grew up in the Atlanta metro area and was known to friends and family for her compassion.
Binkley "just radiated love for everybody," her father Jeff Binkley said.
"You could see her life shines through just about everybody she met," he said. "That's consolation to us."
Binkley was studying for a double major in English and German, according to FSU's website.
She spent this past summer studying at the University of Wuppertal in Germany, the website said.
'The experience is so rewarding and makes the world seem so small," Binkley told Florida State University News this summer.
She planned to graduate in May and was in contention for a Fulbright scholarship to study in Germany, her father said.
Binkley had also applied for a position with Teach for America. On the last day of her young life, Binkley was working on a lesson plan and preparing for an interview with Teach for America.
"She was so excited," her father said.
His daughter had never been particularly political, he said. But she wanted to see change after the Parkland school massacre in February.
After the shooting, Binkley went to the state Capitol with Parkland students and their families to lobby for change.
She later asked her father, "Dad, what can I do? What can I do about this?" he said.
"We talked about it, never dreaming that it was going to be us," Jeff Binkley said.
"She'd want to tell you that people just need to step back and think of losses of all types … that emanate from our lack of ability to deal in any effective way with pervasive mental illness and the control and regulation of firearms," he said.
"She'd also say she wished nothing but peace and love and care for everybody," he added, choking up and hanging his head.
The yoga studio where she was killed had been there for years, he said, and was right above one of his favorite restaurants to eat with Maura when he was in town.
Binkley's sorority, Delta Delta Delta, called her a "beloved sister" on its Facebook page.
"As a leader in the (Alpha Eta) chapter, Maura embodied the Tri Delta woman – brave, bold and kind," a statement from President Kimberlee Sullivan said. "Our hearts are with her family, our sisters and the FSU community during this difficult time."
Dr. Nancy Van Vessem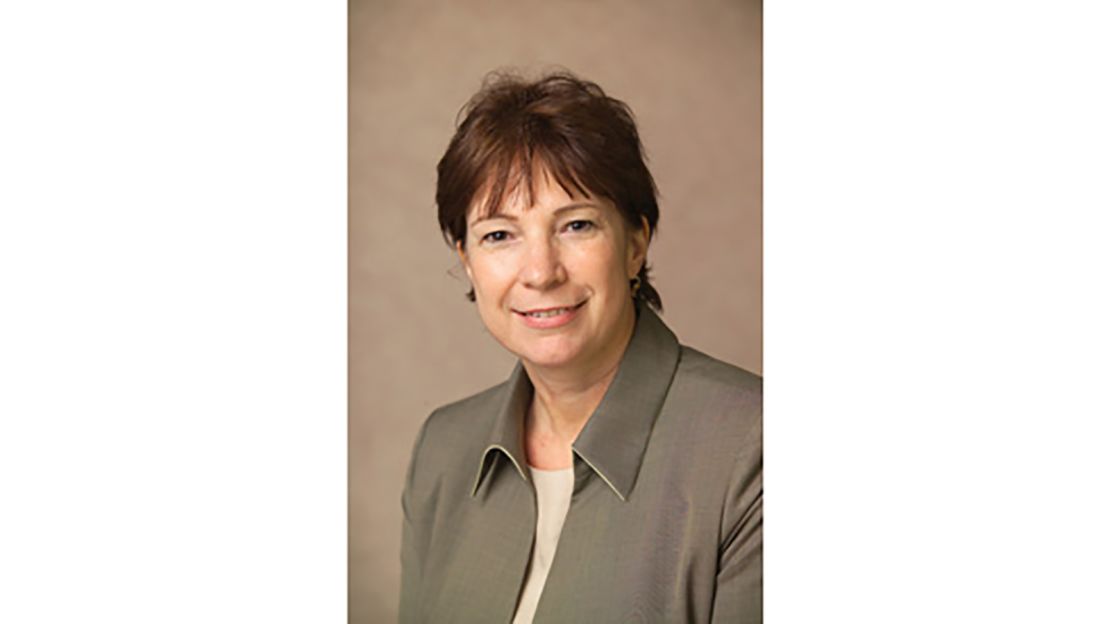 Van Vessem, 61, was a doctor and chief medical director for Capital Health Plan, according to the Tallahassee Democrat. She was also a faculty member at Florida State, Thrasher said.
According to the Florida State College of Medicine's website, Van Vessem was in charge of coordinating third- and fourth-year clerkship rotations in internal medicine on the school's Tallahassee campus.
She earned her medical degree from St. Louis University, the website said, and her research focus was "restructuring health care for people with multiple chronic diseases."
At a vigil on FSU's campus Sunday night, Thrasher recalled Van Vessem's daughter saying no one was "more selfless, more loving, supportive and fabulous" than her mother.
Big Bend Hospice in Tallahassee shared a tribute to Van Vessem on its Facebook page, calling the doctor "a physician and leader who touched countless lives as chief medical officer at Capital Health Plan."
"Dr. Van Vessem was part of the Big Bend Hospice community," the statement said. "She was our friend and a champion for end-of-life care."
CNN's Artemis Moshtaghian and Samira Said contributed to this report.