(CNN) —
Indonesia's national search and rescue agency said it found the crashed Lion Air plane's landing gear, the wheels and a large part of the body of the aircraft during Thursday's search.
The discovery of the landing gear comes a day after investigators found the flight data recorder, commonly known as a "black box," from Lion Air Flight JT610. The discovery should help explain why the new Boeing 737 crashed on Monday, killing all 189 people on board.
Speaking at a news conference at Tanjung Priok port in Jakarta, Muhammad Syauqi said the search agency used another strategy during its operations to try to locate plane parts. The strategy entailed anchoring a ship belonging to an oil company because the vessel was already well-versed in the location. A remotely operated vehicle (ROV) was also used.
Syauqi said divers from the agency, the Navy, and the police were sent to sweep the area. They plan on using a ship crane on Friday to lift up the landing gear debris, Syauqi said.
He said that his team had not heard the ping from the cockpit voice recorder (CVR), which records audio from the cockpit. It is thought to be on the seabed, some 35 meters (114 feet) from the surface.
Early Thursday, CNN Indonesia showed images of divers bringing the flight data recorder, commonly known as a "black box," on board one of the rescue ships in the sea close to Jakarta.
Monday's ill-fated flight crashed 13 minutes after takeoff. The flight was supposed to be a one-hour flight to Pangkal Pinang on the island of Bangka.
National Transportation Safety Commission (KNKT) Deputy Director Haryo Satmiko told CNN that it will take two to three weeks to read the data from flight data recorder, and a further two to three months to analyze it.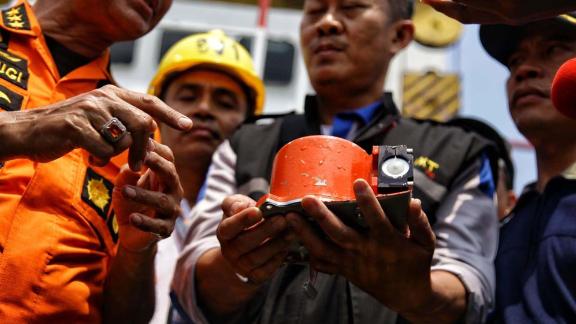 Capt. Daniel Putut Kuncoro Adi, managing director of Lion Group, which owns Lion Air as well as other airlines, declined to offer any possible explanations to CNN for the crash.
"As a company we are waiting for the result from the National Transportation Safety Committee working with the black box" to determine what went wrong, Adi said.
Adi said that he knew the pilots on the flight and they "were very funny, very smart, very nice guys."
He said he believed the pilots did their job "professionally and they struggled to save the aircraft," and offered his condolences to the families of the victims.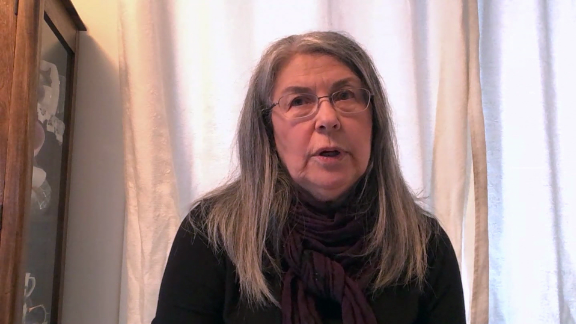 Now playing
04:51
Families share heartbreaking stories of loss in Canadian nursing homes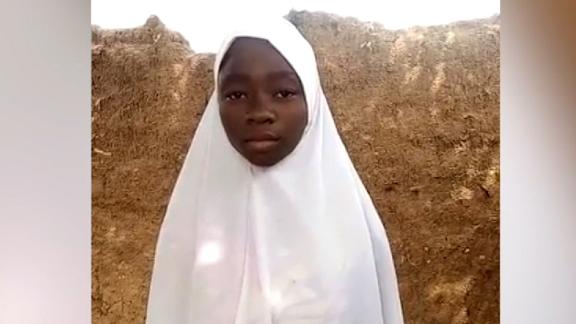 Now playing
03:00
Hear from schoolgirl who escaped abduction in Nigeria
Now playing
00:39
Shamima Begum loses legal bid to return home to appeal citizenship revocation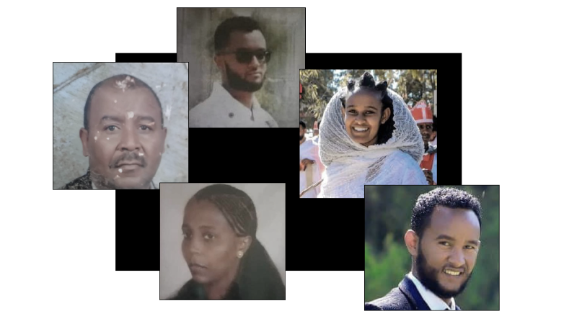 Now playing
08:29
How a religious festival turned into a massacre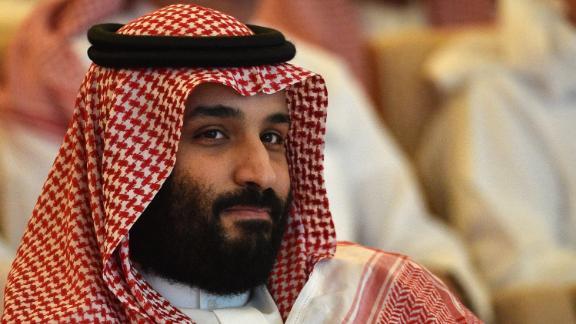 Now playing
02:10
US intel report: Saudi Crown Prince responsible for approving Khashoggi operation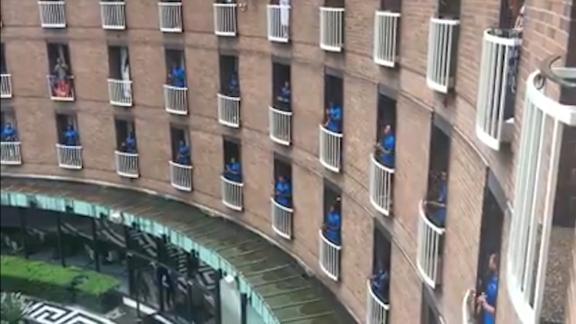 Now playing
00:45
See Fijian rugby team serenade quarantine staff in Australia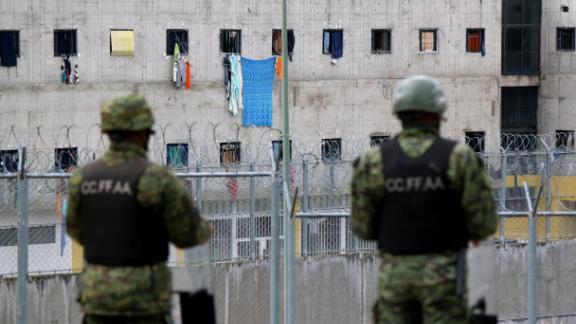 Now playing
01:54
Ecuador prison riots leave dozens dead in gang 'extermination'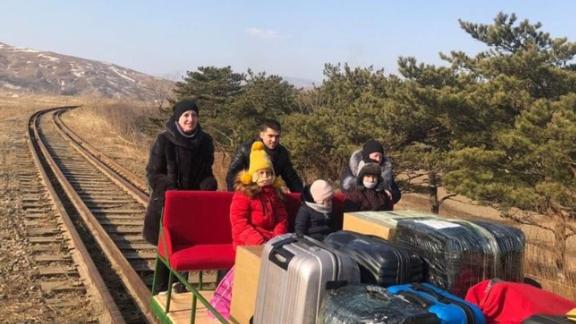 Now playing
02:38
Video shows Russian diplomats leaving North Korea on handcar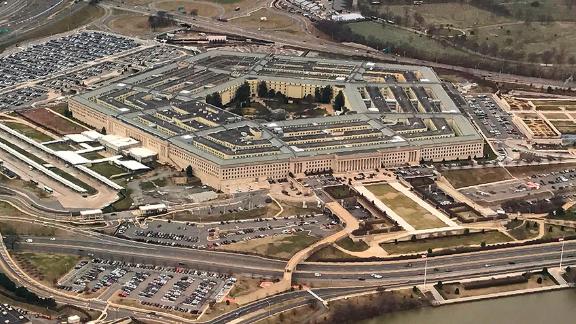 Now playing
05:24
US carries out airstrikes on Iran-backed militia groups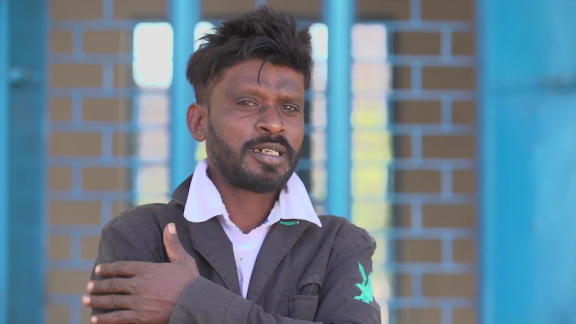 Now playing
03:42
These vaccine trial participants in an Indian city said they didn't know they were being tested on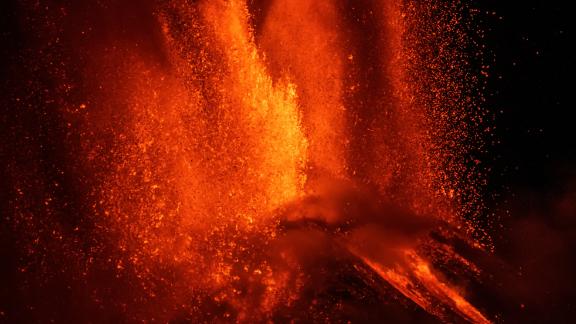 Now playing
01:04
See mesmerizing footage of Mount Etna spewing lava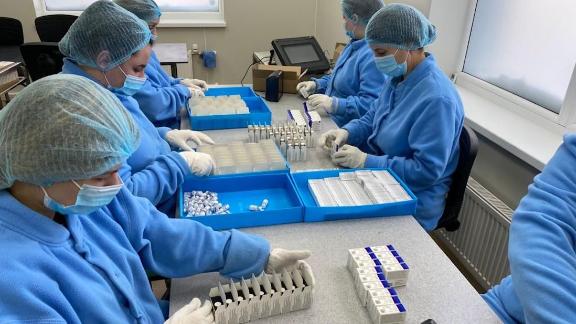 Now playing
03:21
Exclusive: Inside Russia's new Covid-19 vaccine factory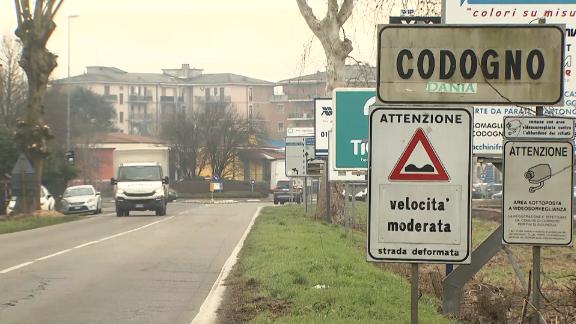 Now playing
02:20
Residents in Italian town reflect on life one year under pandemic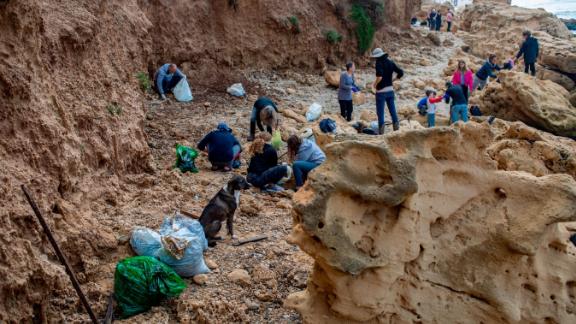 Now playing
01:10
Oil spill leads Israel to close beaches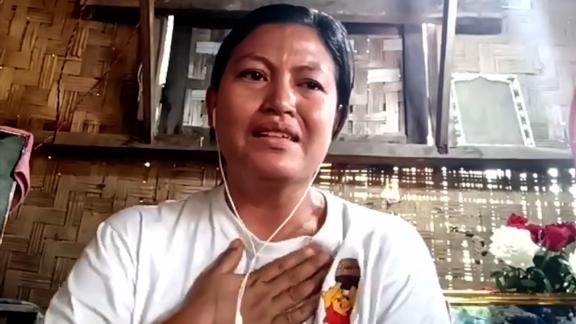 Now playing
03:26
CNN speaks with sister of slain Myanmar protest victim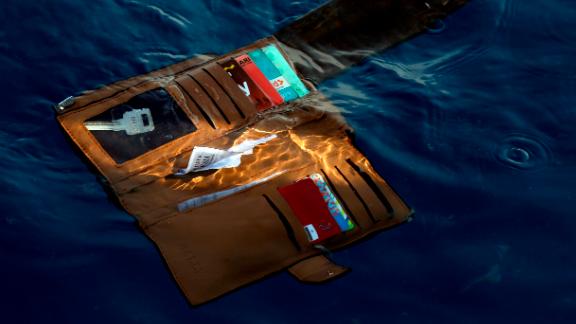 Now playing
01:59
No answers on cause of Lion Air plane crash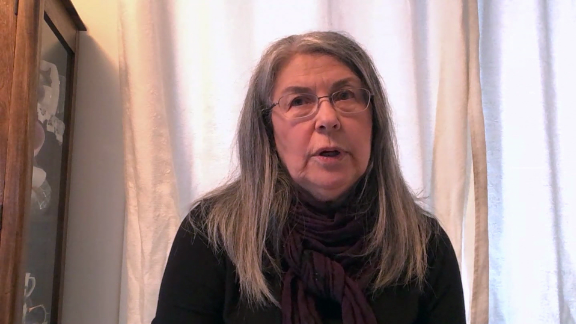 Now playing
04:51
Families share heartbreaking stories of loss in Canadian nursing homes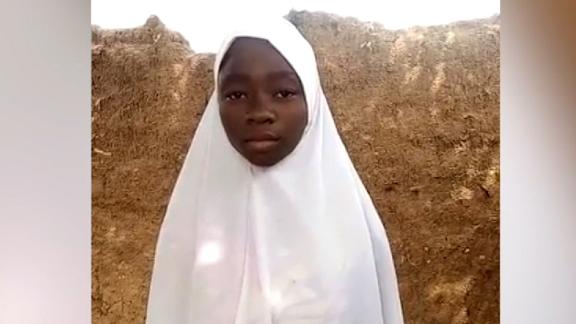 Now playing
03:00
Hear from schoolgirl who escaped abduction in Nigeria
Now playing
00:39
Shamima Begum loses legal bid to return home to appeal citizenship revocation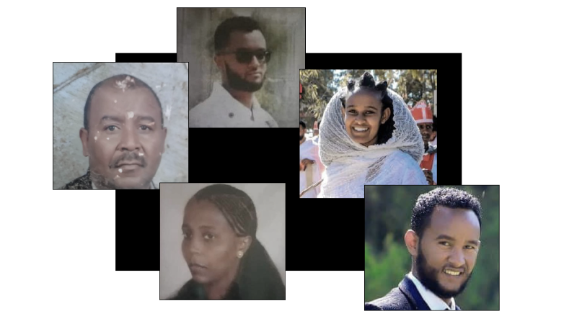 Now playing
08:29
How a religious festival turned into a massacre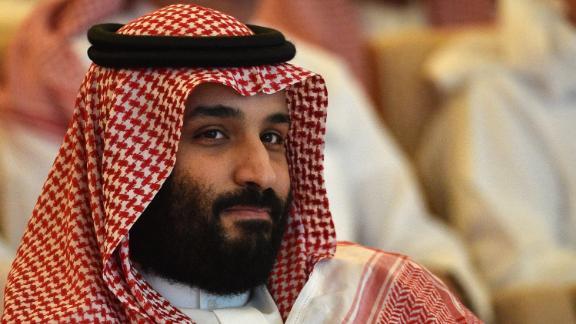 Now playing
02:10
US intel report: Saudi Crown Prince responsible for approving Khashoggi operation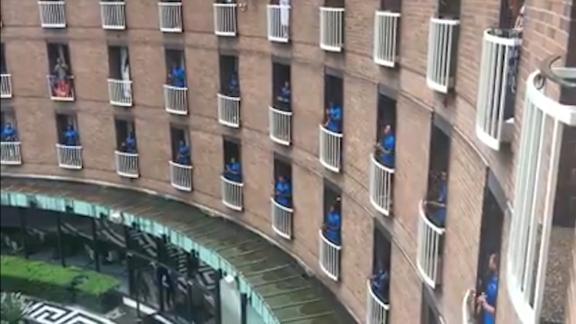 Now playing
00:45
See Fijian rugby team serenade quarantine staff in Australia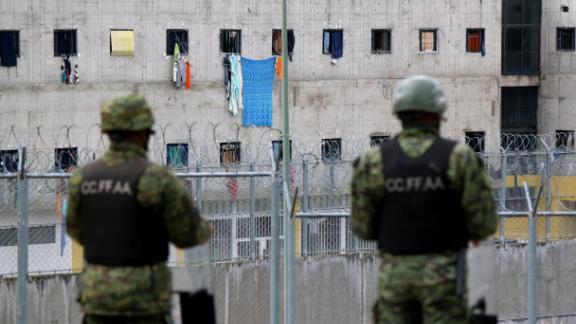 Now playing
01:54
Ecuador prison riots leave dozens dead in gang 'extermination'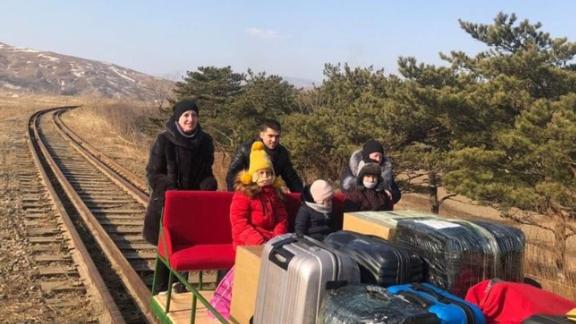 Now playing
02:38
Video shows Russian diplomats leaving North Korea on handcar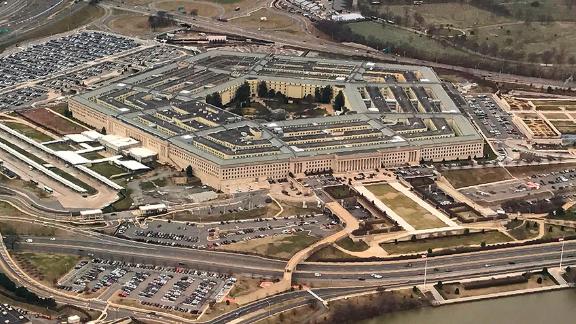 Now playing
05:24
US carries out airstrikes on Iran-backed militia groups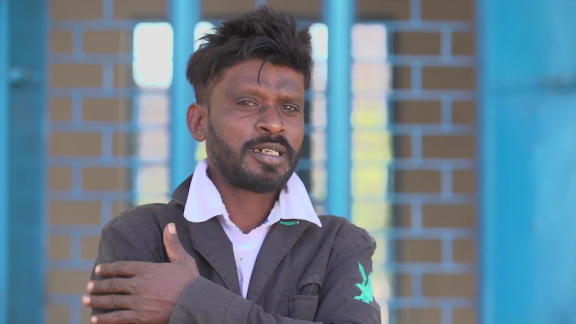 Now playing
03:42
These vaccine trial participants in an Indian city said they didn't know they were being tested on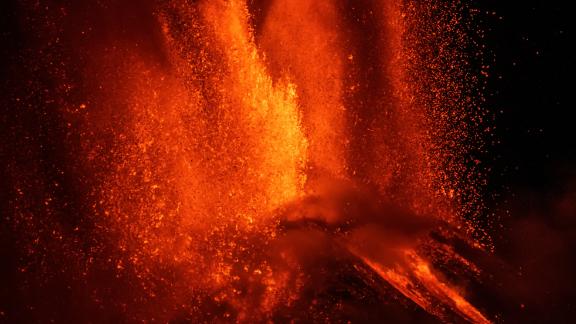 Now playing
01:04
See mesmerizing footage of Mount Etna spewing lava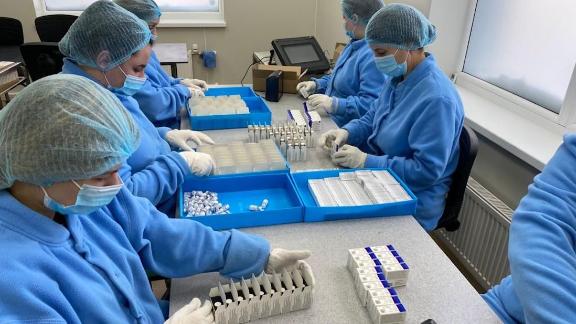 Now playing
03:21
Exclusive: Inside Russia's new Covid-19 vaccine factory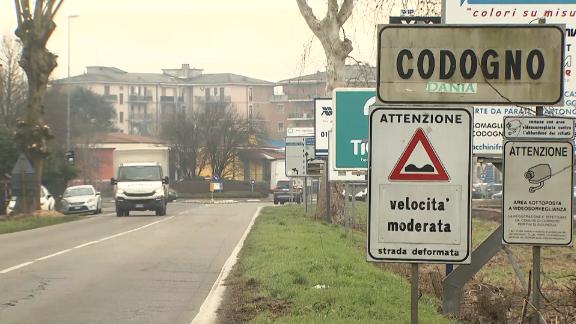 Now playing
02:20
Residents in Italian town reflect on life one year under pandemic