(CNN) —
The Justice Department is investigating Interior Secretary Ryan Zinke for possibly using his office for personal gain, following a referral from Interior's inspector general, two sources familiar with the investigation say.
The full extent of the inquiry is unclear.
Zinke has faced multiple ethics questions during his time at Interior, and the inspector general's office has multiple public inquiries into the secretary including the department's handling of a Connecticut casino project, whether the boundaries for Grand Staircase Escalante National Monument were redrawn to benefit a state lawmaker and conversations between Zinke and Halliburton Chairman David Lesar about a Montana land development project.
Zinke said he has not been contacted by the Justice Department.
"They haven't talked to me. It will be the same thing as all the other investigations. I follow all rules, procedures, regulations and most importantly the law. This is another politically driven investigation that has no merit," Zinke told CNN.
The Justice Department declined to comment. Interior's inspector general's office said it would not comment on Justice-related issues.
President Donald Trump's Cabinet secretaries have faced scrutiny over their use of government resources, including former Health and Human Services Secretary Tom Price and Housing and Urban Development Secretary Ben Carson.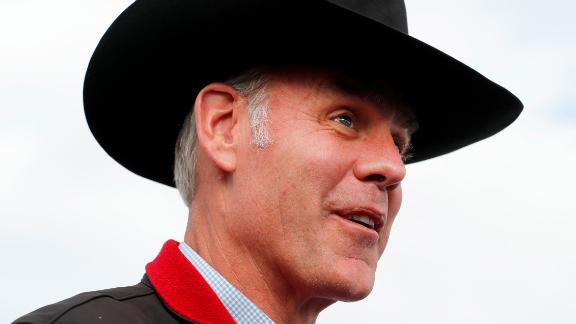 Now playing
01:41
Zinke claims to be geologist, again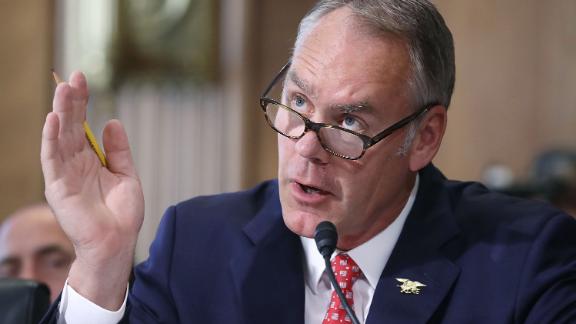 Now playing
02:45
Zinke kept some meetings off public calendar
Now playing
01:44
Menendez: Zinke on path to 'white' department
Now playing
01:04
Sources: Zinke tells employees diversity isn't important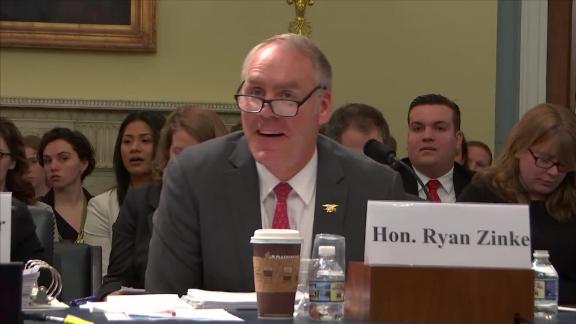 Now playing
02:35
Zinke says 'Konnichiwa' after hearing WWII story
Now playing
00:58
Jolly: No accountability in this administration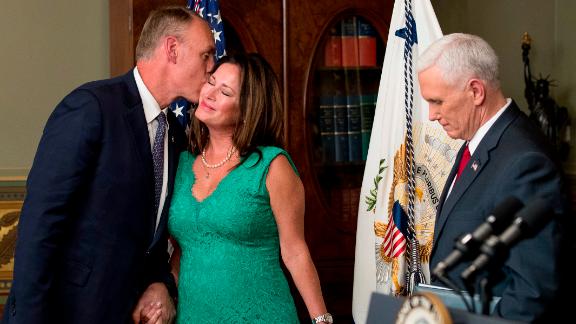 Now playing
02:08
Questions surround Zinke's wife's travel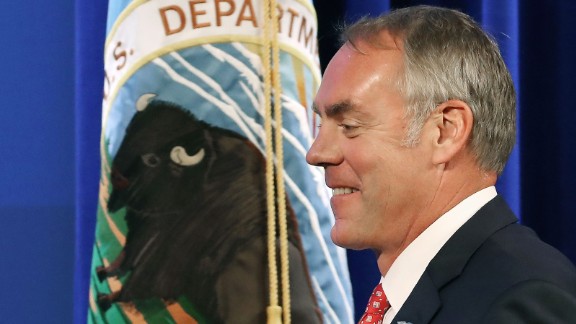 Now playing
02:21
Trump Cabinet member flies his own flag
Now playing
03:11
Interior secretary's trips may have violated law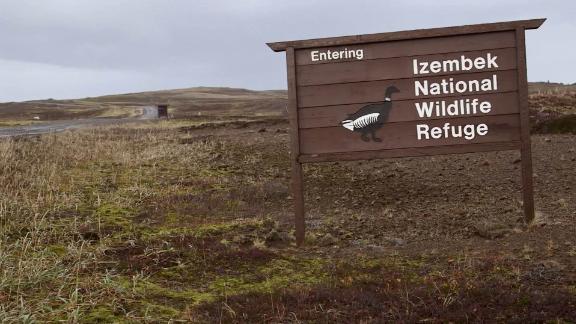 Now playing
07:35
Another environmental reversal under Trump (2017)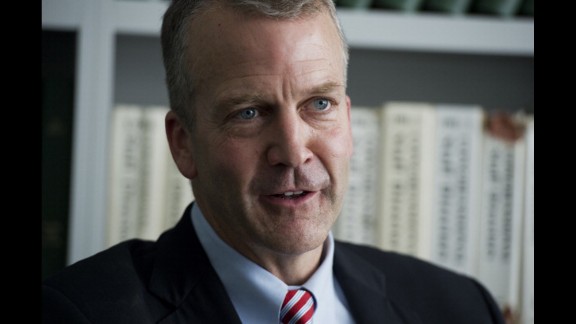 Now playing
01:11
GOP senator: Trump official threatened my state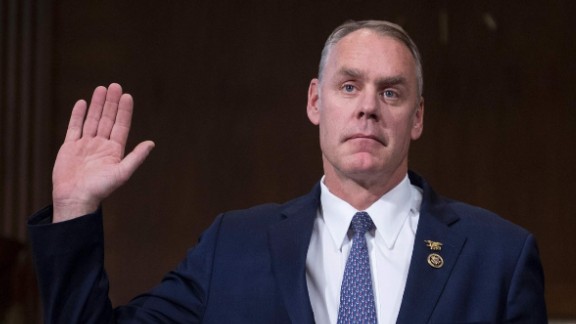 Now playing
01:11
Ryan Zinke confirmed as interior secretary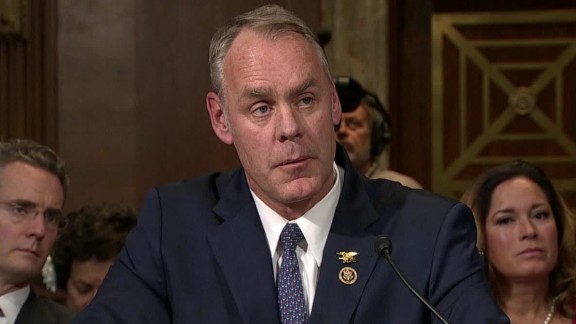 Now playing
02:31
Zinke: Zero tolerance for sexual harassment