(CNN) —
Ava DuVernay is turning her lens on the life of Prince.
The famed director of "A Wrinkle in Time" and "Selma" is doing a documentary about the legendary musician, according to Deadline.
"Prince was a genius and a joy and a jolt to the senses," DuVernay told the publication. "He was like no other."
Prince, whose full name was Prince Rogers Nelson, died of an accidental overdose of the opioid fentanyl in April 2016.
He was 57.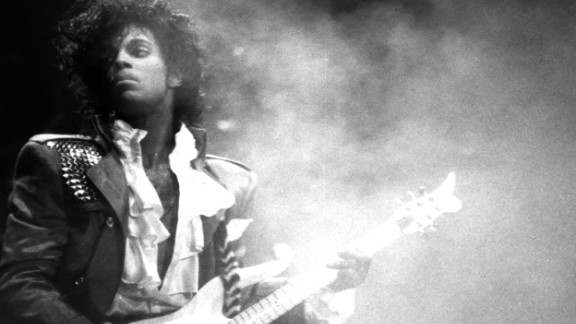 Photos: Prince: The artist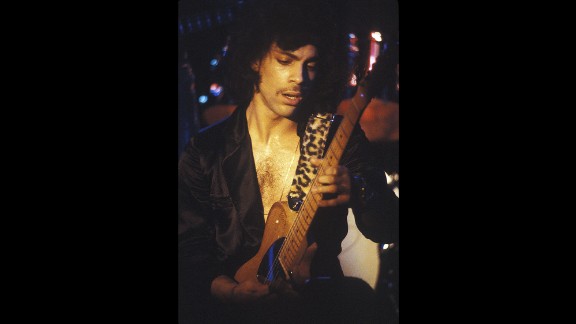 Photos: Prince: The artist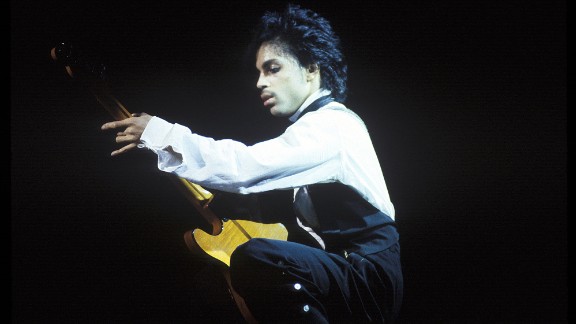 Photos: Prince: The artist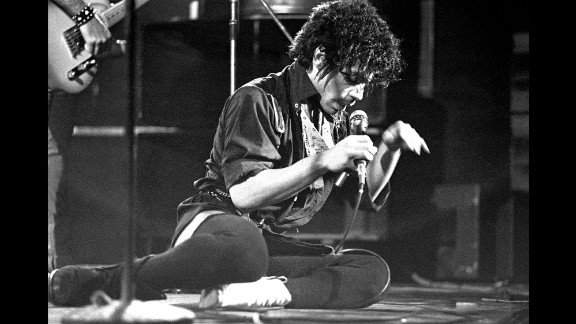 Photos: Prince: The artist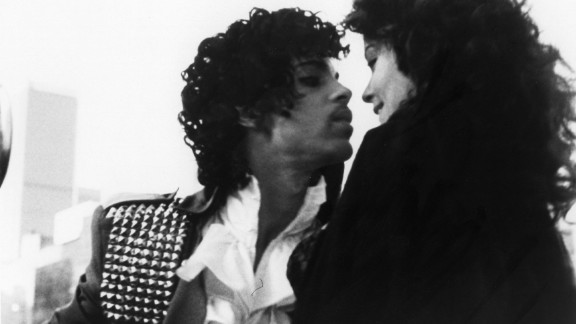 Photos: Prince: The artist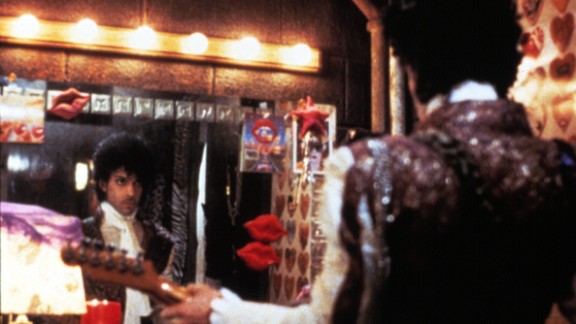 Photos: Prince: The artist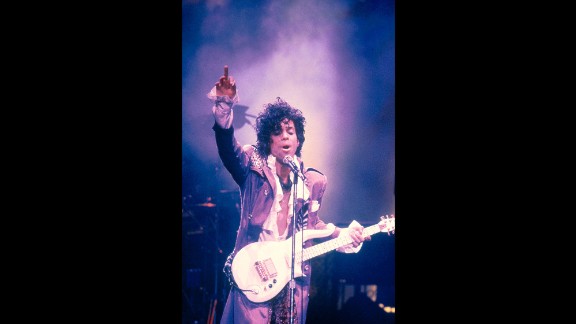 Photos: Prince: The artist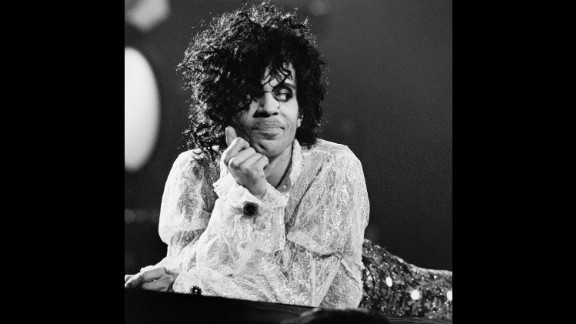 Photos: Prince: The artist
Photos: Prince: The artist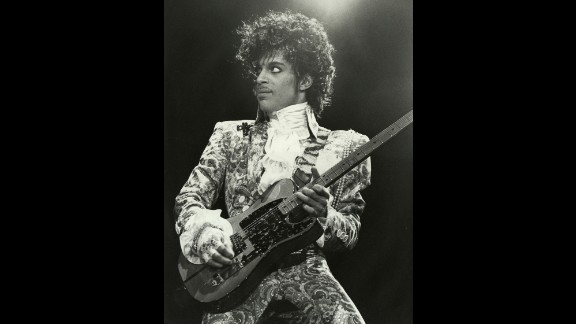 Photos: Prince: The artist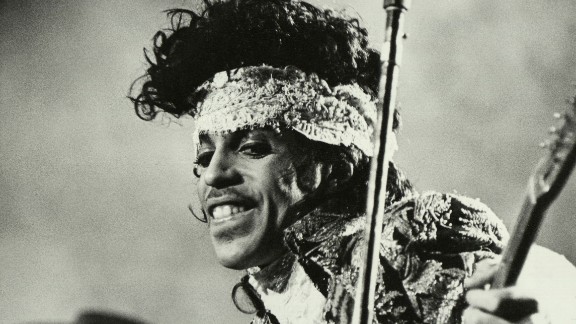 Photos: Prince: The artist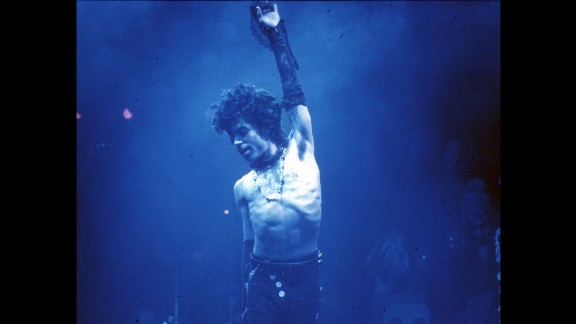 Photos: Prince: The artist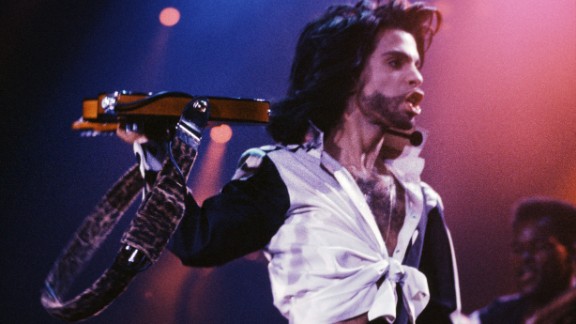 Photos: Prince: The artist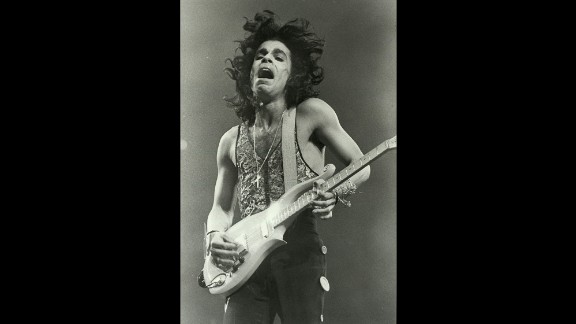 Photos: Prince: The artist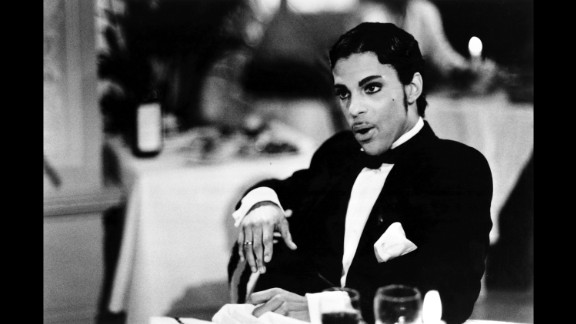 Photos: Prince: The artist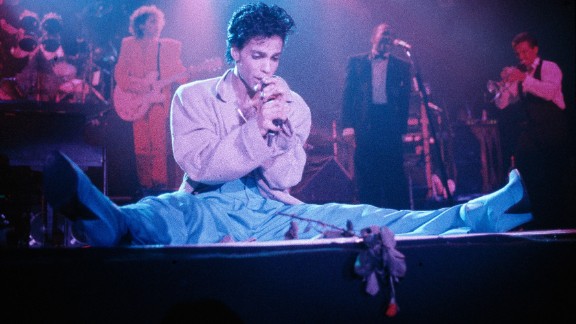 Photos: Prince: The artist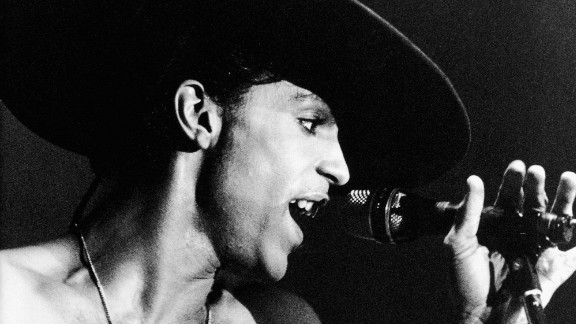 Photos: Prince: The artist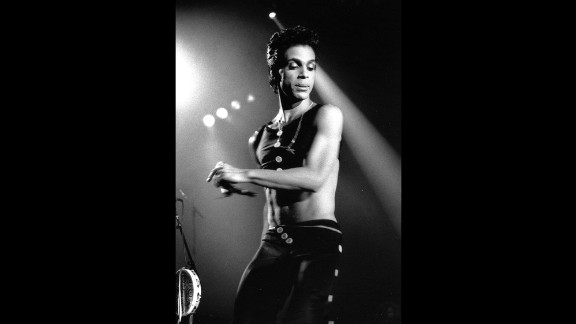 Photos: Prince: The artist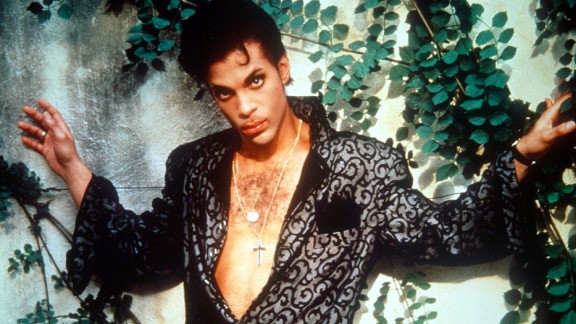 Photos: Prince: The artist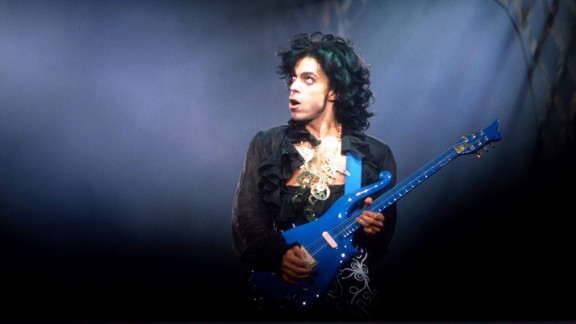 Photos: Prince: The artist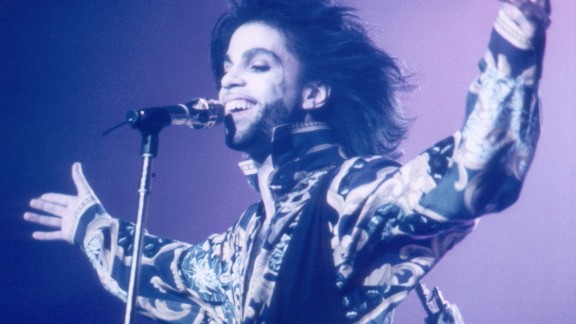 Photos: Prince: The artist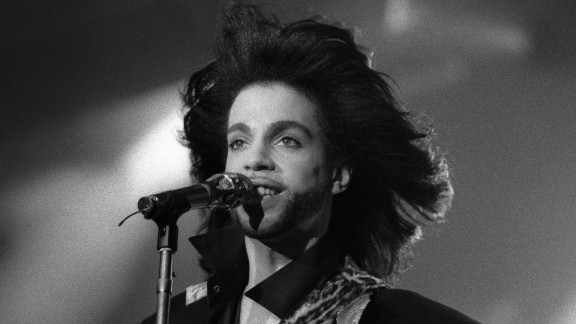 Photos: Prince: The artist
Photos: Prince: The artist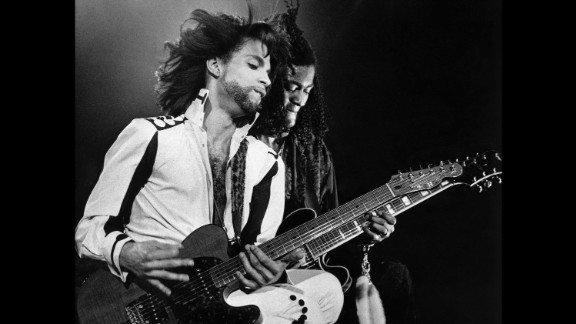 Photos: Prince: The artist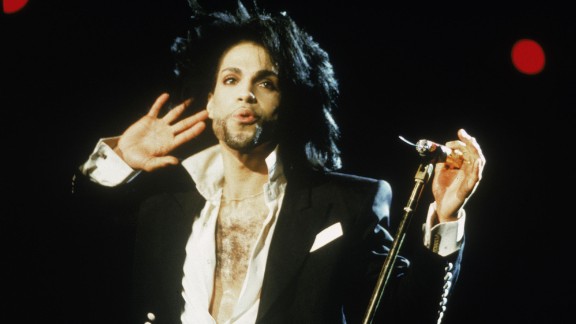 Photos: Prince: The artist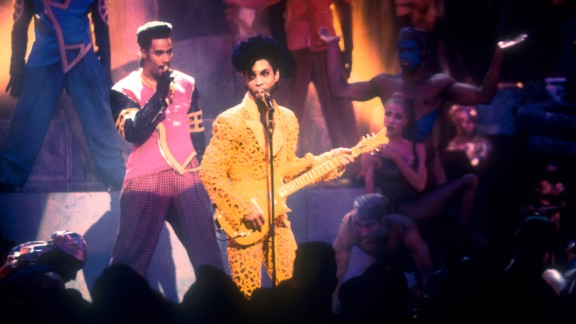 Photos: Prince: The artist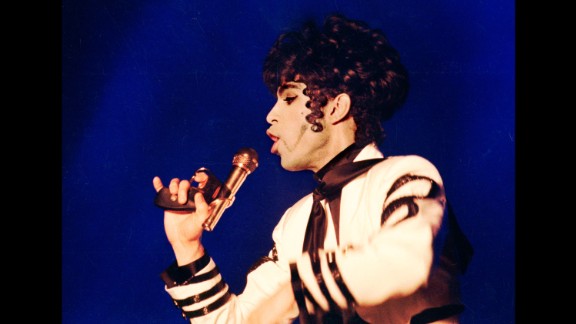 Photos: Prince: The artist
Photos: Prince: The artist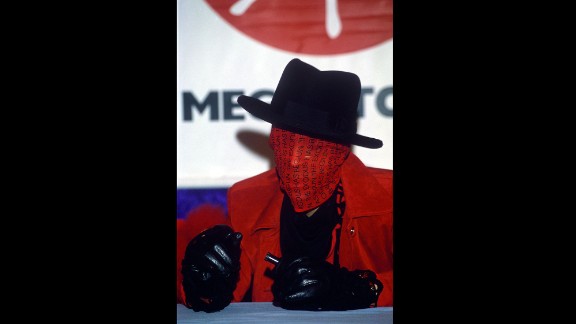 Photos: Prince: The artist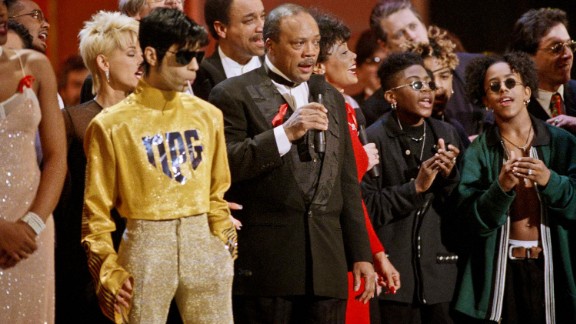 Photos: Prince: The artist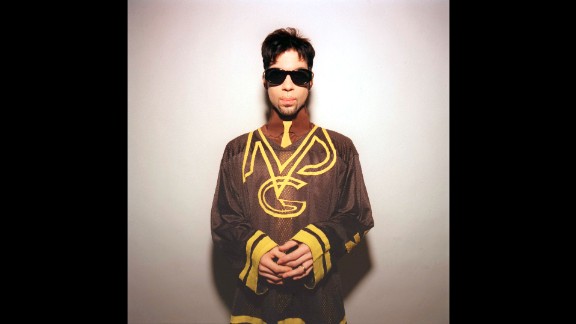 Photos: Prince: The artist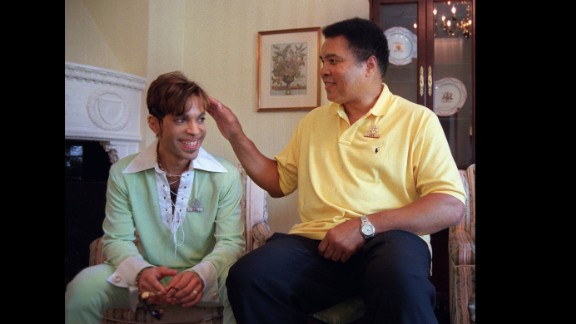 Photos: Prince: The artist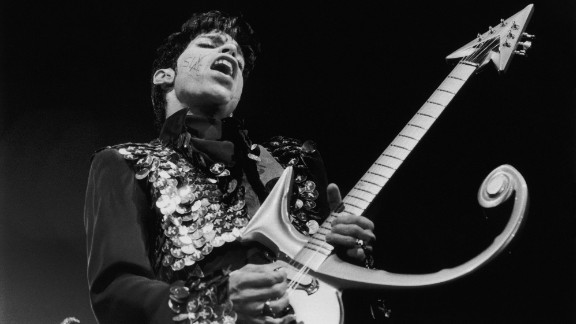 Photos: Prince: The artist
Photos: Prince: The artist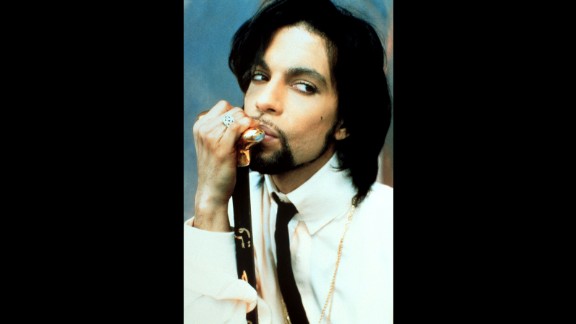 Photos: Prince: The artist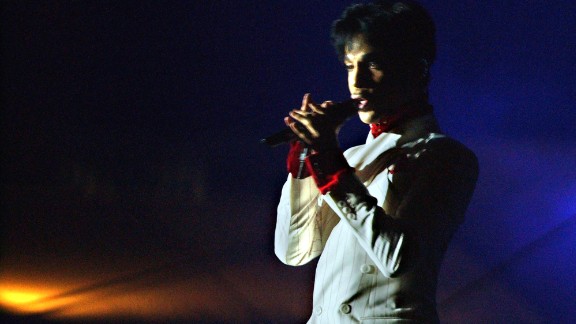 Photos: Prince: The artist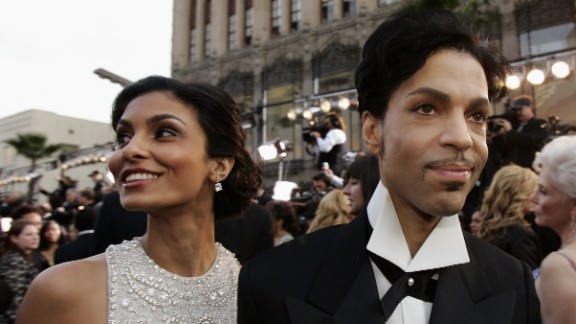 Photos: Prince: The artist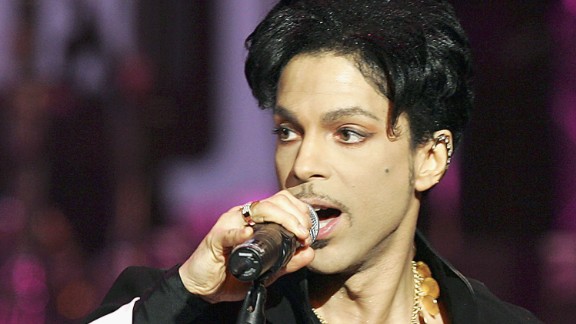 Photos: Prince: The artist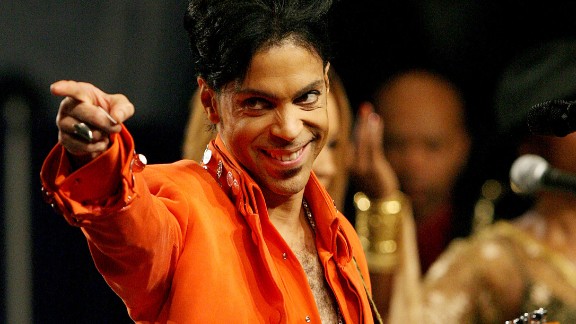 Photos: Prince: The artist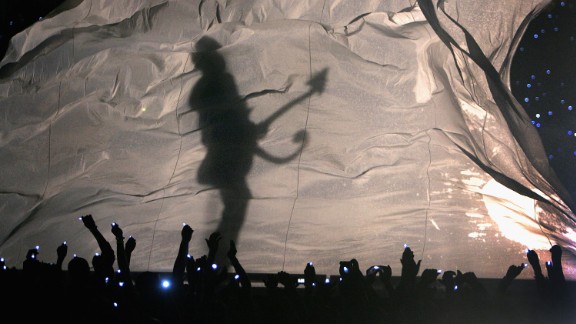 Photos: Prince: The artist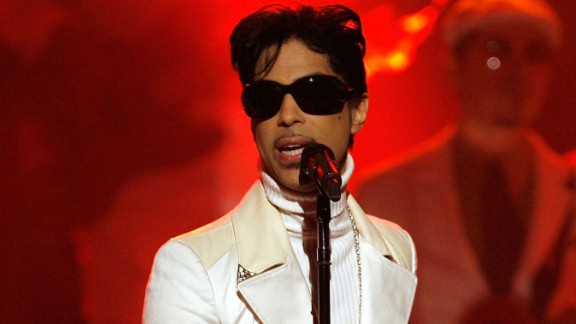 Photos: Prince: The artist
Photos: Prince: The artist
Photos: Prince: The artist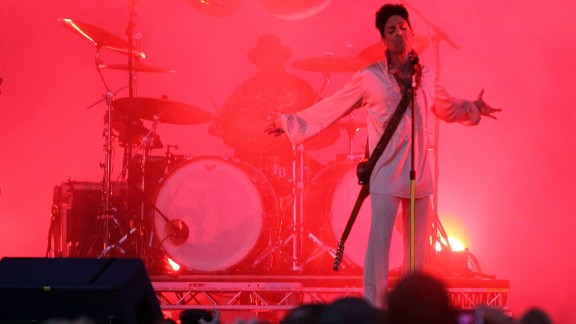 Photos: Prince: The artist
Photos: Prince: The artist
Photos: Prince: The artist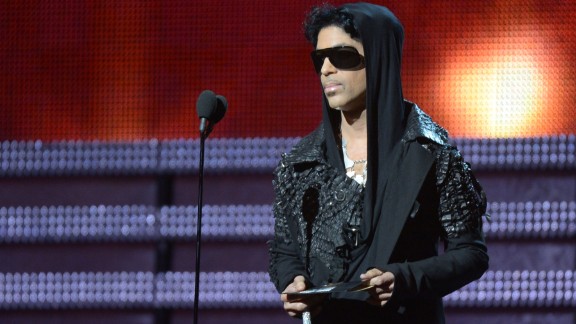 Photos: Prince: The artist
Photos: Prince: The artist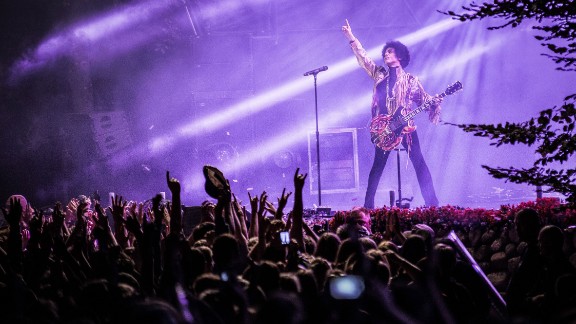 Photos: Prince: The artist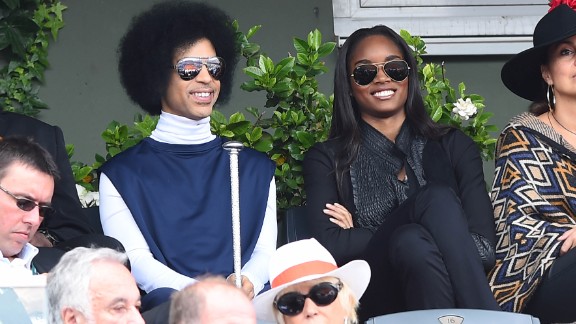 Photos: Prince: The artist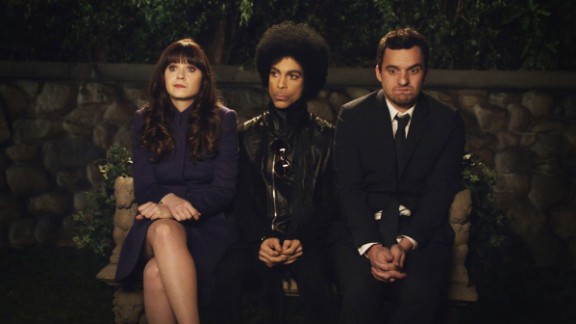 Photos: Prince: The artist