Story highlights
Unintentional injuries are a leading cause of death in the United States
Basic safety precautions at home and on the road can help keep you safe
(CNN) —
Americans are afraid of a lot of things: public speaking, heights, snakes, clowns and flying, just to name a few. Only some of these things can kill you, and none of them are likely to.
When it comes to flying, you've probably heard this before: You're more likely to die from a lightning strike than in a plane crash. It's true. You're also more likely to die from being attacked by a dog, stung by a bee or choking on your food.
But chances are you haven't thought too much about the leading cause of death for people in the United States ages 1 to 44: unintentional injury. In 2016 (the latest year for which data is available), 61,749 people in that age group died as a result of an unintentional injury, nearly twice as many as from cancer and heart disease combined. According to the US Centers for Disease Control and Prevention, these deaths were predominantly a result of motor vehicle accidents and unintentional poisonings.
The good news is that there are some simple things you can do to avoid becoming an unintentional injury statistic, and they start right in your own home.
Basic safety at home
The US Fire Administration estimates there were 364,000 residential fires in 2016, the majority of which occurred while someone was cooking. That year, 2,775 people died in residential fires; 11,025 people were injured; and monetary losses totaled more than $5.7 billion.
Laws vary from city to city, county to county, and state to state, but even in places where they are not legally required, the Fire Administration recommends you "install smoke alarms in every bedroom, outside each separate sleeping area, and on every level of the home, including the basement."
E-Commerce Guide by CNN Underscored: Why you should own a smoke alarm
You should test all of the smoke alarms in your house once a month, and if they have removable batteries (usually 9V), you should replace them once a year. If your smoke detectors have built-in, long-lasting lithium-ion batteries, they should be good for at least 10 years. But no matter which type you have, a loud chirping sound means you should replace a dying battery as soon as possible, before you forget to do it.
Carbon monoxide detectors are another priceless piece of safety equipment to install in your home, either in addition to, or in combination with, your smoke alarms. Carbon monoxide is a colorless, odorless gas that can be dangerous – even fatal – in an enclosed space, such as your house.
Carbon monoxide "is found in fumes produced any time you burn fuel in cars or trucks, small engines, stoves, lanterns, grills, fireplaces, gas ranges, or furnaces," according to the CDC.
It's important to make sure all of your indoor appliances are functioning properly – notably, that they are not leaking – and that outdoor appliances are only used outdoors. Experts especially implore homeowners to not use generators indoors when their power goes out. Never use a gas stove or oven to heat your home. And always ensure your chimneys are clear.
Symptoms of carbon monoxide poisoning, according to the CDC, are often described as "flu-like" and can include headache, dizziness, weakness, upset stomach and vomiting.
Lastly, it's a good idea to keep at least one fire extinguisher in your house, ideally in the kitchen, because that is where most home fires ignite. Check your fire extinguisher regularly to make sure it's "charged" properly. That means the little needle on the gauge should be in the green.
Basic safety on the road
Every year, more than 32,000 people are killed and 2 million more are injured in motor vehicle accidents on US roadways, according to the CDC. In addition to never driving drunk or exceeding the posted speed limit, seat belts also play a major role in saving lives every day.
The CDC urges drivers and passengers to "use a seat belt in every seat, on every trip, no matter how short." It also stresses the importance of choosing the appropriate type of car seat for children, based on their age, height and weight.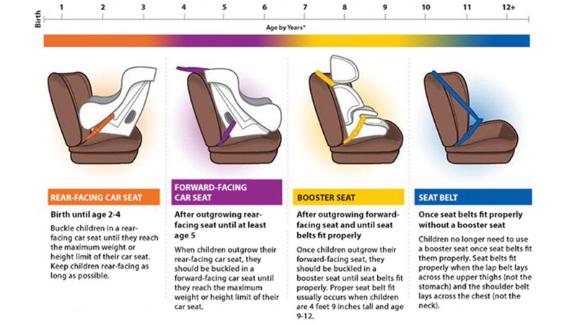 The CDC recommends children sit in the back seat, in a rear facing car seat, until about age 2. Then, they can sit in the back seat, in a forward-facing car seat, until "at least" age 5.
E-Commerce Guide by CNN Underscored: These top-of-the-line convertible car seats work for newborns, toddlers and young children alike
"Once children outgrow their forward-facing seat, they should be buckled in a booster seat until seat belts fit properly," the CDC says. "Proper seat belt fit usually occurs when children are 4 feet 9 inches tall and age 9-12."
No child should sit in the front seat of car or truck until they turn 13.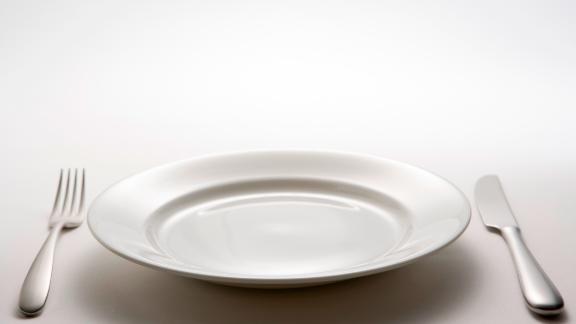 Now playing
01:01
Intermittent fasting may help you live longer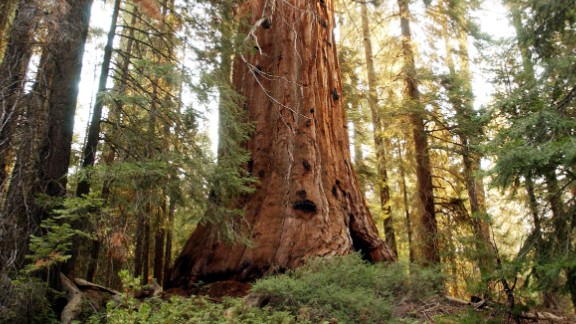 Now playing
01:03
Get outside to improve your health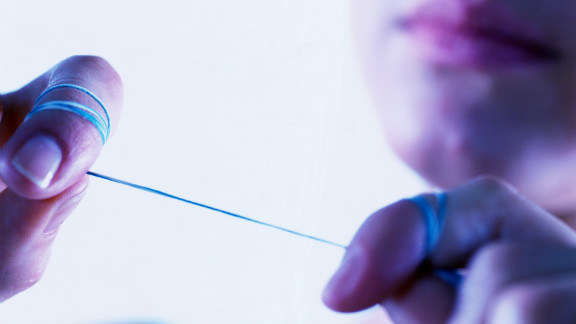 Now playing
01:04
This string may help you live to be 100
Now playing
01:10
Is sitting the new smoking?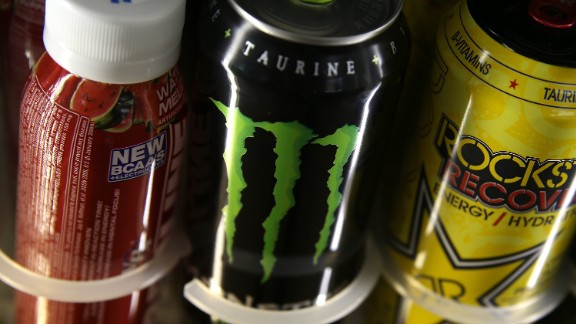 Now playing
01:11
Put down that energy drink!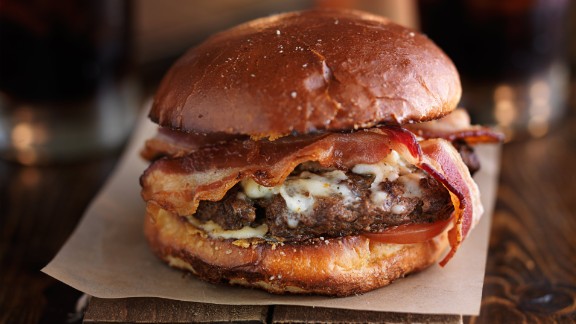 Now playing
01:13
Cut this food and extend your life
Now playing
01:19
How every person can benefit from meditation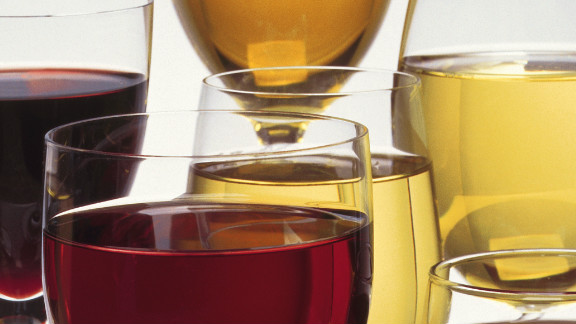 Now playing
01:17
Drink this daily and you may live longer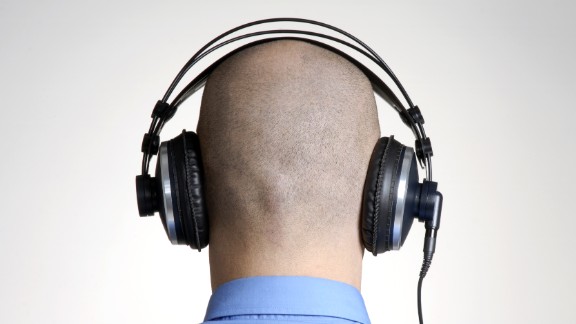 Now playing
01:20
How listening to music helps your brain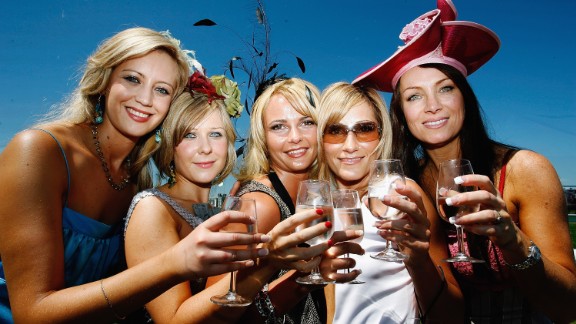 Now playing
01:13
Saying this word can extend your life
Now playing
01:20
Does laughing make you healthier?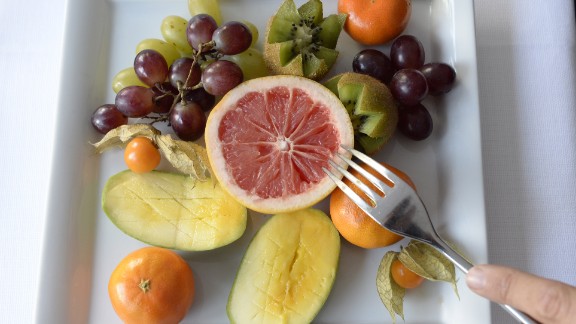 Now playing
01:21
The best diets have this in common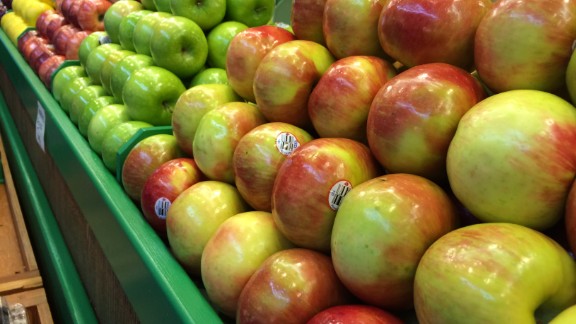 Now playing
01:23
How to stop mindless eating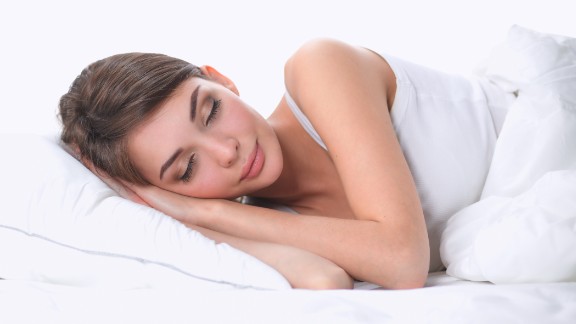 Now playing