Story highlights
Physicians' group releases new recommendations to reduce gun violence
The recommendations come on the heels of a mass shooting at a synagogue in Pittsburgh
A study finds many US adults, even doctors, misperceive how often gun deaths occur
(CNN) —
A wave of hate-filled gun violence has swept the United States in the past few days, and now a physicians' group is releasing new recommendations to reduce firearm injuries and deaths nationwide.
On Saturday morning, a man sprayed bullets into a Pittsburgh synagogue, killing 11 people who were attending services, law enforcement said. Federal prosecutors have filed hate crime charges against a suspect.
Another man is accused of shooting and killing two African-Americans on Wednesday at a grocery store in Kentucky in what is being investigated as a hate crime. The incident came moments after he tried to enter a predominantly black church nearby, police said.
Both of those shootings occurred within a 72-hour period.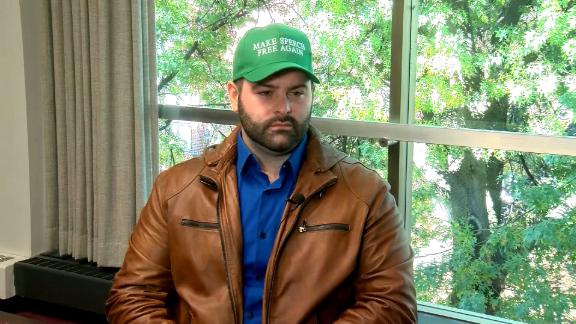 Now playing
02:06
Gab CEO speaks out after Synagogue attack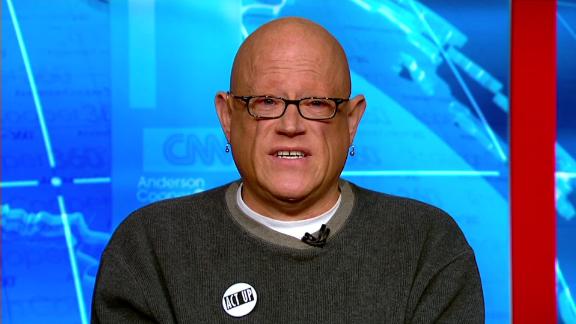 Now playing
02:34
Patient of shooting victim: World is at a loss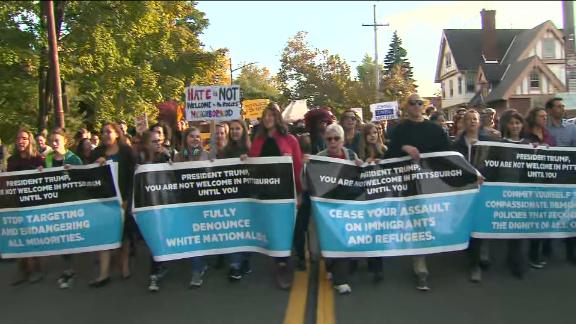 Now playing
03:11
Protesters denounce Trump's Pittsburgh visit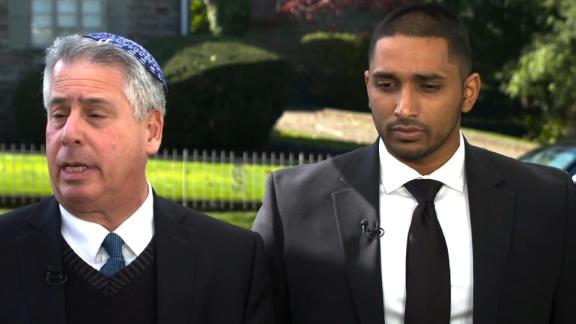 Now playing
01:53
Muslim community raises funds for victims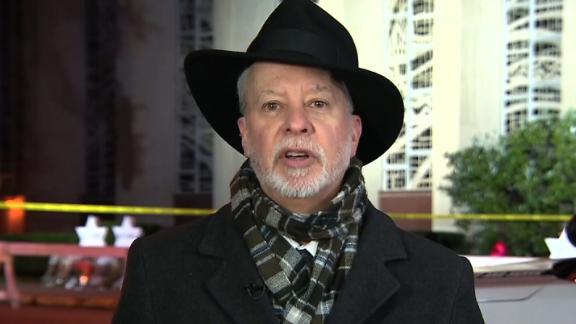 Now playing
01:27
Rabbi has a powerful message for our leaders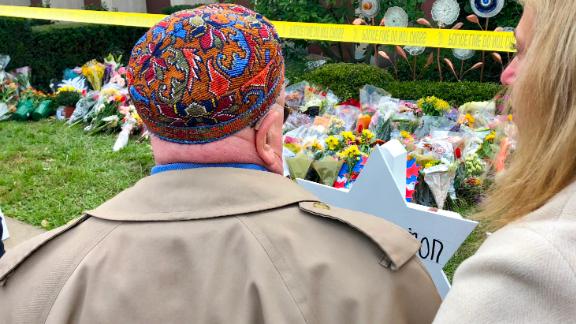 Now playing
01:22
Holocaust survivor missed massacre by minutes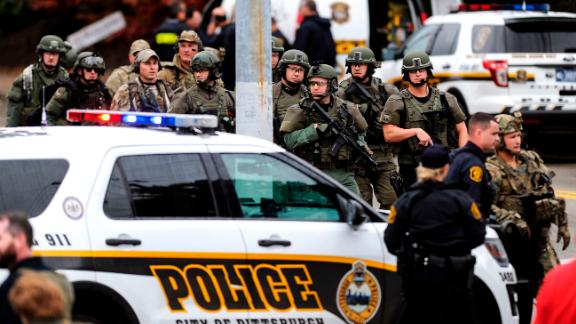 Now playing
01:17
First responder: Pittsburgh scene was chaotic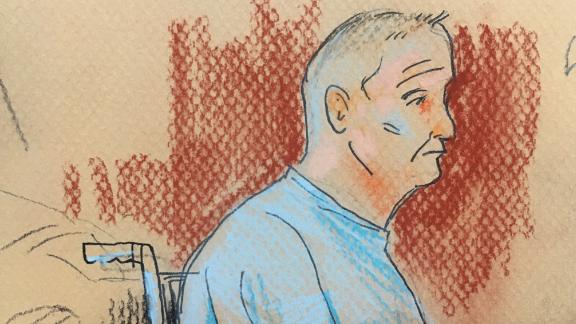 Now playing
03:03
Synagogue shooting suspect appears in court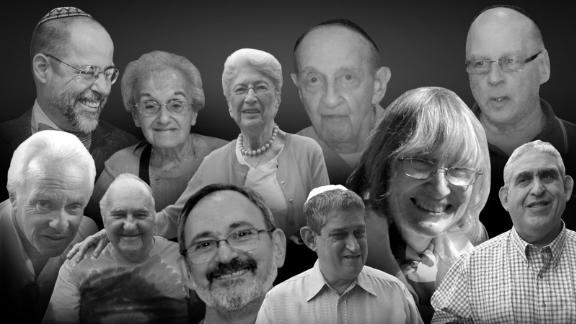 Now playing
02:02
All the victims from the Pittsburgh synagogue shooting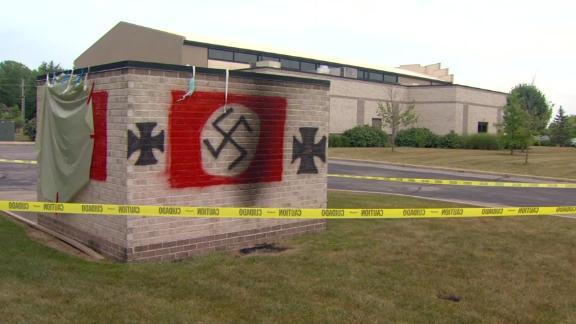 Now playing
02:46
Dramatic spike in anti-Semitic incidents in US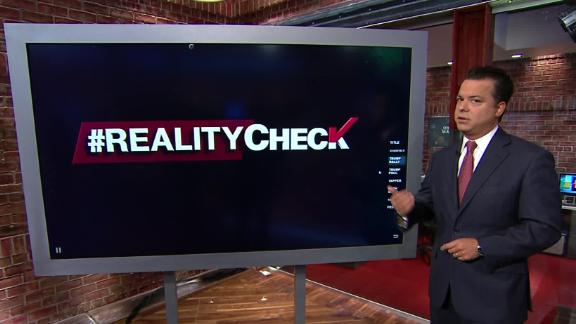 Now playing
02:46
Numbers show anti-semitic incidents on the rise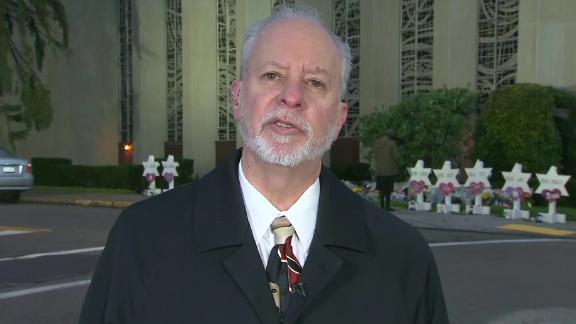 Now playing
03:10
Pittsburgh rabbi recounts moment shooting began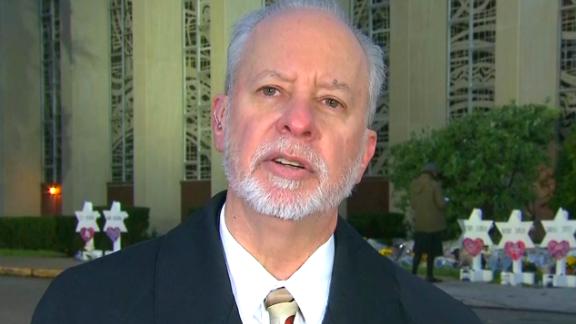 Now playing
02:24
Rabbi: I will not let hate close my building
Now playing
01:11
Former synagogue president: Trump not welcome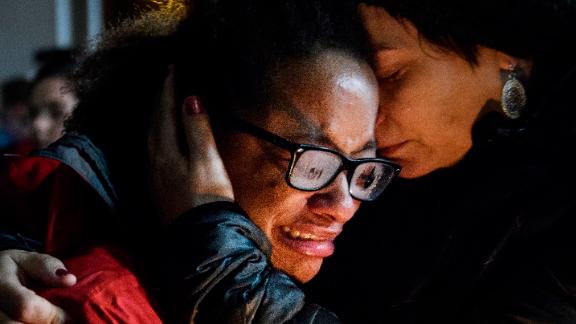 Now playing
01:09
Community honors synagogue shooting victims