(CNN) —
Two bodies that were found bound together this week on the Manhattan banks of the Hudson River have been identified as those of two Virginia sisters – one of whom had been reported missing – New York police said.
The bodies of Tala Farea, 16, and Rotana Farea, 22, both of Fairfax, were found Wednesday afternoon, tied together at their feet with what appeared to be duct tape, and they also appeared to be bound at the waist, the New York Police Department said.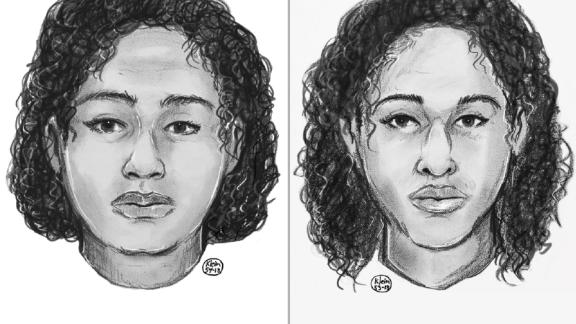 NYPD
The sisters were pronounced dead where they were found along the riverbank, police said.
There were no obvious signs of trauma when the bodies were discovered, police said. Both were clothed and had black jackets with fur trim, police said.
Tala Farea had been missing from Fairfax since August 24, according to the National Center for Missing and Exploited Children.
A post on the center's website – which appears to have been taken down – had noted that Tala might have been with Rotana.
CNN's Madeleine Thompson contributed to this report.