(CNN) —
It may be tried, but it remains true: It all comes down to turnout.
And when we're talking about the midterms, it's important to keep in mind that the people turning out this November are different from those turning out in a presidential election. 
Midterm voters tend to be older, white, wealthier and better educated, according to American University professor Andrew Ballard.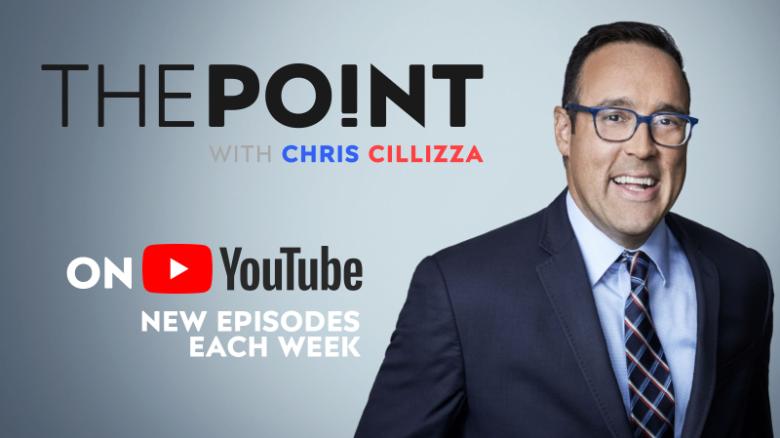 They also tend to be more politically active voters, tapped into their local, regional and national political landscape, such as "the non-Texans who are trying to stream the O'Rourke and Cruz debate even though they live in New York," Elizabeth Simas, an associate professor of political science at University of Houston told me this week. 
And fewer people vote in midterm elections than presidential ones. Take a look at turnout over the last decade (numbers via the US Census):
2016: 136,381,696
2014: 92,251,000
2012: 129,067,662
2010: 95,987,000
That corresponding spike and dip, cycle after cycle, is called the "sawtooth pattern of turnout," Simas said.
While efforts to get out the vote could increase turnout on Election Day, don't expect it to surpass a general election, where there is a high-profile race on the ballot across the country. 
"It would be pretty shocking if we ended up with turnout that is higher in 2018 than it was in 2016," Ballard said. "But it wouldn't surprise me if the turnout in 2018 was overall higher than turnout in recent midterm elections."
One thing to watch, Simas notes: If there is higher than normal turnout, pay attention to where that comes from, especially if it's in swing states like Arizona, Nevada and Florida.
Like what you're reading?
"Voting is habit-forming," Simas said. "If these areas generate new voters and new voting patterns, then it has implications going forward to the presidential elections." 
The Point: When it comes to the midterms, those voters tend to be older, white, wealthier and well educated. But this year, and every year, it all comes down to turnout – who turns out where.