(CNN) —
A piglet's paradise, a superstar vacation and a "man-sized" mistake. Here is this week's non-political news.
An oinky swim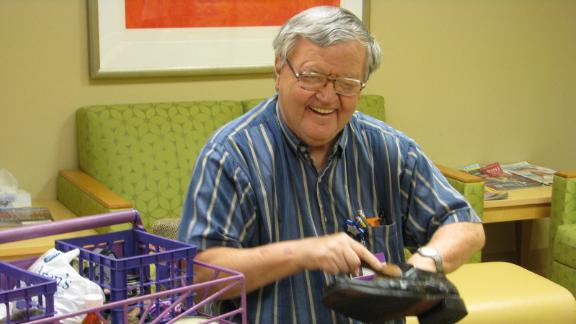 Courtesy UPMC Children's Hospital of Pittsburgh
This Bahamas piglet-paradise island is making our dreams come true. You can interact and swim alongside swine in Big Major Cay, and the theories of how they got there are endless.
A sexist size
Kleenex is throwing out their "Mansize" tissue packages after 62 years and rebranding them to "Kleenex extra large," after receiving a "consistent increase of complaints."
A royal price
Turns out it wasn't David Schwimmer stealing a crate of beer from a UK store. The actor made a spoof video of the original tape, promising the Blackpool Police he was not in the country at the time.
An alcoholic warning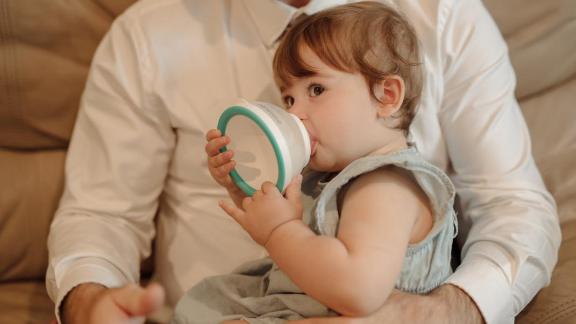 Mike Belleme for CNN
Long nights may get shorter for all you parents out there. Two dads have come up with a radical new water bottle that warms up milk faster.
A sweet mystery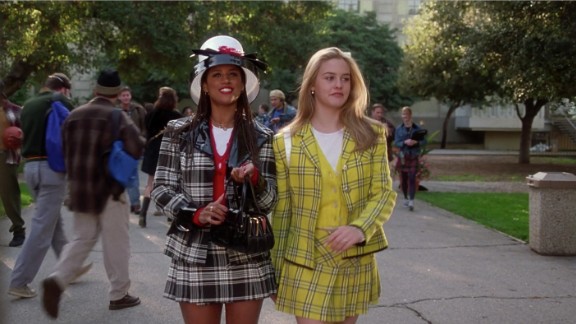 Paramount Pictures
An answered prayer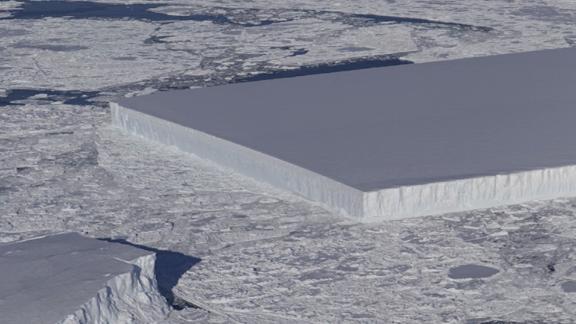 NASA
A Madonna-style holiday. The superstar's former home in South Kensington is on the market as a luxury vacation rental for $963 a night.