(CNN) —
Why food matters in the midterms. How the most famous photos in hip-hop came about. Grab a cup of coffee and settle in. Here's what you might have missed during a busy news week.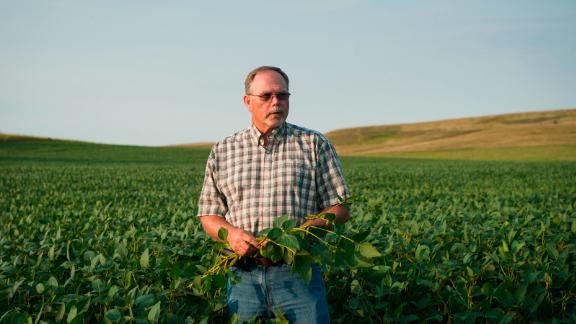 Andrew Cullen for CNN
We talked to dozens of farmers in the heartland. Their ties to President Trump have weakened, but Democrats will have a hard time winning them over.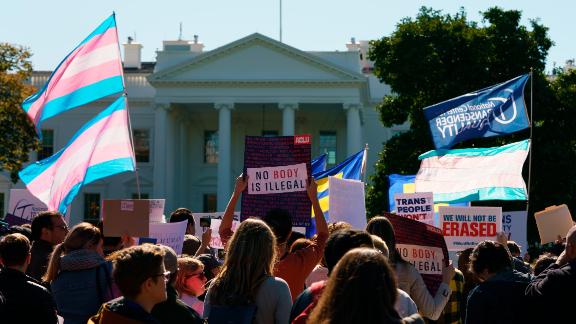 Carolyn Kaster/AP
The transgender community is on high alert after a leaked memo suggested the government wants to define sex by genitalia at birth. Experts say it could have implications beyond the LGBTQ community.
WDIV
A mother donated her newborn's body to science. Now, a lawsuit alleging that the hospital instead gave the body to a Detroit funeral home may have helped authorities discover the remains of 63 fetuses or infants.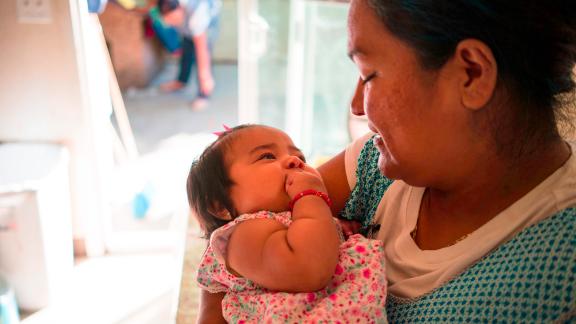 Adam Guy
Doctors are seeing increased stress in pregnant patients who are immigrants. That stress can put those mothers – and potentially their babies – at risk. One Mexican immigrant shares the complications she faced.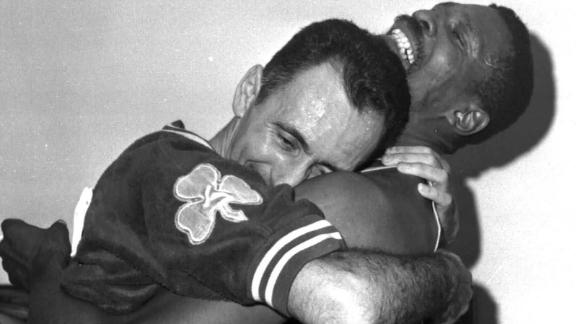 ASSOCIATED PRESS
As more black athletes use their public platforms to protest racism, some white athletes are reckoning with what they should do for their teammates.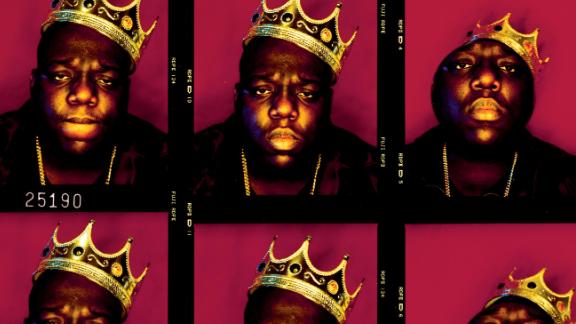 Barron Claiborne
Every hip-hop fan knows the photos: The Notorious B.I.G. rocking the "King of New York" crown, Tupac Shakur with the double-finger salute, Jay-Z peeking through his hands as he throws his diamond up. Now a journalist wants to share how they came about.