(CNN) —
A suspicious package addressed to actor-director Robert De Niro was reported early Thursday at the Manhattan building where his production company is based, and its marking and contents appear similar to pipe bomb packages recently mailed nationwide to top Democrats, two law enforcement sources said.
Also Thursday, two suspicious packages addressed to former Vice President Joe Biden were found in Delaware, law enforcement officials said.
With Thursday's discoveries, at least 10 suspicious packages, all similar in appearance, have been found this week addressed to eight people who are prominent Democrats or high-profile critics of Donald Trump.
The package addressed to De Niro, found on the seventh floor of 375 Greenwich St. in New York City's Tribeca neighborhood, was reported to police around 4:45 a.m.
LIVE UPDATES: At least nine suspicious packages addressed to Trump critics
The building contains Tribeca Enterprises – which includes De Niro's Tribeca Productions film and television company and organizes the Tribeca Film Festival – and De Niro's Tribeca Grill restaurant.
The package was received in the building's general mailroom on Wednesday, according to a law enforcement official. A retired police officer discovered the package, but initially didn't think anything of it and left it in his office.
After watching news reports, he recognized similarities between the package he had seen and the others sent to top Democrats and CNN, the official said. He called police early Thursday morning to inform them about it.
Police have sent the package to a secure facility in the Bronx, New York Police Department Commissioner James O'Neill said on Twitter.
"The most highly trained experts in the world are investigating today's suspicious package in #TriBeCa," O'Neill's tweet reads.
X-ray images show that the package addressed to De Niro contains a device similar to the pipe bombs found in other packages this week that were addressed to prominent Democrats, the two sources said.
De Niro is a vocal critic of Trump.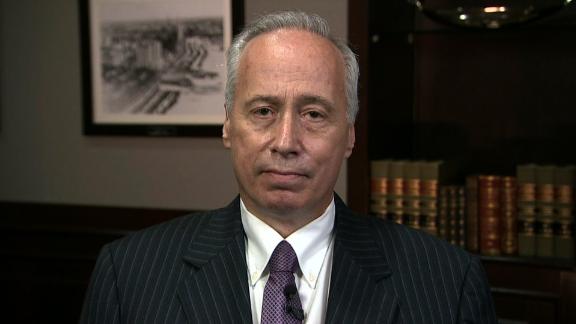 Now playing
03:43
Attorney: Sayoc found a father in Trump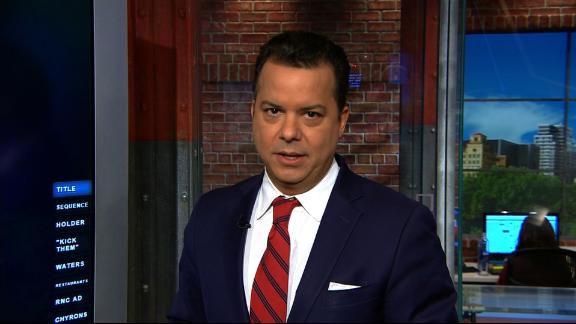 Now playing
02:42
Trump's rhetoric on suspicious packages
Now playing
02:45
Woman warned Twitter about bomb suspect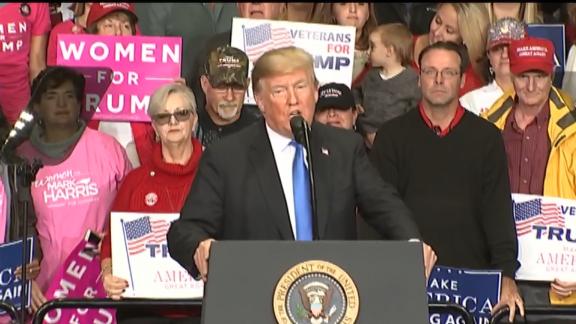 Now playing
02:23
Trump: Media using mail bombs for political gain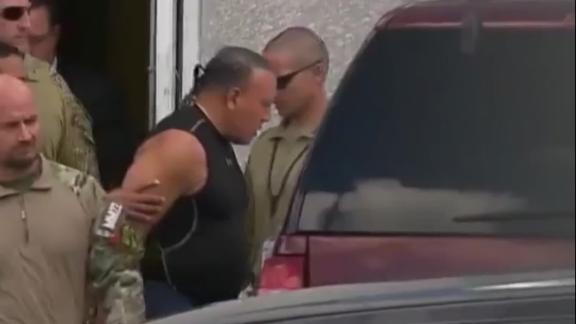 Now playing
00:30
See suspect in police custody
Now playing
01:09
Listen to police audio of Cesar Sayoc arrest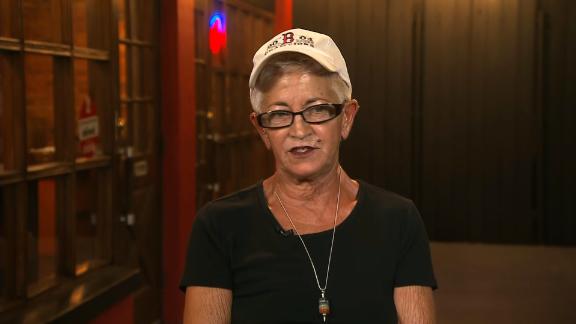 Now playing
01:50
Suspect's manager: He told me to burn in hell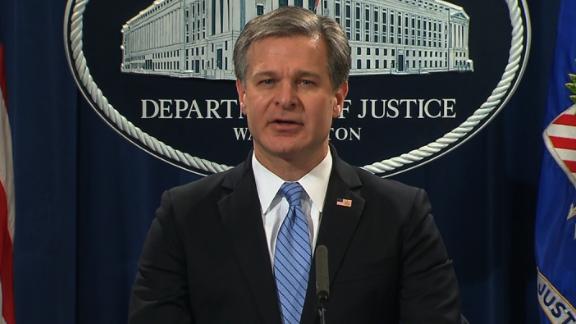 Now playing
01:16
Wray: 13 bombs sent are not hoax devices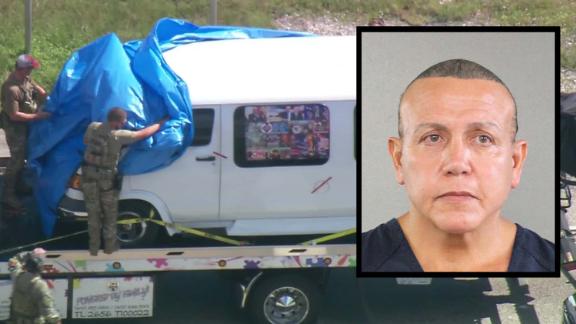 Now playing
01:48
See pro-Trump stickers on bomb suspect's van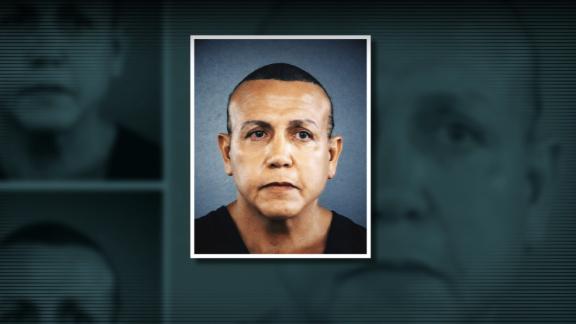 Now playing
03:37
See suspect's disturbing social media posts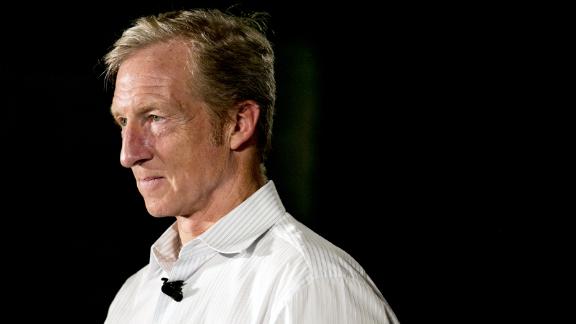 Now playing
01:42
Package addressed to Tom Steyer found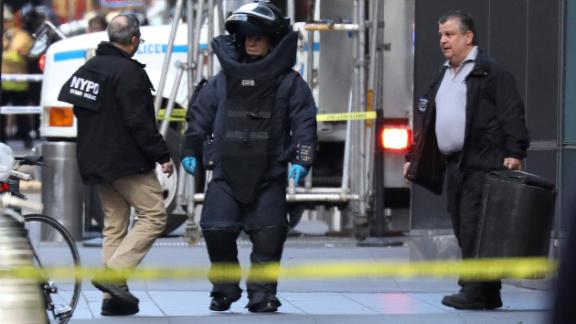 Now playing
02:24
What was inside the bombs?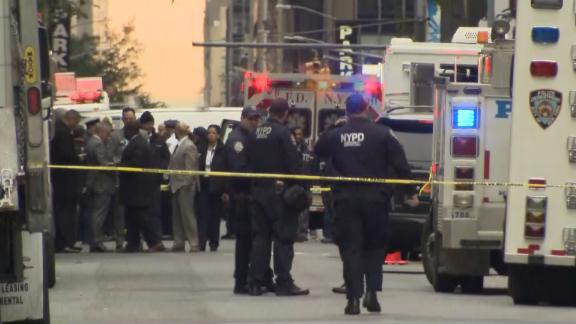 Now playing
02:01
New suspicious packages addressed to Booker, Clapper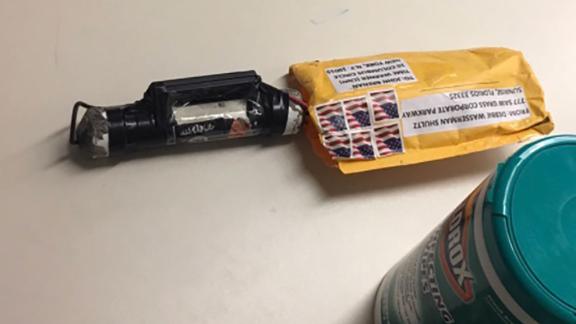 Now playing
04:22
Who got what, when: A timeline of when bombs were found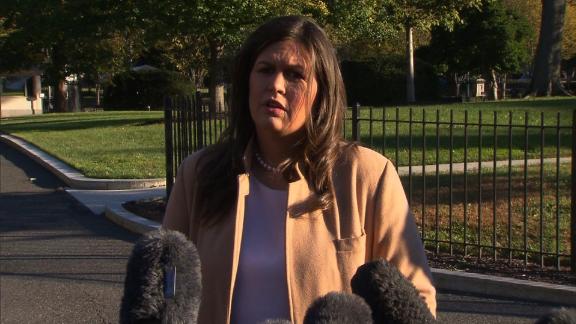 Now playing
02:16
Sanders: 1st thing CNN did was blame Trump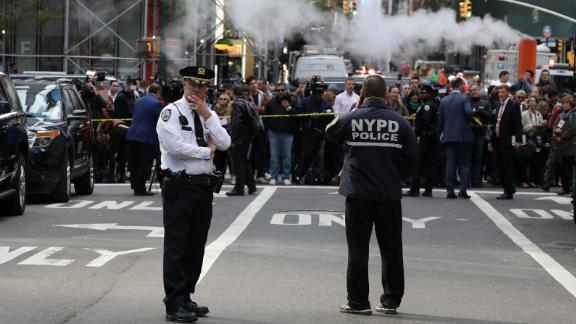 Now playing
02:33
Bombs sent to politicians in 'act of terror'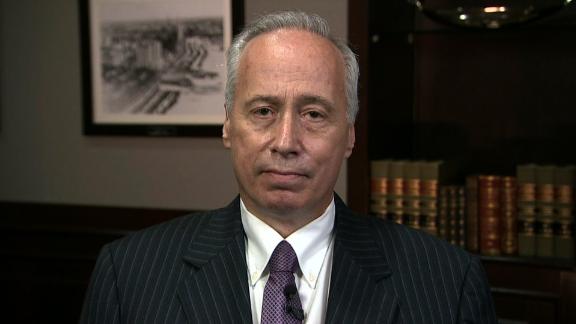 Now playing
03:43
Attorney: Sayoc found a father in Trump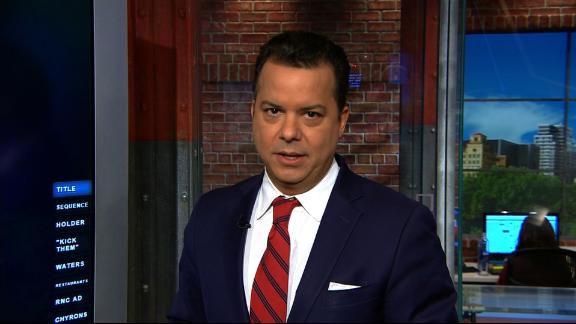 Now playing
02:42
Trump's rhetoric on suspicious packages
Now playing
02:45
Woman warned Twitter about bomb suspect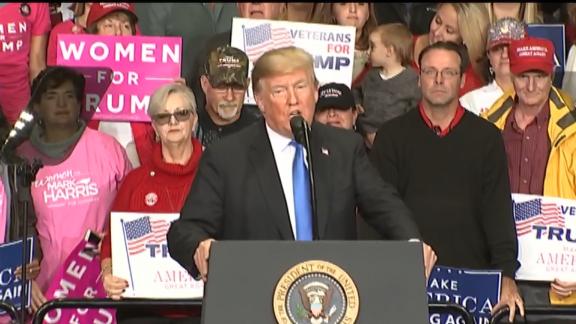 Now playing