(CNN) —
Politics is, at root, governed by a simple proposition: You can't beat something with nothing.
In short: No matter how bad a candidate is, you have a 0% chance of winning if you don't run against him or her. You miss all the shots you don't take. You can't win if you don't play.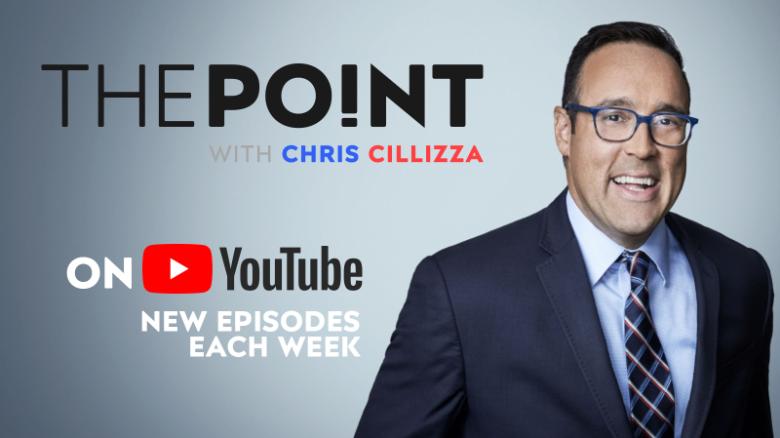 All of those cliches tell us something very important about the midterm election in 12 days – and why, despite all of the talk that the Democratic wave is receding, there's a not-unreasonable case to be made that the minority party could rack up even larger seat gains than currently being estimated.
This chart – from a terrific Brookings study on the 2018 election – tells the story:
Republicans currently hold 235 House seats. There are 36 GOP members either retiring or running for some other office in 2018. That leaves 199 GOP incumbents seeking re-election – all but 10 of whom have drawn Democratic challengers. That's remarkable, as Brookings' Michael Malbin notes in his piece on the data – writing: "The average number of uncontested seats in one or the other party since 2004 has been 54. The next lowest numbers were more than twice this year's figure."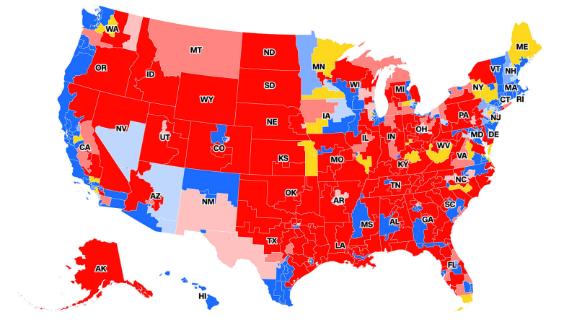 It's no accident that, as Malbin notes, two of the most recent wave elections had a common denominator: The party that gained a large number of seats fielded challengers almost everywhere. Again, Malbin: "In the Democratic wave election of 2006, Democrats contested all but 22 of the GOP-held House seats. In the Republican wave election of 2010, the GOP contested all but 24 of the Democratic incumbents."
This is no coincidence. Think of wave elections like, well, being at the beach when the tide is coming in. Those spartan few people who set their chairs up right at the water's edge for some unknown reason are the ones who are going to get their stuff sitting on the sand soaked by virtually any wave at all. A medium-sized wave gets further up the beach and soaks a lot more people who thought they had parked themselves far enough from the water to be safe. A huge wave soaks people who don't even like the water and purposely tried to stay as far away from it as possible.
In political terms, this means that Republicans representing districts that Hillary Clinton carried easily in 2016 are likely to be washed away almost no matter what. How many more lose depends on the relative size of the wave.
But unlike sitting at the beach and getting soaked, figuring out political waves – and their impact – is also about how many candidates are in place to take advantage of a national environment tilted heavily toward one side. A wave could be ready to wash out a Republican incumbent, but if there's no Democrat to fill the void, it doesn't matter.
That's why Democrats recruiting candidates to run in virtually every GOP district this cycle matters so much. If there is a huge Democratic wave that hits on November 6 – and, yes, of course, that is very much an "if" – the party has candidates all over the country positioned to capitalize.
Which means that if the national environment moves even more strongly toward Democrats in the final weeks of the midterm campaign, the party has the potential to make gains well in excess of the best-guess estimates by independent political handicappers.