(CNN) —
President Donald Trump offered his most stinging indictment yet of a Saudi effort to silence a dissident journalist, calling the series of events that led to Jamal Khashoggi's death "the worst cover up ever."
"The cover up was one of the worst in the history of cover ups," Trump said from the Oval Office. "It's very simple."
Later Tuesday, Trump went further, calling the episode a "total fiasco."
The rebuke of Saudi Arabia's response to the death reflected Trump's growing frustration at the diplomatic crisis, which has thrust his foreign policy objectives into a harsh spotlight. It came amid an evolving administration response, which including dispatching the CIA director to Turkey to gather more details.
The President has become increasingly irritated by the fallout from Khashoggi's death, multiple sources who have heard him voice his frustration told CNN.
Visas to be revoked
On Tuesday, Secretary of State Mike Pompeo said the US will be revoking the visas of those who murdered the Washington Post journalist, and said that the administration has "identified at least some of the individuals responsible."
The top US diplomat said that the State Department is also working with the Treasury Department to apply human rights-related sanctions that includes the freezing of assets and a travel ban.
After Pompeo spoke, State Department spokesperson Heather Nauert announced that "21 Saudi suspects in the death of Jamal Khashoggi will have their visas revoked or be ineligible for a visa to enter the United States." Another State Department spokesperson told CNN that State wouldn't be identifying the individuals because "visa confidentiality, protected by U.S. law, prohibits us from discussing individual visa cases."
Saudi Arabian officials have said the October 2 killing, inside the Saudi consulate in Istanbul, was part of a rogue operation gone wrong. Foreign Minister Adel al-Jubeir told Fox News on Sunday that Khashoggi's death was a "tremendous mistake" and added that his government would punish those responsible for his "murder."
Trump, however, seemed less willing to accept that official explanation. He cast the situation as a lousy attempt at concealing a crime.
"Somebody really messed up," he said. "Because whoever thought of that idea, I think is in big trouble. And they should be in big trouble."
He said he was expecting to hear more from US intelligence officials during a meeting on Wednesday afternoon.
"However they talk about it, nothing they've done has gone well. It certainly has not been spoken of properly," he said, flanked by US military brass. "The process was no good. the execution was no good. And the cover up, if you want to call it that, was certainly no good."
Khashoggi son meets King, Crown Prince
Salah Khashoggi, the son of the slain journalist, and another relative, Sahl bin Ahmad Khashoggi, were summoned to the Al Yamama Palace in Riyadh, the Saudi Press Agency (SPA) reported Tuesday, where they met the King and the Crown Prince.
The King and Crown Prince "expressed their sincere condolences to the family of Jamal Khashoggi – may God have mercy on him," SPA reported.
Salah, who lives in the Saudi city of Jeddah, has been unable to travel outside Saudi Arabia for several months, as his passport had been invalidated, according to sources close to the family.
Other members of Khashoggi's family, including his ex-wife and daughter, are currently in Dubai, add the sources.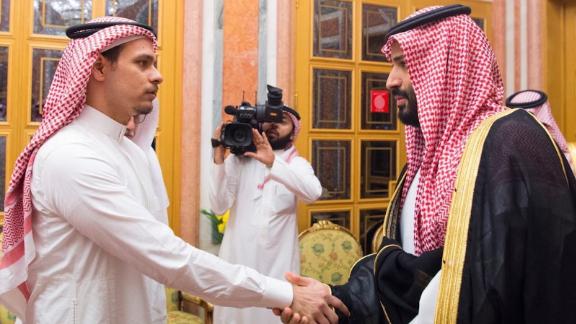 Trump: Erdogan 'rough' on Saudi Arabia
He described an earlier phone call with Turkish President Recep Tayyip Erdoğan as damning for Saudi Arabia.
"He was pretty rough on Saudi Arabia, I would say," Trump said.
In recent days, the President has complained about the negative coverage blanketing cable television and told confidantes he feels betrayed by the Saudis, who have presented shifting accounts about what happened to the journalist after he entered the Saudi consulate in Turkey three weeks ago to obtain a marriage document and never left.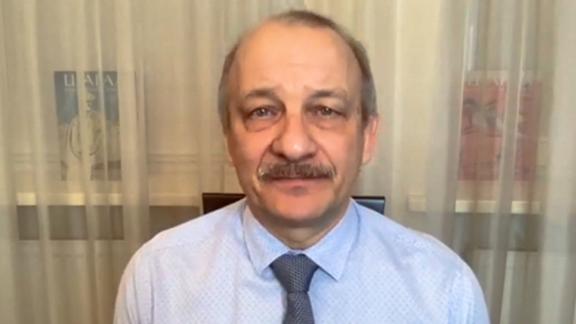 Now playing
01:15
Navalny ally: Of course I'm scared but I cannot hide myself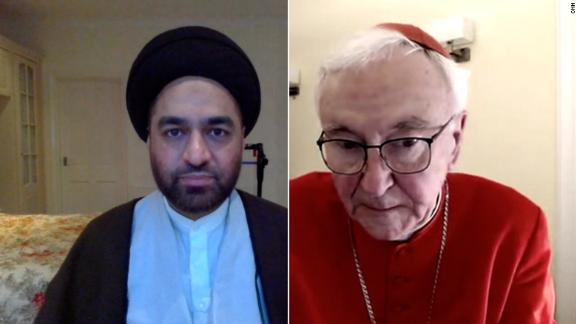 Now playing
02:14
Pope's Iraq visit is risky. 2 religious leaders explain why it's key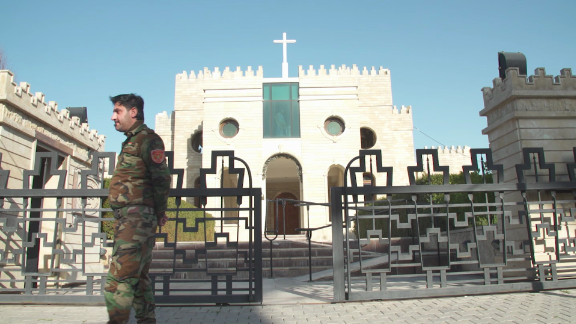 Now playing
03:44
What's behind the mass exodus of Christians from Iraq?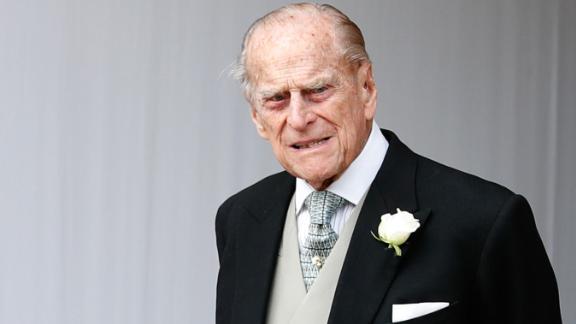 Now playing
01:37
Prince Philip: The man behind the Queen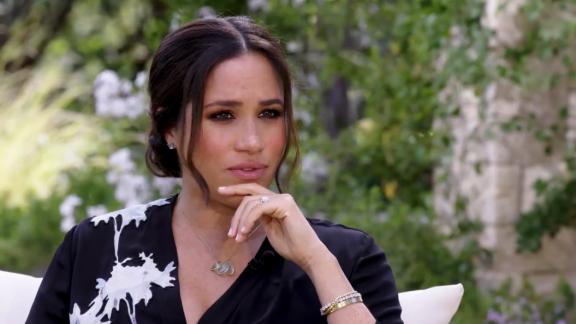 Now playing
01:39
Duchess of Sussex says Buckingham Palace is 'perpetuating falsehoods'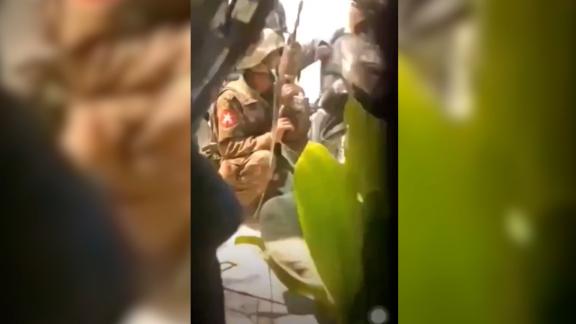 Now playing
03:13
Video shows dramatic escalation of violence in Myanmar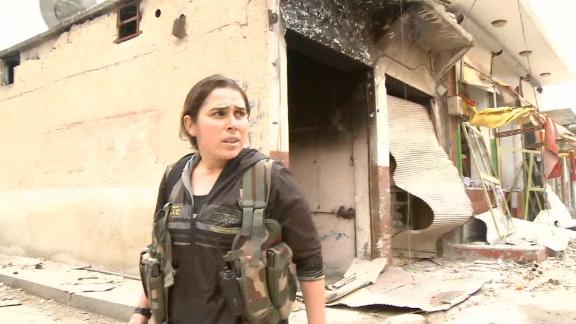 Now playing
03:24
Author describes what happened when ISIS underestimated women fighters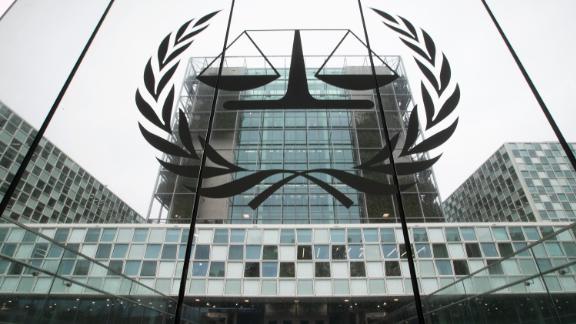 Now playing
01:57
ICC to investigate alleged war crimes by Israel and Hamas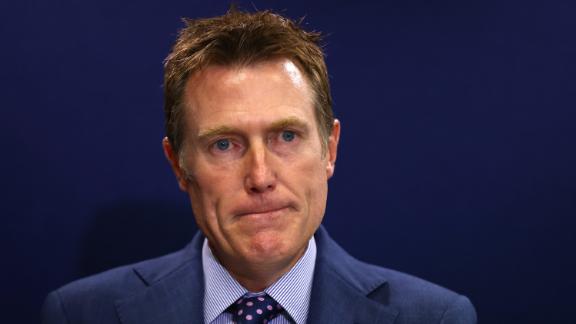 Now playing
02:25
Australian Attorney General denies historical rape allegation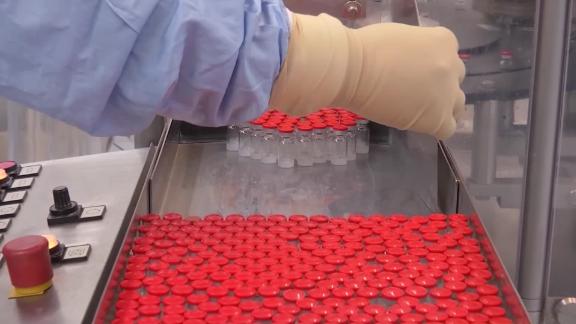 Now playing
03:08
Cuba aims to produce its own Covid-19 vaccine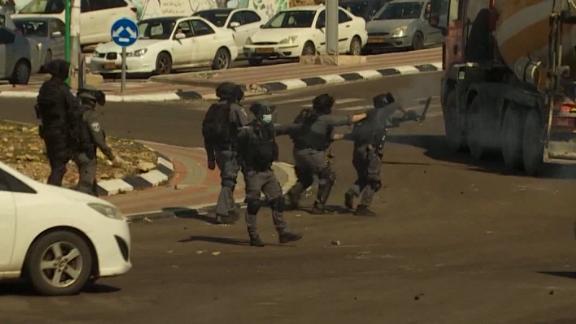 Now playing
04:18
Police shoot stun grenades at peaceful Arab-Israeli protesters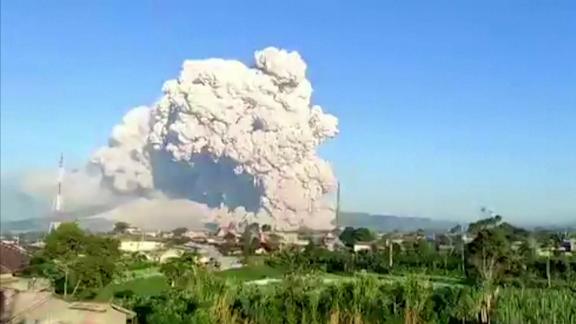 Now playing
00:40
See this volcano in Indonesia erupt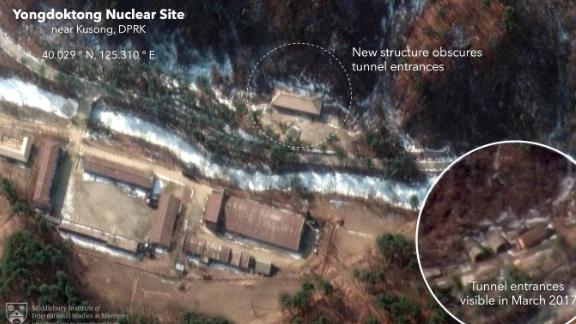 Now playing
01:47
See images US intelligence claims is a secret weapons site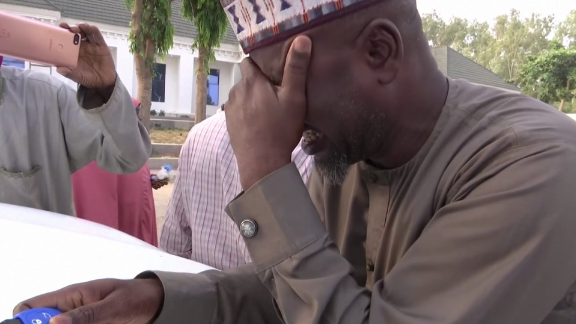 Now playing
02:09
Tears of joy and relief as 279 Nigerian schoolgirls return home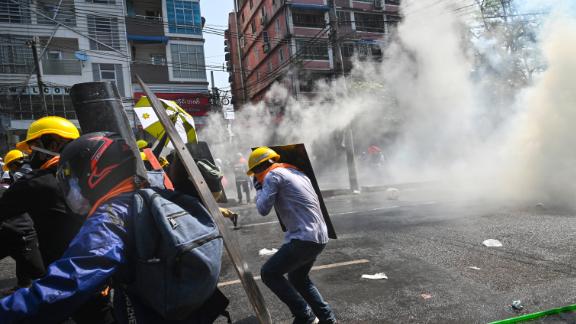 Now playing
02:16
Footage shows tear gas, flash bangs used on protesters in Myanmar