(CNN) —
If you own an Instant Pot, chances are you're in love with it. If you don't, you need to get on that ASAP.
The main reason for the Instant Pot's popularity among home chefs is its versatility as a do-it-all appliance. Not only is it a slow cooker, but it also functions as an electric pressure cooker, browning pan, rice cooker, steamer, warming pot and yogurt maker. When you consider that all of this happens at rapid speeds with very little cleanup, it's truly a wonder of an appliance.
As a proud Instant Pot owner, I use mine frequently. After a few months of getting comfortable with my machine, I became curious about what else the Instant Pot could do beyond the basics. To begin expanding my scope and knowledge, I started testing out recipes from the "I Love My Instant Pot Recipe Book" by Michelle Fagone. While flipping through it, I noticed that some recipes require additional accessories — such as cake pans — that can be inserted into the Instant Pot to make various kinds of "baked" goods. This, while an exciting new option, would require an Instant Pot user to invest in a pan, such as the Genuine Instant Pot Silicone Springform Cake Pan ($12.38; amazon.com), that can fit into the Instant Pot chamber.
This discovery led me to wonder what other new Instant Pot products I'd been missing out on. Even if it was just cool new cookbooks, I wanted to be sure I had access to everything needed to cook whatever I wanted, whenever I wanted.
A quick Google search informed me that many — like, almost too many — Instant Pot accessories had hit the market since the Instant Pot's launch. With so many to sift through, I decided to find the very best Instant Pot accessories and cookbooks that are actually worth the investment. These products also make great gifts for your Instant Pot-loving friends, so why not throw two in the cart – one for you and one for a friend.
1. OXO pressure cooker egg rack ($11.99; target.com)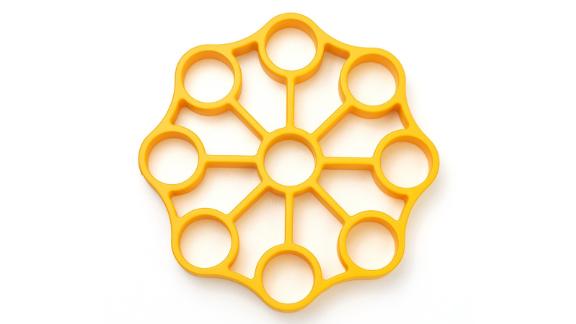 Target
2. Silicone starter set with a sealing lid, pot holder and mini mitts ($14.99; amazon.com)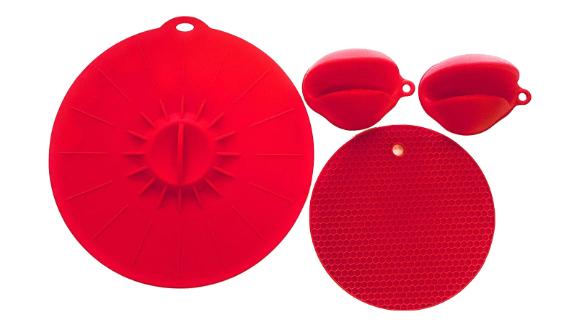 3. Instapot steamer basket strainer ($16.99; amazon.com)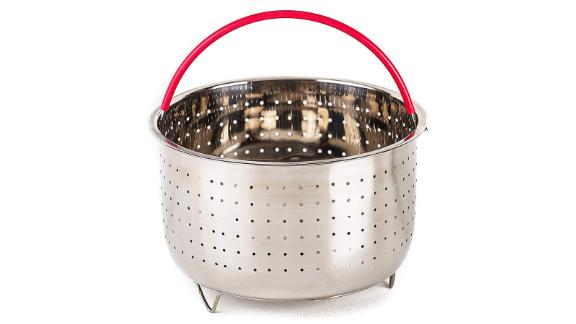 Amazon
4. Steam release diverter accessory ($12.95; amazon.com)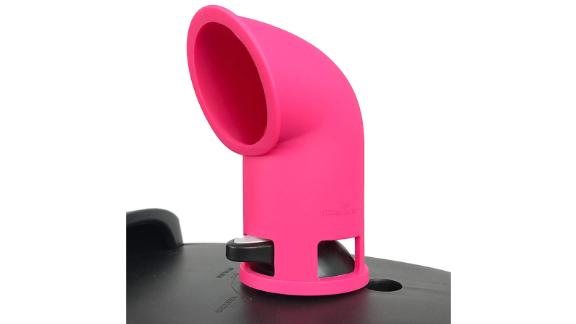 Amazon
5. Stackable stainless steel food steamer insert pans accessories ($19.95; amazon.com)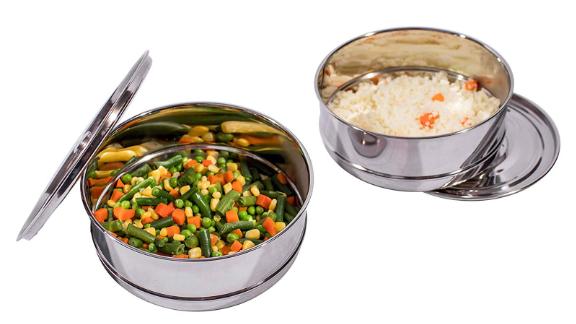 6. OXO Silicone Pressure Cooker Lifter ($14.95; amazon.com)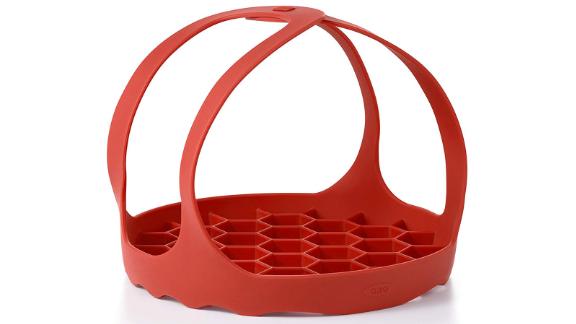 7. Insta Pot Silicone Lid (6.99; amazon.com)
8. Bonison Gripper Clips ($7.99; amazon.com)
9. Genuine Instant Pot Silicone Springform Cake Pan ($12.71; amazon.com)
10. One Pot of the Day (Williams-Sonoma): 365 recipes for every day of the year ($25.59; amazon.com)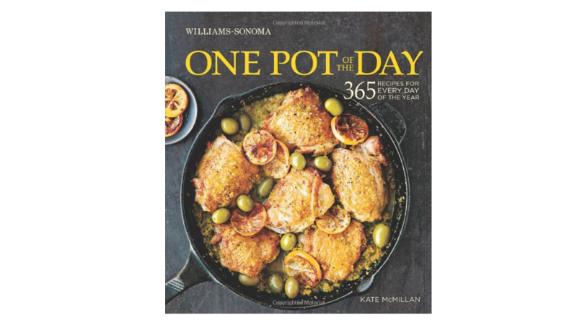 11. Instant Pot electric pressure cooker cookbook: easy recipes for fast and healthy (8.99; amazon.com)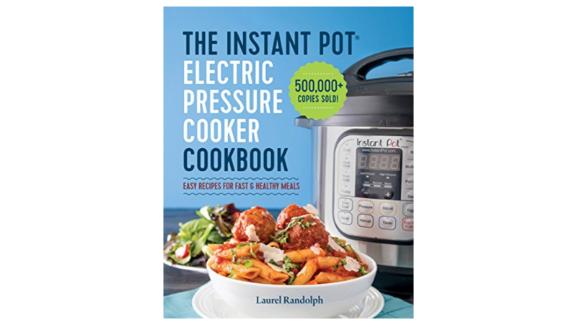 Note: the prices above reflect the retailer's listed price at the time of publication.