(CNN) —
Honduran migrants in a massive caravan surged across a bridge leading to Mexico on Friday before they were halted in a chaotic confrontation with a phalanx of Mexican police in riot gear.
Chanting and cheering migrants pushed through or climbed over a steel gate until police threw tear gas and smoke canisters and pushed the migrants back. Video showed coughing and weeping migrants collapsed on the bridge. Several police and an undetermined number of migrants were injured.
As night fell, thousands of migrants remained packed together and exposed to the elements on the Suchiate River bridge connecting Tecun Uman, Guatemala, and Tapachula, Mexico, according to CNN crews on the ground.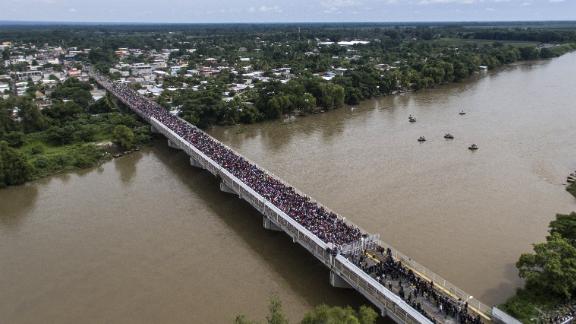 Pedro Pardo/Getty Images
As the migrants formed into lines, Mexican authorities allowed a trickle of them, starting with women and children, to pass through gates and board buses for refugee camps.
It was unclear how many migrants would cross the border and how long that process would take. Mexican authorities have said they'd allow migrants to enter the country if they have valid visas or meet other requirements.
The caravan formed last Saturday in San Pedro Sula, Honduras, and arrived in Guatemala on Monday. Migrants in the group told CNN en Español they were bound for the United States, seeking work and fleeing political corruption and violence.
Leaders throughout the region have publicly urged them for days to turn back.
Pompeo: 'This is an organized effort'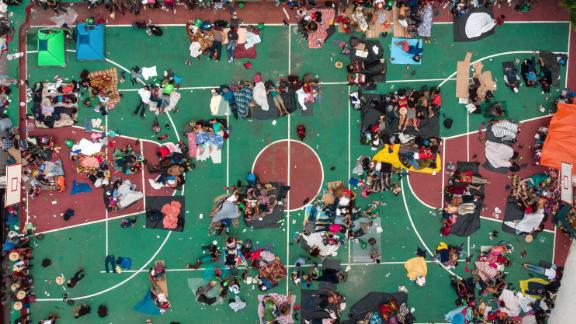 Photos: The caravan's journey, in photos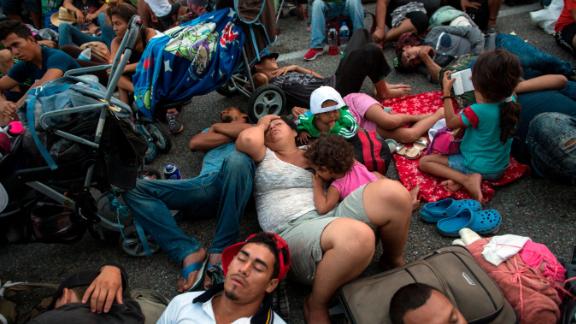 Photos: The caravan's journey, in photos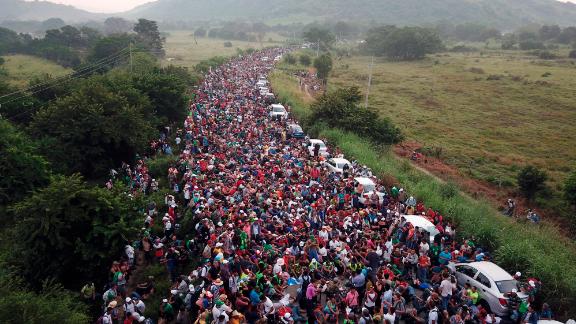 Photos: The caravan's journey, in photos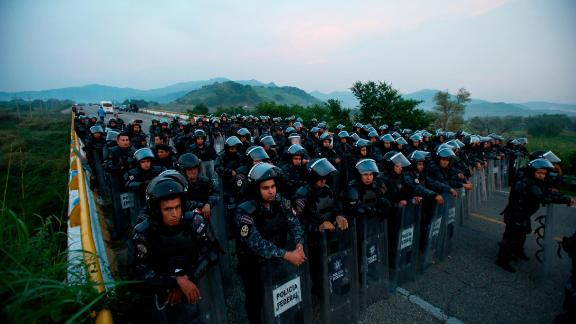 Photos: The caravan's journey, in photos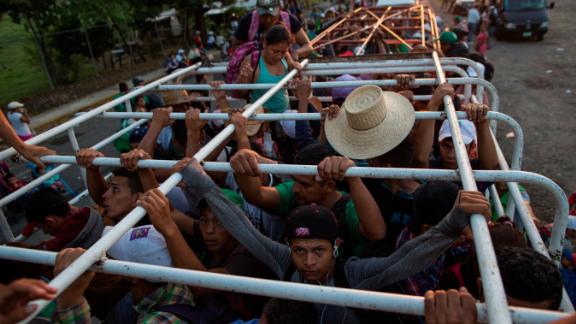 Photos: The caravan's journey, in photos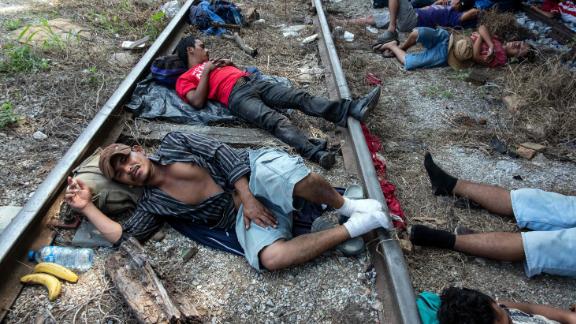 Photos: The caravan's journey, in photos
Photos: The caravan's journey, in photos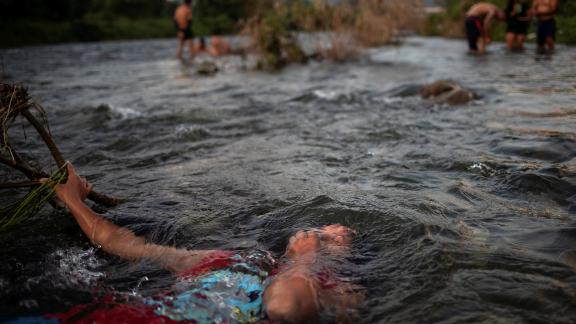 Photos: The caravan's journey, in photos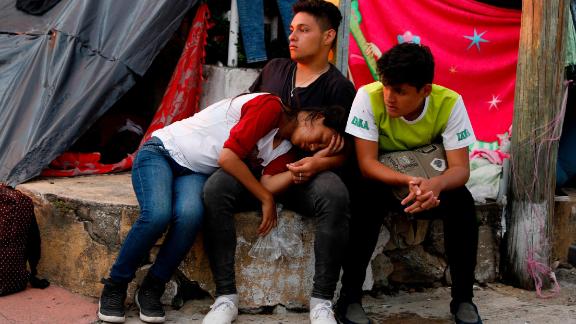 Photos: The caravan's journey, in photos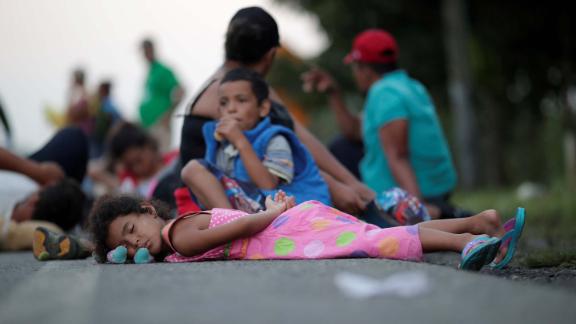 Photos: The caravan's journey, in photos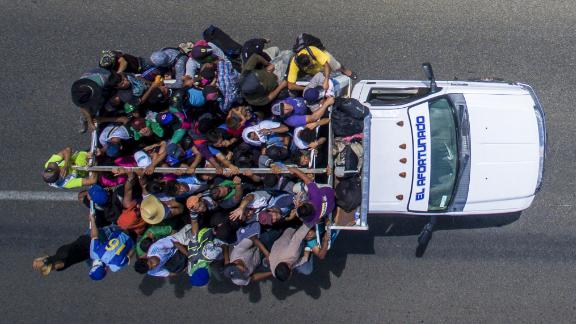 Photos: The caravan's journey, in photos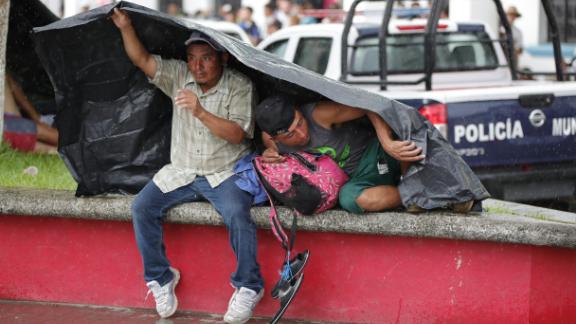 Photos: The caravan's journey, in photos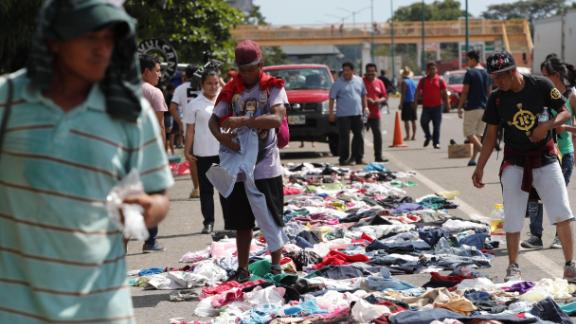 Photos: The caravan's journey, in photos
Photos: The caravan's journey, in photos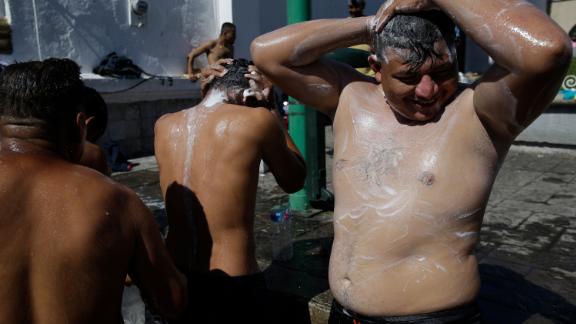 Photos: The caravan's journey, in photos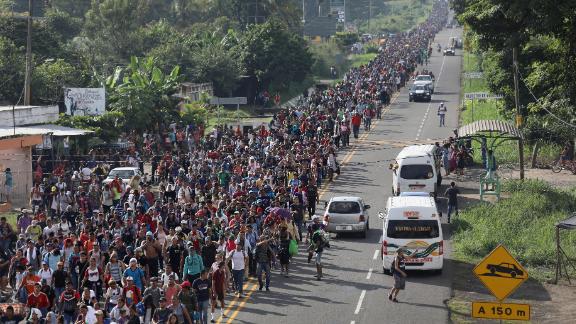 Photos: The caravan's journey, in photos