(CNN) —
A young Vermont mother who died as a result of opioid addiction is being memorialized by her family in a fearless obituary calling for a more open understanding of the illness that took her life.
Madelyn Linsenmeir, 30, died October 7. In her obituary published in The Burlington Free Press, her family wasted no time in sharing the truth: Linsenmeir was addicted to drugs. But, they said, she was also a loving mother, a beloved daughter, a talented singer and a charming person even in the throes of addiction.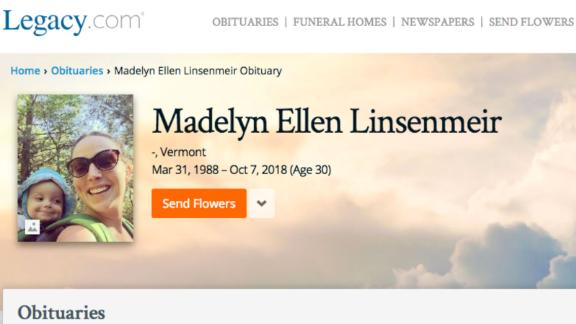 "It is impossible to capture a person in an obituary, and especially someone whose adult life was largely defined by drug addiction," the obituary reads. "To some, Maddie was just a junkie—when they saw her addiction they stopped seeing her. And what a loss for them."
The family used the details of Linsenmeir's life to make the larger point that those suffering from addiction are individuals that deserve respect and compassion – and the faith that they can overcome their illness.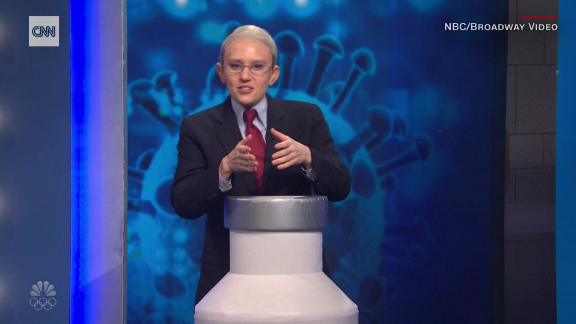 Now playing
01:24
'SNL' has 'Dr. Fauci' helping people get vaccinated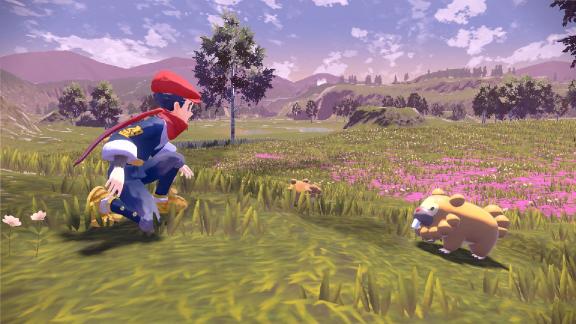 Now playing
01:01
See the new Pokémon games coming soon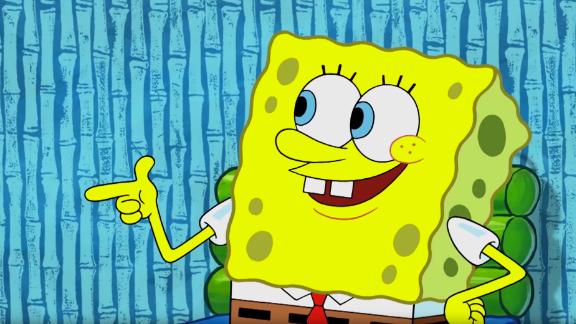 Now playing
01:33
'Real World,' 'Frasier,' 'Spongebob:' See the reboots coming to this new streaming service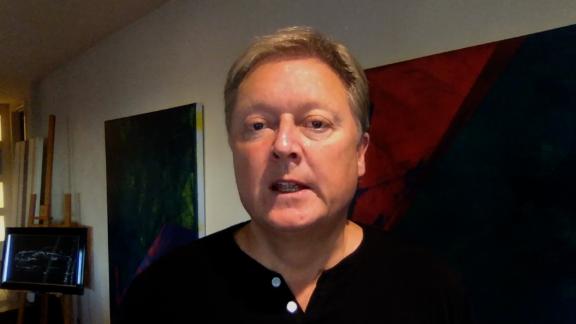 Now playing
02:28
Fisker is making its next electric vehicle with Foxconn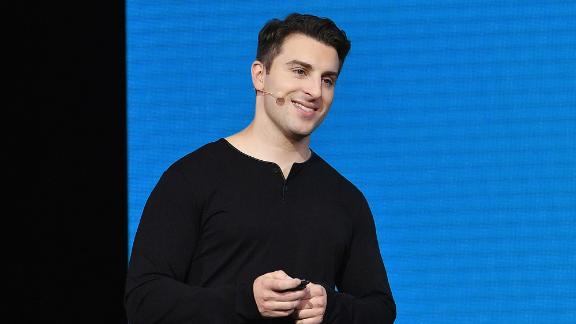 Now playing
03:51
Airbnb CEO: This is how we outperformed our competitors in 2020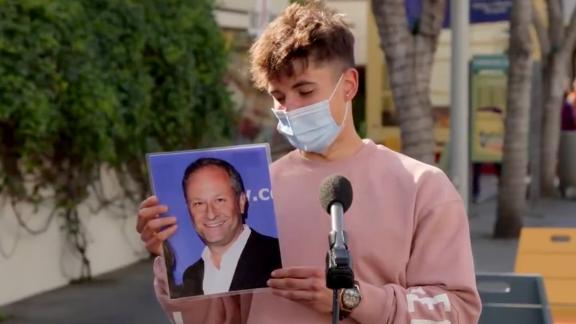 Now playing
01:46
Watch people struggle to identify second gentleman Doug Emhoff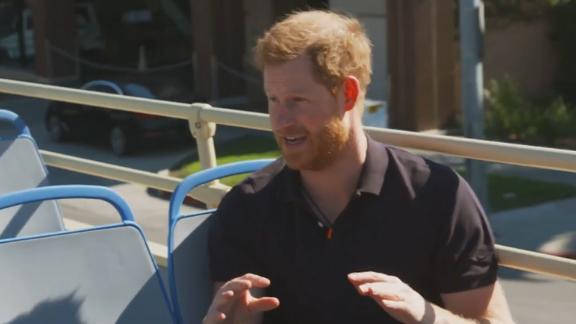 Now playing
01:37
See Prince Harry and James Corden tour LA on open-air bus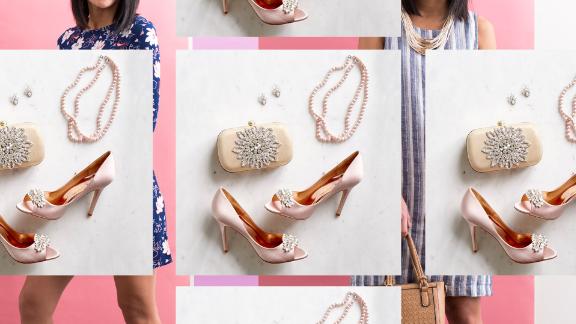 Now playing
02:44
Is T.J.Maxx recession-proof?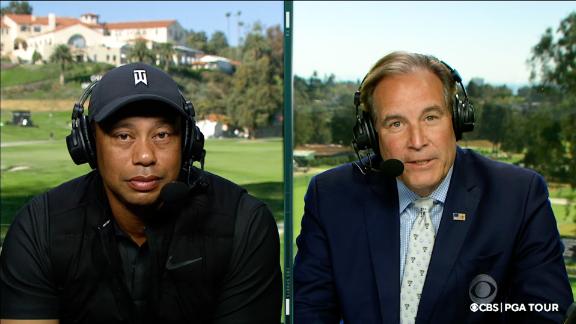 Now playing
02:23
What Tiger Woods said about the Masters just days ago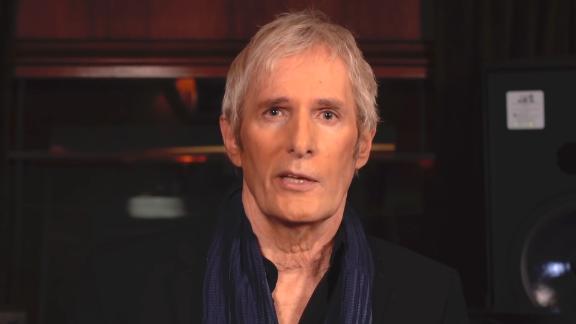 Now playing
01:36
Michael Bolton wants you to break up with Robinhood
"If you yourself are struggling from addiction, know that every breath is a fresh start," the obituary reads. "Know that hundreds of thousands of families who have lost someone to this disease are praying and rooting for you."
"If you are reading this with judgment, educate yourself about this disease, because that is what it is," it continues "It is not a choice or a weakness. And chances are very good that someone you know is struggling with it, and that person needs and deserves your empathy and support.
The obituary also suggests those moved by Linsenmier's story direct donations to the Turning Point Center of Chittenden County, an addiction recovery facility where Linsenmeir spent a lot of time.
CNN has reached out to Linsenmier's family and is waiting to hear back.
Gary De Carolis, the executive director of The Turning Point Center, said the Linsenmeirs' ode to Madelyn has inspired an outpouring of support.
"The response to the obituary has been nothing less than profound," De Carolis told CNN. "We have had over 50 responses to this minute and they keep coming from around the world."
"We are so heartened by the response and also for the courage of Maddie's family for their honest story of all the wonderful attributes that Maddie had along with the fact that she struggled with an addiction," he said. "Their courageous act has helped change the face of addiction to one that is the face of a brother, sister, mom, dad, friend and neighbor. Addiction does not discriminate."