Six days after Hurricane Michael pulverized parts of the Florida Panhandle, officials had more grim and devastating news.
The death toll from the storm soared Tuesday to 19 in the state, with a dozen victims in hard-hit Bay County, according to authorities.
There were no details yet on how the people died, only that the county has tied the 12 deaths to the Category 4 storm, up from four reported deaths on Monday.
It appeared one of the newly reported deaths was a man whose body was discovered by a search dog in the decimated city of Mexico Beach.
Cpt. Virgil Watson of the sheriff's office in Jackson County, along the border with Alabama, said three people had been killed there.
In total, the storm has killed 29 people across four Southern US states, officials said.
Officials have said six people died in Virginia, three died in North Carolina and one person was killed in Georgia.
While most of Mexico Beach lies in ruins, many evacuated residents still haven't seen what's left of their homes. They've had to wait for authorities to secure the area and complete search-and-rescue efforts before returning home.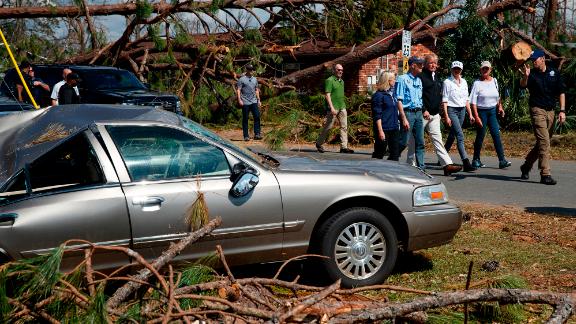 Photos: In pictures: Hurricane Michael's trail of destruction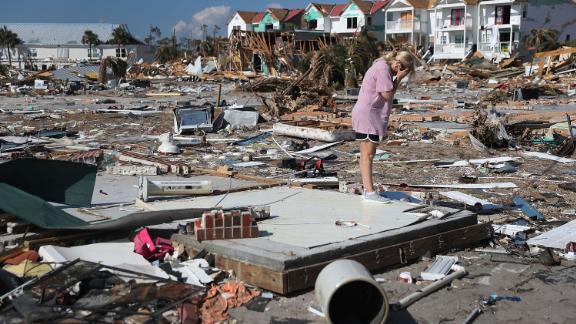 Photos: In pictures: Hurricane Michael's trail of destruction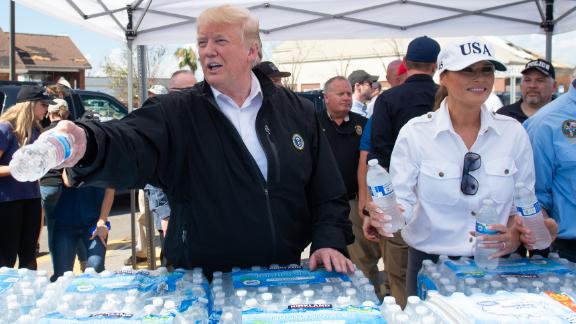 Photos: In pictures: Hurricane Michael's trail of destruction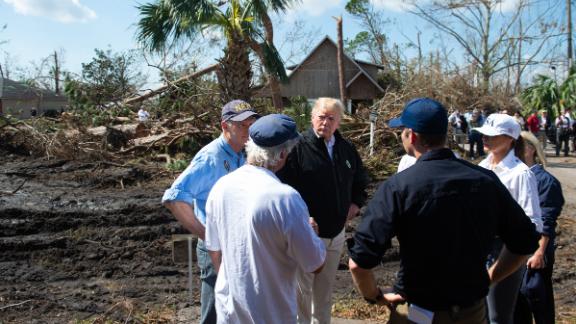 Photos: In pictures: Hurricane Michael's trail of destruction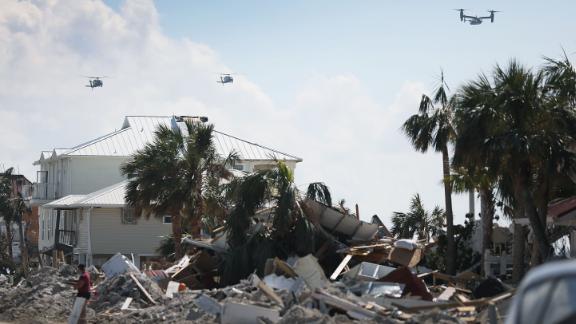 Photos: In pictures: Hurricane Michael's trail of destruction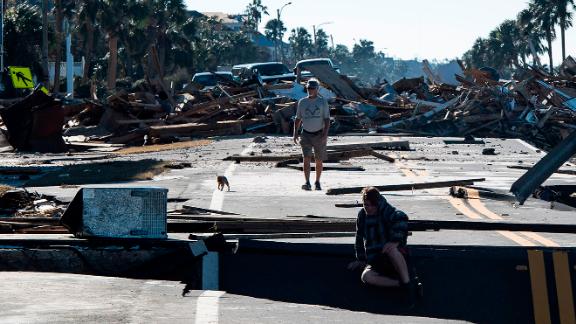 Photos: In pictures: Hurricane Michael's trail of destruction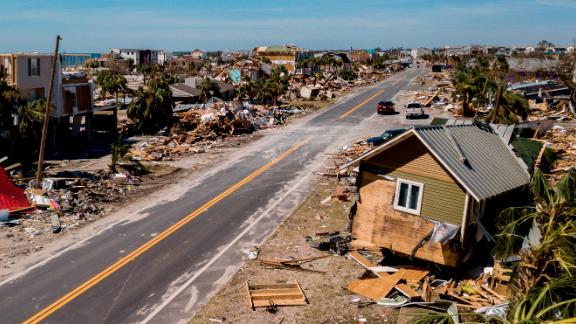 Photos: In pictures: Hurricane Michael's trail of destruction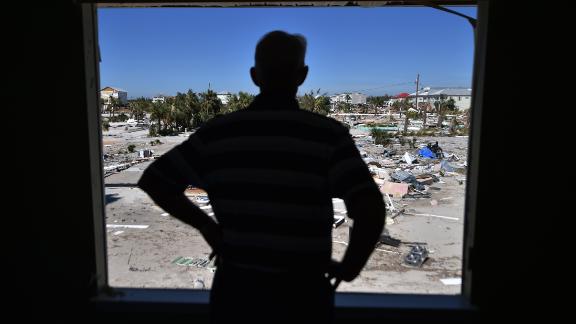 Photos: In pictures: Hurricane Michael's trail of destruction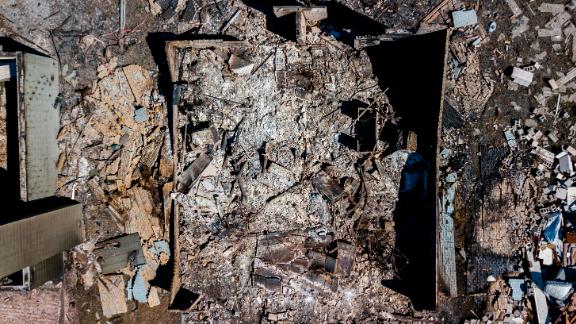 Photos: In pictures: Hurricane Michael's trail of destruction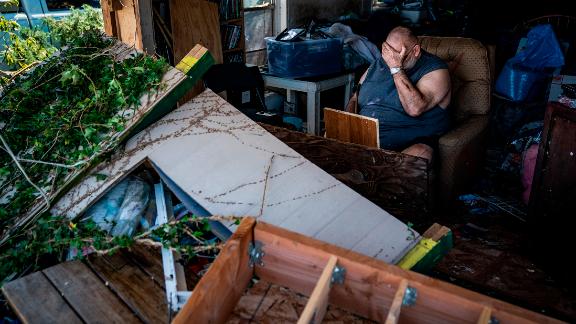 Photos: In pictures: Hurricane Michael's trail of destruction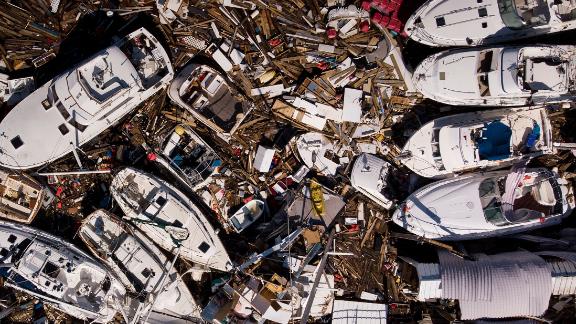 Photos: In pictures: Hurricane Michael's trail of destruction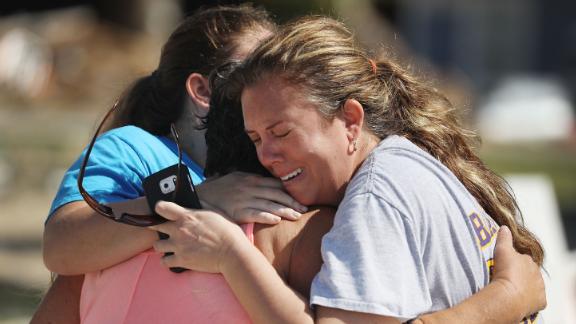 Photos: In pictures: Hurricane Michael's trail of destruction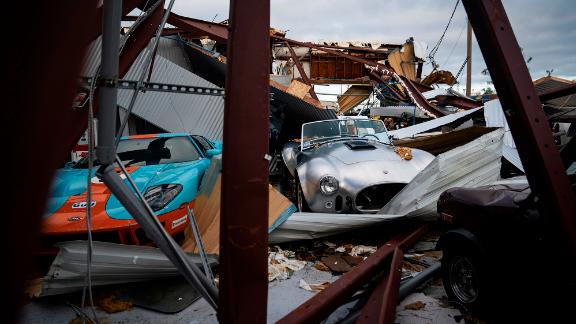 Photos: In pictures: Hurricane Michael's trail of destruction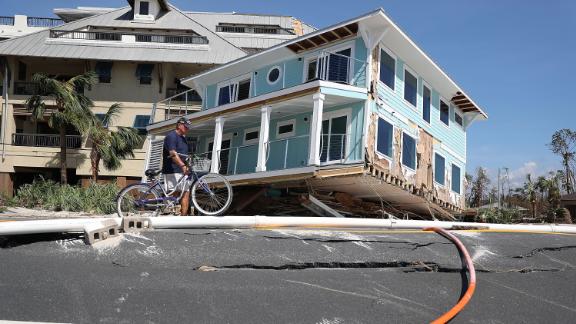 Photos: In pictures: Hurricane Michael's trail of destruction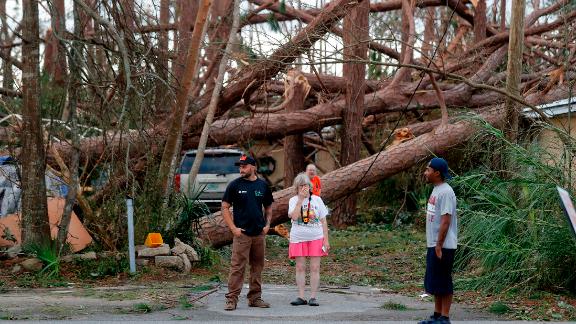 Photos: In pictures: Hurricane Michael's trail of destruction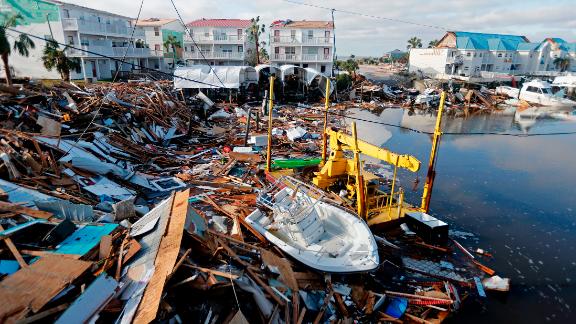 Photos: In pictures: Hurricane Michael's trail of destruction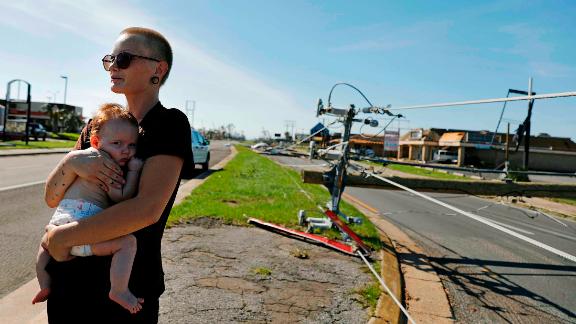 Photos: In pictures: Hurricane Michael's trail of destruction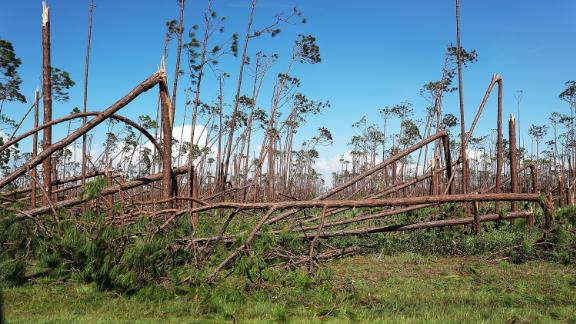 Photos: In pictures: Hurricane Michael's trail of destruction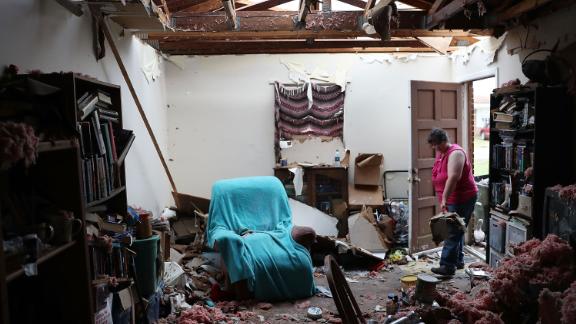 Photos: In pictures: Hurricane Michael's trail of destruction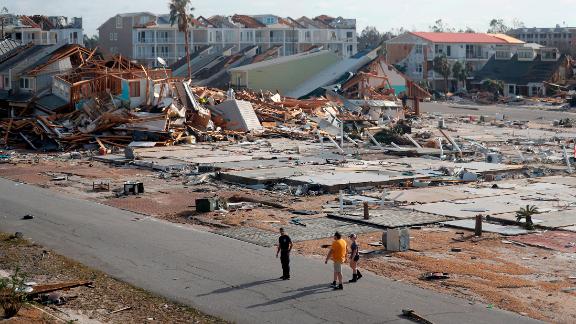 Photos: In pictures: Hurricane Michael's trail of destruction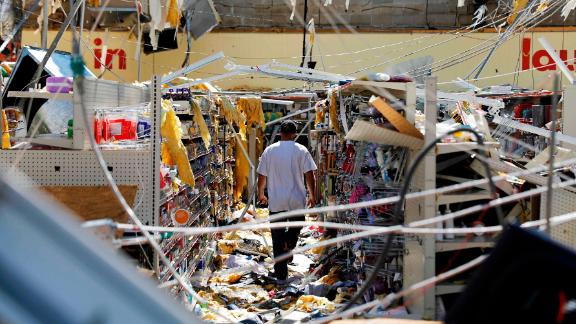 Photos: In pictures: Hurricane Michael's trail of destruction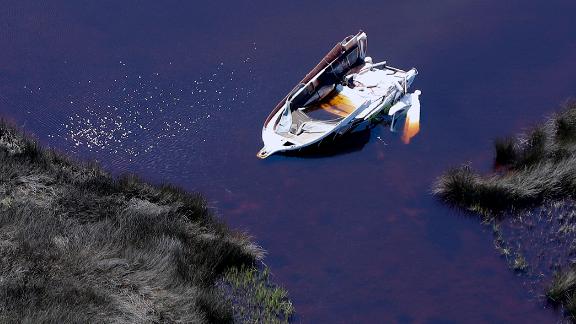 Photos: In pictures: Hurricane Michael's trail of destruction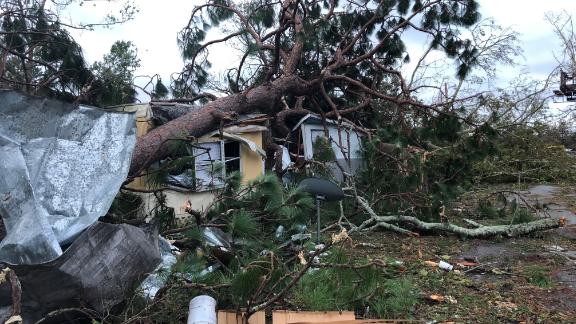 Photos: In pictures: Hurricane Michael's trail of destruction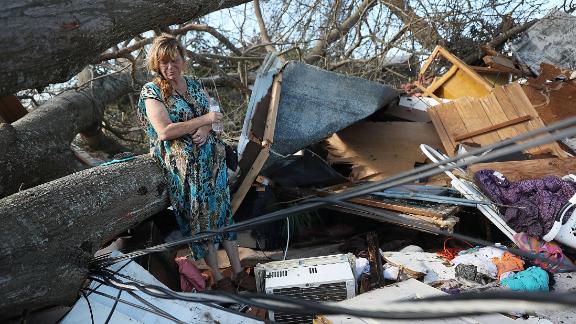 Photos: In pictures: Hurricane Michael's trail of destruction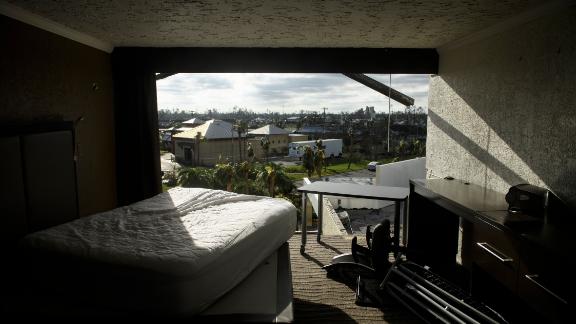 Photos: In pictures: Hurricane Michael's trail of destruction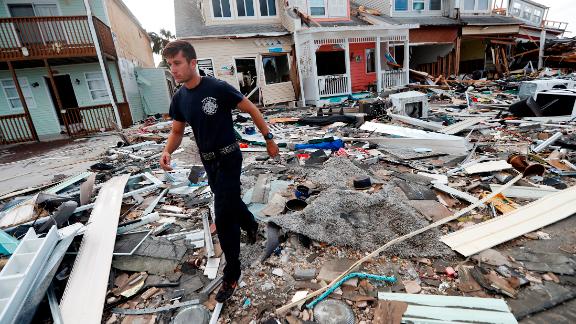 Photos: In pictures: Hurricane Michael's trail of destruction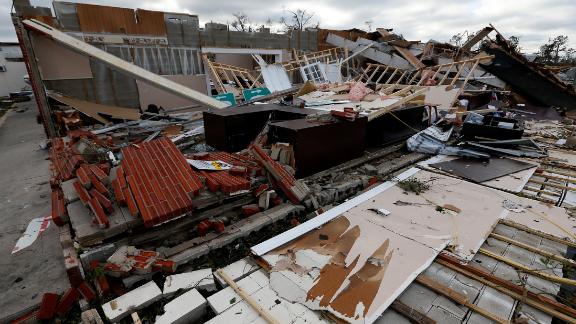 Photos: In pictures: Hurricane Michael's trail of destruction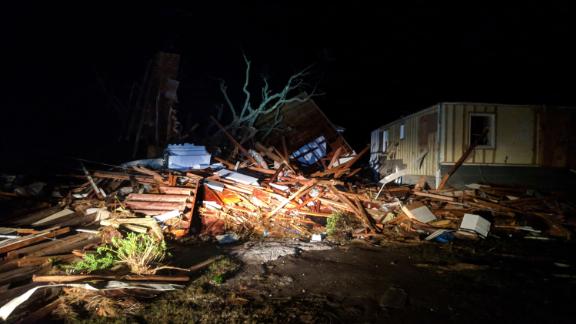 Photos: In pictures: Hurricane Michael's trail of destruction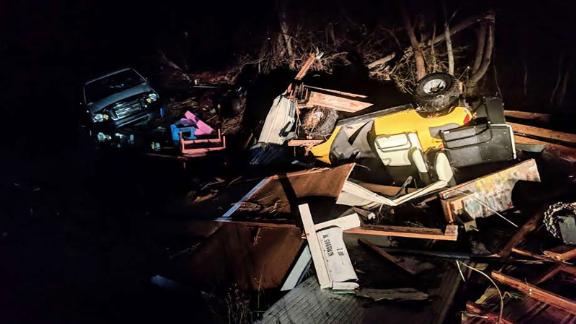 Photos: In pictures: Hurricane Michael's trail of destruction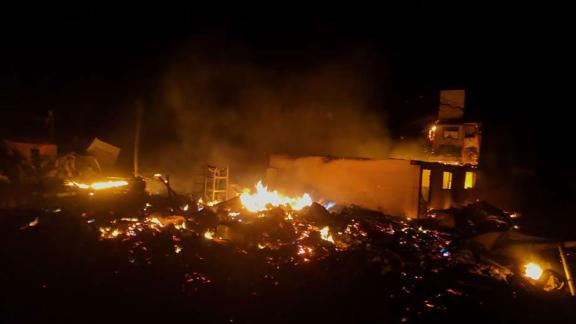 Photos: In pictures: Hurricane Michael's trail of destruction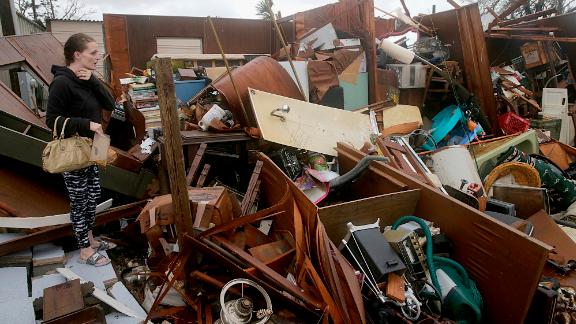 Photos: In pictures: Hurricane Michael's trail of destruction
Photos: In pictures: Hurricane Michael's trail of destruction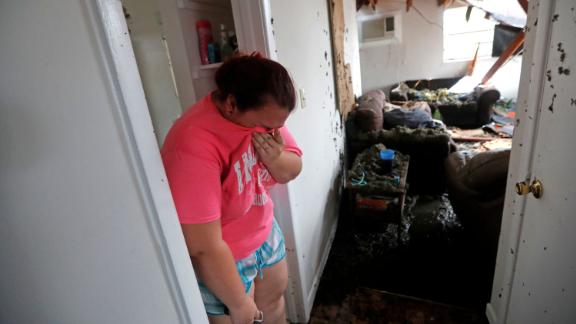 Photos: In pictures: Hurricane Michael's trail of destruction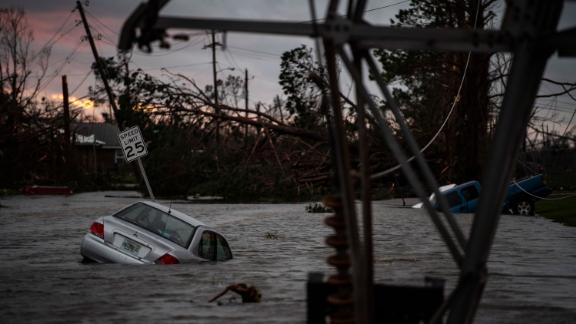 Photos: In pictures: Hurricane Michael's trail of destruction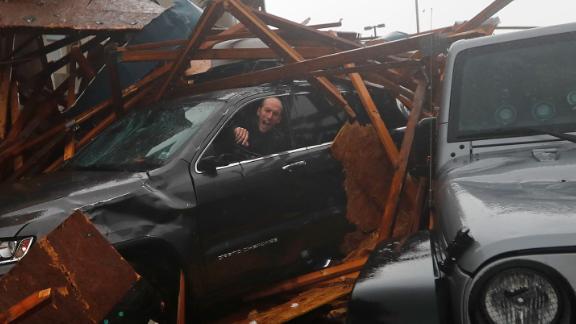 Photos: In pictures: Hurricane Michael's trail of destruction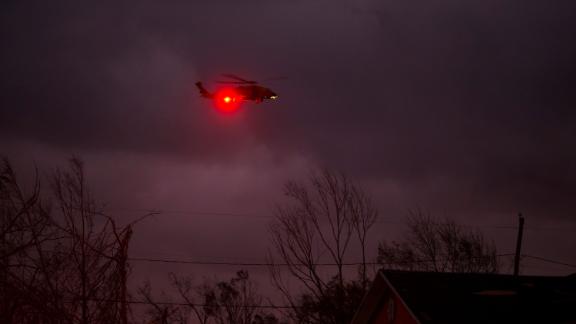 Photos: In pictures: Hurricane Michael's trail of destruction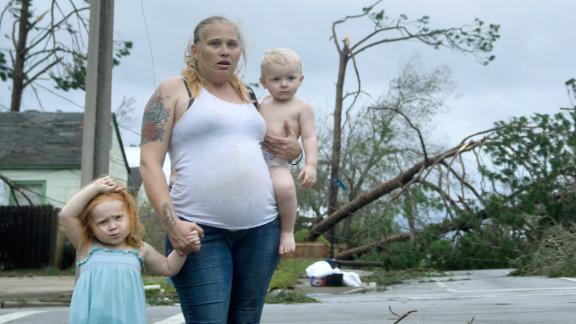 Photos: In pictures: Hurricane Michael's trail of destruction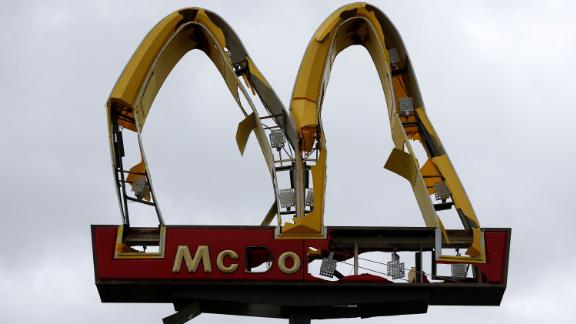 Photos: In pictures: Hurricane Michael's trail of destruction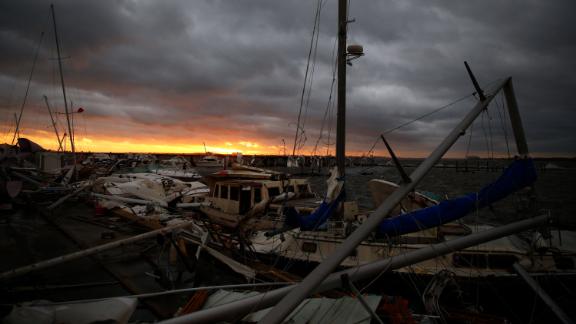 Photos: In pictures: Hurricane Michael's trail of destruction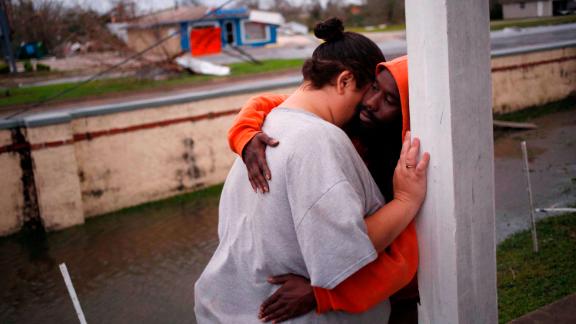 Photos: In pictures: Hurricane Michael's trail of destruction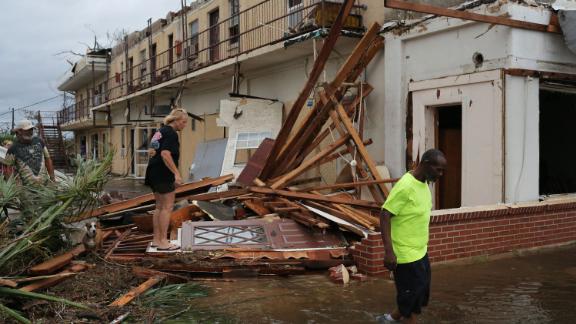 Photos: In pictures: Hurricane Michael's trail of destruction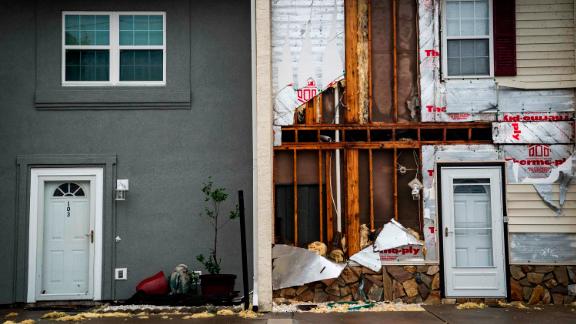 Photos: In pictures: Hurricane Michael's trail of destruction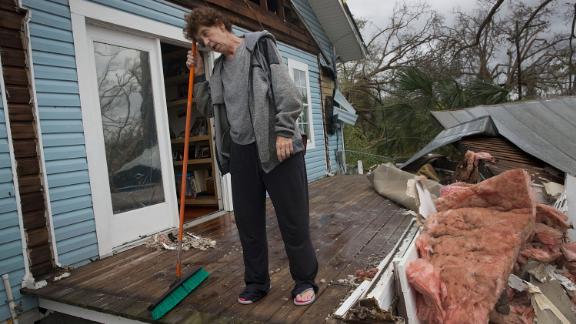 Photos: In pictures: Hurricane Michael's trail of destruction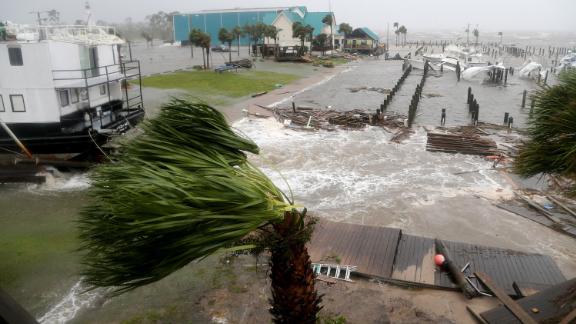 Photos: In pictures: Hurricane Michael's trail of destruction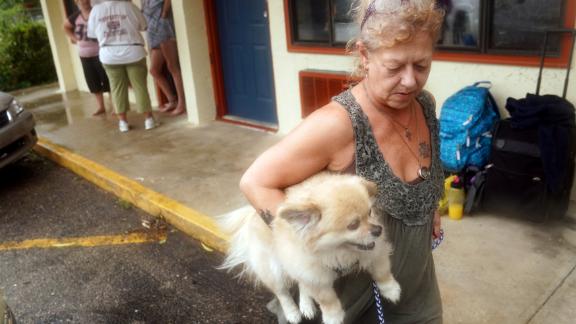 Photos: In pictures: Hurricane Michael's trail of destruction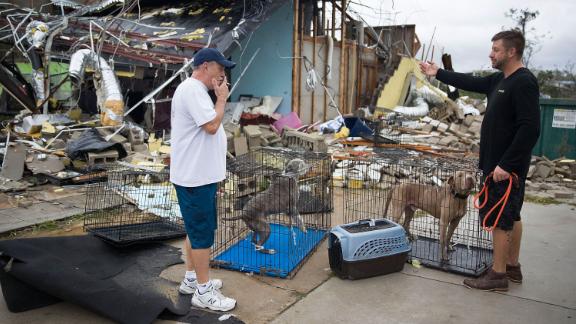 Photos: In pictures: Hurricane Michael's trail of destruction