(CNN) —
On Tuesday, the President of the United States referred to a porn star with whom he has been alleged to have had in affair in the mid 2000s as "horseface."
If this shocks or surprises you, you haven't been paying attention.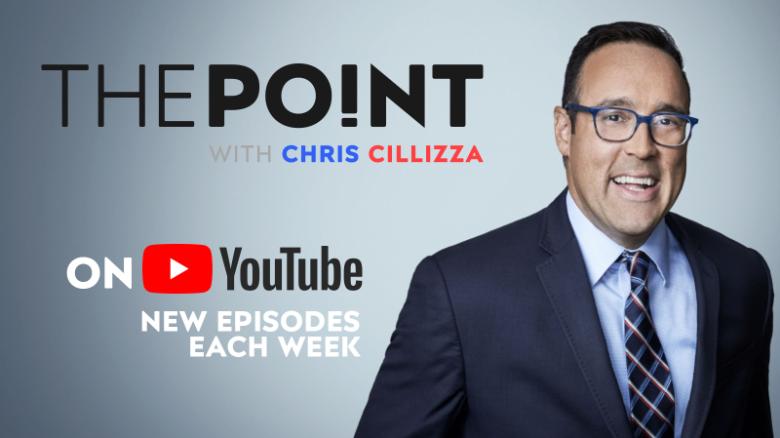 President Donald Trump has a very long history of making disparaging comments about women's looks – and he's not changed one iota since deciding to run for president in 2015. Here's a brief refresher:
With the exception of the tweet about Brzesinzki, all of these things happened BEFORE Trump got elected president. In fact, Hillary Clinton ran an ad entitled "Mirrors" in which women of all ages were shown looking into the mirror as Trump's comments about women were replayed. The words "Is this the president we want for our daughters?" appeared on screen at the end of the commercial.
And it's not as though Trump's comments about and treatment of women weren't a factor in the election. Seven in 10 voters in the 2016 exit poll said Trump's "treatment of women" bothered them. But even in that group, 30% voted for Trump anyway.
What's the message there? Yes, voters didn't like what Trump said about women, but no, it wasn't a deciding issue for lots of them. They cared more about other things, most notably – again, according to the exit poll – a candidate who could bring change to Washington. And that candidate was very clearly Trump.
So. Here we are. The simple fact is that Trump calling Stormy Daniels a "horseface" isn't likely to change what people think of him. (I've already had some people in my Twitter feed argue that because Daniels is a porn star she's fair game for this sort of attack from the President. Which, um, no.) Donald Trump didn't get elected president because people thought he was some great guy when it came to women. In fact, they knew he almost certainly wasn't a great guy at all when it came to women and a decent-sized chunk of them voted for Trump anyway.
But just because Trump's decision to attack Daniels' looks to his 55 million Twitter followers won't likely change many minds doesn't make it right. Trump's latest comments about Daniels is in keeping with a pattern he has long displayed: He judges the worth of women by their attractiveness (as he perceives it). Which, whether you are a Republican, Democrat or hate both political parties, should not be the sort of thing you are OK with.
Way back in April 2016, when it began to look as though Trump was going to be the GOP nominee, he famously/infamously pledged this: "I will be so presidential you will be so bored."
His Daniels' tweet on Tuesday proves he's got a very long way to go before he comes close to achieving that goal.