(CNN Business) —
The true identities of the men accused of poisoning a former Russian spy in the United Kingdom have reportedly been revealed, but not by sleuthing journalists from The Guardian or The New York Times.
The investigative website Bellingcat this week published what it said was the identity of one of the Russian agents allegedly involved in the nerve agent poisonings in March that left Sergei Skripal and his daughter hospitalized for weeks. Last month, the website unmasked what it said was the identity of the other suspect.
This isn't the website's first rodeo with highly sensitive and secretive reporting, much of which involves combing though publicly available data, or databases that can be purchased or have been leaked.
Eliot Higgins, the founder of Bellingcat, told CNN Business that the site was not planning to report on the Skripal poisonings but decided to investigate when UK authorities released what they said were the fake identities of the two suspects. Higgins thought he could draw on previous investigations into how the Russian intelligence agency GRU creates fake identities.
"The people we had working on it had looked into previous GRU operations," Higgins said. "In 2013, there was a Montenegro coup attempt and a GRU asset was arrested and his identity published online. We knew from that that his fake identity used elements of his real identity."
Higgins and his 10-person staff then teamed up with the Russian website The Insider in an effort to unmask the suspected Russian agents.
The accused men claimed in an interview with Russian state-funded television network RT that they were private citizens on vacation in the United Kingdom. But Bellingcat identified them as high-ranking intelligence officers who had been given the prestigious Hero of the Russian Federation award by President Vladimir Putin.
The Russian government has denied that the men were involved.
The websites used public records and leaked databases in their reporting, but they also deployed more traditional methods of journalism including cold calling people who may know the suspects and going to their hometowns.
"We covered the open source side of it and [The Insider] is doing the on the ground reporting," Higgins said. "I'm a great believer in combining what we do with open source journalists and the traditional journalism."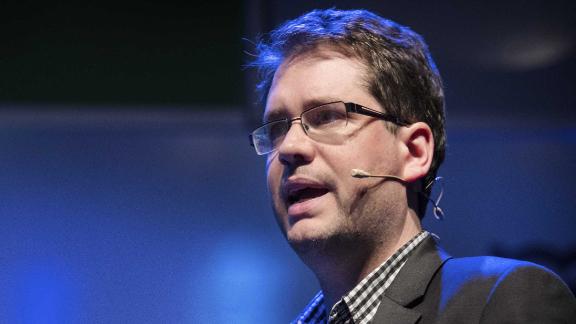 Higgins first began blogging under the pseudonym Brown Moses in 2012. When he was laid off from his non-profit job, Higgins immersed himself in the blog.
He became known for identifying munitions used in the conflict in Syria by reviewing videos and photos that locals posted online, scanning hundreds of YouTube videos a day. He identified bombs and rockets by the scraps left over, relying on his social media network and publicly available information for help.
Within months he was considered a munitions expert, cited by outlets like NPR and the New York Times.
Shortly before the 2014 downing of Malaysian Airline flight 17 in Ukraine, Higgins launched Bellingcat, a citizen investigative network that pools its resources, while creating guides to teach others to do the same. Soon Higgins had crowdsourced enough funding to focus on the site full time.
"Bellingcat is basically trying to find information that already exists out there on the internet in one way or another, but is either surrounded by so much irrelevant information that we often don't use it. They both find the information, but more importantly they verify it," said Centre for the Analysis of Social Media research director Carl Miller, who profiled Higgins in his book, "The Death of the Gods: The New Global Power Grab."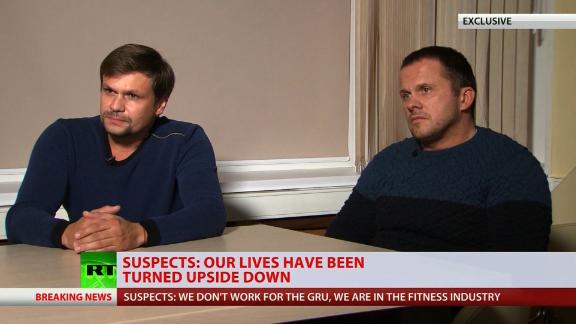 Now playing
02:11
Novichok suspects: We were just tourists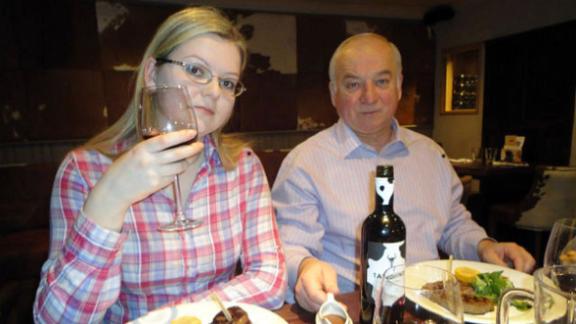 Now playing
02:15
UK police: Facial tech reveals poison suspects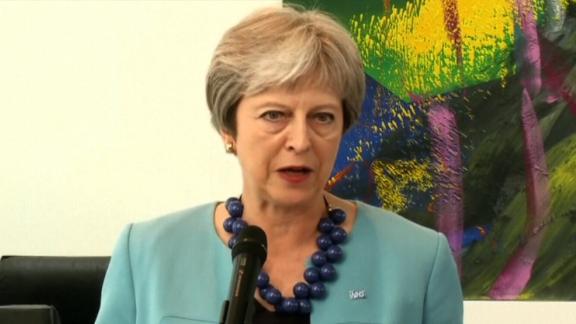 Now playing
00:54
May: Nerve agent poisoning deeply disturbing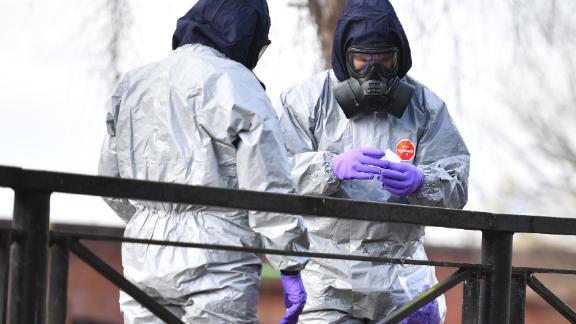 Now playing
01:48
Source: Kremlin likely approved poisioning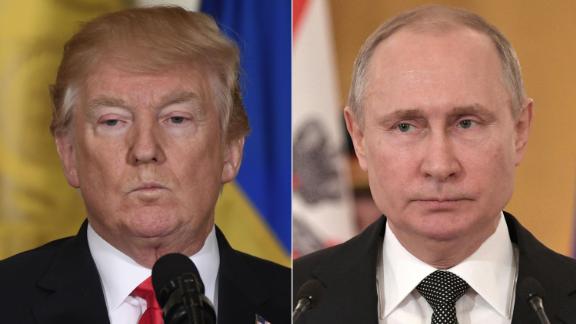 Now playing
00:50
Trump expels 60 Russian diplomats over UK attack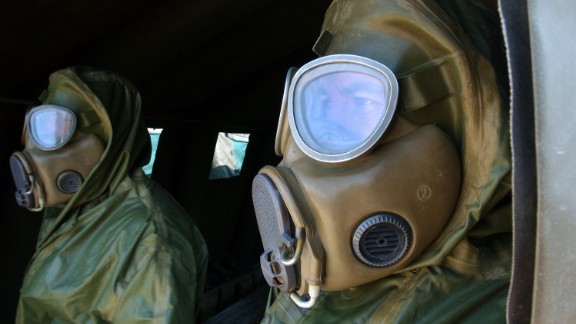 Now playing
01:34
What are nerve agents like Novichok and how do they kill?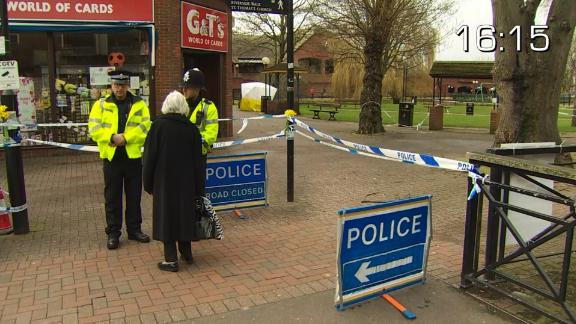 Now playing
02:09
Where and when did nerve agent attack happen?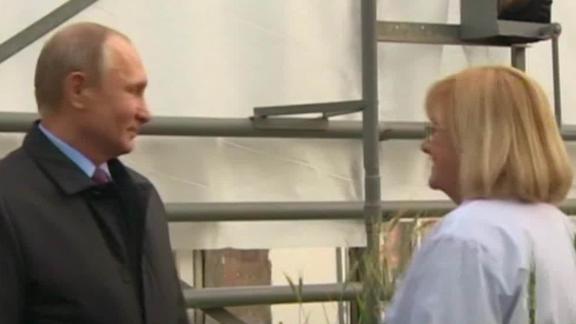 Now playing
01:30
Reporter confronts Putin about spy poisoning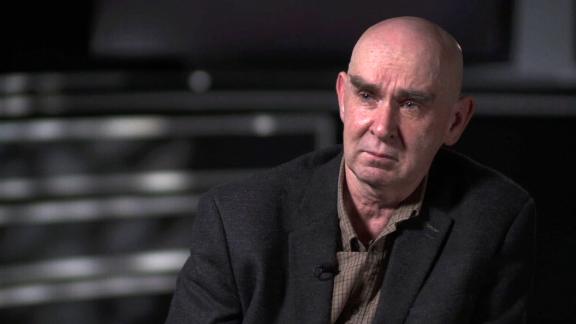 Now playing
03:57
Fmr. KGB agent told something bad would happen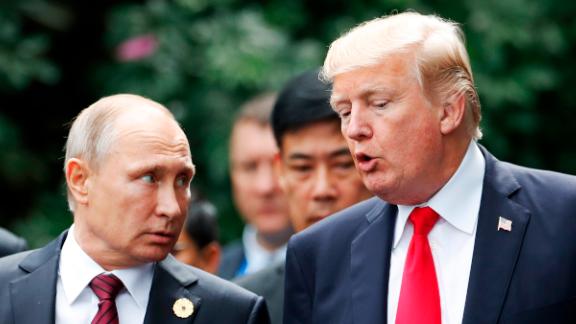 Now playing
01:53
Russia accuses US of nerve agent attack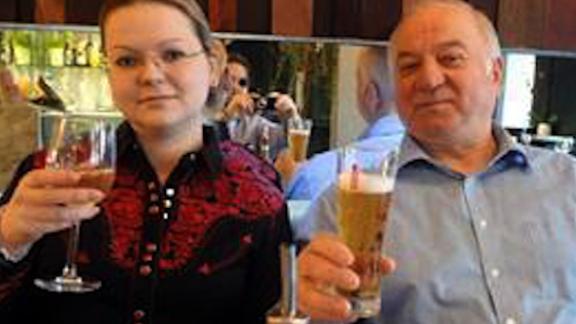 Now playing
02:56
Not the first time Russia linked to poisoning
Now playing
02:14
Haley: Russia responsible for UK poisoning
Now playing
00:52
Trump: We'll condemn Russia if they poisoned ex-spy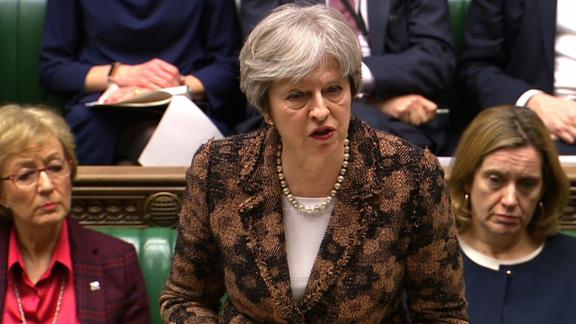 Now playing
01:01
May: Russia likely behind nerve agent attack