Editor's Note: Jay Inslee is a Democrat and the governor of Washington. The opinions expressed in this commentary are solely those of the author.
(CNN) —
While Donald Trump is blowing smoke on climate change, we here in the West have been choking on it this summer. And if we don't start electing people – from city council to governor – who are willing to confront climate change, we're all going to pay dearly.
In Washington state we know this from our own gasping experience. For two weeks in August, the skies were shrouded in the darkest smoke in recent memory, as record-breaking fires tore through the Western states – destroying communities and forcing widespread evacuations. A thick, acrid and dangerous pall from hundreds of fires filled the lungs of citizens trying to go about their lives.
And this month climate change has brought more tragedy and destruction to our country. Hurricane Florence hit North and South Carolina with a combination of wind strength, rainfall and storm surge that is unprecedented — but increasingly expected – for the region.
For millions of Americans, climate change is no longer just a chart or a graph. It's wildfires. It's floodwater invading our homes and drought destroying our crops. It's hurricanes and record-breaking heat waves. It's an emerging new normal, one that we don't need to accept as inevitable.
Americans, we must start voting on climate change. We can in just a few weeks, in voter initiatives and in elections for governors and state legislatures throughout the country. That is because states can lead the fight against the serious dangers posed by global warming, building a safer future full of new and greater economic opportunities, powered by fast-growing clean energy solutions like wind and solar energy, and electric vehicles. It's happening everywhere already.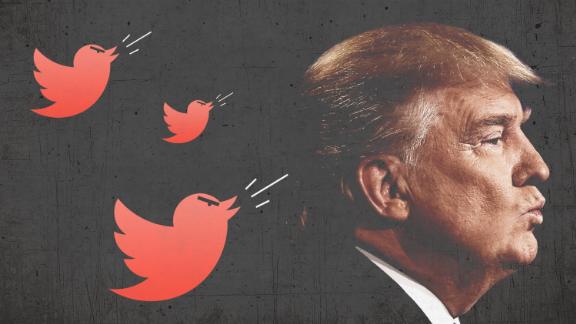 Now playing
06:22
How Trump's tweet sparked #WhyIDidntReport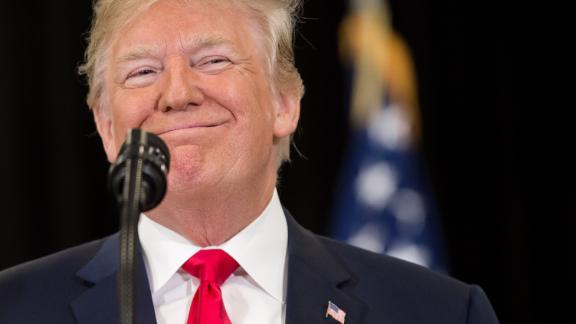 Now playing
02:03
These are the highlights of Trump's Twitter habit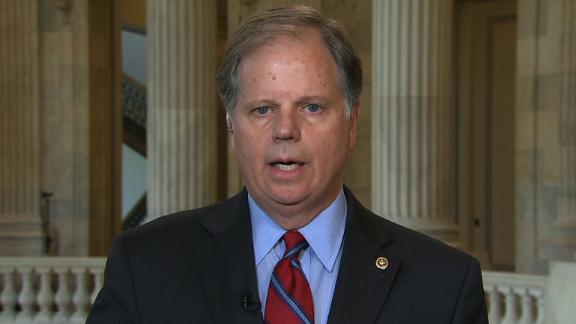 Now playing
02:03
Lawmaker: You won't win Twitter war with Trump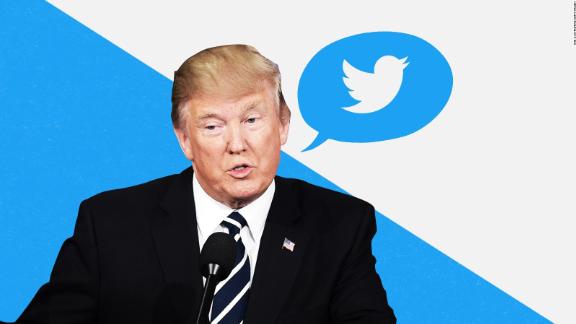 Now playing
02:52
Does Trump purposely include typos in tweets?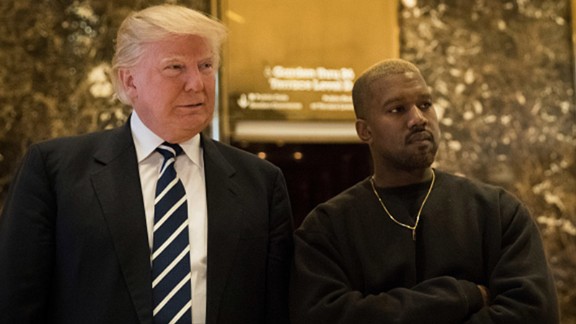 Now playing
01:04
Yes, President Trump just retweeted Kanye West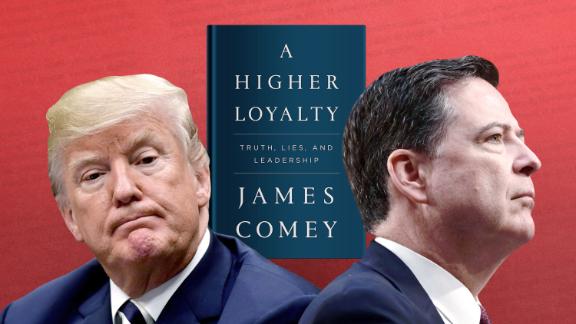 Now playing
01:44
Trump unloads on Twitter at Comey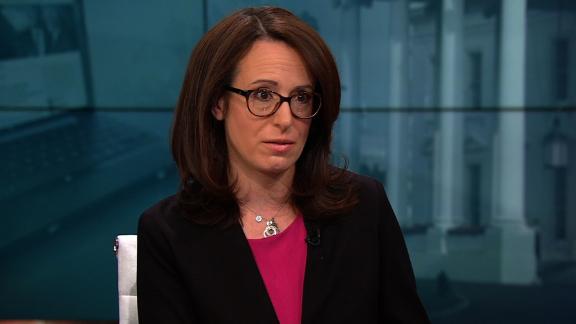 Now playing
02:06
Maggie Haberman responds after Trump attack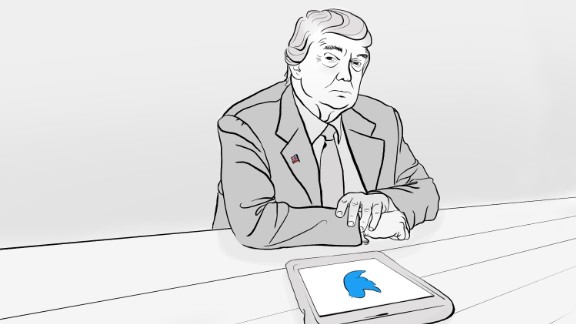 Now playing
01:55
These are Trump's deleted tweets (2018)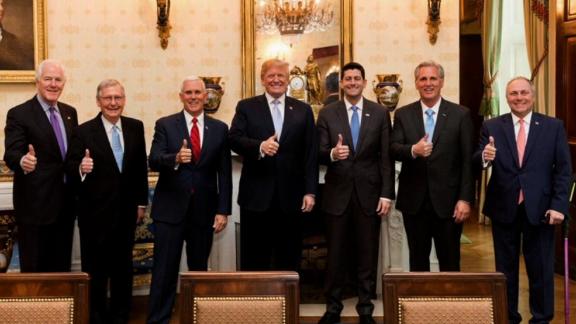 Now playing
01:08
Trump tweets photo from GOP leadership dinner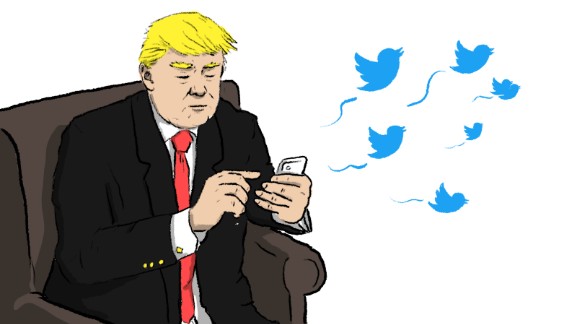 Now playing
03:31
What Trump's tweets taught us in 2017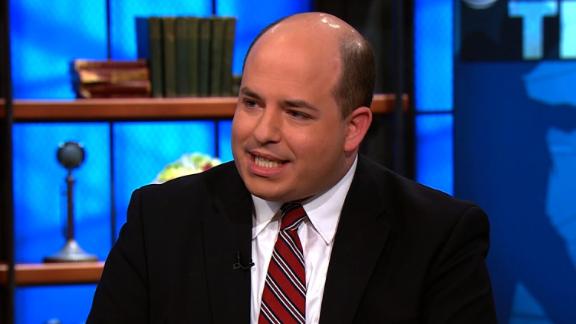 Now playing
00:59
Stelter: Trump's tweet on CNN is crazy talk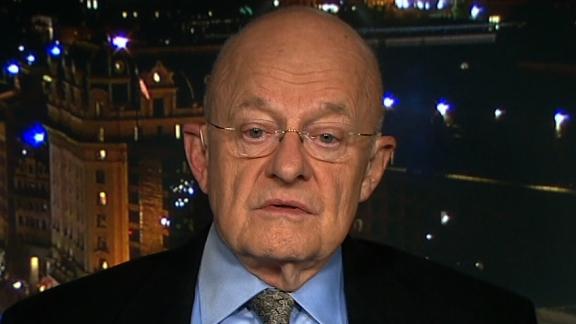 Now playing
01:10
Clapper on tweets: Trump is his own worst enemy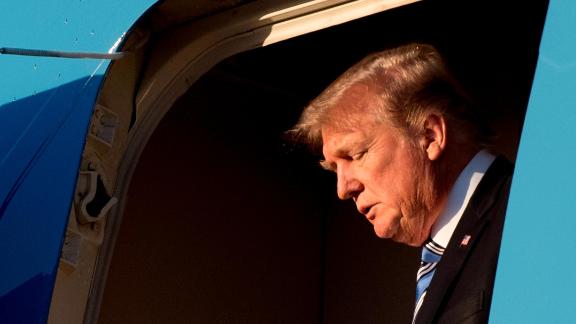 Now playing
02:18
Trump slams Oprah, calls her insecure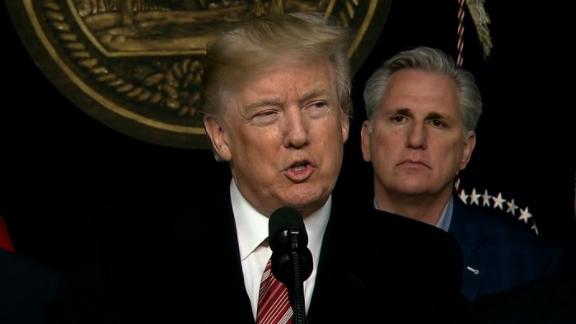 Now playing
01:58
Trump explains tweets on his mental state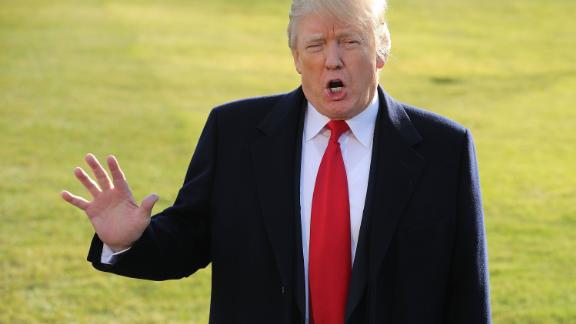 Now playing
02:08
Trump: I'm a very stable genius
So, why is the Trump administration doing everything it can to dismantle climate progress?