(CNN) —
The sitting Senators in two of the most closely watched re-election fights this fall are running nearly even with their challengers, according to new CNN polls conducted by SSRS.
Democratic Sen. Claire McCaskill edges challenger Josh Hawley 47% to 44% among likely voters in Republican-friendly Missouri, while Republican Sen. Dean Heller stands four points behind his Democratic challenger Jacky Rosen in Nevada (47% Rosen to 43% for Heller), which has broken for Democrats in each of the last three presidential contests and has been a regular Senate battleground in the last decade.
Related: Full poll results for Missouri and for Nevada
In both states, the political equilibrium has been shifting away from the party of the incumbent senator up for reelection this year. Missouri is one of several states where Democratic Senators are on defense in deep-red territory, a playing field that could be a bright spot for the GOP even while control of the House of Representatives is squarely in play. Nevada is widely seen as Democrats' best Senate pickup opportunity.
President Donald Trump's approval rating among likely voters is a mirror image in these two states, illustrating the political challenge facing each Senator. While 51% of Missouri likely voters approve of Trump's performance, an equal 51% of Nevada likely voters disapprove of the way the President is handling his job.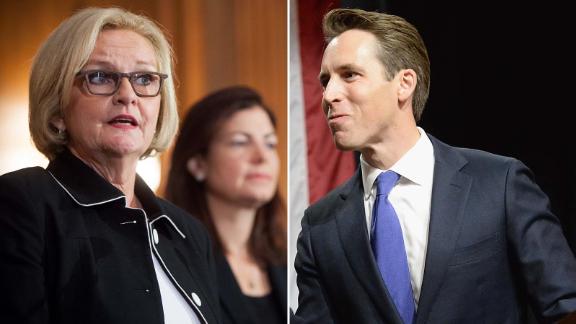 In Missouri, both McCaskill and Hawley have net-positive favorability ratings among those likely to vote, albeit not by large margins: 49% favorable to 46% unfavorable for McCaskill and 43% favorable to 38% unfavorable for Hawley. A sizable 19% of likely voters have yet to form an opinion about Hawley. Among the broader group of registered voters, views on McCaskill are almost evenly split, 46% unfavorable to 45% favorable, while Hawley's numbers remain positive, 40% favorable to 34% unfavorable.
Heller is underwater in favorability in Nevada, with 44% of registered voters viewing him unfavorably vs. 40% favorably. Rosen's numbers tilt positive, 39% favorable to 36% unfavorable, but about a quarter (26%) are unsure of how they feel about her.
About 1 in 5 likely voters who have chosen a candidate in each state say they could change their minds about the Senate race before Election Day.
Women break for the Democrat by double-digit margins in both states (55% to 38% in Missouri, 52% to 38% in Nevada), while men favor the Republican nominee in both (by 13 points in Missouri, 7 in Nevada).
Independents back the incumbent in both states, but McCaskill benefits from their support more than Heller does. Independents in Missouri break sharply in McCaskill's favor, 50% back her and 36% Hawley Another 8% back one of the two third-party candidates who will appear on the ballot in November, 6% behind Libertarian Japheth Campbell, 2% Green Jo Crain. Nevada independents tilt toward Heller (43% to 35%) while being more likely than Missouri voters to stay away from the two major parties and choose the Libertarian candidate (10% back Tim Hagan) or the "none of these candidates" option that Nevada includes on its ballot (11%).
Health care is key
01:01 - Source: CNN Business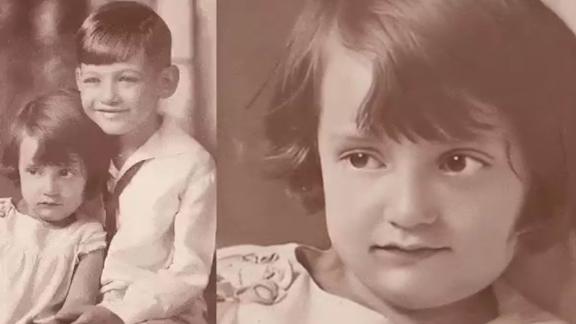 Now playing
01:01
Watch old photos come to life using AI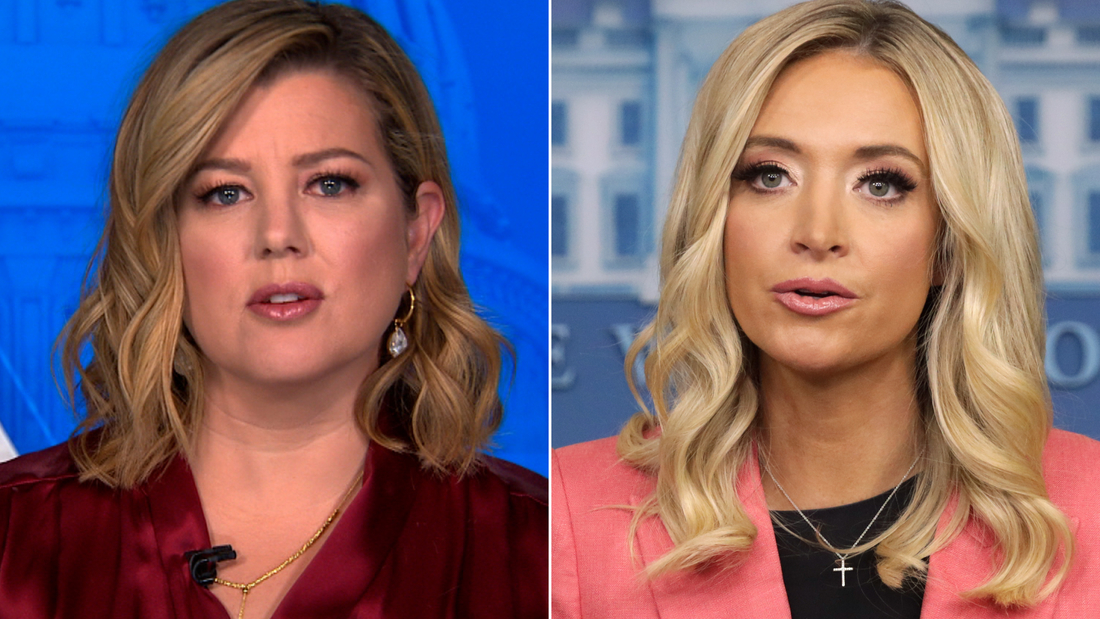 Now playing
06:46
McEnany says she expected 'peaceful' rally on January 6. Keilar rolls the tape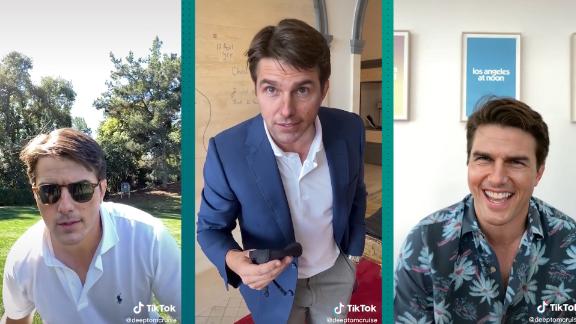 Now playing
01:26
No, Tom Cruise isn't on TikTok. It's a deepfake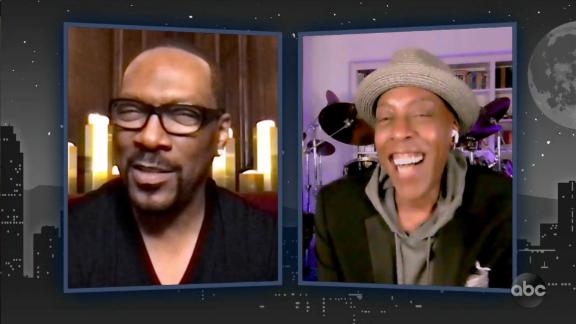 Now playing
02:02
Eddie Murphy, Arsenio Hall reunite in 'Coming 2 America'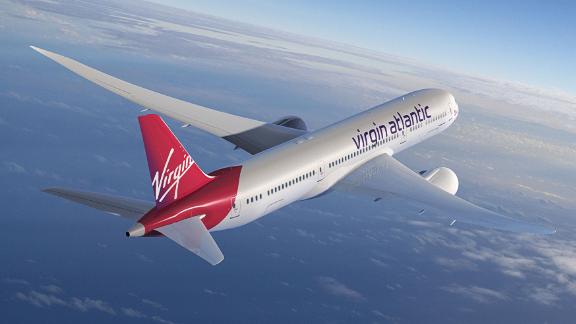 Now playing
03:06
Virgin Atlantic CEO: We support Covid vaccine passports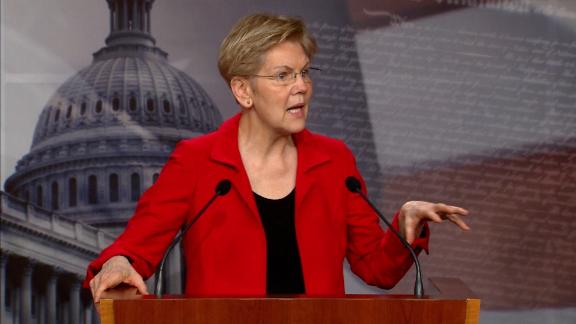 Now playing
01:19
Warren proposes wealth tax: 'It's time for them to pay a fair share'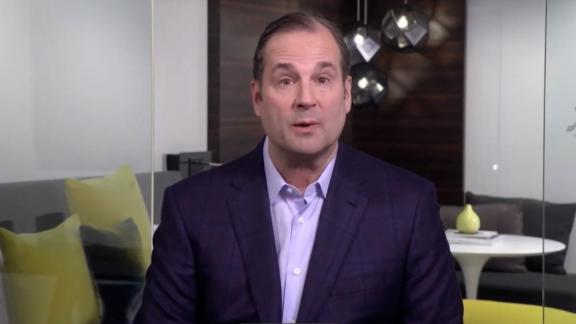 Now playing
01:43
Marriott CEO: Vaccinations are 'the key' to travel recovery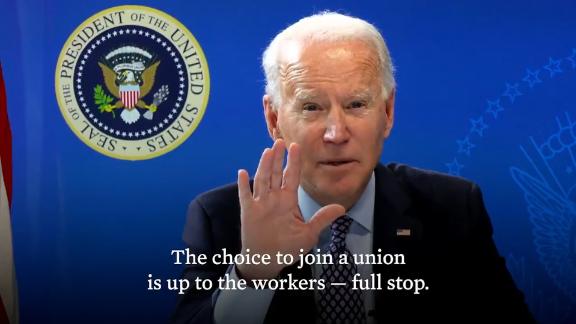 Now playing
01:23
'There should be no threats': Biden's message to union-busters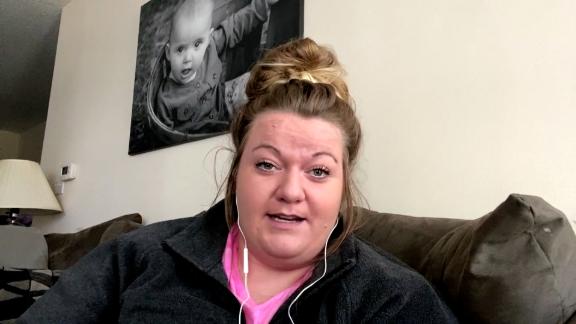 Now playing
07:40
Former QAnon believer shares bonkers conspiracy theory about Biden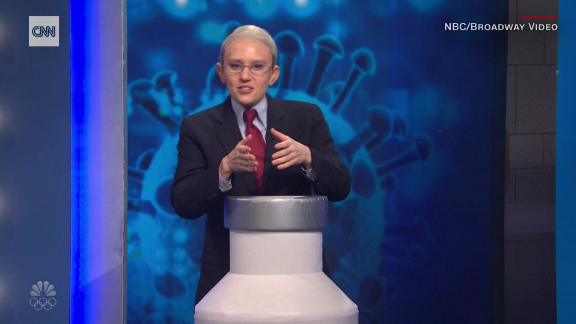 Now playing
01:24
'SNL' has 'Dr. Fauci' helping people get vaccinated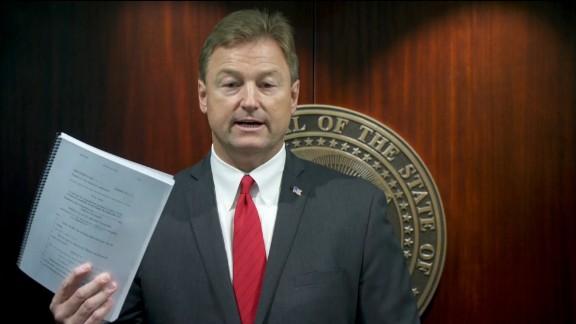 Now playing
02:33
Dean Heller sticks with Trump on health vote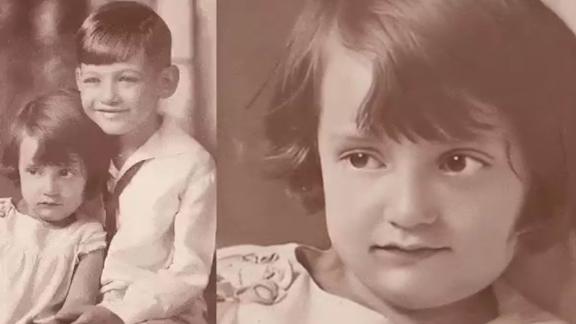 Now playing
01:01
Watch old photos come to life using AI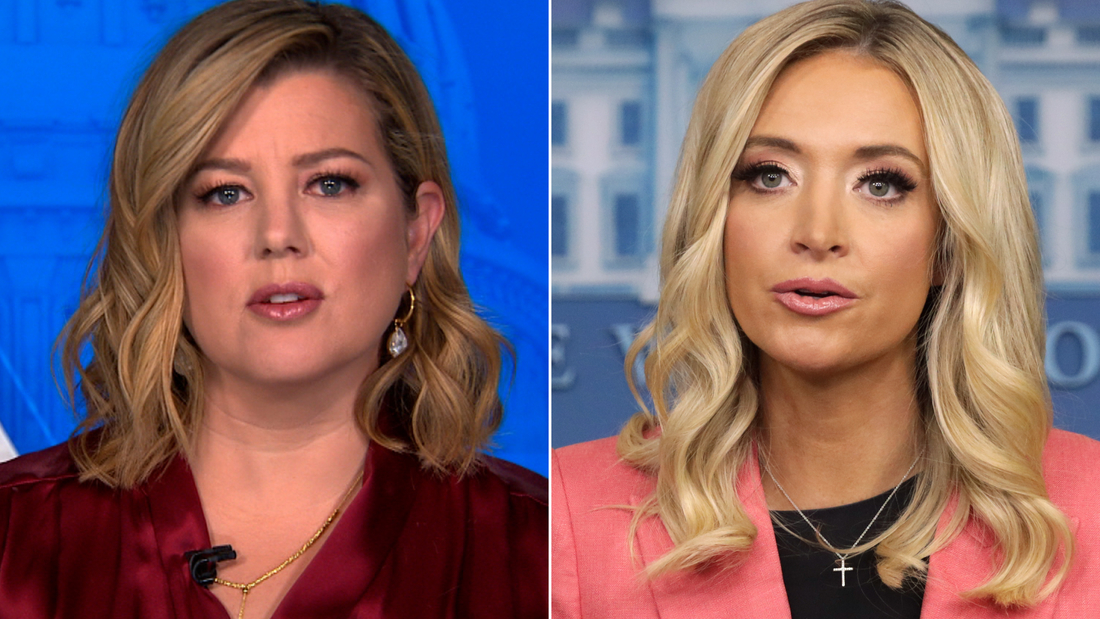 Now playing
06:46
McEnany says she expected 'peaceful' rally on January 6. Keilar rolls the tape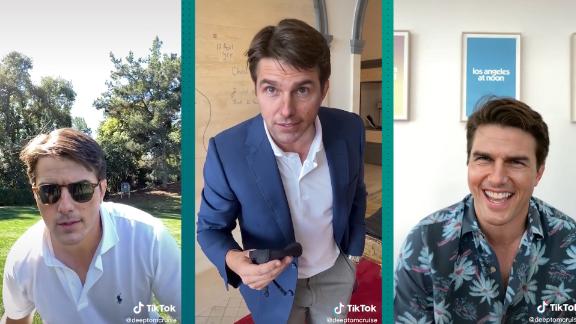 Now playing
01:26
No, Tom Cruise isn't on TikTok. It's a deepfake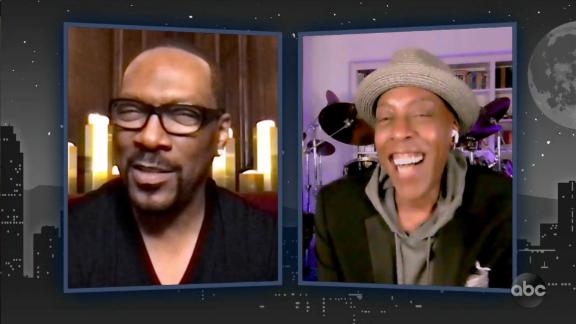 Now playing
02:02
Eddie Murphy, Arsenio Hall reunite in 'Coming 2 America'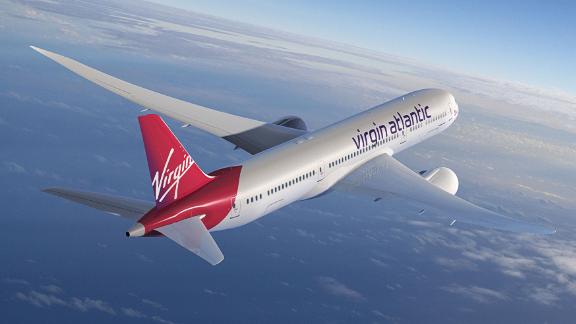 Now playing
03:06
Virgin Atlantic CEO: We support Covid vaccine passports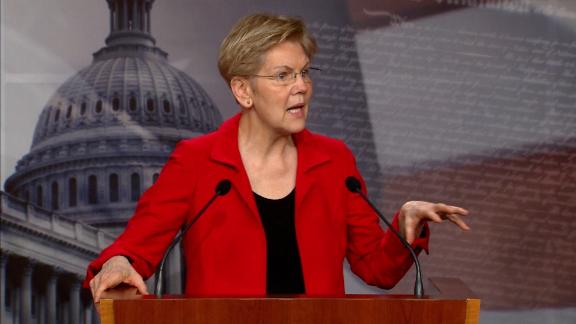 Now playing
01:19
Warren proposes wealth tax: 'It's time for them to pay a fair share'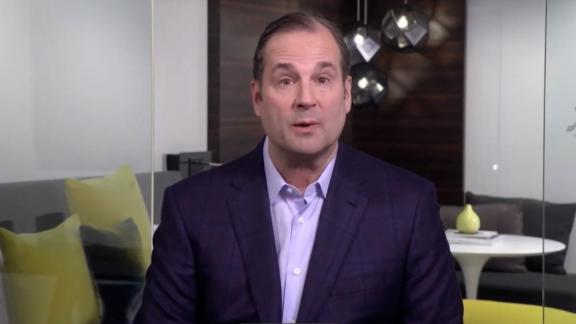 Now playing
01:43
Marriott CEO: Vaccinations are 'the key' to travel recovery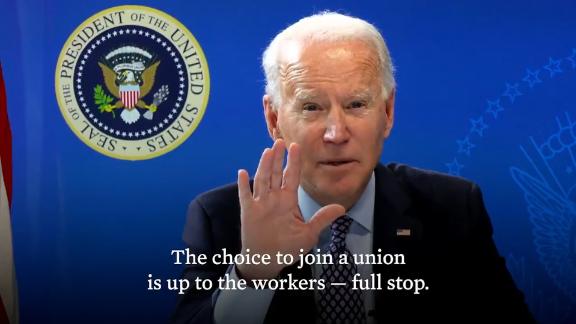 Now playing
01:23
'There should be no threats': Biden's message to union-busters