Mass graves were dug Monday as Indonesian authorities rushed to bury hundreds of people killed by an earthquake and tsunami that cracked streets, tore down buildings and washed away homes on the island of Sulawesi.
Three days after the disaster, the streets of the provincial capital Palu were still covered in debris and bodies thrown about by a magnitude 7.5 earthquake that triggered tsunami waves up to three-meters-high (10 feet).
Authorities raised the toll again Monday to 844 dead, and warned that more bodies were likely to be found as heavy equipment moved in to clear the rubble.
Conditions in the devastated area are grim, with food and water supplies running low and few buildings sturdy enough to offer safety from any aftershocks.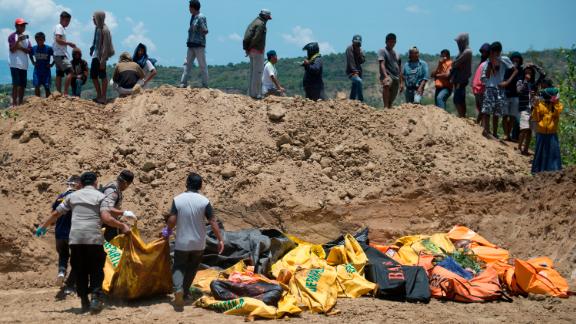 BAY ISMOYO/AFP /Getty Images
As they waited for aid Sunday, survivors took matters into their own hands, entering shops and wheeling away trolleys filled with food and water. At a gas station Monday, a CNN crew saw people opening up a tank from under the ground and using ladles to scoop up fuel.
Hundreds rushed to the airport hoping to catch one of the few flights out of the area. One man told CNN Monday he had been waiting there two days. A woman said she feared for her and her baby's safety due as residents raided shops for food and water.
In total, an estimated 2.4 million people were affected by the disaster, Indonesian Disaster Management Agency spokesman Sutopo Purwo Nugroho said. Some 600 people were hospitalized and more than 48,000 have been displaced.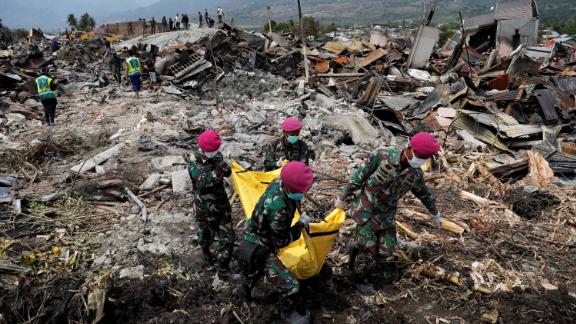 Photos: In pictures: Earthquake and tsunami strike Indonesia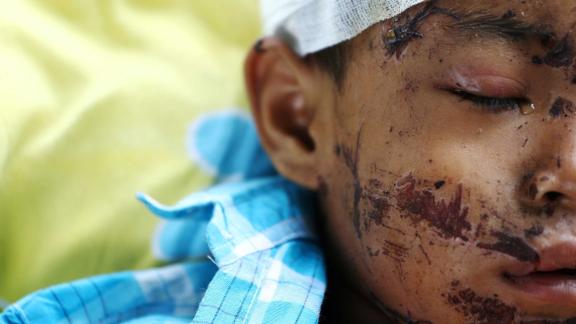 Photos: In pictures: Earthquake and tsunami strike Indonesia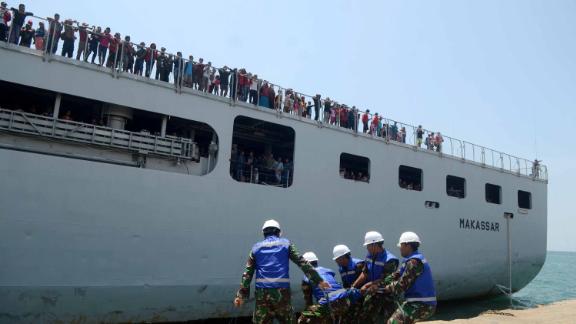 Photos: In pictures: Earthquake and tsunami strike Indonesia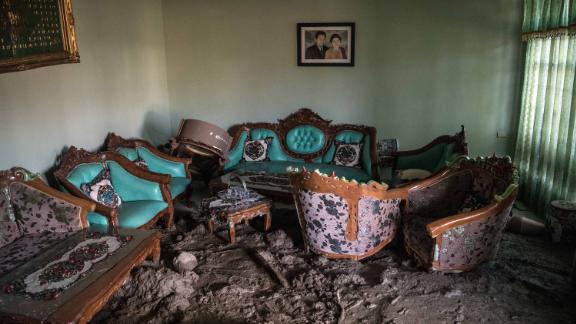 Photos: In pictures: Earthquake and tsunami strike Indonesia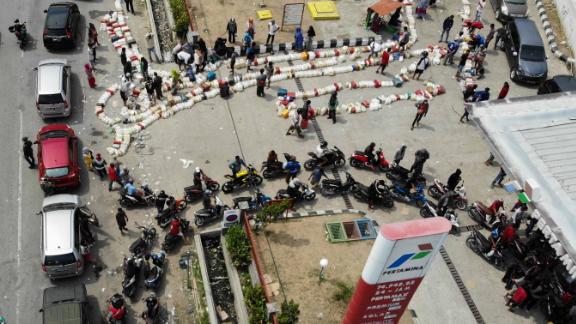 Photos: In pictures: Earthquake and tsunami strike Indonesia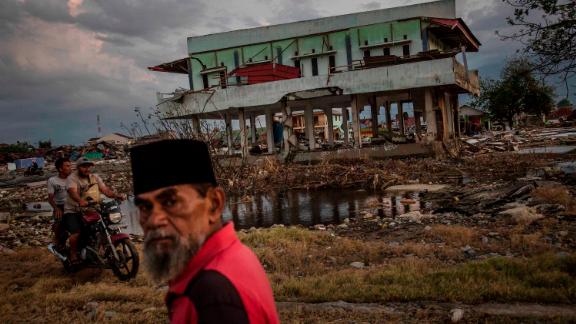 Photos: In pictures: Earthquake and tsunami strike Indonesia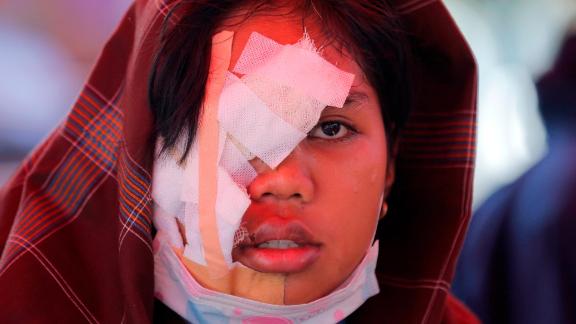 Photos: In pictures: Earthquake and tsunami strike Indonesia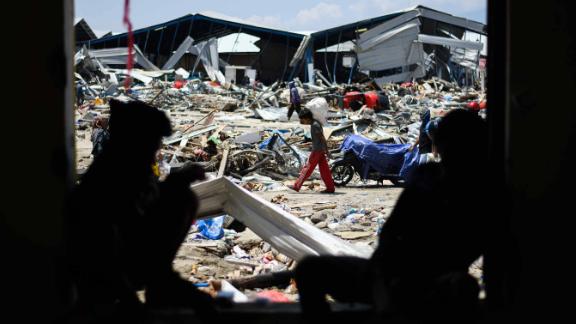 Photos: In pictures: Earthquake and tsunami strike Indonesia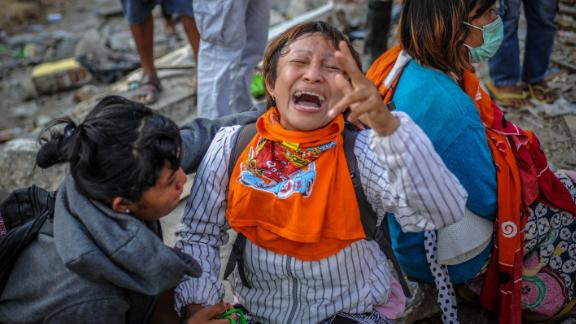 Photos: In pictures: Earthquake and tsunami strike Indonesia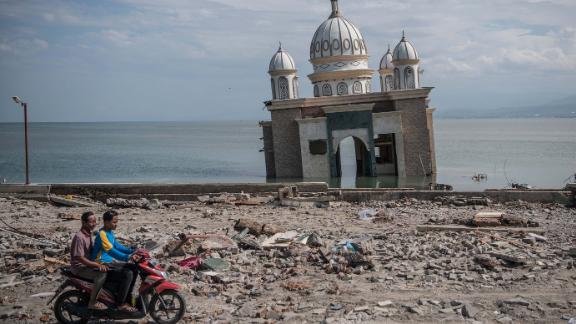 Photos: In pictures: Earthquake and tsunami strike Indonesia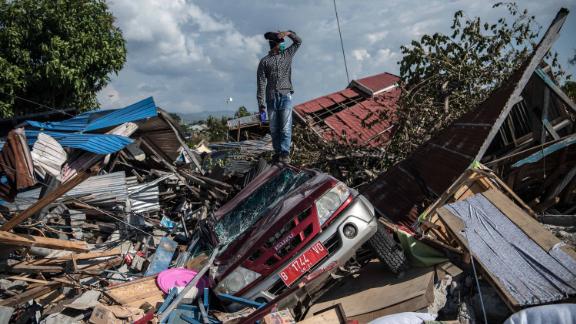 Photos: In pictures: Earthquake and tsunami strike Indonesia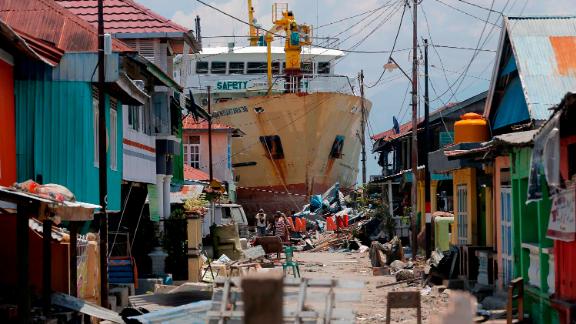 Photos: In pictures: Earthquake and tsunami strike Indonesia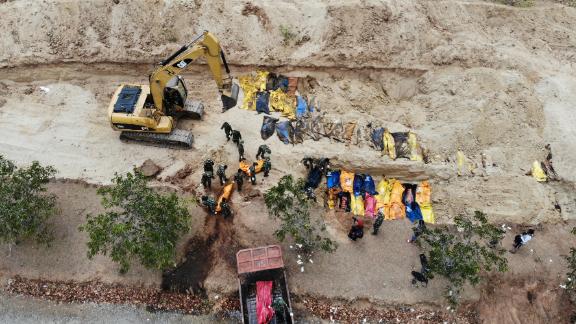 Photos: In pictures: Earthquake and tsunami strike Indonesia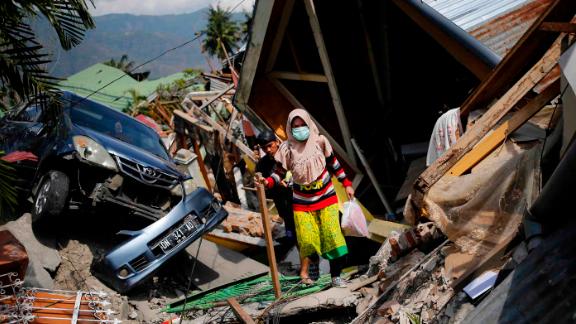 Photos: In pictures: Earthquake and tsunami strike Indonesia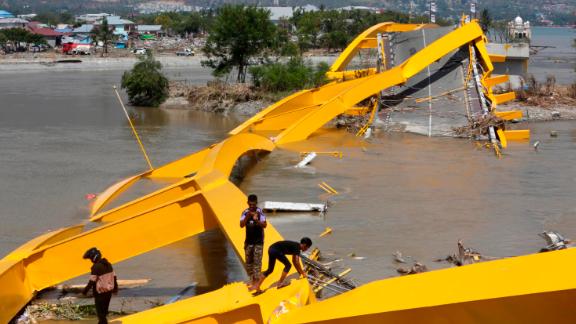 Photos: In pictures: Earthquake and tsunami strike Indonesia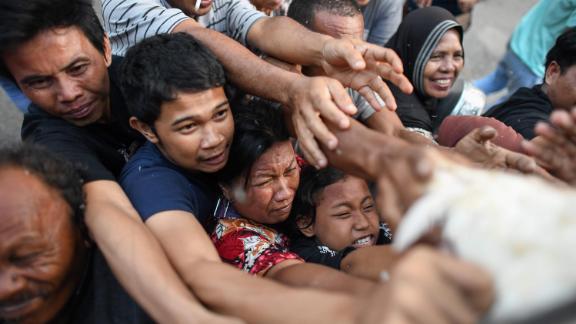 Photos: In pictures: Earthquake and tsunami strike Indonesia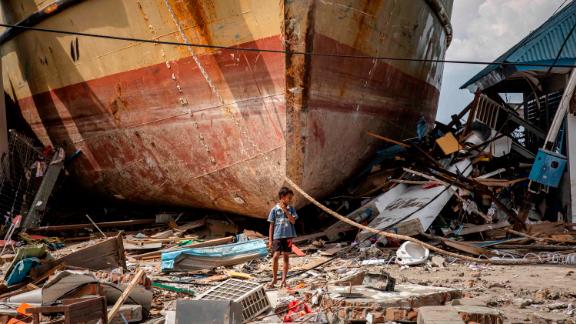 Photos: In pictures: Earthquake and tsunami strike Indonesia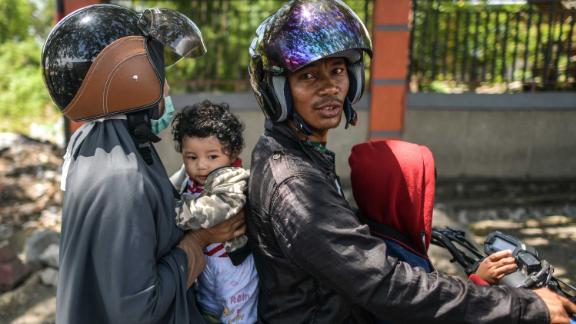 Photos: In pictures: Earthquake and tsunami strike Indonesia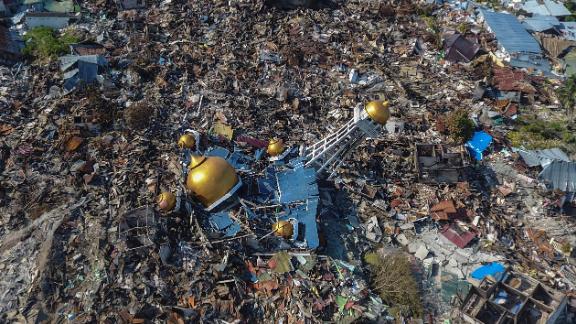 Photos: In pictures: Earthquake and tsunami strike Indonesia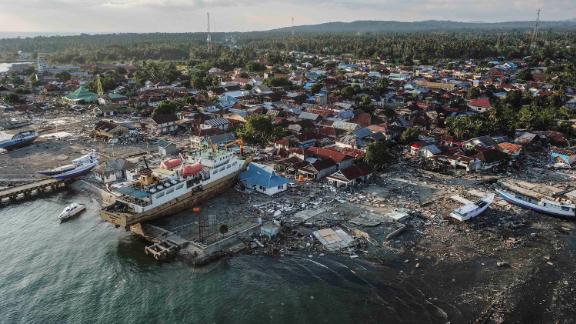 Photos: In pictures: Earthquake and tsunami strike Indonesia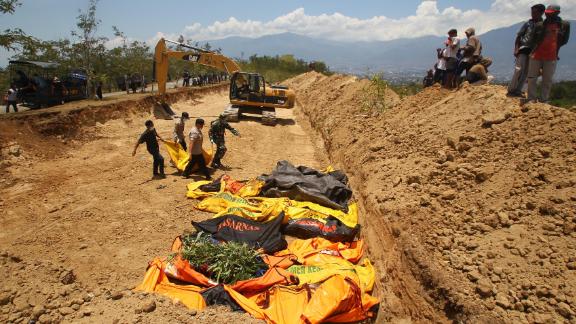 Photos: In pictures: Earthquake and tsunami strike Indonesia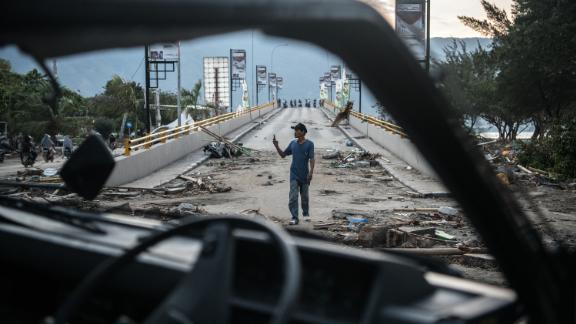 Photos: In pictures: Earthquake and tsunami strike Indonesia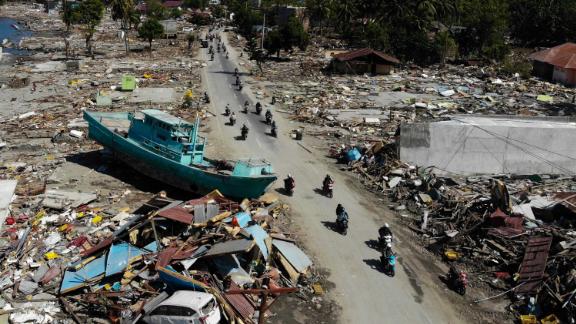 Photos: In pictures: Earthquake and tsunami strike Indonesia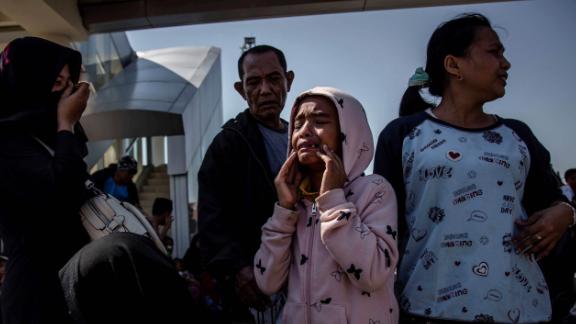 Photos: In pictures: Earthquake and tsunami strike Indonesia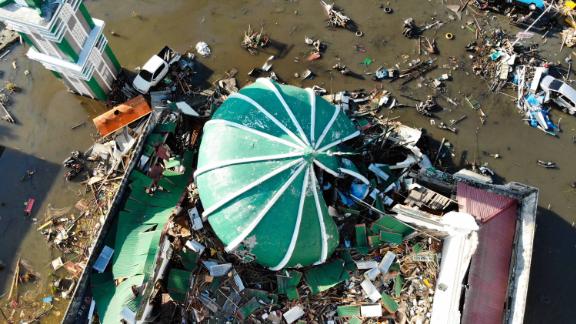 Photos: In pictures: Earthquake and tsunami strike Indonesia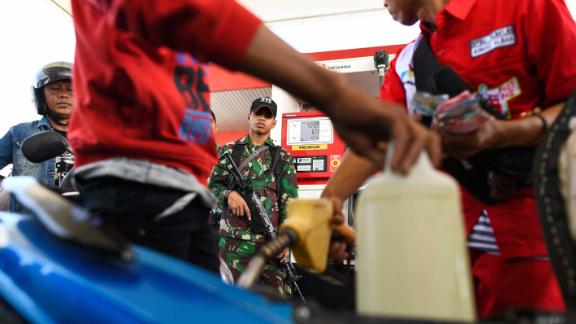 Photos: In pictures: Earthquake and tsunami strike Indonesia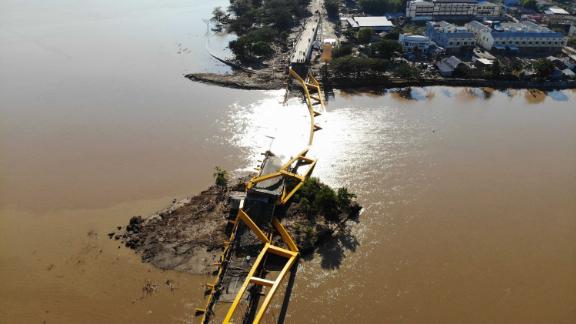 Photos: In pictures: Earthquake and tsunami strike Indonesia
Photos: In pictures: Earthquake and tsunami strike Indonesia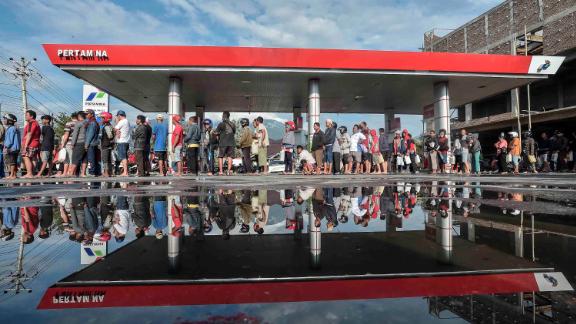 Photos: In pictures: Earthquake and tsunami strike Indonesia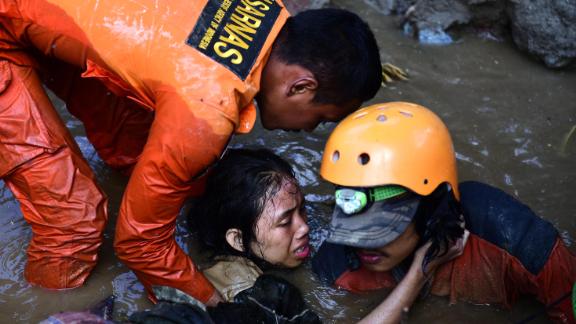 Photos: In pictures: Earthquake and tsunami strike Indonesia