Bill Cosby, the former beloved TV dad and one of the most recognizable entertainers in America, woke up Wednesday in his new home: an 7-by-13 foot cell with a narrow cot and a metal toilet.
It was his first day of what will be a lengthy stay in a Pennsylvania state prison.
But the 81-year-old's legal challenges are far from over. How long will he remain behind bars? What will that stay be like? And what about his potential appeals, or the civil defamation lawsuits against him?
Here are six things we know about Cosby's immediate future – in prison, in the courtroom and in American pop culture.
He's getting new boots, and chocolate pudding
Cosby arrived Tuesday night to Pennsylvania's State Correctional Institute at Phoenix. The prison in Collegeville is about 30 miles northwest of Philadelphia and not far from the Montgomery County courthouse where he was convicted.
Cosby got one of the SCI Phoenix facility's 3,830 beds to start serving his sentence. The Department of Corrections said he was also given a few basics, including a uniform, toiletries, linens, towels and state-issued boots.
He is being housed in a single cell – 7 by 13 feet – in a unit adjacent to the infirmary, the prison said. He will be allowed phone calls and visitation in accordance with policy, as well as the opportunity to exercise as he goes through an evaluation process.
"We are taking all of the necessary precautions to ensure Mr. Cosby's safety and general welfare in our institution," said Corrections Secretary John Wetzel. "The long-term goal is for him to be placed in the general population to receive the programming required during his incarceration."
Cosby's first prison meal at SCI Phoenix was baked meatballs and rice, green beans, mashed potatoes and gravy, said Lisa Durand, spokeswoman for SCI Phoenix. Lunch on Thursday included a half-cup of gelatin, like the Jell-O dessert Cosby once hawked in TV ads. Saturday's menu has chocolate pudding.
The prison will accommodate his age and health issues
Cosby's attorneys had asked the judge to sentence him to house arrest because they said prison would be tough for Cosby, who is elderly, legally blind and famous.
Worden said that new inmates go through an evaluation process to determine which prison in the state system is best suited for them. They evaluate the inmate's needs, programs and health issues in deciding where to house them, she said.
That could mean Cosby remains at SCI Phoenix or is moved to another of the state's prisons.
Amy Worden, press secretary for the state Department of Corrections, said the Pennsylvania prison system has geriatric inmates, and most of their prisons, including SCI Phoenix, are compliant with the Americans with Disabilities Act. There are also varying degrees of medical facilities across the system.
"The Department of Corrections has had high-profile inmates before, and I'm sure we'll have them again, so it's not that much out of the ordinary. He'll be treated like other inmates," Worden said.
As part of Cosby's sentence, he was determined to be a "sexually violent predator," a designation that requires him to take sex offender counseling at least once a month. In SCI Phoenix, he will find programs on that topic.
Cosby spokesperson Andrew Wyatt said Cosby's family is hoping that SCI Phoenix will be his final prison location, as the facility is new and he can be comfortable there, away from the general population. The prison is also only a 30- to 45-minute drive from Montgomery County, where Cosby has a home.
He could be released in three years
Cosby entered the prison Tuesday to begin a sentence that will last at least three years and no more than 10 years.
He was found guilty of three counts of aggravated indecent assault, each of which carries a maximum of 10 years in prison. But Montgomery County court Judge Steven O'Neill announced Monday that the charges had been merged into one because they all stem from the same event.
O'Neill sentenced Cosby to three to 10 years because, he said, "No one is above the law, and no one should be treated differently or disproportionally."
"This was a serious crime," O'Neill added. "Mr. Cosby, this has all circled back to you. The day has come, the time has come."
After three years, Cosby will be eligible to appear before a parole board and make his case to be paroled. At that point, he could be released from prison and allowed to serve out the rest of his 10-year sentence under supervision in the community, said the Pennsylvania Board of Probation and Parole.
"Parole is a privilege, not a right; it is not automatic or guaranteed. It may be revoked for violations of the conditions of parole or for new criminal convictions," the board writes.
Cosby was also ordered to pay a fine of $25,000 plus the costs of prosecution – a total of $43,611 – as part of the sentence.
He intends to appeal
Cosby's attorneys have repeatedly said they plan to file an appeal in the criminal case.
"A second opinion isn't unreasonable, and as you know he intends to seek one," attorney Joseph P. Green said.
They have 10 days from the sentencing to file a notice of appeal. It's not clear what specific issues Cosby would challenge, but there are several possible focal points based on their previous criticisms.
One issue is the possible bias of Judge O'Neill. A defense motion earlier this month argued that O'Neill had a "nasty" personal conflict against the prior district attorney Bruce Castor.
The issue is important because in 2016, Castor testified there was a binding agreement that Cosby could not be prosecuted, but O'Neill disagreed, ruling the case could go forward.
O'Neill denied the defense's motion to recuse himself, saying it was not filed in a timely fashion and had no merit.
"This Court is confident that it has and can continue to assess this case in an impartial manner, free of personal bias or interest in the outcome," O'Neill wrote in the order.
Another possible line of appeal is O'Neill's decision regarding "prior bad acts" witnesses to testify at trial. Although the assault charges only dealt with Constand, O'Neill allowed five other women to testify that Cosby had incapacitated and assaulted them in prior incidents.
Prosecutors said these witnesses showed that Cosby had a common pattern or scheme in his assault of Constand. But Cosby's representatives said that O'Neill's decision to allow their testimony unfairly prejudiced the jury.
Finally, Cosby spokeswoman Ebonee Benson read aloud a statement from Cosby's wife Camille that challenged the legitimacy of a recorded phone call between Constand's mother and Cosby. Benson alleged that an audio analysis showed the recording had been doctored.
Cosby's defense team will be filing a motion "seeking immediate relief for the prosecution's use of this falsified evidence," Benson said. "The DA's use of this falsified audio clip at trial is deeply prejudicial, yet it represents just one of many issues that resulted in the denial of Mr. Cosby's right to a fair trial."
He still faces several civil lawsuits
Because of statute of limitations laws, the vast majority of assault accusations against Cosby could not be prosecuted in criminal court. Still, several women have sued him in civil court.
Three are defamation cases in which accusers say Cosby defamed them as liars, and two are civil assault lawsuits.
The most prominent was brought by Tamara Green in federal court in Massachusetts. Green, who says Cosby drugged and sexually assaulted her in 1970, filed a suit in December 2014. She accuses Cosby and his team of lawyers and representatives of defaming her and calling her a liar for speaking out about the alleged assault.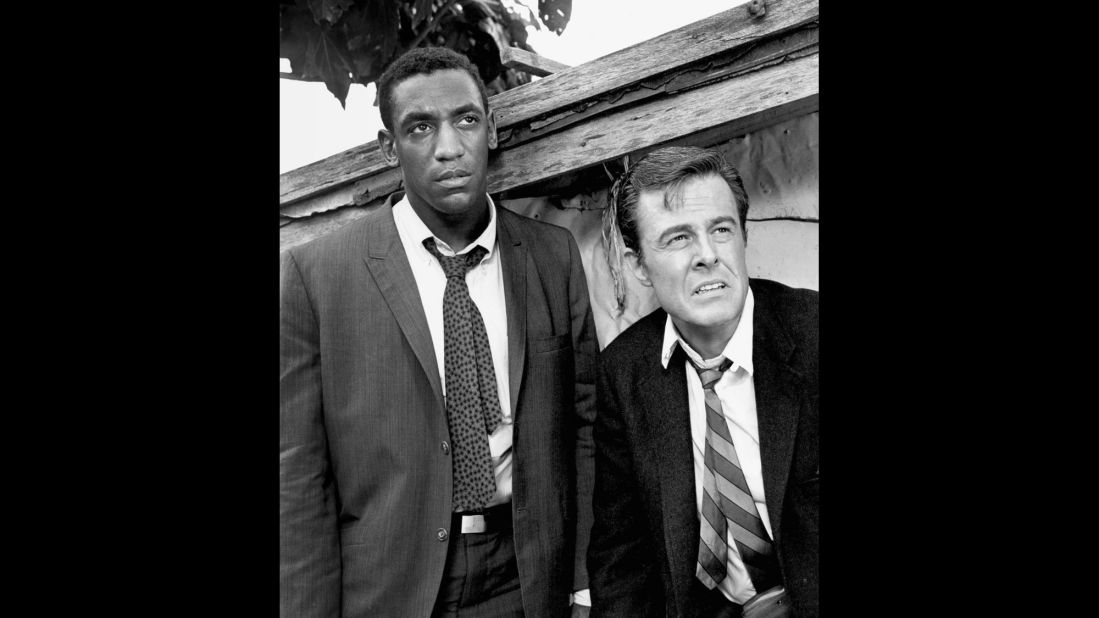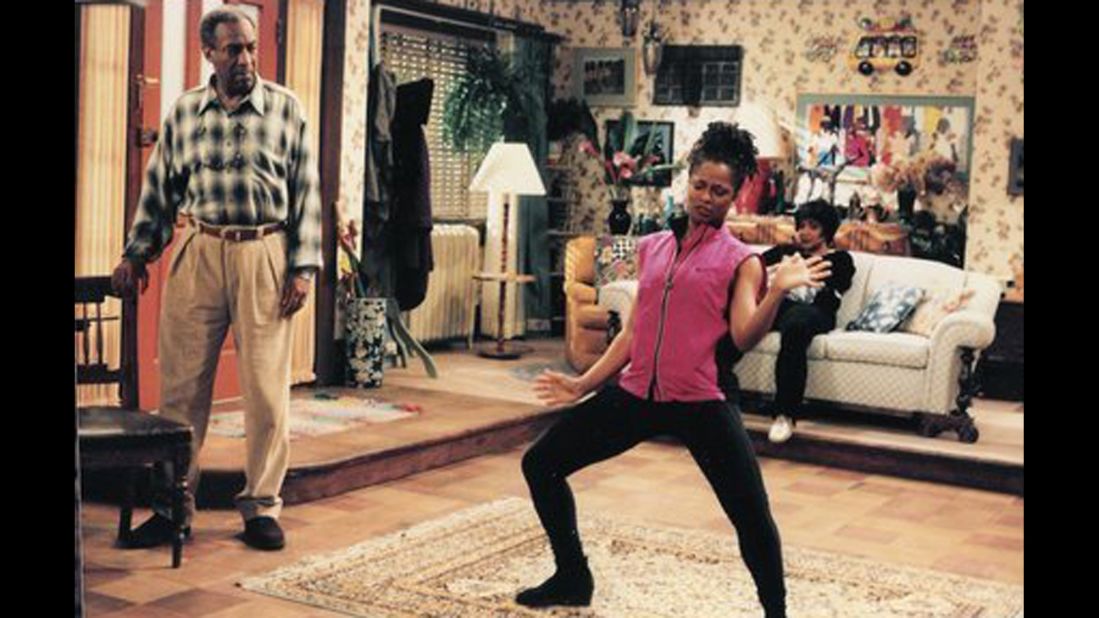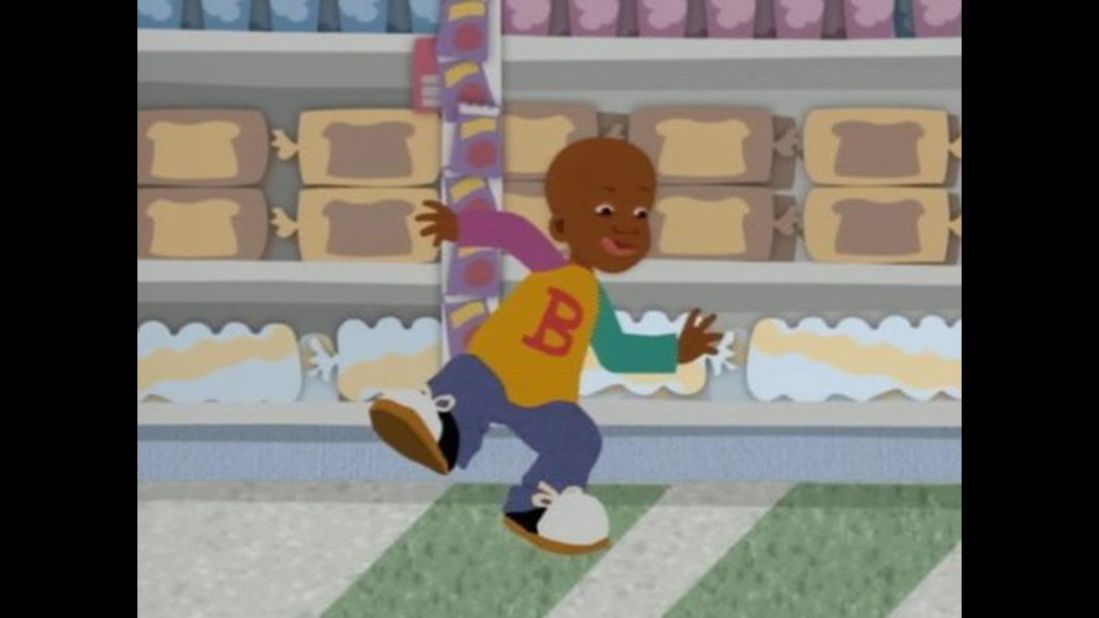 In pictures: Bill Cosby's rise and fall
Six other women – Therese Serignese, Linda Traitz, Louisa Moritz, Barbara Bowman, Joan Tarshis and Angela Leslie – have joined that suit.
Attorney Joseph Cammarata said the case was stayed, or put on hold, until the conclusion of Cosby's criminal case. Now that Cosby has been sentenced, Cammarata told CNN that he's now in a position to lift that stay and move forward with the case.
One other defamation suit, filed by Katherine McKee, was dismissed by a federal judge in February. She has said she plans to appeal the decision.
Finally, Cosby faces at least two open civil assault lawsuits. Judy Huth, who says Cosby sexually assaulted her at the Playboy Mansion when she was 15, sued in December 2014. Chloe Goins sued in May 2016.
"Based on experience in civil suits filed against inmates in our custody, most of the proceedings are done through video conferencing," said Worden, the Department of Corrections spokeswoman.
And his legacy is forever tarnished
Cosby's groundbreaking entertainment career, including his roles on "I Spy" and "The Cosby Show," has largely been erased from the public eye in the past few years.
Re-runs of "The Cosby Show," long a staple of cable TV, were taken off the airwaves as the accusations piled up, and now are only available on Amazon Prime TV.
Universities that granted him honorary degrees have rescinded them, including Notre Dame and Yale. Temple University, where Cosby sat on the Board of Trustees for 32 years until his resignation in 2014, rescinded his honorary degree after his conviction.
In a column for CNN, film critic Gene Seymour wrote that Cosby's conviction in April was a final blow to the battered reputation of an American icon.
"One of the most ecumenically beloved entertainers of the last century will be known for the rest of his life as a sexual predator," he wrote. "And for many of us it may take the rest of our lives to unpack the ramifications."
So how does Cosby feel? The entertainer toured as recently as 2015 and said in a TV interview before his 2017 mistrial that he would like to eventually return to doing comedy.
"I want to get back to the laughter and enjoyment of things that I've written and things that I perform on stage," he said.
"I know the side that I'm on and the side that I'm hoping for, and after that, there's more work to be done," he added. "But I still feel that I have an awful lot to offer in terms of my writing, in terms of my performance."
CNN's Aaron Cooper and Jean Casarez contributed to this report.