Supreme Court nominee Brett Kavanaugh and his wife Ashley sat down for an interview with Fox News' Martha McCallum Monday in an attempt to reclaim momentum for a bid badly hamstrung by two allegations of sexually inappropriate conduct.
The entire scene was surreal. A man days away from a hearing in front of the Senate Judiciary Committee that will save or doom his chance at the nation's highest court, talking about his sexual past on national TV.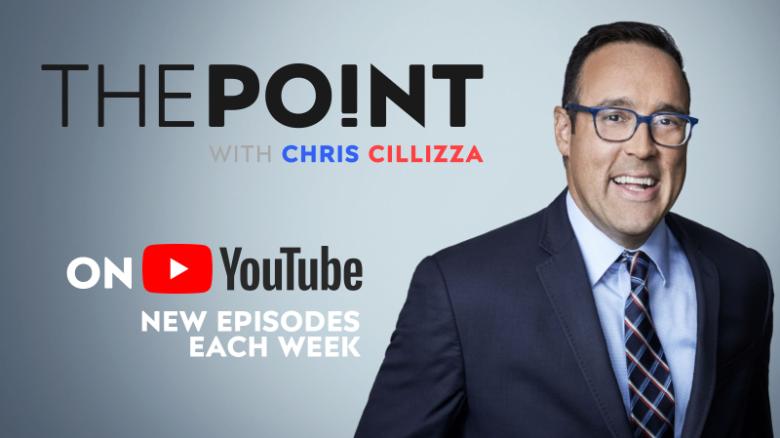 I went through the transcript and picked out the most important lines. They're below.
1. "I am looking for a fair process, a process where I can defend my integrity and clear my name."
"Fair" is the word of this interview. Kavanaugh says it more than a dozen times in the course of the relatively short sitdown. The unspoken point comes through loud and clear: Being forced to endure these accusations without being able to answer them has been deeply unfair in Kavanaugh's mind. And he wants a chance to level the playing field.
2. "I have never sexually assaulted anyone, not in high school, not ever."
This is a total and complete denial, with zero wiggle room. Which means that if either of Kavanaugh's accusers – Christine Blasey Ford or Deborah Ramirez – can make a convincing case (or a corroborated case) that Kavanaugh did in fact engage in the behavior they said he did, he's cooked.
3. "All I am asking for is a fair process where I can be heard."
Again and again (and again), Kavanaugh turns whatever question he is asked to these two basic points: a) fair process where b) his voice can be heard.
4. "I never had any sexual or physical activity with Dr. Ford."
This response from Kavanaugh effectively eliminates the theory offered in some conservative circles that Kavanaugh and Ford did have an encounter that he believed to be consensual and she did not. What Kavanaugh has said even to this point in this interview is that there was never any sort of contact between him and Ford. None. Ever.
5. "I'm not questioning and have not questioned that perhaps Dr. Ford was sexually assaulted by someone in some place."
Kavanaugh is trying to walk a very fine line here. He knows that saying that Ford made the whole thing up would not play well in our current cultural moment. So, he says he believes she may well have been assaulted – just not by him.
6. "I never did any such thing. Never did any such thing."
This is Kavanaugh's total denial of the allegation made over the weekend by Ramirez, who said Kavanaugh exposed himself to her at a party when they were both freshmen at Yale.
7. "If such a thing had happened, it would have been the talk of the campus."
It's hard to know whether – three decades later – what was the "talk of the campus" and what wasn't. But it is worth noting that The New Yorker, which first wrote about the Ramirez allegations, talked to several people who went to Yale with Kavanaugh and Ramirez who said they had heard about a story similar to the one Ramirez told in the days after the event allegedly occurred. The magazine, however, acknowledged that it "has not confirmed with other eyewitnesses that Kavanaugh was present at the party."
8. "The women I knew in college and the men I knew in college says it is inconceivable that I could have done such a thing."
Many have. But one of Kavanaugh's roommates in the fall of 1983 – James Roche – released a statement in which he said he saw Kavanaugh often drinking heavily during that period of time. "Based on my time with Brett, I believe he and his social circle were capable of the actions that Debbie described," said Roche.
9. "Again, just asking for a fair process where I can be heard and I did defend my integrity."
I told you he was on message.