(CNN) —
White House aides who steeled themselves for what President Donald Trump would say when he finally addressed the sexual assault allegation against his Supreme Court nominee Brett Kavanaugh were quietly stunned when Trump said the process should be followed and the accuser should be heard.
In recent days, Trump has bragged about the positive coverage he's received for his response, according to multiple sources. That response has contributed to him continuing to say Christine Blasey Ford should come forward with her story, they said.
As of Thursday, officials felt confident Kavanaugh was back on track toward confirmation.
Those who work closely with the fiery President knew he had privately voiced suspicion about the #MeToo movement, complaining that decades-old allegations could ruin men's lives in an instant. He himself stands accused of various levels of sexual misconduct by 15 women, all of which he has denied.
Behind the scenes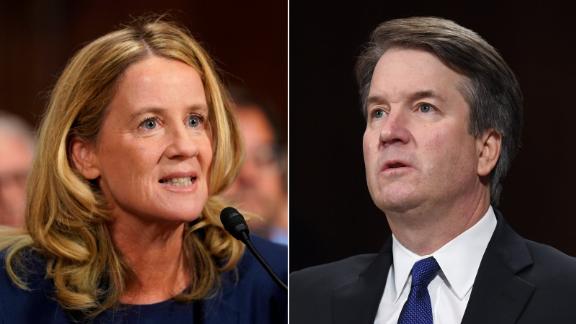 Now playing
02:28
Sources: Kavanaugh, Ford not yet interviewed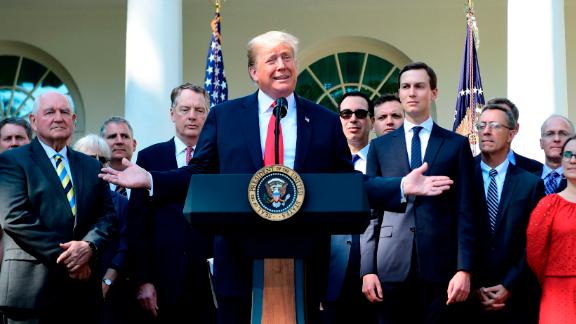 Now playing
03:06
Trump: I don't think Kavanaugh lied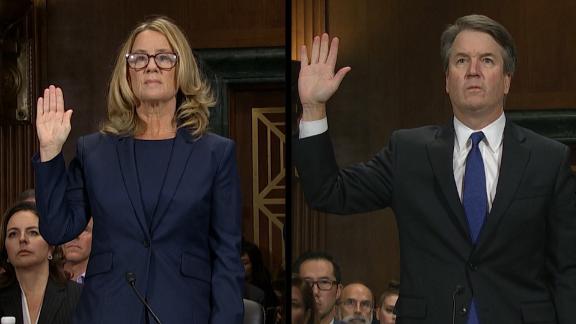 Now playing
03:05
Revisit the Ford and Kavanaugh testimonies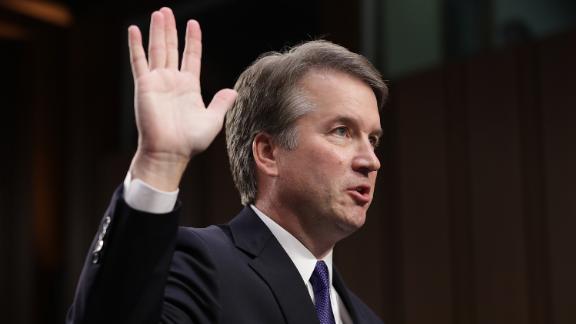 Now playing
04:29
Fact-check: Kavanaugh's denial claims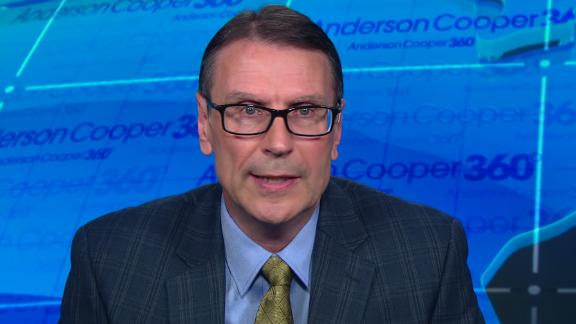 Now playing
01:51
Examiner: No deception in Ford's testimony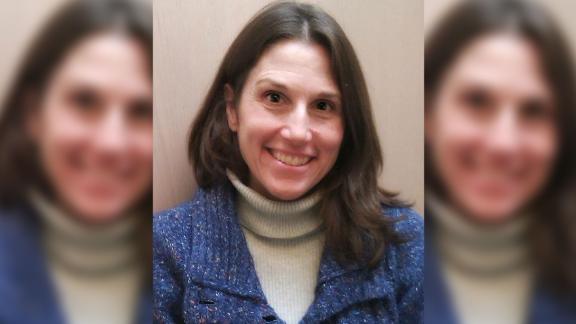 Now playing
01:25
Source: FBI spoke to second Kavanaugh accuser
Now playing
02:17
The man who hit pause on Kavanaugh's confirmation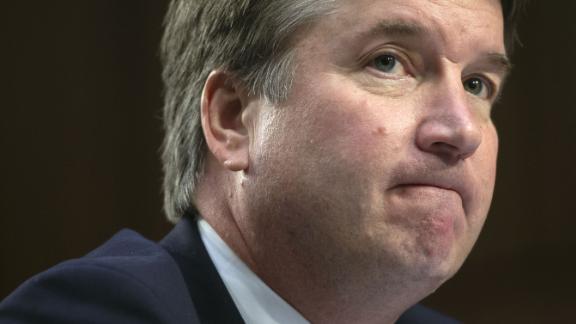 Now playing
01:53
New allegations against Kavanaugh, both victims unnamed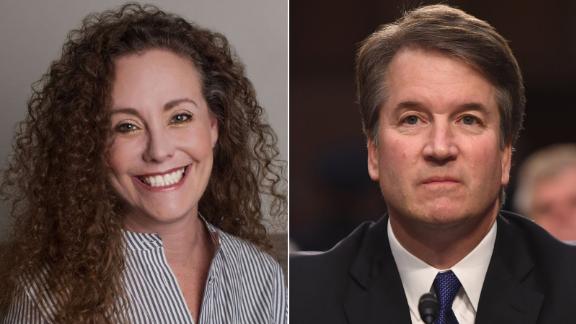 Now playing
02:31
Third woman accuses Kavanaugh of misconduct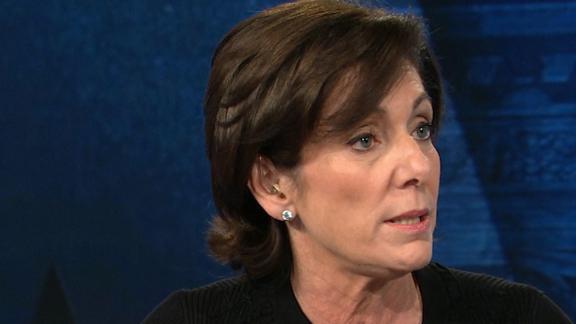 Now playing
02:47
Kavanaugh's lawyer: He doesn't know this woman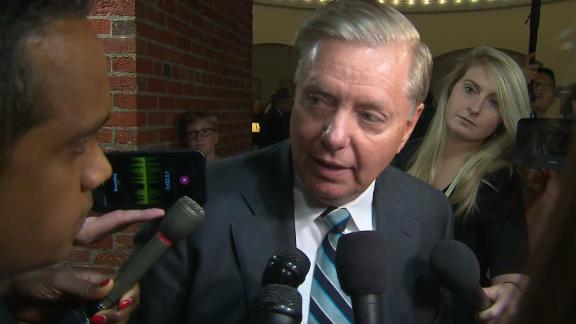 Now playing
02:15
Graham: I've been suspicious of allegations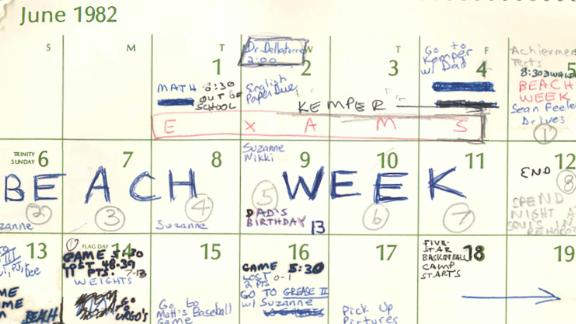 Now playing
01:40
Kavanaugh shares pages from his 1982 calendar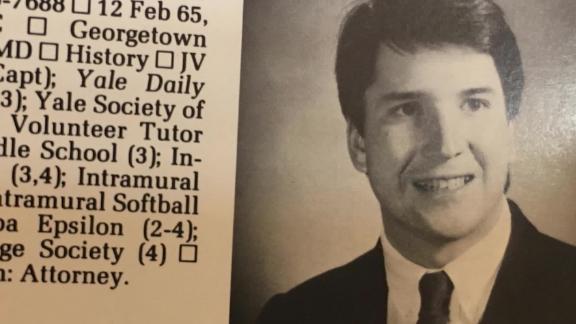 Now playing
03:55
A look at Brett Kavanaugh's Yale years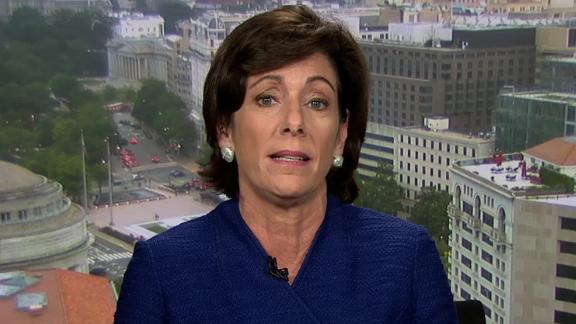 Now playing
01:57
Kavanaugh attorney: Possible he met Ford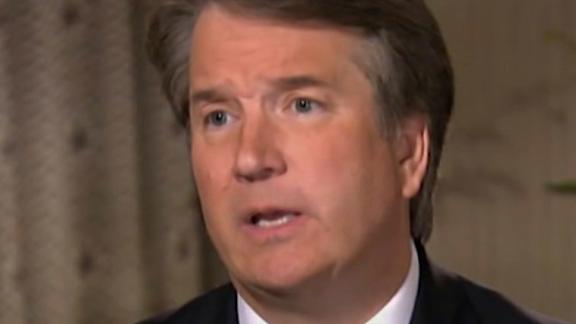 Now playing
01:33
Kavanaugh: I was a virgin during high school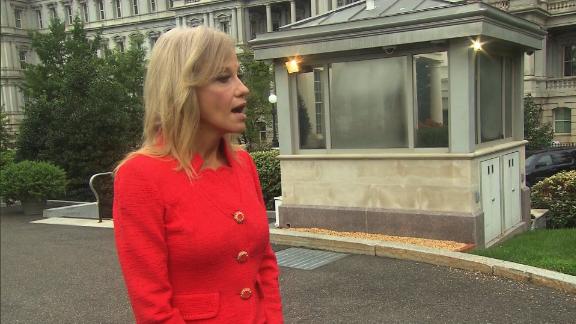 Now playing
00:46
Kellyanne Conway: Accuser should not be ignored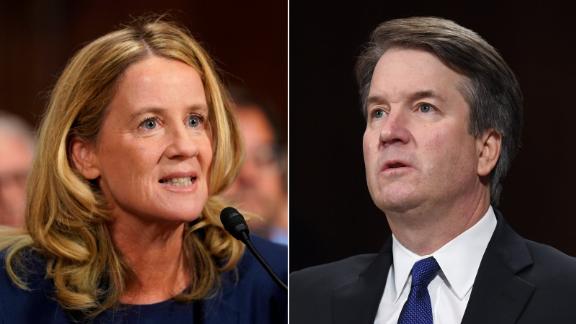 Now playing
02:28
Sources: Kavanaugh, Ford not yet interviewed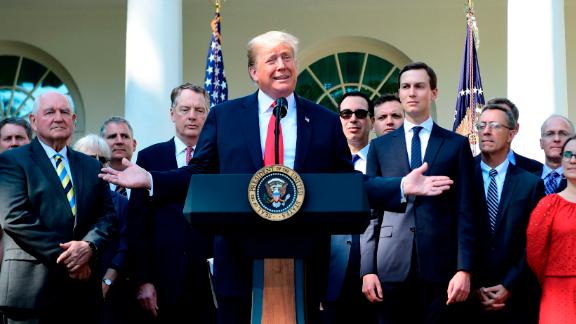 Now playing
03:06
Trump: I don't think Kavanaugh lied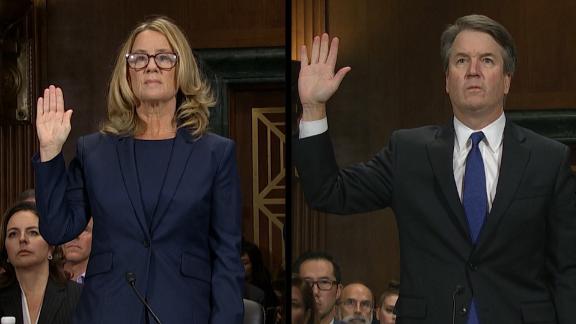 Now playing
03:05
Revisit the Ford and Kavanaugh testimonies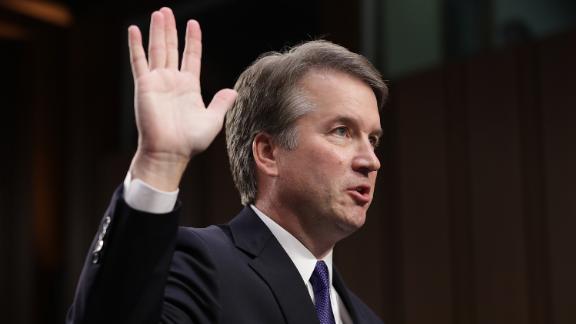 Now playing
04:29
Fact-check: Kavanaugh's denial claims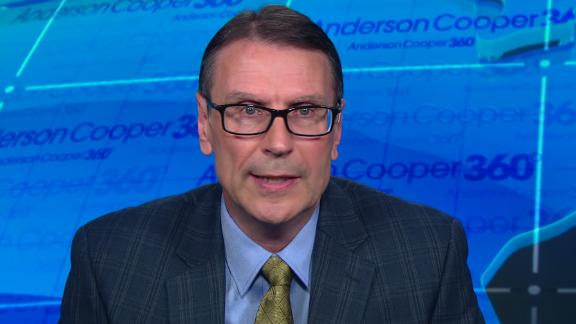 Now playing
01:51
Examiner: No deception in Ford's testimony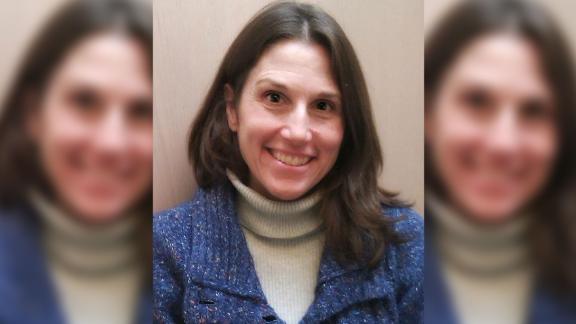 Now playing
01:25
Source: FBI spoke to second Kavanaugh accuser
Now playing
02:17