Buguey, Cagayan province, the Philippines
CNN
—
Rescue efforts ramped up in the Philippines on Sunday to aid a quarter of a million people caught in the path of Typhoon Mangkhut, as authorities said dozens had been killed in the strongest storm of the year.
Government officials reported Sunday that 54 people had died, with 42 missing. Efforts to locate those still missing will resume on Monday.
President Rodrigo Duterte's spokesman Harry Roque said most of the deaths were due to landslides, mainly in the Cordillera Administrative Region in northern Luzon.
Gov. Crescencio Carino Pacalso of Benguet province told CNN most of those missing are believed to be miners operating in small villages in the municipality of Itogon.
More than 250,000 people were affected by the storm across the country, with around half of those seeking shelter in evacuation centers in the country's north.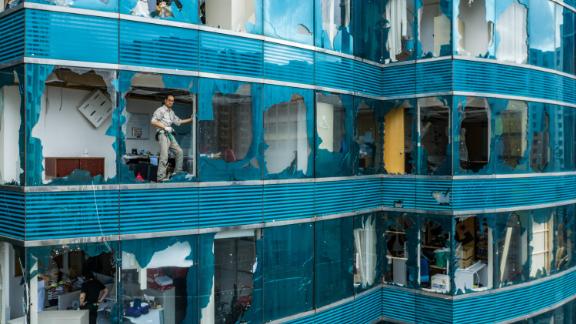 Photos: In photos: Typhoon Mangkhut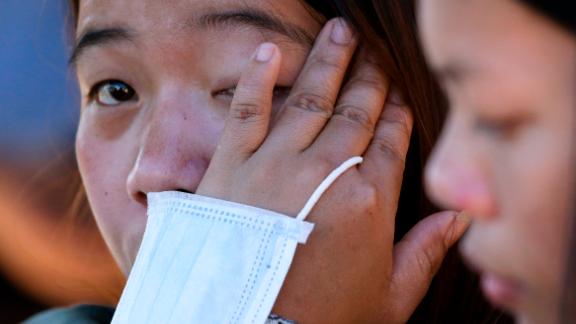 Photos: In photos: Typhoon Mangkhut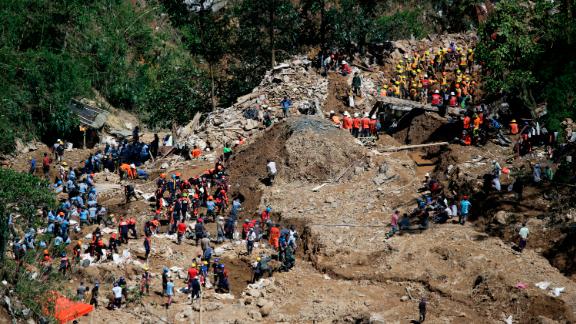 Photos: In photos: Typhoon Mangkhut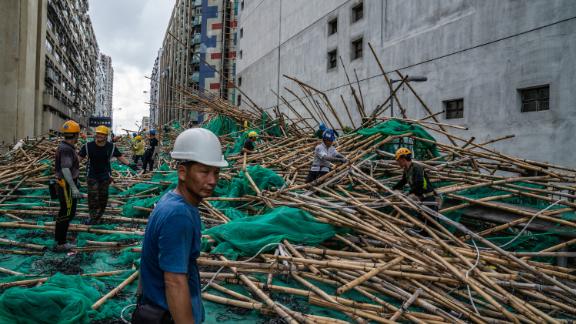 Photos: In photos: Typhoon Mangkhut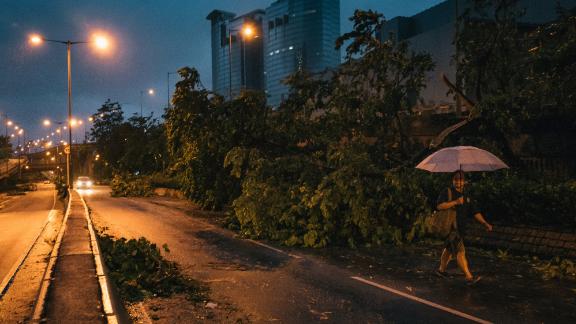 Photos: In photos: Typhoon Mangkhut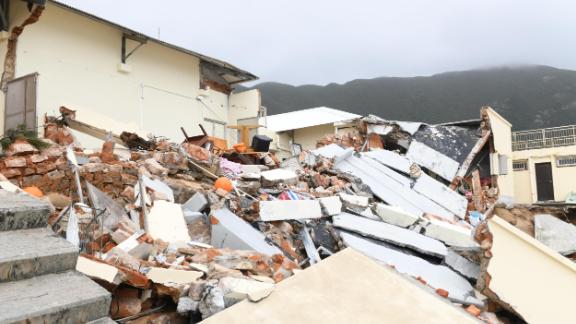 Photos: In photos: Typhoon Mangkhut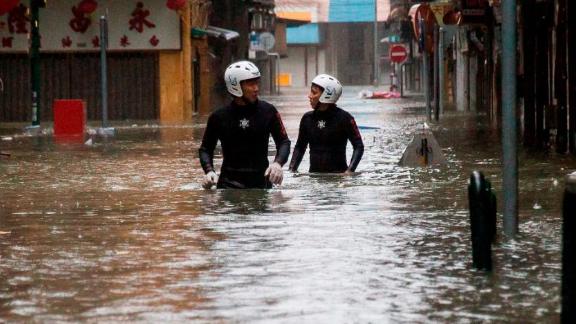 Photos: In photos: Typhoon Mangkhut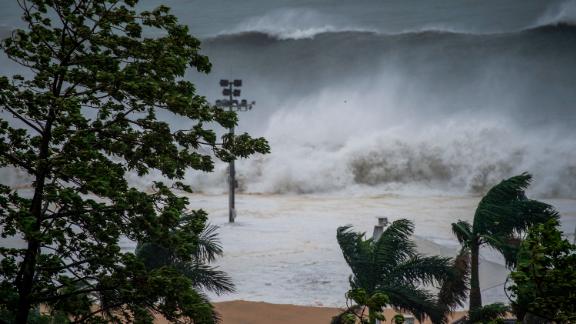 Photos: In photos: Typhoon Mangkhut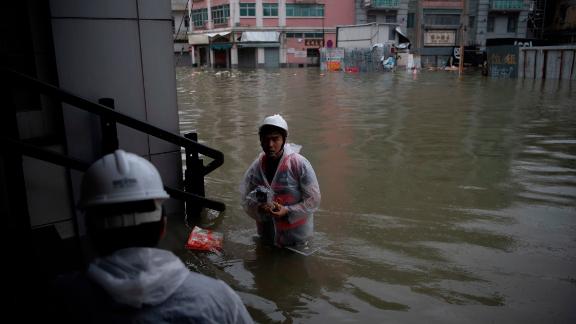 Photos: In photos: Typhoon Mangkhut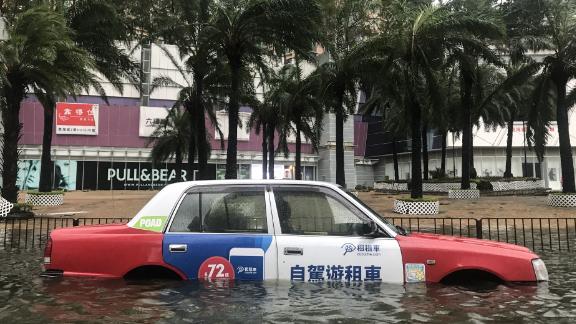 Photos: In photos: Typhoon Mangkhut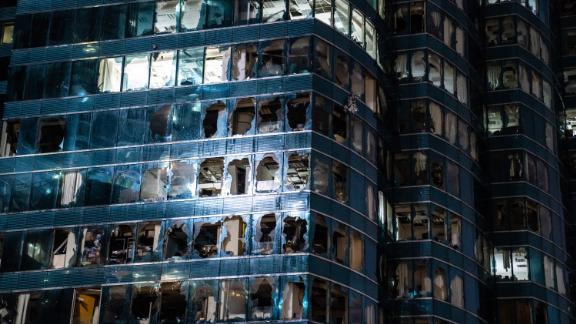 Photos: In photos: Typhoon Mangkhut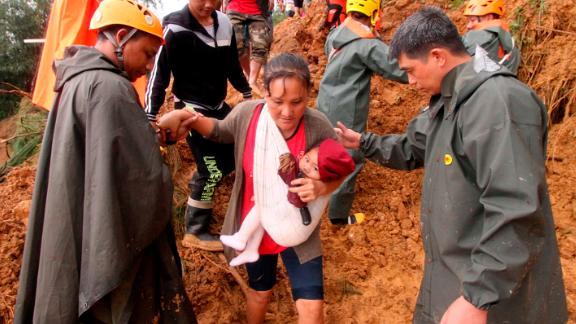 Photos: In photos: Typhoon Mangkhut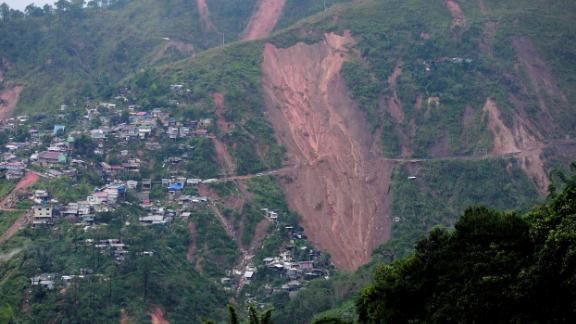 Photos: In photos: Typhoon Mangkhut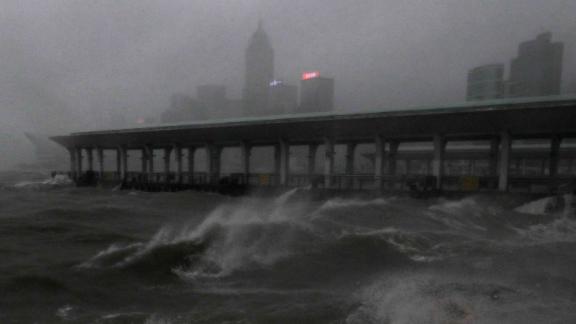 Photos: In photos: Typhoon Mangkhut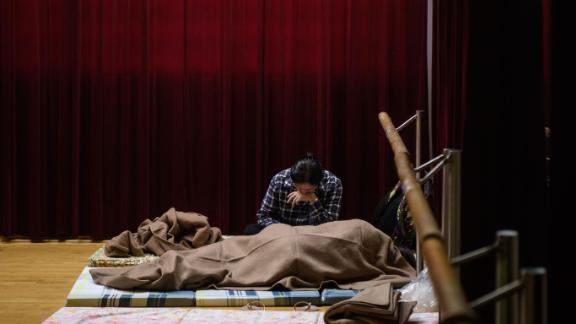 Photos: In photos: Typhoon Mangkhut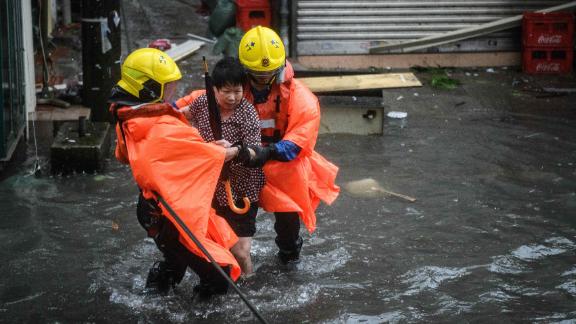 Photos: In photos: Typhoon Mangkhut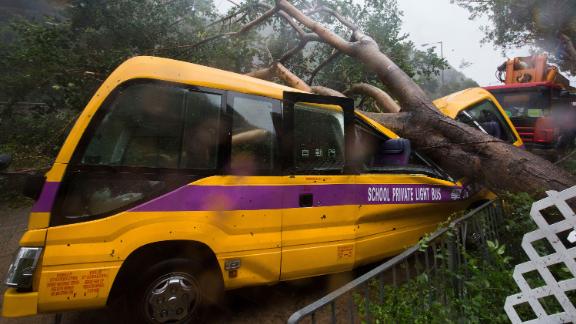 Photos: In photos: Typhoon Mangkhut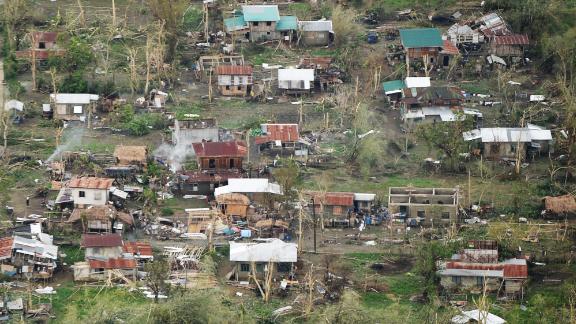 Photos: In photos: Typhoon Mangkhut
Photos: In photos: Typhoon Mangkhut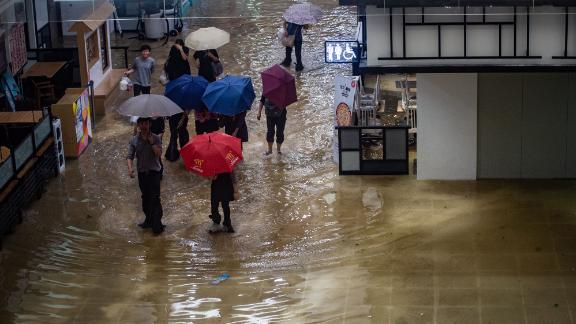 Photos: In photos: Typhoon Mangkhut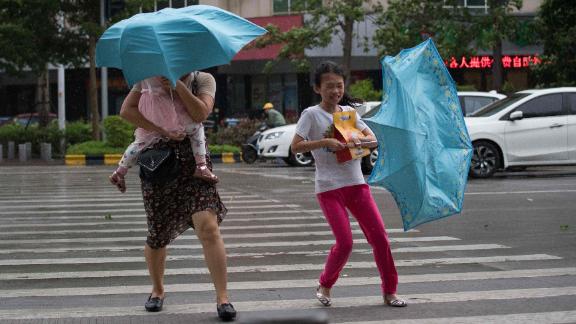 Photos: In photos: Typhoon Mangkhut