The extent of the damage inflicted by Typhoon Mangkhut on the northern Philippines was difficult to assess Sunday as fierce winds were replaced by flood waters, blocking access and aid to affected areas.
At least two people were killed as the world's strongest typhoon this year, known locally as Ompong, slammed into the Southeast Asian country in the early hours of Saturday morning.
Mangkhut ripped roofs off buildings, uprooted trees, blocked roads with debris and dumped water on fields of crops that farmers weren't able to harvest ahead of the storm.
The typhoon is closing in on Hong Kong which raised its typhoon warning alert again on Sunday morning local time to T10, the highest level, as the storm swirled 220 kilometers (136 miles) south-southeast of the island.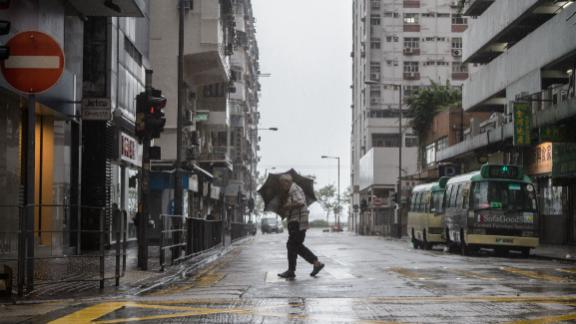 Anthony Wallace/AFP/Getty Images
Mangkhut could be one of the strongest storms to hit Hong Kong in more than six decades, but the city is well prepared for wild weather and started shutting down, closing shops and suspending travel as Mangkut approached.
The storm system is currently moving at 30 kilometers per hour (19 miles per hour) towards the coast of western Guangdong, mainland China, according to the Hong Kong Observatory.
Mangkhut slams into the Philippines
When it made landfall in the Philippines Saturday morning at 1:40 a.m. local time, Mangkhut was packing winds of up to 270 kph (165 mph), 120 kph (75 mph) stronger than Hurricane Florence that hit North Carolina.
While the death toll is likely to rise, there was some relief in the Philippines that it doesn't appear to have been as fatal as other recent, less powerful, storms.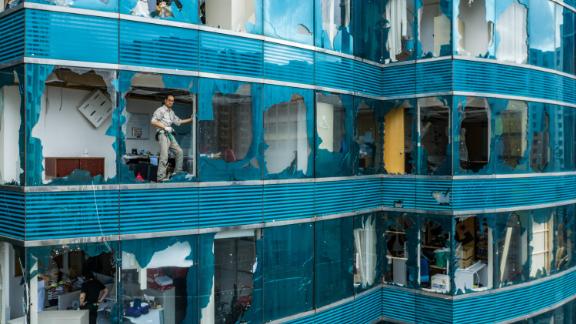 Photos: In photos: Typhoon Mangkhut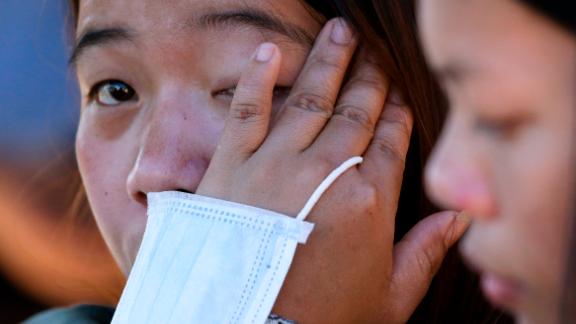 Photos: In photos: Typhoon Mangkhut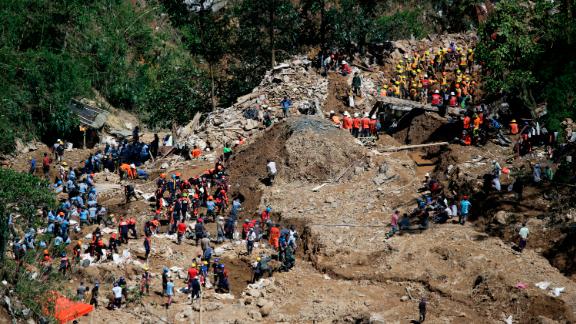 Photos: In photos: Typhoon Mangkhut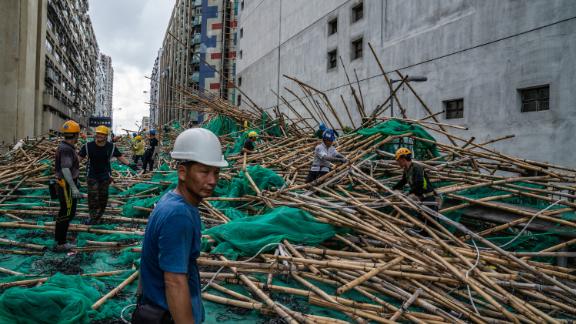 Photos: In photos: Typhoon Mangkhut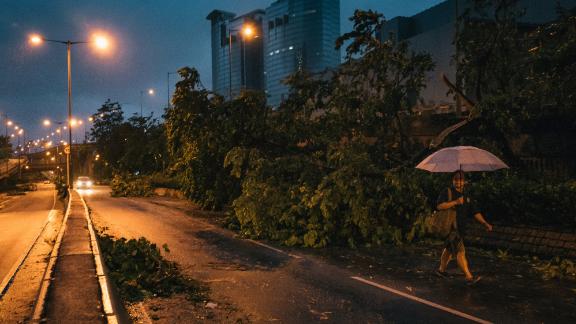 Photos: In photos: Typhoon Mangkhut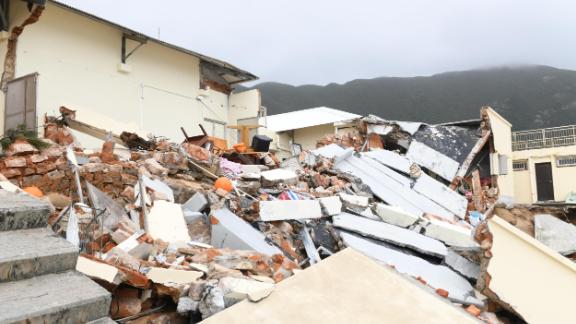 Photos: In photos: Typhoon Mangkhut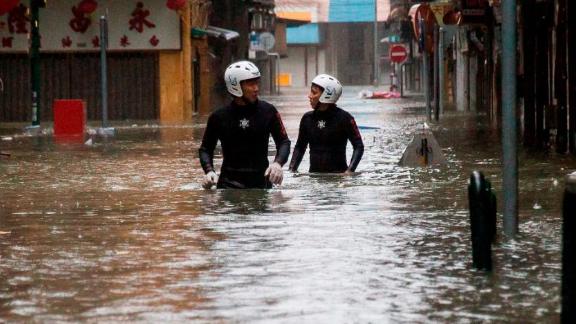 Photos: In photos: Typhoon Mangkhut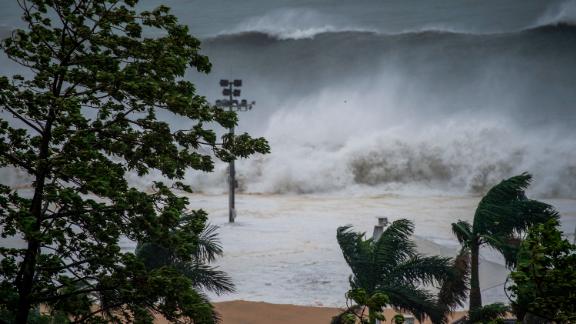 Photos: In photos: Typhoon Mangkhut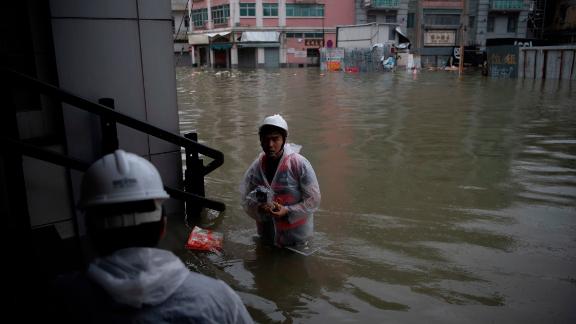 Photos: In photos: Typhoon Mangkhut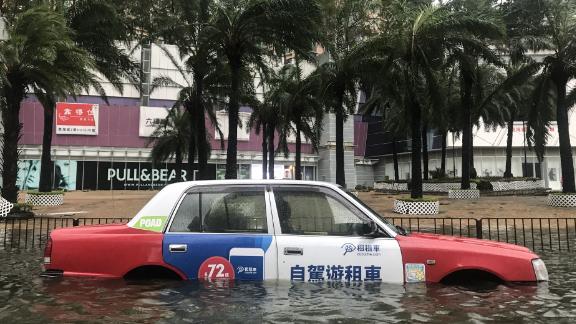 Photos: In photos: Typhoon Mangkhut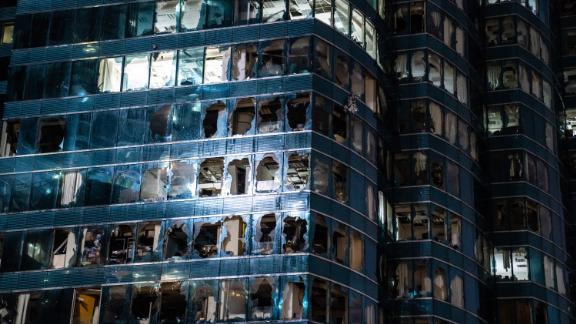 Photos: In photos: Typhoon Mangkhut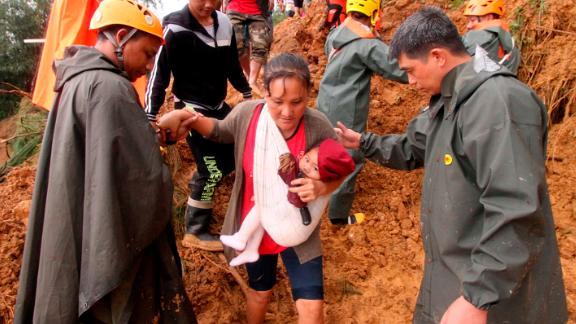 Photos: In photos: Typhoon Mangkhut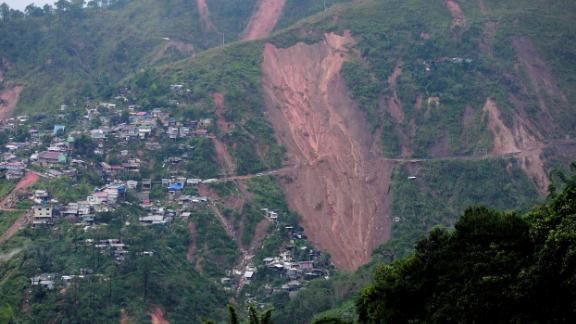 Photos: In photos: Typhoon Mangkhut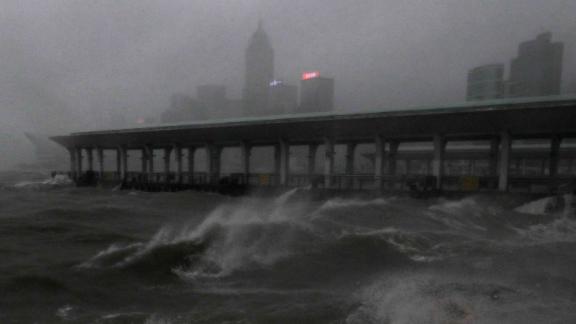 Photos: In photos: Typhoon Mangkhut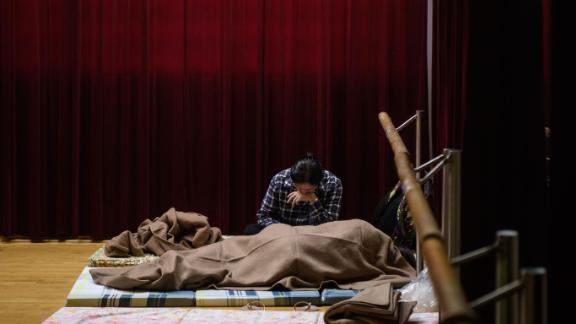 Photos: In photos: Typhoon Mangkhut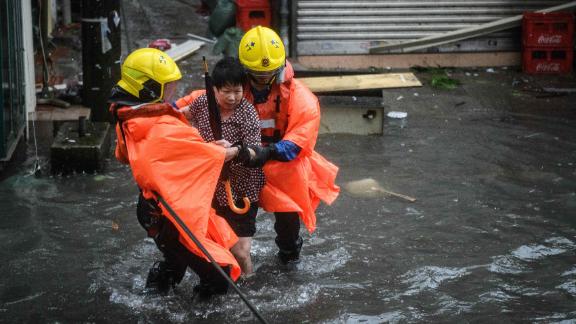 Photos: In photos: Typhoon Mangkhut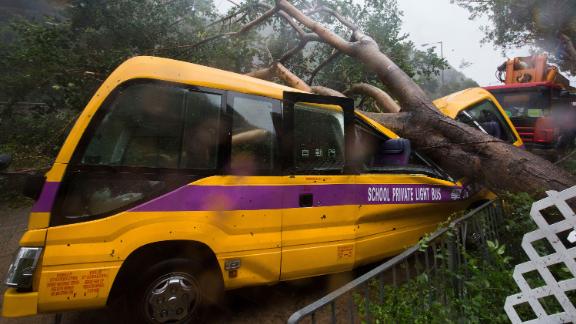 Photos: In photos: Typhoon Mangkhut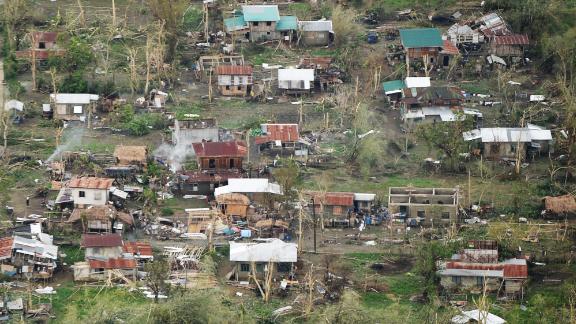 Photos: In photos: Typhoon Mangkhut
Photos: In photos: Typhoon Mangkhut