By now, you may have a list of products your home needs to make it the perfect welcoming, cozy and inviting space. Your list might include luxurious bedding sets that make dozing a real treat, grown-up cooking essentials that take your culinary chops to the next level, or cleaning products that can handle your heavy-duty deep cleaning sessions. And while you've already got your work cut out for you when it comes to refining your abode, we have a few more product suggestions we think will soon top your list.
These aren't your run-of-the-mill pots or pans; they're more of the unusual variety – like a splatter guard that makes cleanup after cooking a breeze, or an alarm clock that can wake you up gently, the way the sunrise would. These stellar, but often overlooked, goods can offer genius solutions to everyday problems around the home.
We've rounded up 30 innovative products that you can shop now. Once you break these into your everyday routine, you'll wonder how you ever lived without them.
Stackable mixing bowls, measuring cups and spoons that can prevent clutter
Joseph Joseph Opal 9-Piece Set ($50; bloomingdales.com)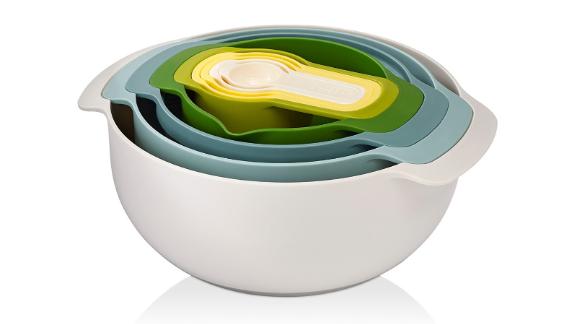 A Frywall that protects your stovetop from oil splatters, making cleanup a breeze
Frywall Splatter Guard ($21.95; amazon.com)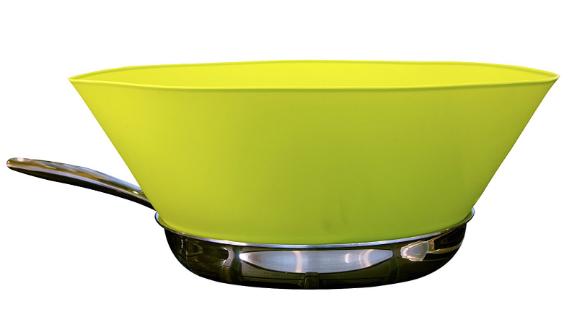 No-spill wine glasses that prevent messy (and hard to clean) accidents
Aura Glass, Set of 2 ($59.95; amazon.com)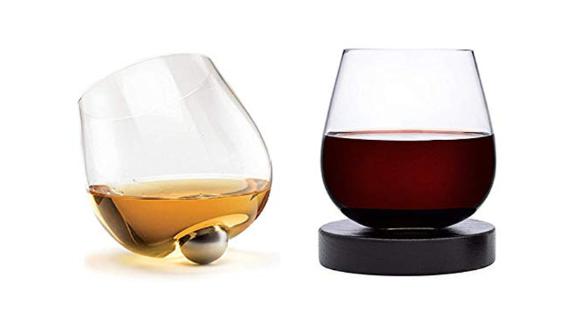 A sunrise alarm clock that wakes you up naturally in the morning
Philips Wake-Up Light Alarm Clock ($99.95; amazon.com)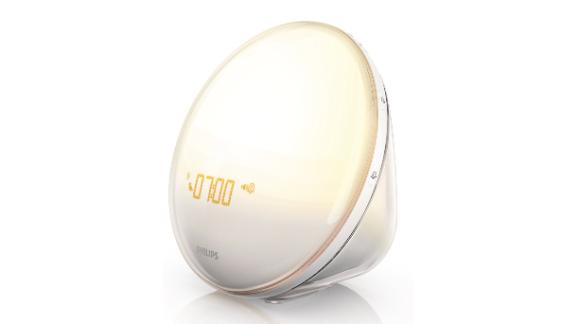 A thermostat that can learn your habits to help you save energy and money
Nest Learning Thermostat ($249.99; bestbuy.com)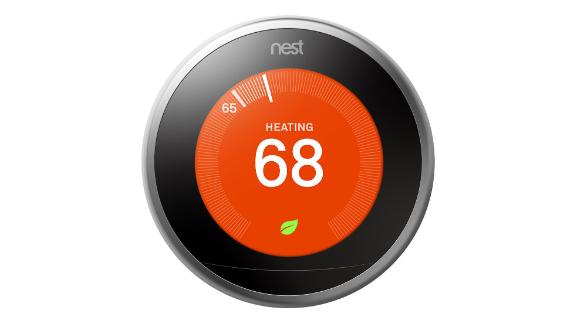 A clip-on strainer that makes one-pot cooking easier
Peralng Clip-On Silicone Food Strainer ($10.19, originaly $30.57; walmart.com)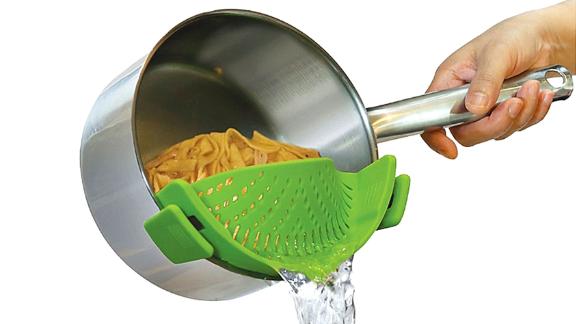 A trash can that makes recycling easier by separating trash from recyclables