Editor's Note: Caroline Polisi is a federal and white collar criminal defense attorney in New York and is of counsel at Pierce Bainbridge. She frequently appears on CNN as a legal analyst. Follow her on Twitter: @CarolinePolisi. The views expressed in this commentary are her own. View more opinion articles on CNN.
News that the Justice Department's inspector general is launching an investigation of the FBI's handling of the Larry Nassar abuse scandal, according to The Wall Street Journal, citing sources familiar with the matter, means we can add a government agency to the list of institutions that may have unintentionally failed Nassar's victims. It took a while, but the second-round fallout from the #MeToo movement has begun: an acknowledgment that it takes much more than just a single sexual predator's criminal intention to perpetrate a decades-long abuse scandal.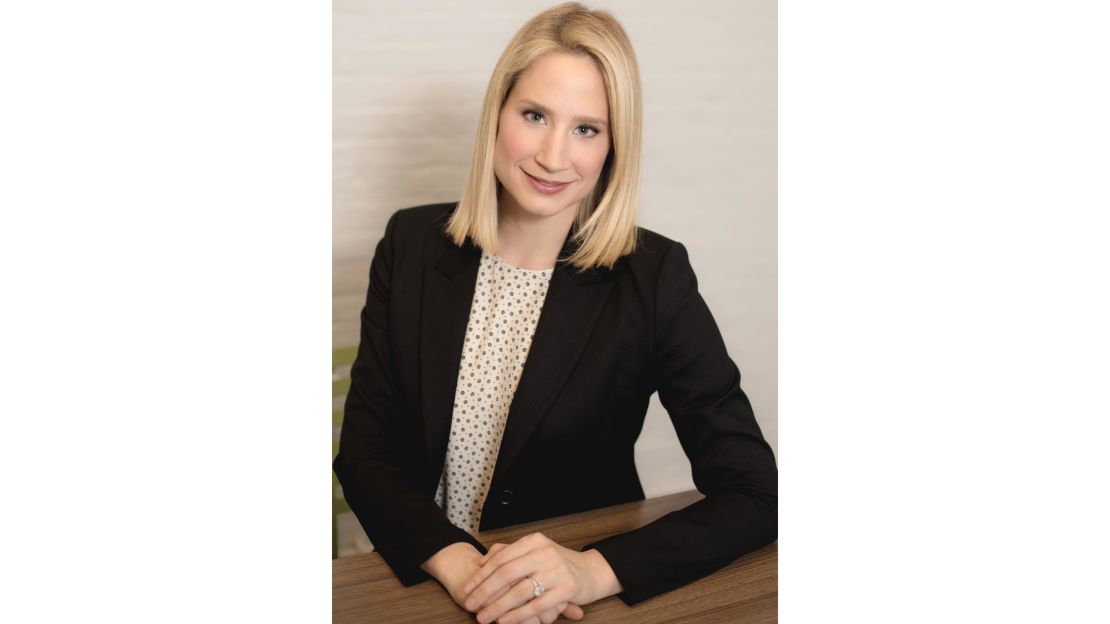 Sadly, it takes a village. Criminals need accomplices, ranging from knowing participants, to passive enablers, and finally to procedural and cultural failings on the part of institutions. In Nassar's case, the former USA Gymnastics chief medical coordinator accused of sexually abusing more than 100 former patients in the guise of "treatment," the complicit liability runs deep.
CNN reported that the inspector general's office declined to comment on The Wall Street Journal's report, but in a statement, the FBI said it was reviewing its role in the investigation.
Earlier this year, I wrote about the list of institutions – including USA Gymnastics, Michigan State University and the US Olympic Committee – that allegedly turned a blind eye to Nassar's actions, choosing to maintain the status quo over the safety of child athletes.
According to a Detroit News investigation, at least 14 Michigan State representatives received reports of sexual misconduct by Nassar in the 20 years leading up to his arrest. A Title IX investigation at the university in 2014 cleared Nassar of any policy violations after he was accused of inappropriately touching a patient.
Similarly, at USA Gymnastics, officials alleged the organization routinely dismissed sexual abuse allegations as hearsay if they did not come directly from a victim or the victim's parents. And even worse, Olympic gymnast McKayla Maroney has alleged that USA Gymnastics engaged in a "conspiratorial and fraudulent attempt" to hide Nassar's "propensity to sexually abuse children, and prior sexual misconduct with children, from public scrutiny and criminal investigation."
Kerry Perry recently announced her resignation as USA Gymnastics' chief executive. Olympic gymnast and Nassar abuse survivor Aly Raisman had some choice words for Perry in her powerful victim impact statement during Nassar's sentencing for state sexual abuse charges in Michigan, reminding the official that "talk is cheap" when it comes to protecting children.
The most recent reporting indicates the FBI failed to act swiftly enough to save more Nassar victims after it received complaints about the doctor in 2015. In fact, nine months elapsed between when the FBI first received a complaint, to when it opened a formal investigation, according to The Wall Street Journal. The FBI's Indianapolis field office (where USA Gymnastics is located) reportedly contacted Maroney in September 2015 via phone, but that call did not lead to the opening of an investigation.
Get our free weekly newsletter
Sign up for CNN Opinion's newsletter.
According to the Journal, the Department of Justice's investigation into the FBI's handling of the Nassar case could lead to disciplinary action as well as criminal charges. In the end, there will be many, many more people held accountable for the heinous crimes Nassar committed. And the department's investigation would shine a light on the policies and procedures currently in place at the FBI for the investigation and prevention of sexual abuse. If the reports are correct and there is an investigation, the hope, of course, is that a public accounting of how institutions, organizations and agencies deal with sexual abuse allegations makes it less likely a criminal scheme of this magnitude will ever succeed again.