(CNN) —
Aretha Franklin's family has condemned comments made during the singer's eulogy last week as "offensive and distasteful."
The "Queen of Soul" died August 16 at the age of 76 after a battle with pancreatic cancer.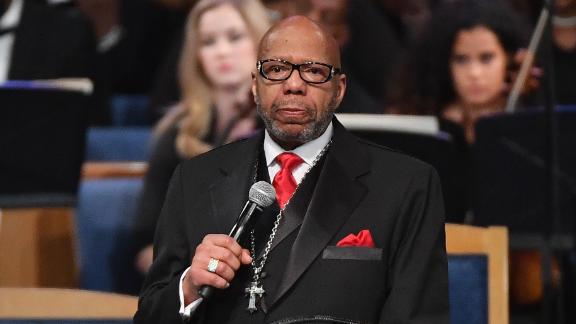 ANGELA WEISS/AFP/AFP/Getty Images
The Rev. Jasper Williams Jr., senior pastor of Salem Baptist Church, delivered Franklin's eulogy at her funeral at Detroit's Greater Grace Temple on Friday.
Family, friends, musicians and religious and political leaders attended the "celebration of life" service, which was also live-streamed, with portions broadcast by major networks.
In his eulogy, Williams spoke on the state of black America, saying it had lost its soul and that Franklin was calling on her race to turn its direction around.
Williams referenced black-on-black crime and killings in particular.
"If you choose to ask me today 'do Black Lives Matter?' let me answer like this: No, black lives do not matter. Black lives will not matter. Black lives ought not matter. Black lives should not matter, black lives must not matter until black people start respecting black lives and stop killing ourselves, black lives can never matter," he said.
Commenting on solo parenting, he said: "A black woman cannot raise a black boy to be a man."
"Right in your own neighborhoods, where your church is, there are struggling single moms, that don't know what to do. That needs a man in the house through mentoring programs and parenting our children, we can turn black America around," he said. "The Queen of Soul has spoken now, time now for black America to come back home."
Franklin had four sons, the first of whom was born when she was 12 years old.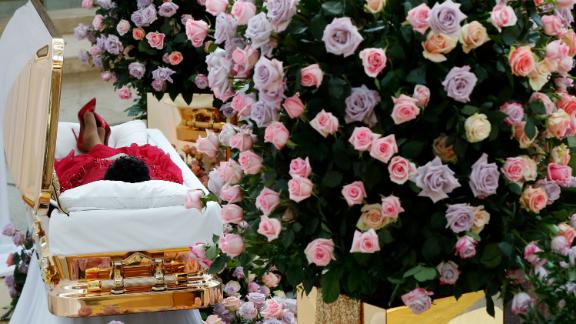 Photos: In pictures: Saying goodbye to Aretha Franklin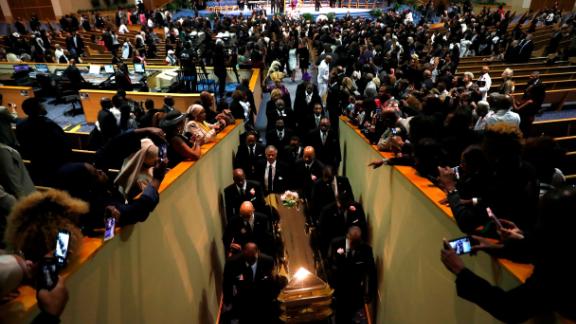 Photos: In pictures: Saying goodbye to Aretha Franklin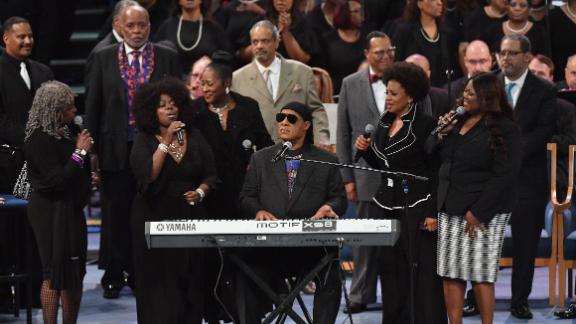 Photos: In pictures: Saying goodbye to Aretha Franklin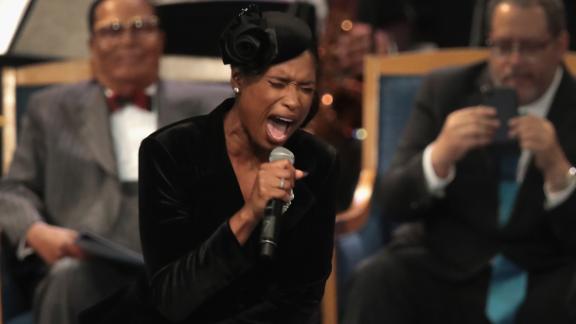 Photos: In pictures: Saying goodbye to Aretha Franklin
Photos: In pictures: Saying goodbye to Aretha Franklin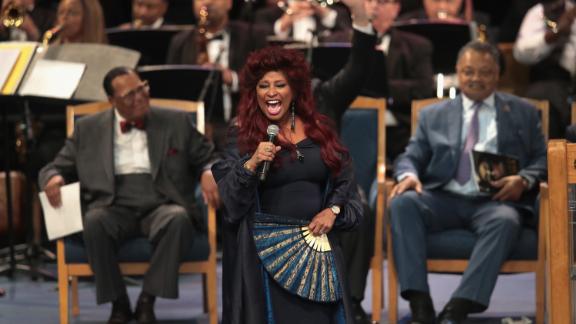 Photos: In pictures: Saying goodbye to Aretha Franklin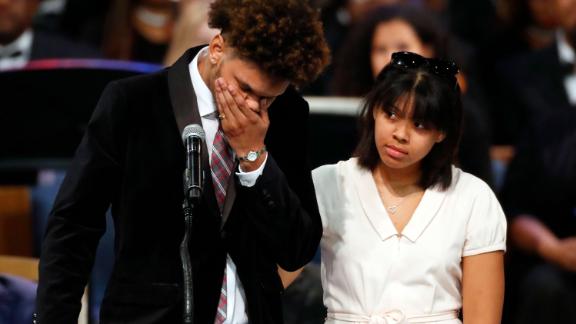 Photos: In pictures: Saying goodbye to Aretha Franklin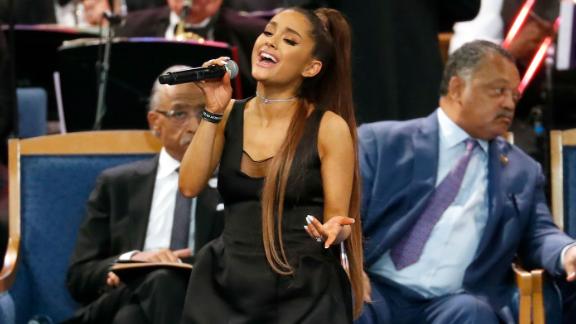 Photos: In pictures: Saying goodbye to Aretha Franklin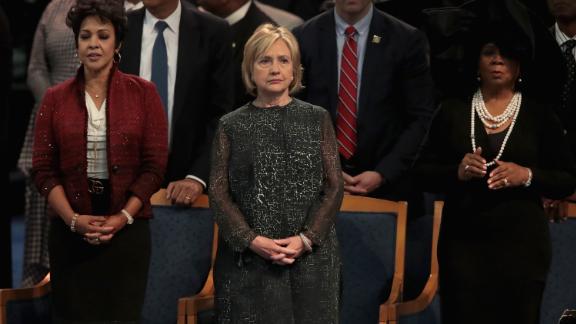 Photos: In pictures: Saying goodbye to Aretha Franklin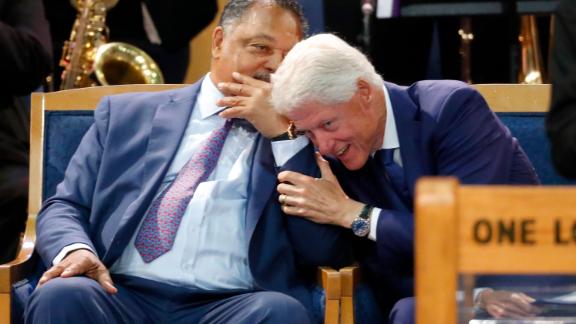 Photos: In pictures: Saying goodbye to Aretha Franklin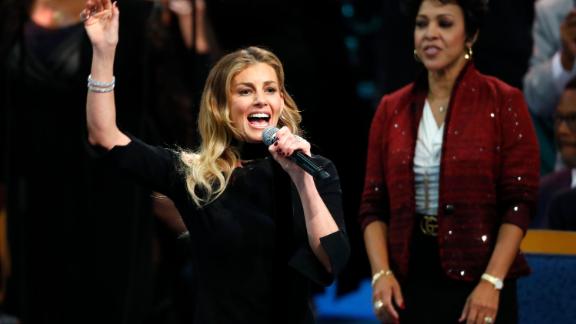 Photos: In pictures: Saying goodbye to Aretha Franklin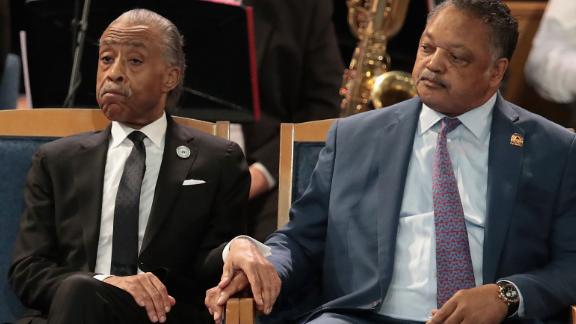 Photos: In pictures: Saying goodbye to Aretha Franklin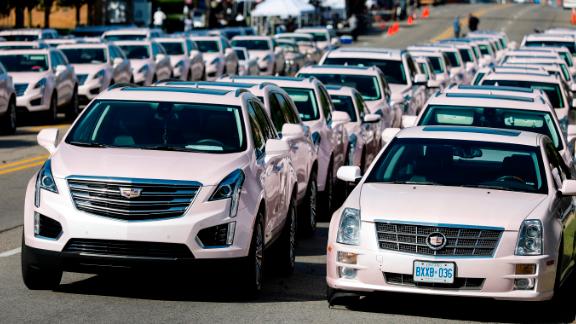 Photos: In pictures: Saying goodbye to Aretha Franklin
Photos: In pictures: Saying goodbye to Aretha Franklin