Aretha Franklin's family has condemned comments made during the singer's eulogy last week as "offensive and distasteful."
The "Queen of Soul" died August 16 at the age of 76 after a battle with pancreatic cancer.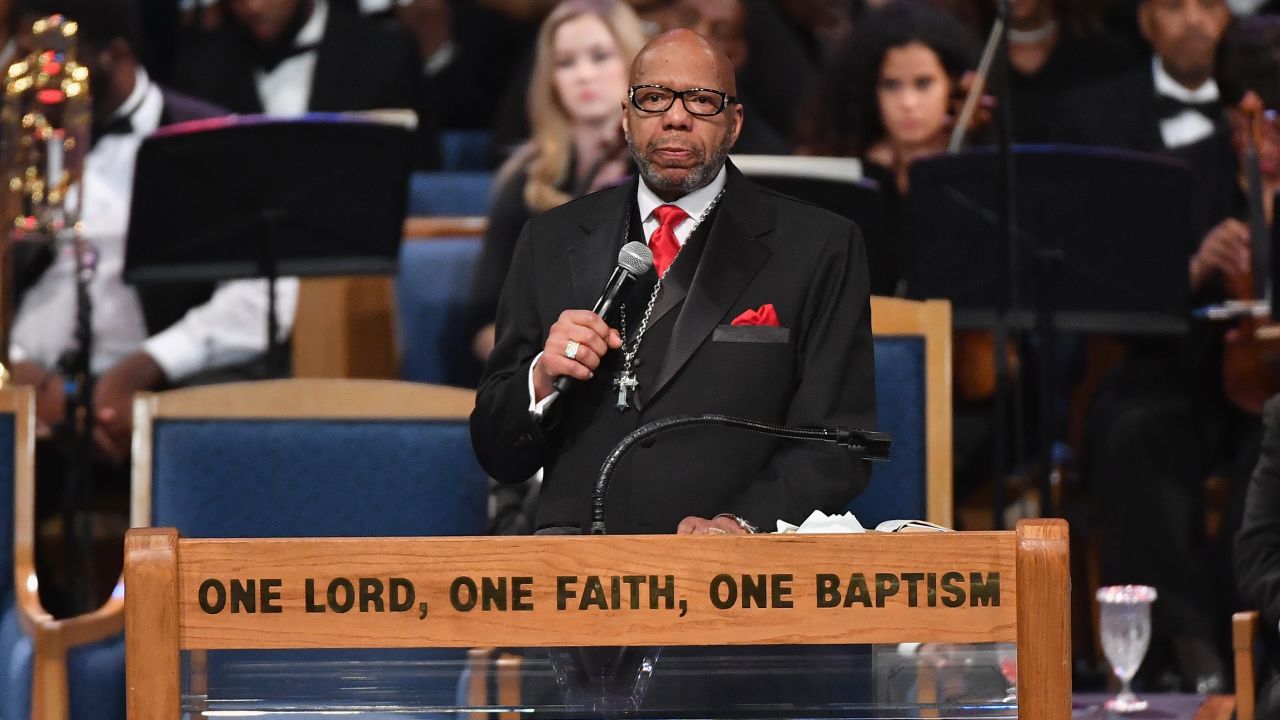 The Rev. Jasper Williams Jr., senior pastor of Salem Baptist Church, delivered Franklin's eulogy at her funeral at Detroit's Greater Grace Temple on Friday.
Family, friends, musicians and religious and political leaders attended the "celebration of life" service, which was also live-streamed, with portions broadcast by major networks.
Clinton ends Franklin tribute with smartphone
In his eulogy, Williams spoke on the state of black America, saying it had lost its soul and that Franklin was calling on her race to turn its direction around.
Williams referenced black-on-black crime and killings in particular.
"If you choose to ask me today 'do Black Lives Matter?' let me answer like this: No, black lives do not matter. Black lives will not matter. Black lives ought not matter. Black lives should not matter, black lives must not matter until black people start respecting black lives and stop killing ourselves, black lives can never matter," he said.
Commenting on solo parenting, he said: "A black woman cannot raise a black boy to be a man."
"Right in your own neighborhoods, where your church is, there are struggling single moms, that don't know what to do. That needs a man in the house through mentoring programs and parenting our children, we can turn black America around," he said. "The Queen of Soul has spoken now, time now for black America to come back home."
Franklin had four sons, the first of whom was born when she was 12 years old.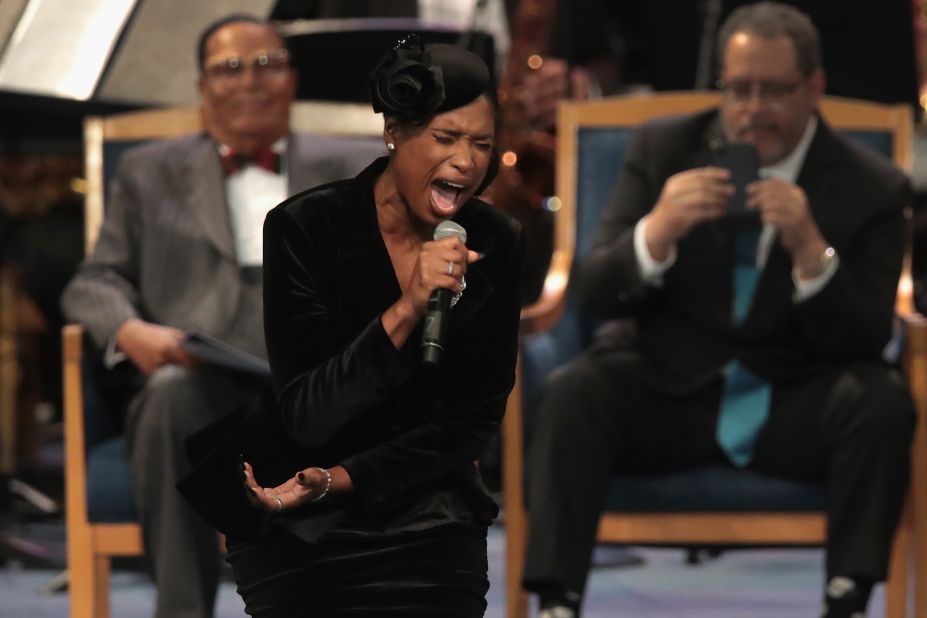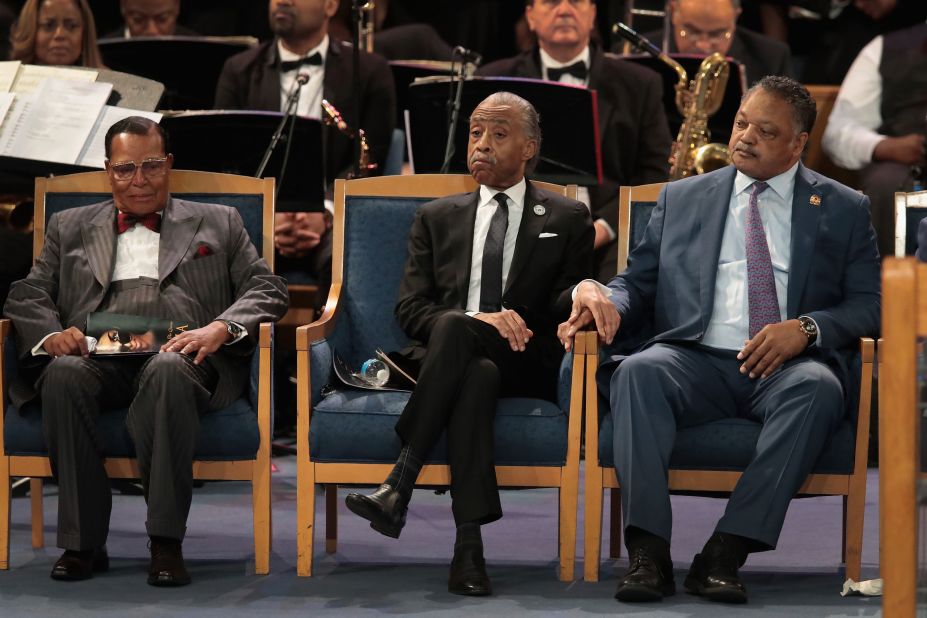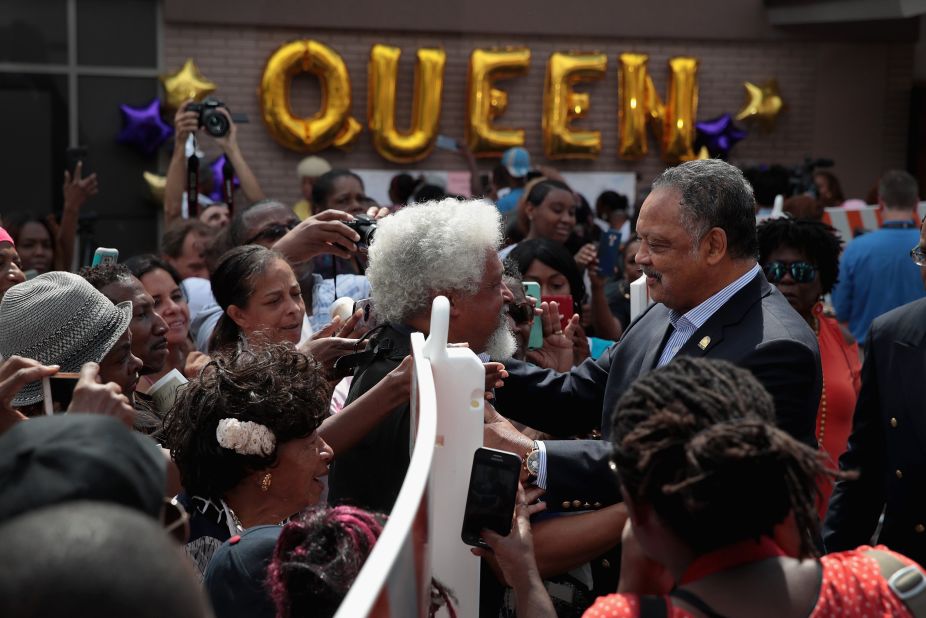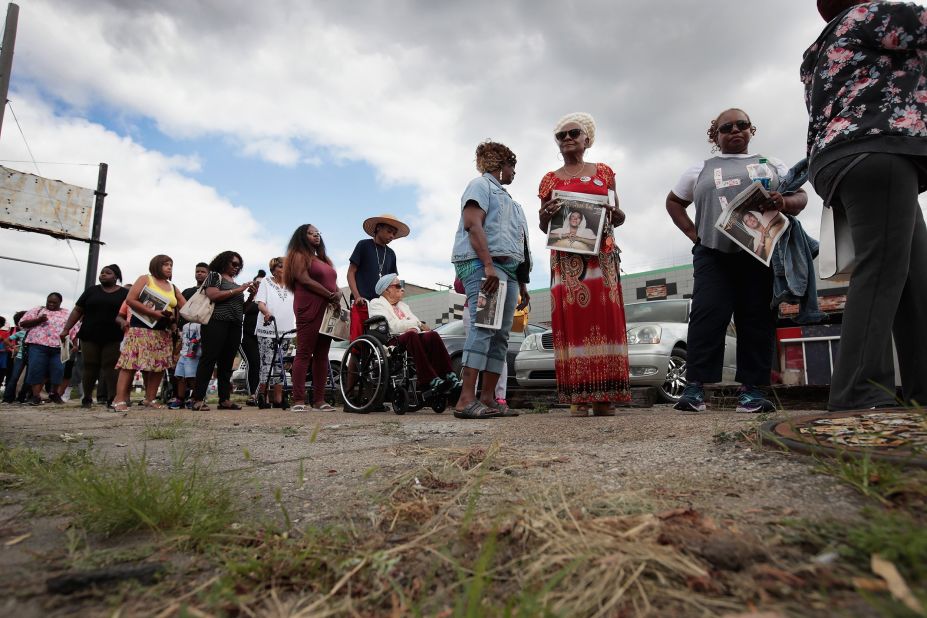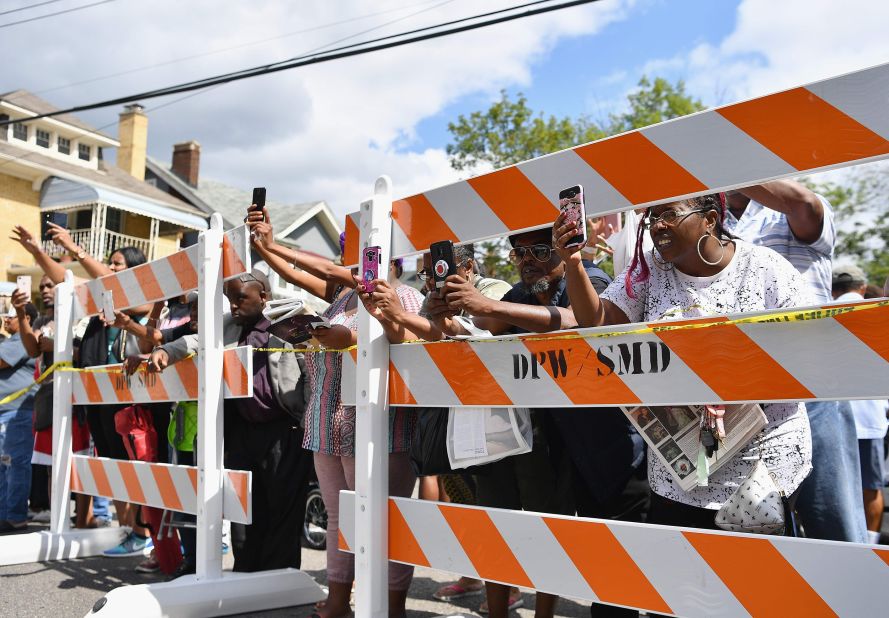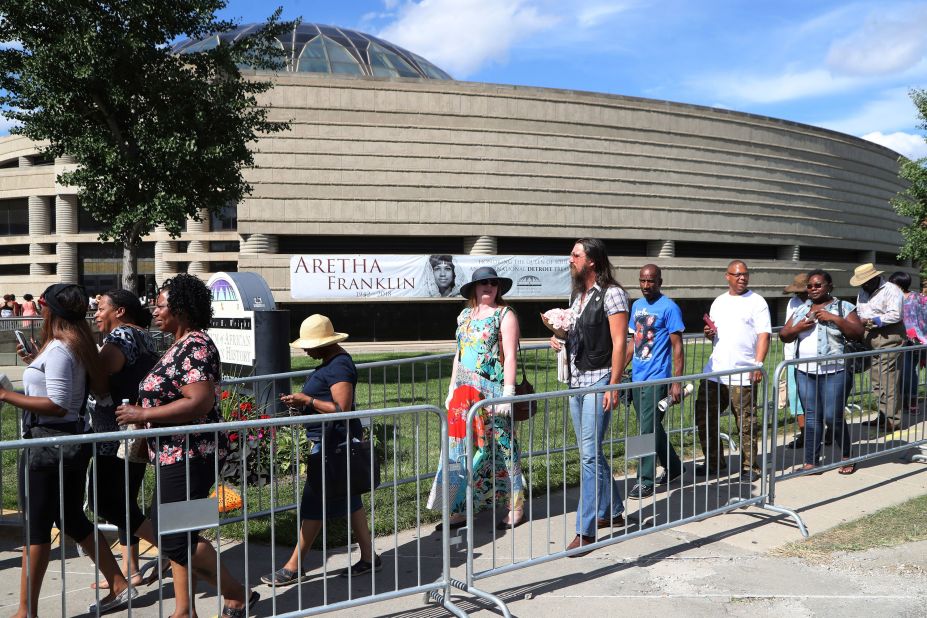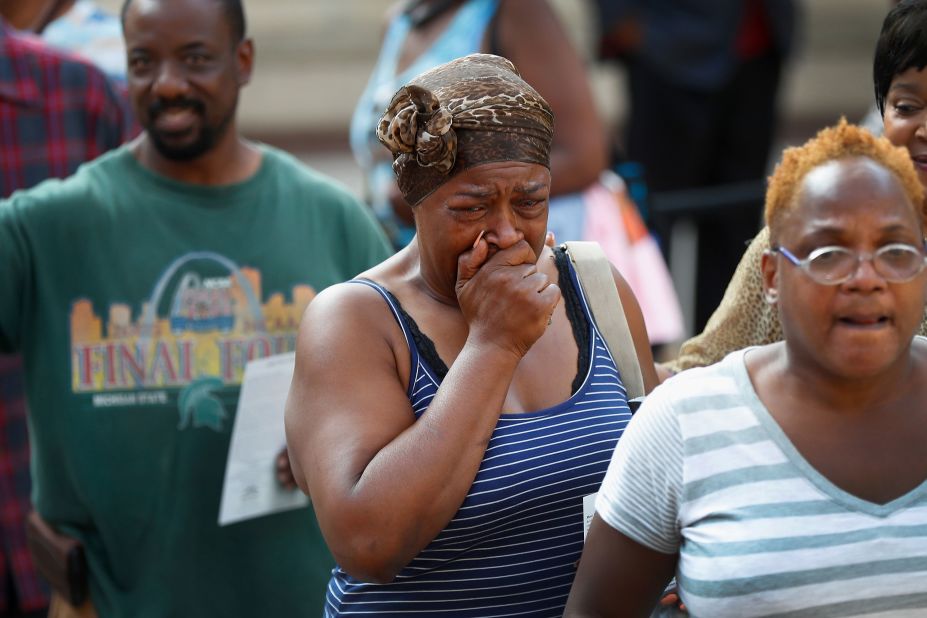 In pictures: Saying goodbye to Aretha Franklin
'Negative agenda'
"Rev. Jasper Williams spent more than 50 minutes speaking and at no time did he properly eulogize her [Aretha Franklin]," Franklin's nephew, Vaughn Franklin, said in a statement issued on behalf of the family Monday.
"We feel that Rev. Jasper Williams Jr. used this platform to push his negative agenda, which as a family, we do not agree with," Vaughn Franklin said.
He said Williams had been asked to speak because he had eulogized Aretha Franklin's father as well as her brother and sister.
"My aunt did not ask Rev. Jasper Williams Jr. to eulogize her before she passed away because dying is a topic that she never discussed with anyone," Franklin said.
"However, there were several people that my aunt admired that would have been outstanding individuals to deliver her eulogy including Dr. William J. Barber, Rev. Al Sharpton, Dr. Michael Eric Dyson, Rev. James Holley and Pastor E.L. Branch."
Williams addresses critics
Addressing criticism of his eulogy at a news conference given before the Franklin family released its statement, Williams stood by his words, saying Aretha Franklin had chosen and trusted him to speak and that he wanted her life to continue beyond the funeral.
Williams said he did not mean that single mothers were unable to raise their children.
"I'm talking about many single women struggling to raise their children and in the black community there is no mentoring for the children. And that when a boy is there, for example, and 70+% of our households are headed by our precious women and as precious, beautiful and proud as they are, they cannot teach a boy how to be a man," he said.
Obama honors Aretha Franklin with letter
"So one of the ails and ills that we have in the African American community is that too many of our homes are headed by women without men in the house," the pastor said. "But the women need help in their homes and our race needs to become sensitive to that to be able to do that."
Addressing Black Lives Matter, Williams echoed the comments he made in the eulogy.
"I'm saying that when we as a race sit back and get mad, if a police officer kills one of us, and we don't say anything when 100 of us are killed by us that something is wrong with that. I'm not saying that black lives do not matter in terms of the worth of a black life, but what I'm saying in essence is that it does not matter, ought not matter, should not matter, cannot matter until black people begin to – Aretha – R-E-S-P-E-C-T, respect black lives. Only then will black lives matter."
The hits that won Aretha Franklin 18 Grammys
Asked whether he thought Franklin would have approved of his eulogy, Williams said: "Because of the great contributor that she was to the civil rights movement and all that she gave, I would think that if I'm doing something to turn black America around, that she would be pleased."