(CNN) —
Serena Williams is taking the sartorial high road when it comes to the French Open's ban on catsuits, but that hasn't stopped critics from saying she is being singled out – again.
The critics howled when French Tennis Federation President Bernard Giudicelli announced the new dress code at Roland-Garros, saying that players "must respect the game and the place."
Respect, yeah right, these people huffed. How about respecting a woman's discretion to wear what she wants for a sporting match? What about respecting that the catsuit is functional, as Williams told Reuters, and helps her with blood clots?
The angriest among them called it flat-out racism. Anna White once wore a catsuit at the much-stricter Wimbledon venue! (It's worth noting that was 33 years ago, and White was reportedly asked not to wear it again.)
Williams didn't seem terribly fazed addressing reporters Sunday ahead of her first-round match in the US Open.
"We already talked. We have a great relationship," Williams said of Giudicelli, laughing as she added, "Everything is fine, guys."
It may sate some of Giudicelli's detractors, but not all of them. Given Williams' response, it would be easy to accuse the latter of needlessly playing the racism or misogyny cards, but when you look at how history has treated Williams, do they have a point?
Can you see a consummate world champion male athlete enduring constant criticism of his looks?
Michael Jordan wins his sixth NBA title and the first thing out of a commentator's mouth is, "I don't know, Brent; do you think his shorts left too little to the imagination?" Or Michael Phelps holds aloft his 23rd gold medal and Bob Costas asks his fellow commentators if Phelps has a bigger butt than the other swimmers.
Off the field, Tom Brady has pimped Uggs, Cam Newton has stepped to a podium wearing a campaign hat so comically large it might fit Smokey the Bear himself and Russell Westbrook showed up to a game looking like he'd survived a mauling by a wild animal. They were mocked for a minute, and fans moved on.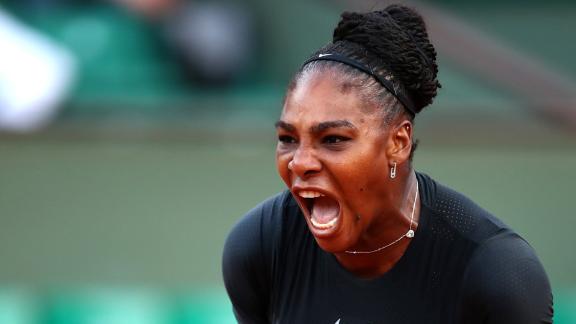 Tennis is different, you say? There's a different level of decorum? OK, Rafael Nadal went sleeveless for years. How many times did you hear his biceps compared to those of an animal, or see his success tethered, at times wholesale, to his freakish guns?
Perhaps not since the end of Jim Crow have athletes of Williams' ilk – and, to be clear, with 23 Grand Slam singles titles and counting, that's a tiny circle – had to weather so much criticism about their facade, be it melanin level, physique or choice of attire.
So, before assailing Giudicelli's critics, consider:
Gorilla comparisons
This one is so pervasive, there's no need to spend much time on it. Just Google the words Serena and gorilla for a host of vile, bigoted juxtapositions.
If it's helpful, David Leonard, a professor in the department of critical culture, gender and race studies at Washington State University, Pullman, compiled some of this content for his blog a few years back.
She's been compared unfavorably to other animals as well, but you get the picture.
Claims she's a man
Calling Williams' physique manly invokes two stereotypes. One is that no woman could be this dominant; she's so good she must have a penis. The other is that black women are not feminine and thus less attractive than their white counterparts.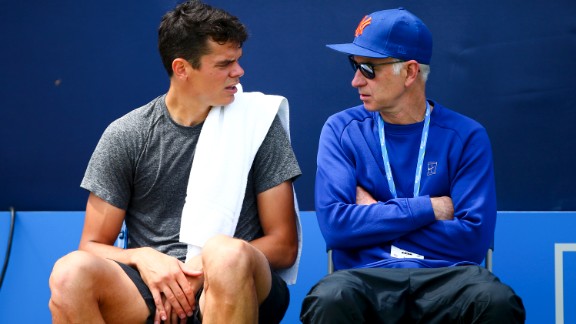 Now playing
02:24
Coach John McEnroe: 'I want to make a difference'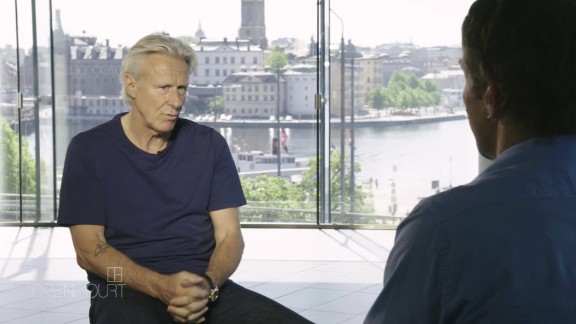 Now playing
05:55
Björn Borg calls Federer 'best ever'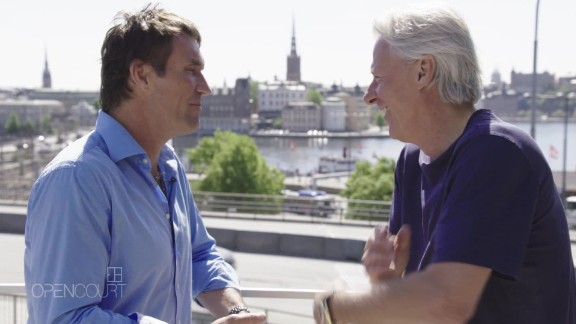 Now playing
03:56
Borg, McEnroe: Friends forever?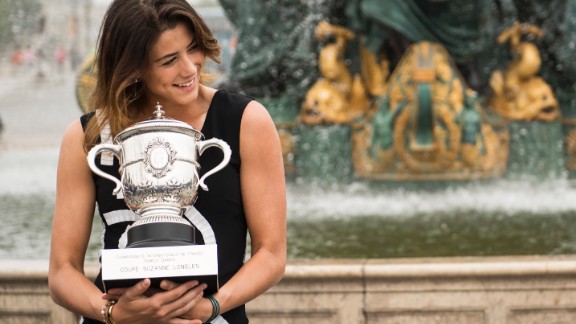 Now playing
02:03
Garbiñe Muguruza: The future of women's tennis?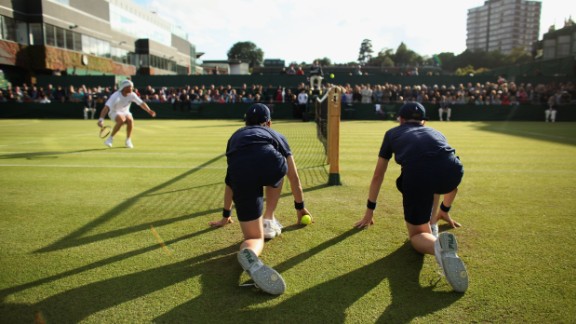 Now playing
02:22
Boot camp toughens up Wimbledon ball kids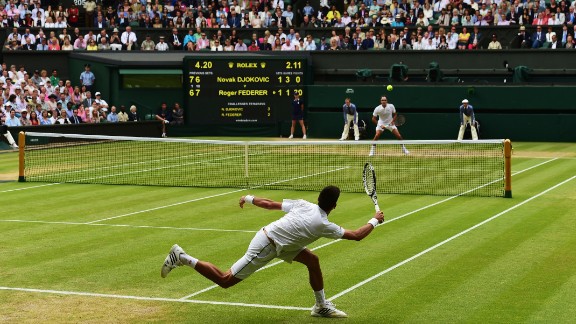 Now playing
03:45
Wimbledon 2016: Who can stop Novak Djokovic?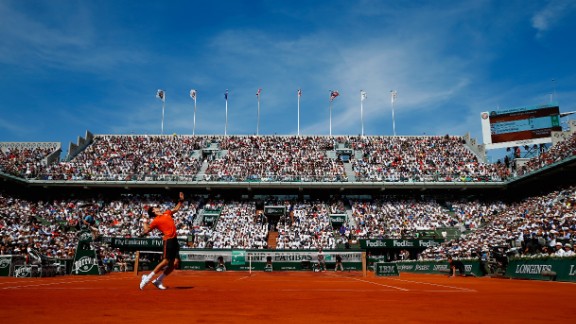 Now playing
05:07
French Open: What makes Roland Garros so special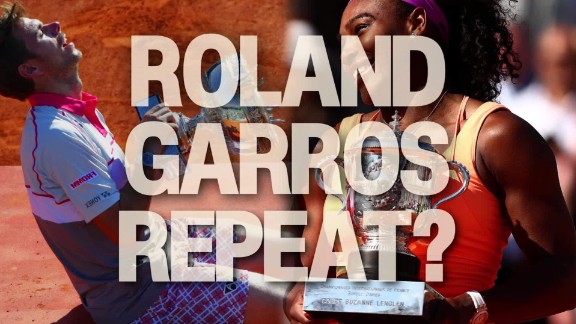 Now playing
02:33
Serena Williams' French Open defense plan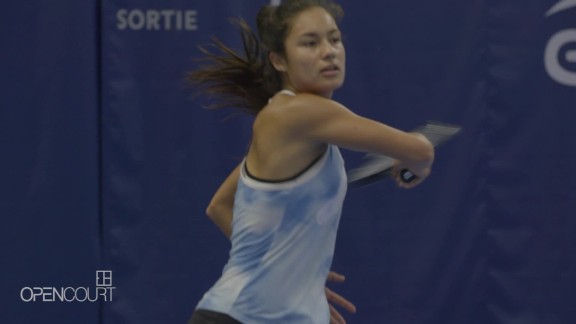 Now playing
03:14
Tennis confidential: France's new secret weapon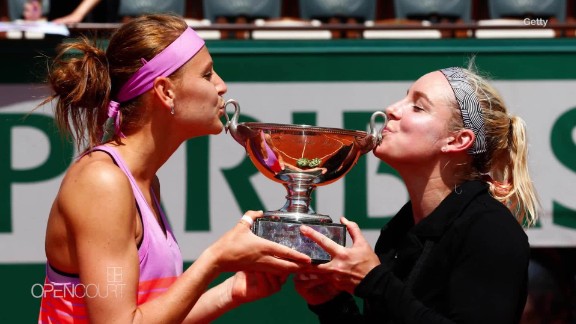 Now playing
03:39
Lucie Safarova and Bethanie Mattek-Sands: Double take
Now playing
02:25
Roland Garros clay: A layered cake - with red frosting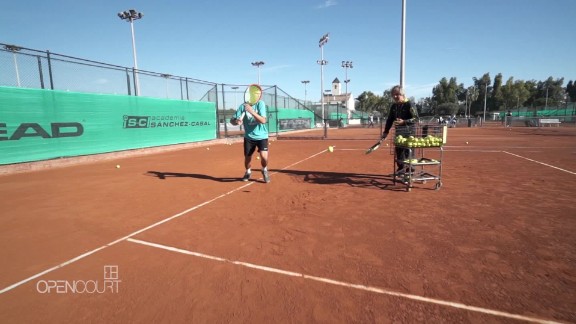 Now playing
03:18
Tennis school: Barcelona leads way in junior coaching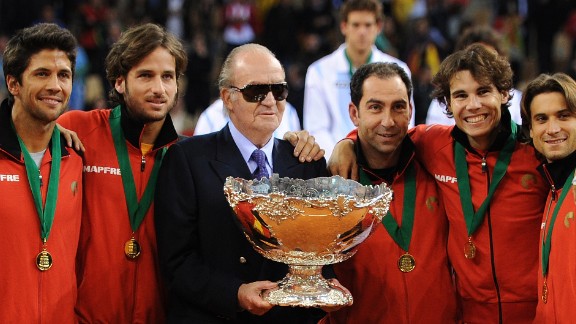 Now playing
03:42
How clay helped make Nadal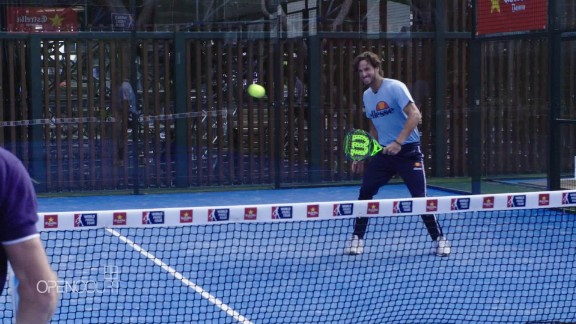 Now playing
03:37
Is 30 the new 20? Feliciano Lopez gets better with age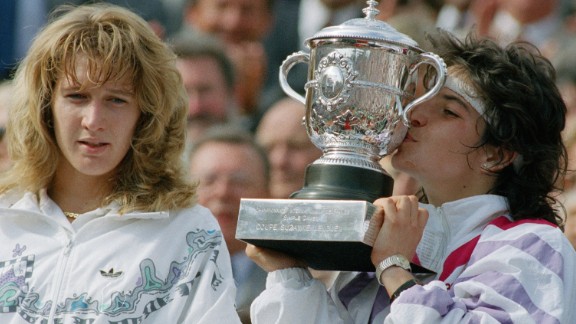 Now playing
05:49
Arantxa Sanchez remembers her finest moment on court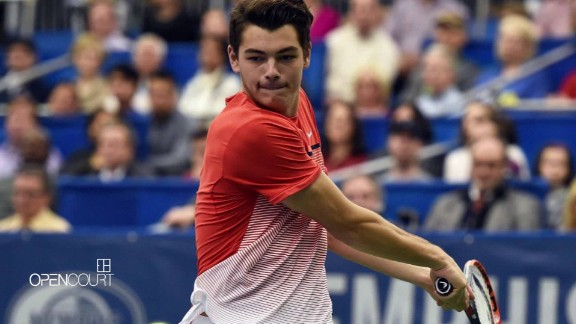 Now playing
03:22
America's new tennis star Taylor Fritz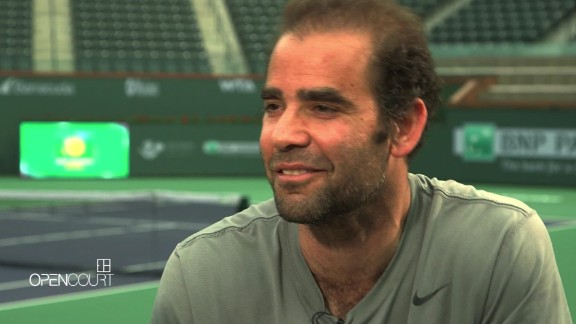 Now playing
05:15
Pete Sampras: Why I won't coach on the pro tour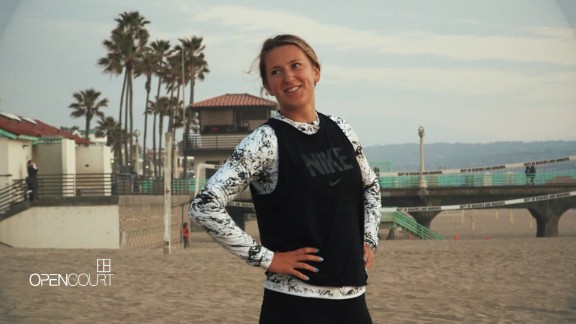 Now playing
03:31
Victoria Azarenka's beach workout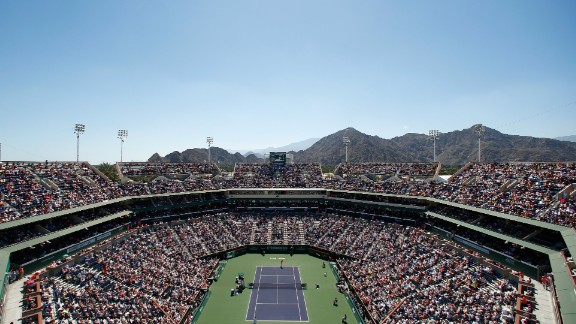 Now playing
02:43
The world's second-largest tennis stadium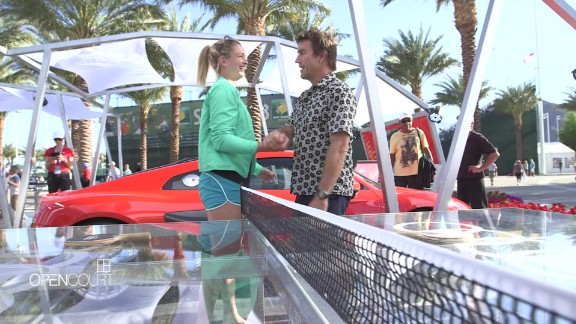 Now playing
03:48
Backstage Pass to Indian Wells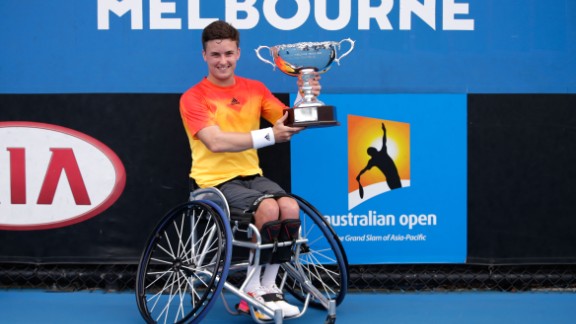 Now playing
03:37
The new star of wheelchair tennis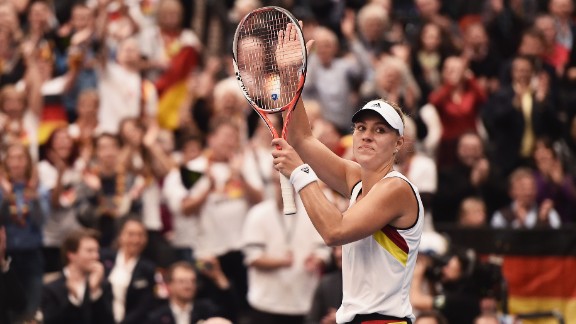 Now playing
04:17
Champ Kerber sparks fan frenzy in Germany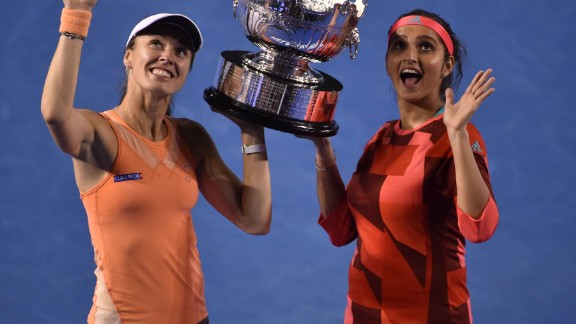 Now playing
02:27
Martina Hingis' golden comeback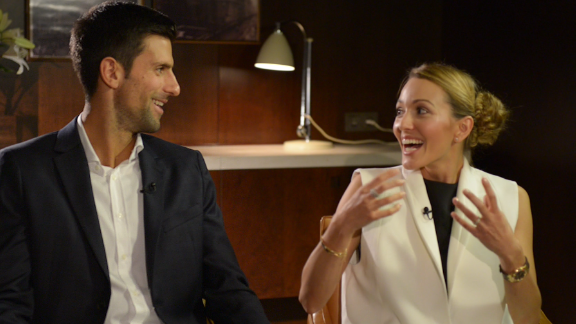 Now playing
07:31
Djokovic's mission to help Serbia's children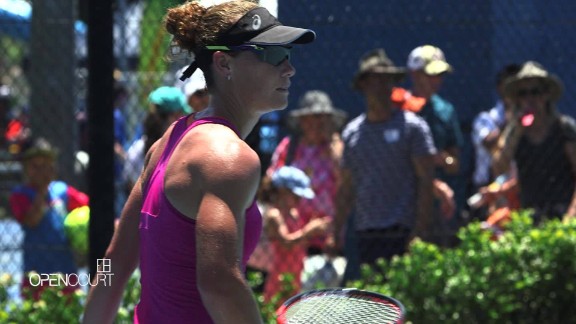 Now playing
02:01
5 tips for getting grand slam fit