Editor's Note: Frida Ghitis, a former CNN producer and correspondent, is a world affairs columnist. She is a frequent opinion contributor to CNN and The Washington Post and a columnist for World Politics Review. The opinions expressed in this commentary are those of the author; view more opinion articles on CNN.
(CNN) —
The day after he gave himself an A+ on his presidential performance, President Donald Trump unexpectedly canceled a crucial trip to North Korea by Secretary of State Mike Pompeo, all but acknowledging that his strategy to end the North Korean nuclear threat has so far failed.
Trump, you'll recall, had already declared that North Korea was "no longer a nuclear threat" after he met with the country's leader, Kim Jong Un in Singapore last June.
He had humble-bragged that "everybody thinks" he should win a Nobel Peace Prize over his dazzling diplomatic achievement. And, in words reminiscent of the infamous "peace for our time," speech by Neville Chamberlain ("Now I recommend you to go home and sleep quietly in your beds"), Trump told us "Sleep well tonight" after his lovefest with Kim.
But the troubles that came after the Singapore summit were not just predictable, they were widely predicted.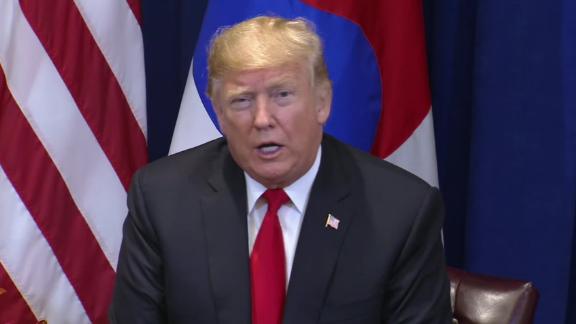 Now playing
02:52
Trump: Kim Jong Un has been open, terrific
Now playing
01:08
New North Korea images spark concern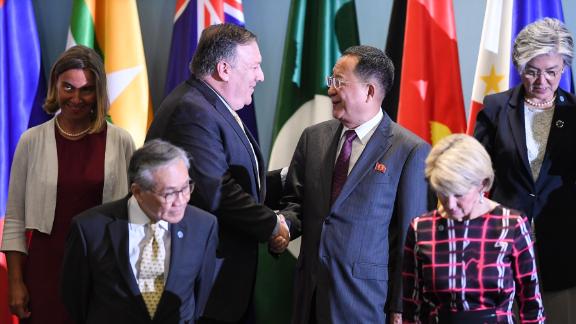 Now playing
01:49
Pompeo delivers Trump's letter to N. Korea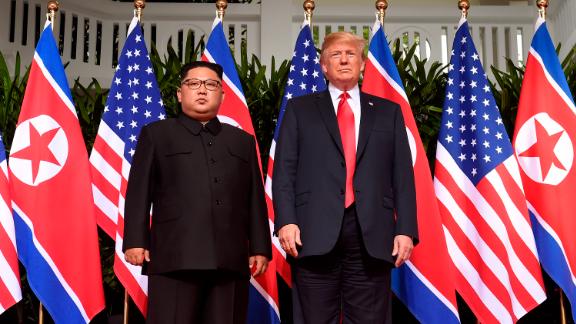 Now playing
02:11
UN: N. Korea still pursuing missiles program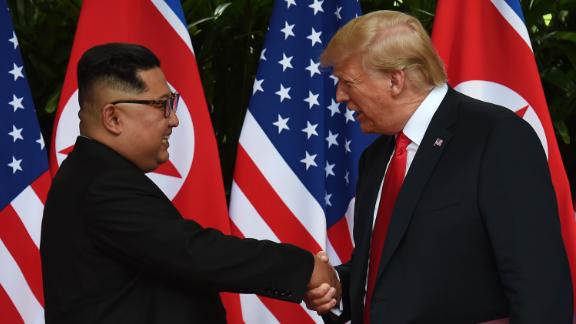 Now playing
02:25
Pompeo: Kim Jong Un not acting consistently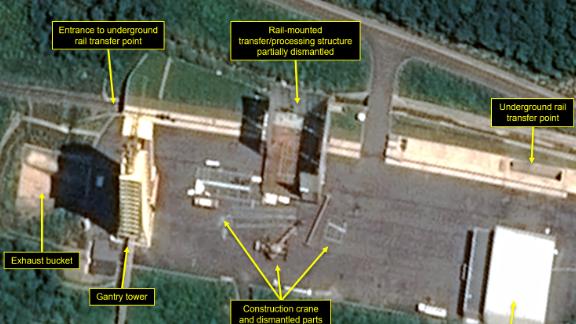 Now playing
01:44
New images show N. Korea dismantling test site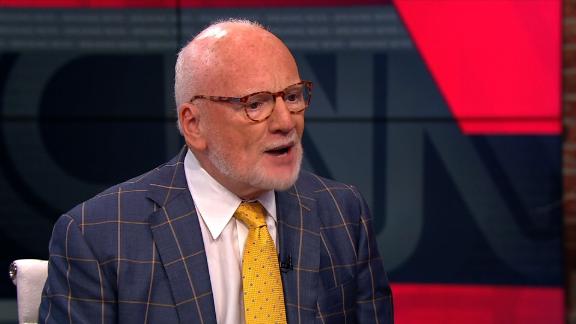 Now playing
01:32
Clarke: Trump diminishes US role and influence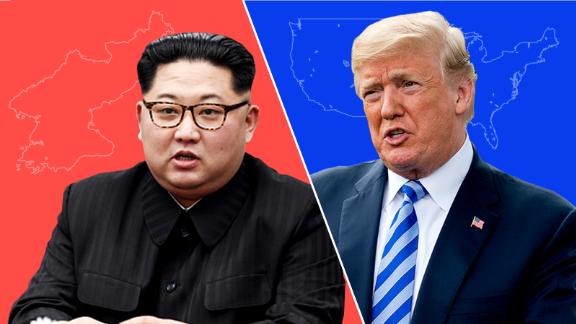 Now playing
01:16
Source: N. Korea seeking 'bold move' from US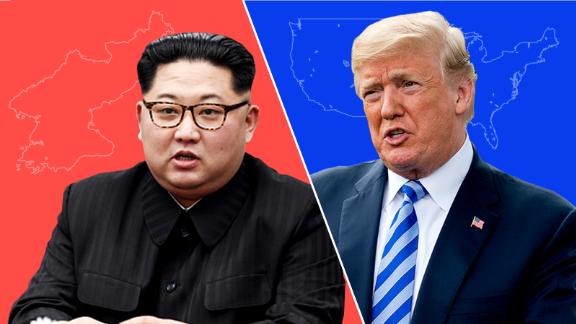 Now playing
02:07
Trump privately expressed N. Korea frustration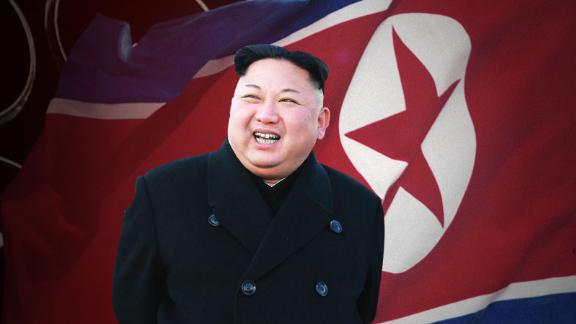 Now playing
02:01
North Korea officials skip meeting with US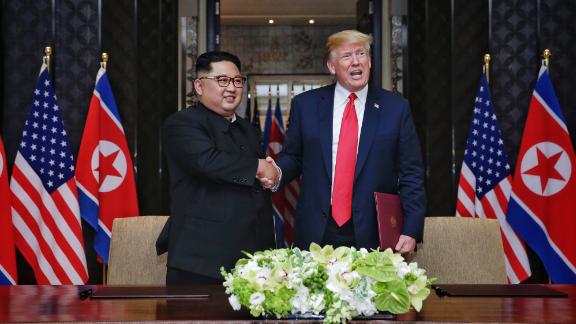 Now playing
01:28
Trump touts North Korea denuclearization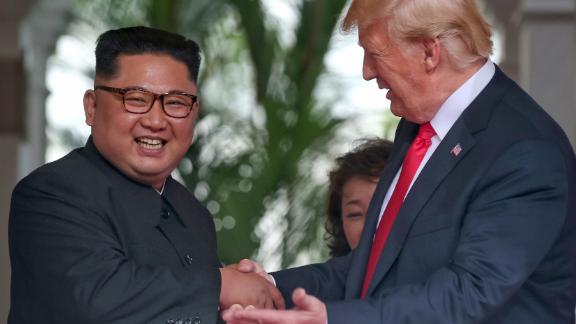 Now playing
01:56
Kim Jong Un snubbed Mike Pompeo, source says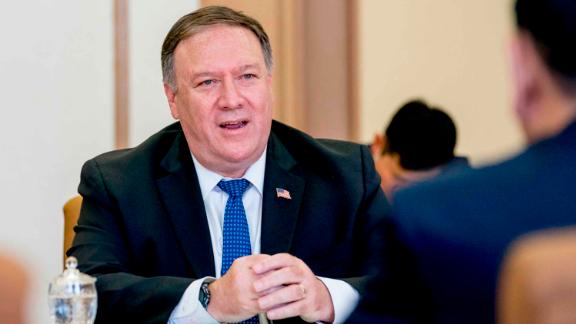 Now playing
02:09
N. Korea to Pompeo: You may not have slept well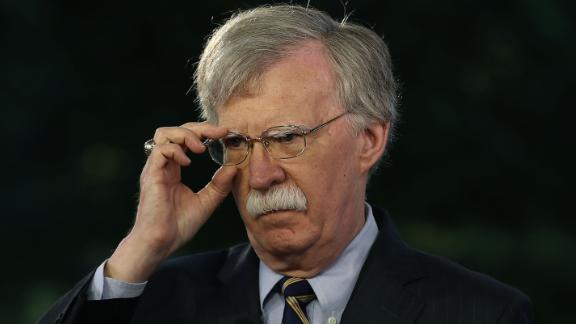 Now playing
01:34
Bolton: US has plan for denuclearizing N. Korea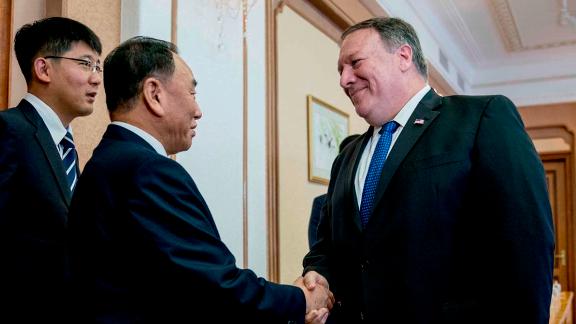 Now playing
02:43
Trump touts confidence in Kim Jong Un
Two months after declaring victory, it's clear that Kim is not interested in dismantling his nuclear program, no matter what he promised Trump. Earlier this week, the United Nations nuclear watchdog, the International Atomic Energy Agency said it finds no sign that North Korea has stopped its nuclear activities. And yesterday, an expert group said the North has stopped dismantling its missile testing site, breaking another promise. The North's missile program aims to find a way to launch a nuclear weapon at a target far away, such as the United States.